Food & Drink
3 Holiday Cocktail Recipes to Match Any Celebration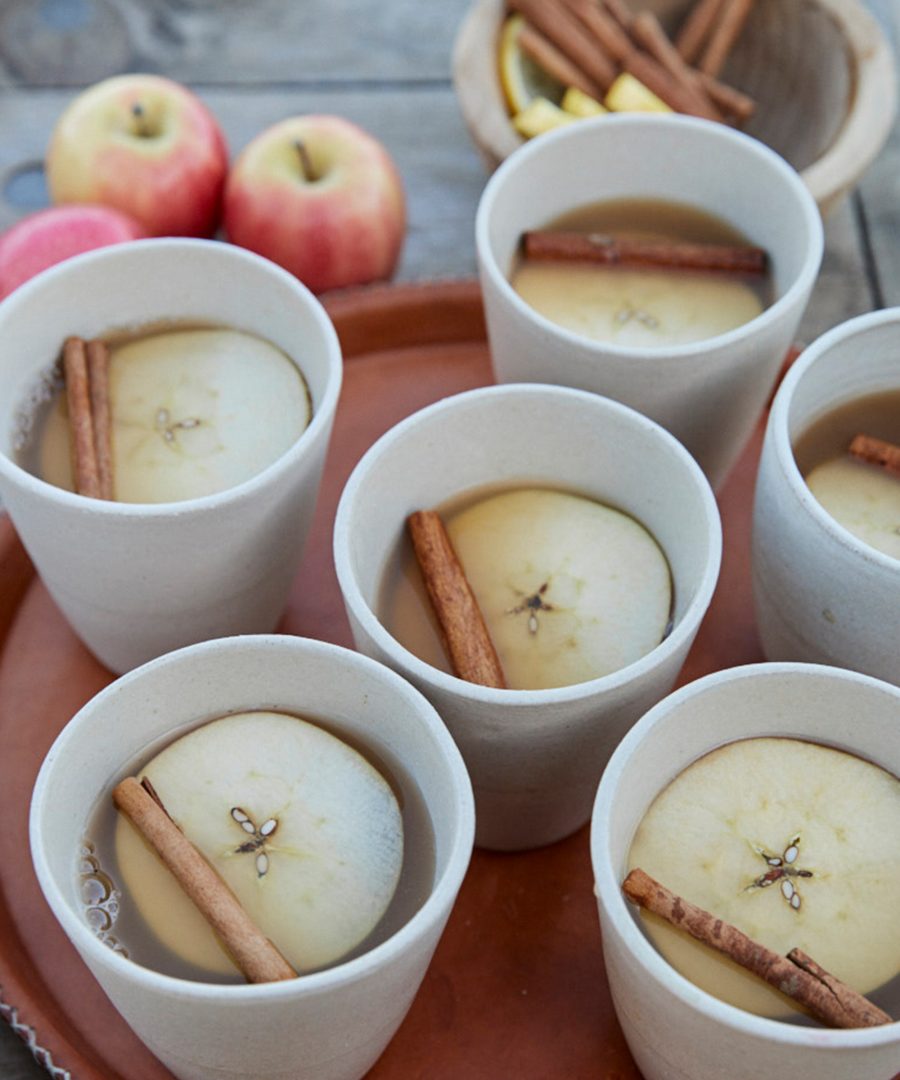 Whether you're sipping on hot cocoa or enjoying a glass of mulled wine, we find that most memorable holiday moments are made with a festive beverage in hand. Searching for some inspiration in the drink department, we rounded up a few of our favorite holiday cocktail recipes that will work for just about any type of celebratory mood.
For family-friendly festivities
Every holiday gathering needs a drink for the whole family. This spiced cider recipe is a crowd-pleaser for more reasons than one. Make two batches—one version for the adults and one non-alcoholic version for the kids. With just the right amount of sweetness, guests of all ages will be coming back for more.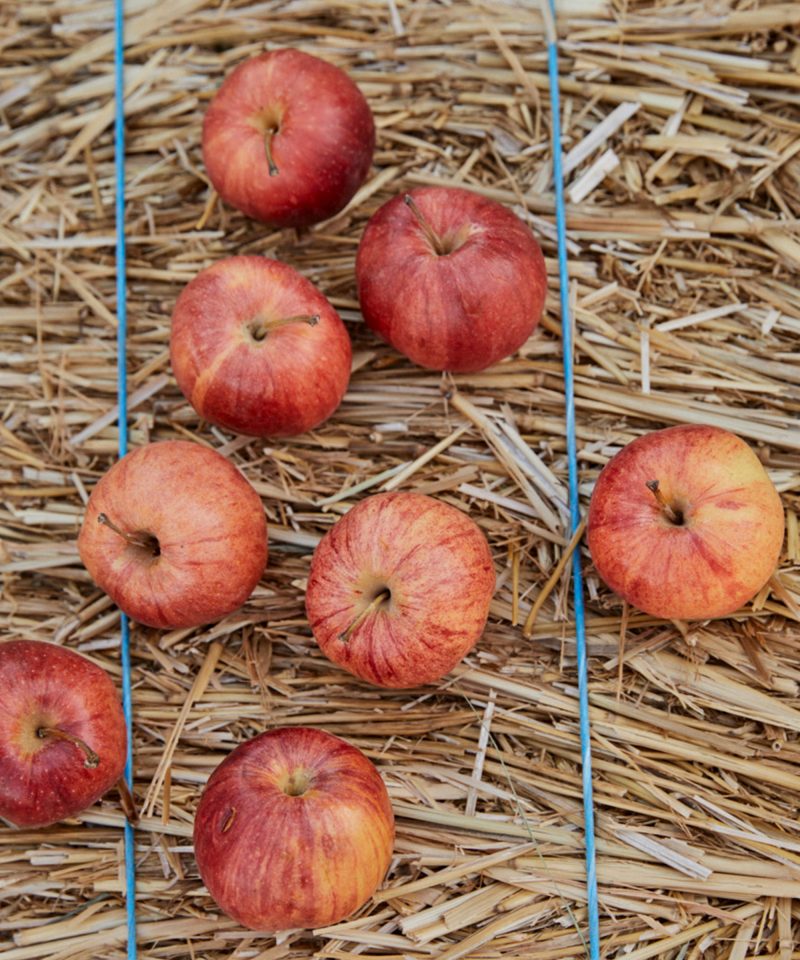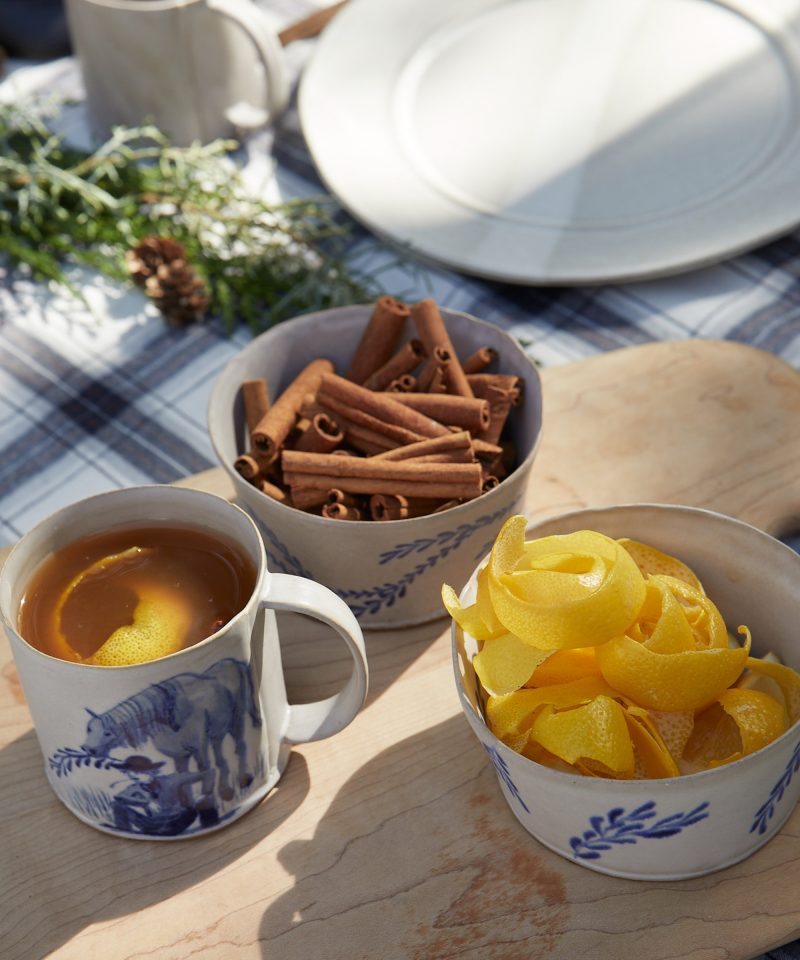 For cozy moments fireside
No holiday celebration is complete without a Hot Toddy. What's even better is that this cocktail works two-fold: not only is it perfectly delicious, but you'll also fall in love with the scent that fills your home. Drawing on the classic cocktail that's synonymous with the season, this recipe delivers time after time.
For your virtual holiday party
This year, we're replacing our in-person holiday parties with a lineup of virtual festivities (thank you, Zoom). But even your sofa celebrations are deserving of a seasonal cocktail. That's where the Rosemary Fig Fizz comes in. With the look of a formal cocktail but the assembly of a drink that's strikingly simple, the Fig Fizz is the ultimate hit.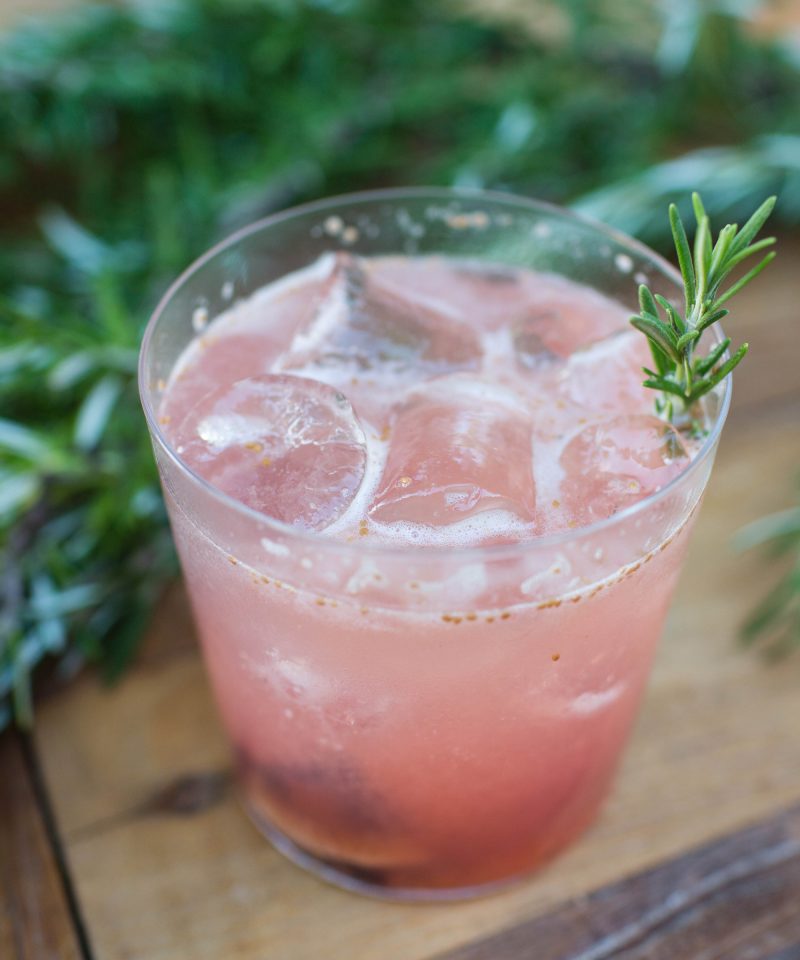 Spiced Cider
Hot Toddy
Rosemary Fig Fizz
Servings: 8 people
Units:
Ingredients
½ gal

½ gal

fresh apple cider
11 cinnamon sticks
8 cloves
1 star anise
1 orange peel
apple slices for garnish
whiskey or brandy (optional)
-Bring the fresh apple cider, 3 cinnamon sticks, cloves, star anise, and orange peel to a boil in a heavy-bottomed pot. Once boiling, reduce heat to medium-low and simmer for 10 minutes. Carefully ladle cider into mugs and garnish with a cinnamon stick and apple slice.
-For the adults, mix with a finger or two of whiskey or brandy.