Food & Drink
Heidi Swanson's Seasonal Ponzu Pasta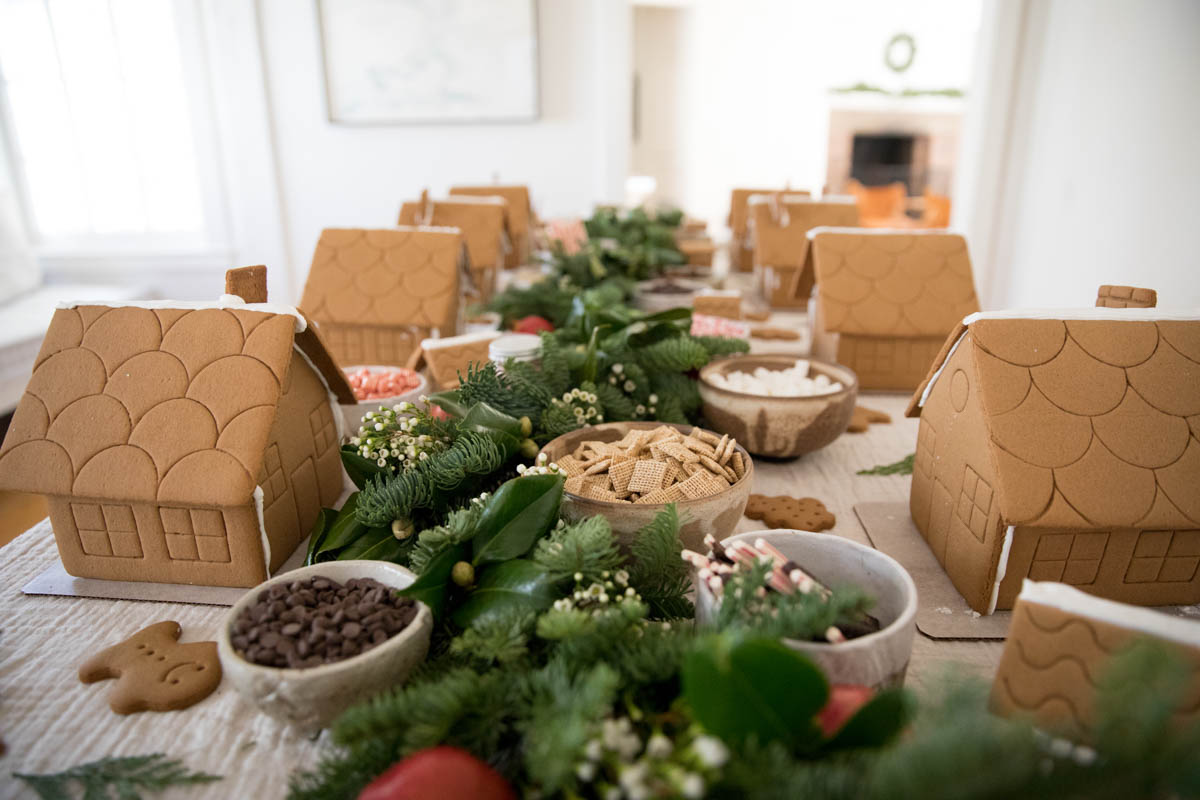 Cooking anything post-holiday can sometimes feel like a bit of a chore, but Heidi Swanson's weeknight ponzu pasta is our go-to dish for a quick and easy meal. Heidi is the chef and founder of 101 Cookbooks, one of Jenni's trusted sources on whole foods, veggies and mindful eating. Jenni loves this recipe because it's a simple, delicious and nutritious dish that kids and adults alike enjoy. We love how well this pasta dish keeps—it'll stay fresh and equally satisfying for lunch the next day. We love how the ponzu sauce brings vibrancy to the dish. Keep this recipe throughout the year, swapping out the greens for seasonal veggies or sub legumes for the pasta for a gluten-free option.
Check out the recipe below and make it yours using any modifications you like—you might just find this dish in your dinner rotation for years to come. XXJKE
Heidi Swanson's Seasonal Ponzu Pasta
Recipe
Heidi Swanson's Seasonal Ponzu Pasta
Ingredients
8 oz

227 g

extra firm tofu cut into 1/4-inch cubes

8 oz

227 g

small pasta
6 T ponzu sauce
3 garlic cloves minced
1/2 tsp chile flakes to taste
1/4 tsp toasted sesame oil

8 oz

227 g

green beans chopped

8 oz

227 g

broccoli florets
1 small bunch cilantro (or basil) chopped
To get things started, bring a large pot of water to a boil, and preheat the oven to 400F. Line a baking sheet with parchment, arrange the tofu in a single layer on the parchment and bake for 15-20 minutes, or until golden. In the meantime, you can prepare the rest of the ingredients.
To make the dressing, in a small bowl, whisk together the ponzu, garlic, chile, and sesame oil. Taste, adjust, and set aside.
When the pasta water is boiling, salt the water, add the pasta, and cook per package instructions. Use a strainer to transfer the cooked pasta into a large serving bowl. Use the same boiling pasta water to cook the green beans for about a minute, add the broccoli, and allow to cook another minute. Until both are just tender. Quickly drain and transfer to the bowl with the pasta. Add the tofu, and the ponzu dressing, and toss well. Add the cilantro, and any other bonus ingredients, give one last toss, and serve immediately.