Living
Harvesting Indigo Dye with Deepa Preeti Natarajan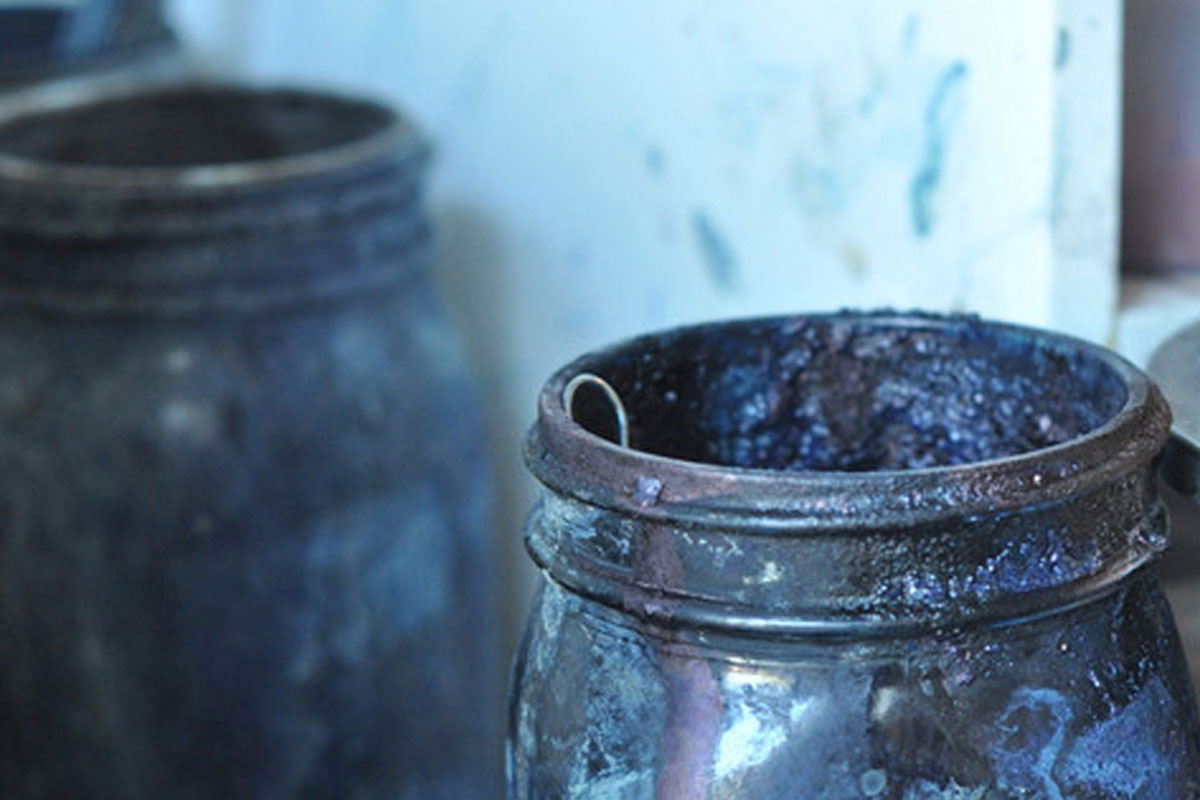 I was introduced to ethnobotanist Deepa Preeti Natarajan by my sister Saree. One of her good friends, Deepa has been kind enough to share her wealth of knowledge in natural dyes in several previous posts – you can find her tips for naturally dyeing fabric and eggs here and here. Needless to say, she has become a wonderful resource in this realm, so when exploring the process of harvesting indigo dye, I went straight to her.
Here are some of Deepa's thoughts on indigo and the process of extracting its dye, as well as some of her favorite resources for all things indigo. I hope you enjoy. XXJKE
DPN: One of the world's most mysterious and sought-after colors, Indigo is unlike any other, and comes from a variety of plants that all have the same chemical color compound, one which produces the blue color we see. Usually, this is the Asian and African plant, Indigofera tinctoria – much of the dried pigment that is available to us in the West comes from this variety.
There are several Indigofera species that yield the blue color, including Indigofera suffruticosa from the New World, Isatis tinctoria, which is the European form of indigo, and Japanese indigo Polygonum tinctorium, which grows well in our temperate California climate. It's amazing to me that this unique color is found in unrelated plants from different parts of the world.
Indigo itself requires an exacting process which distinguishes it from almost all other natural dyes. The leaves, which contain the color compound, must be fermented, a process by which there is a reducing agent (something that removes oxygen from the vat) and an alkaline agent (a base). If this is starting to conjure nightmares of chemistry class, don't fear. There are recipes you can follow that use easily obtainable ingredients, such as lime (calcium hydroxide) and fructose (either on its own or from ripe fruits). The blue color we see only comes from submerging fiber into the dye vat and removing it, thereby introducing oxygen, which reveals the stunning blue color. When fabric first comes out of the dye vat it can be yellowish or greenish in appearance, and then within seconds, the magic happens right before your eyes.
I hope that you'll appreciate the skill and time required for us to obtain this special color. And if you don't want to get messy at home, or even if you do (I won't lie, it may take a few tries to get the vat going), I've put together a list of sites and purveyors who sell indigo goods.
Noon Design Studio – A great resource for indigo kits
Maiwa – A wonderful resource for natural dyes. Here's an indigo primer, and here is the indigo they sell.
A Verb for Keeping Warm – Indigo supplies, resources and indigo dyed yarns. They sell out FAST, so join their mailing list for updates on newly produced color.
Small Trade Company – Exquisite indigo clothing, scarves and home items. If you find yourself in San Francisco, you must make a visit to the impeccable studio of Matt Dick, located in the new Heath Ceramics Building in the Mission District.
Fibershed – Japanese Indigo Seeds
Rebecca Burgess' Harvesting Color – A wonderful natural dye book in general, but it also has a recipe for creating an indigo vat at home.
Slow Fiber Studios' Natural Dye Workshop 1 with Michel Garcia – This DVD provides an in-depth, easy to understand demonstration of preparing an all natural 1,2,3 indigo vat. A must have!
DOSA – Christina Kim's amazing collection, often featuring hand-dyed indigo garments
Folk Fibers – For a major splurge on a piece of indigo quilted art
Any questions, feel free to contact me at www.plantspeople.org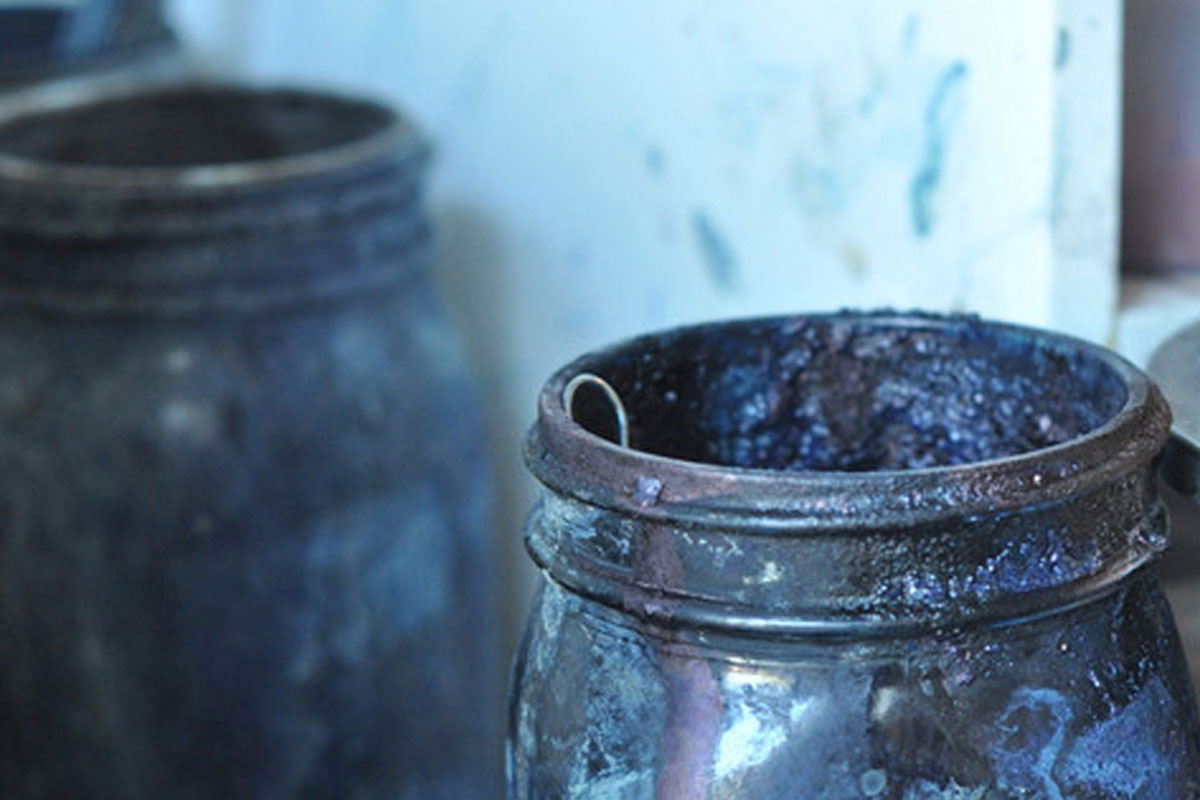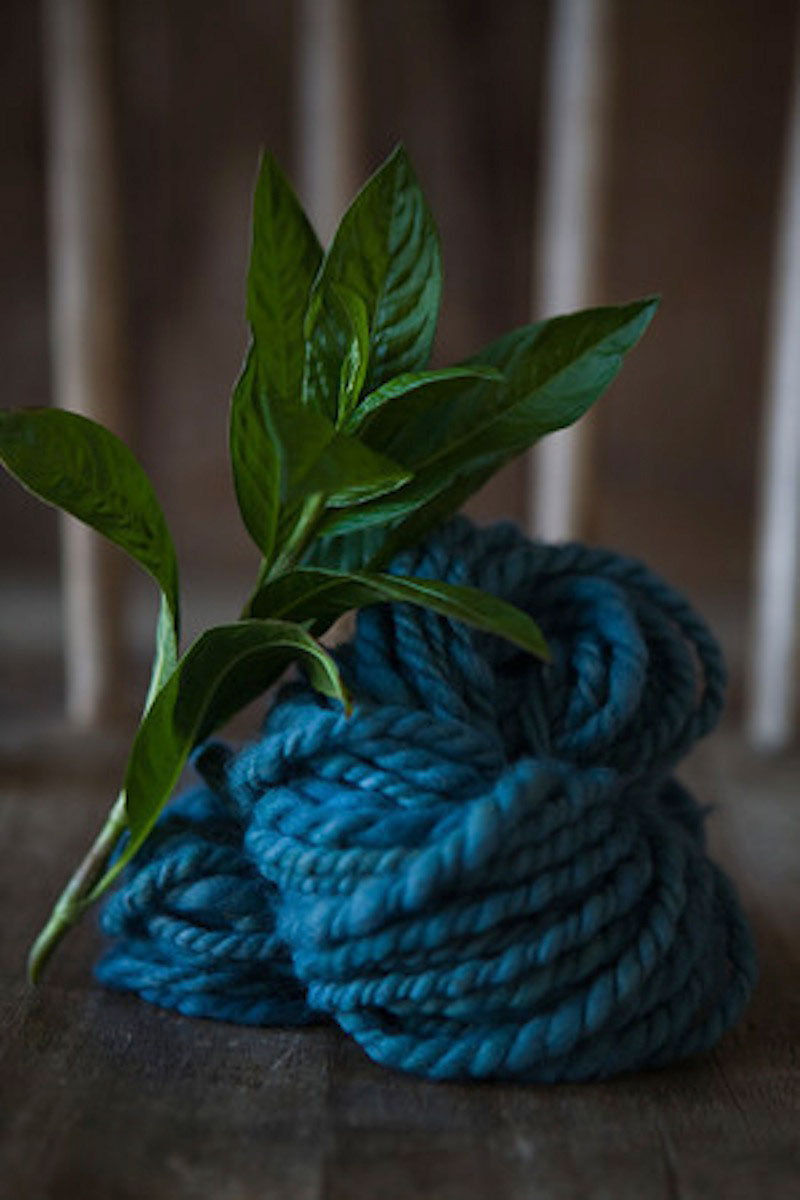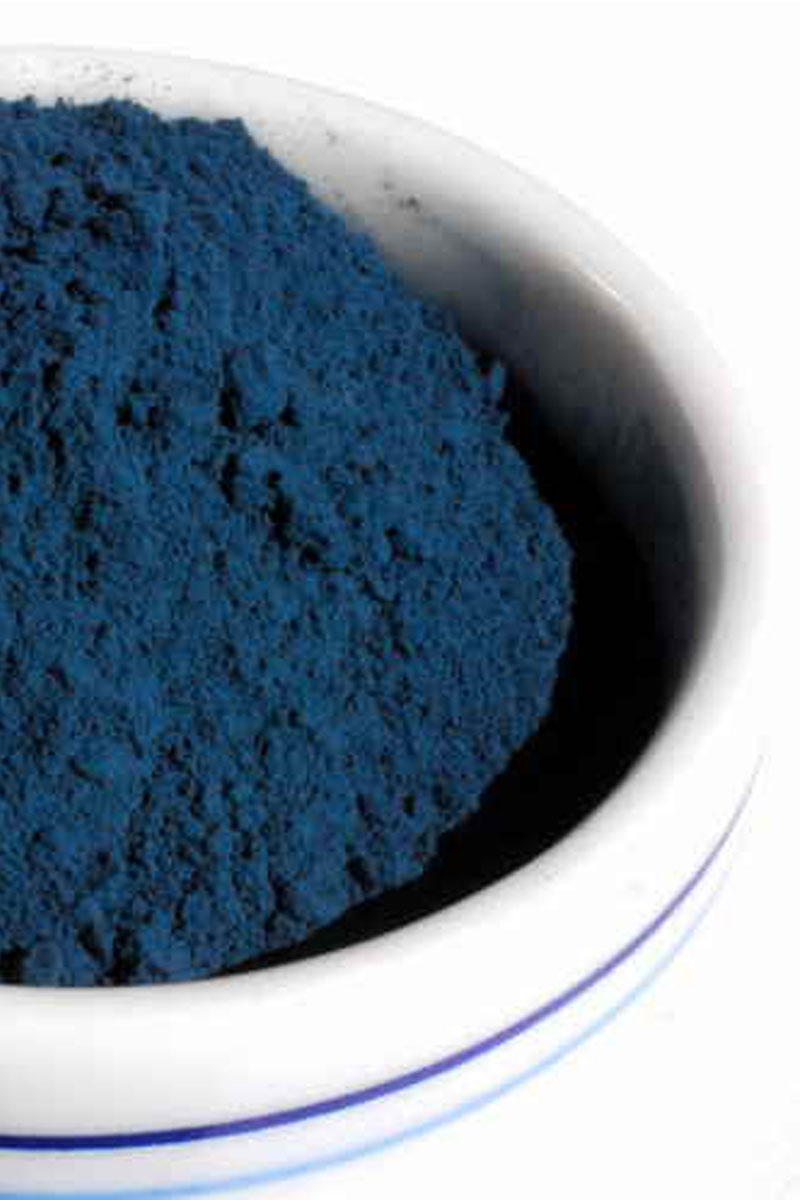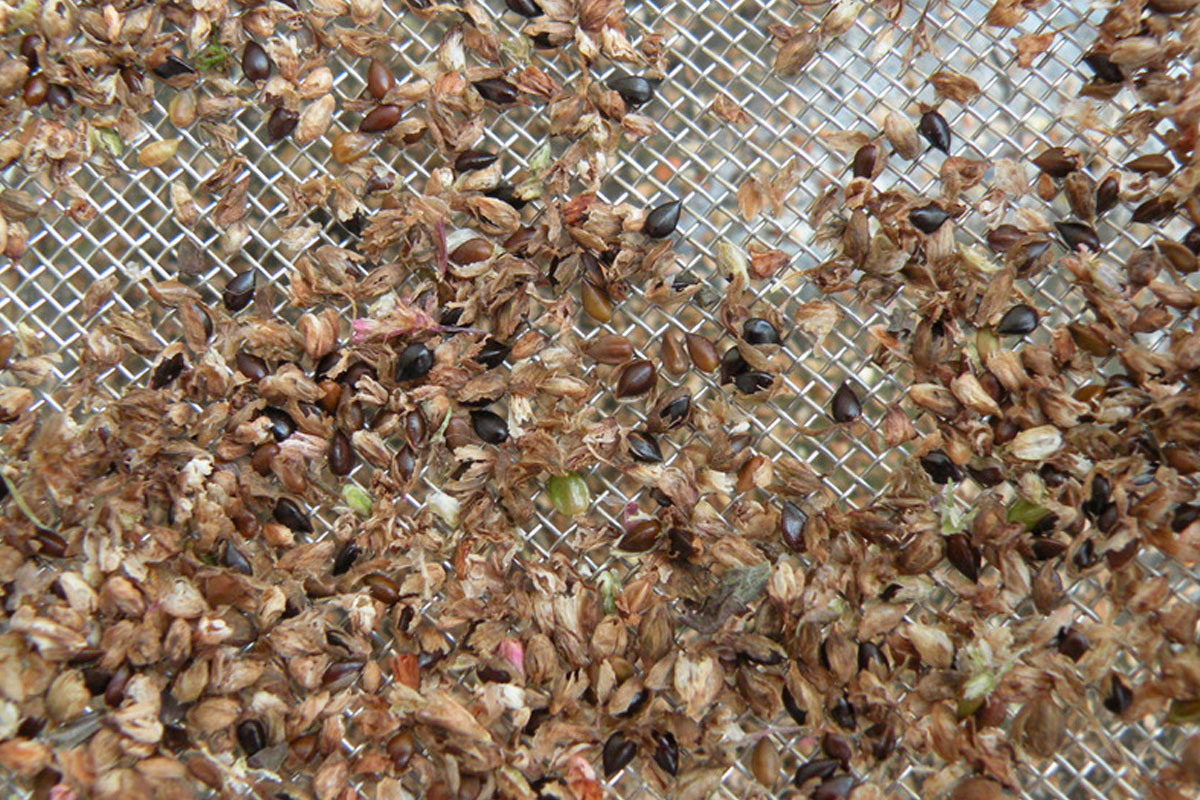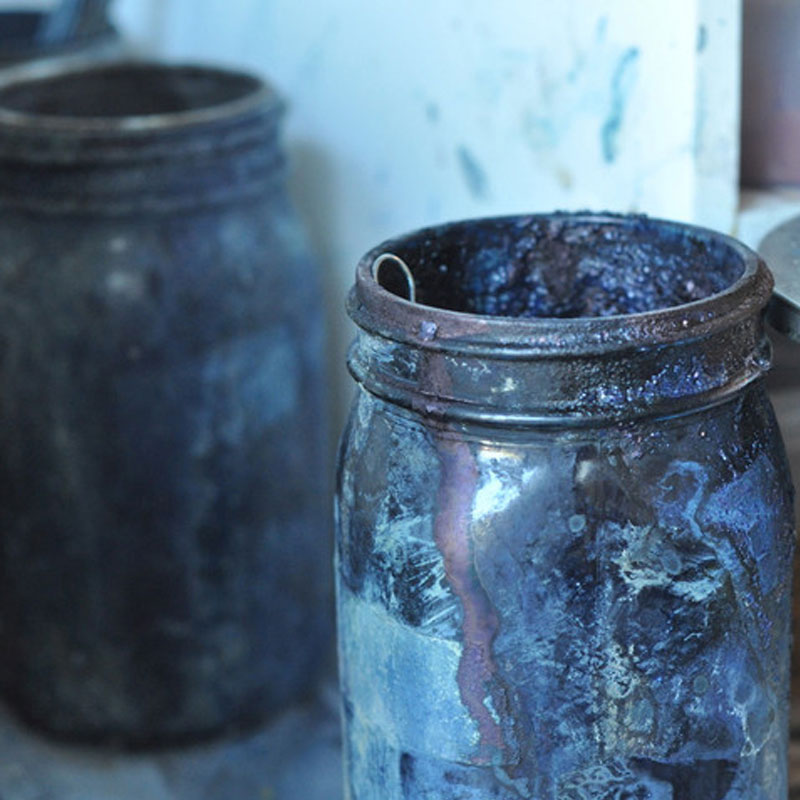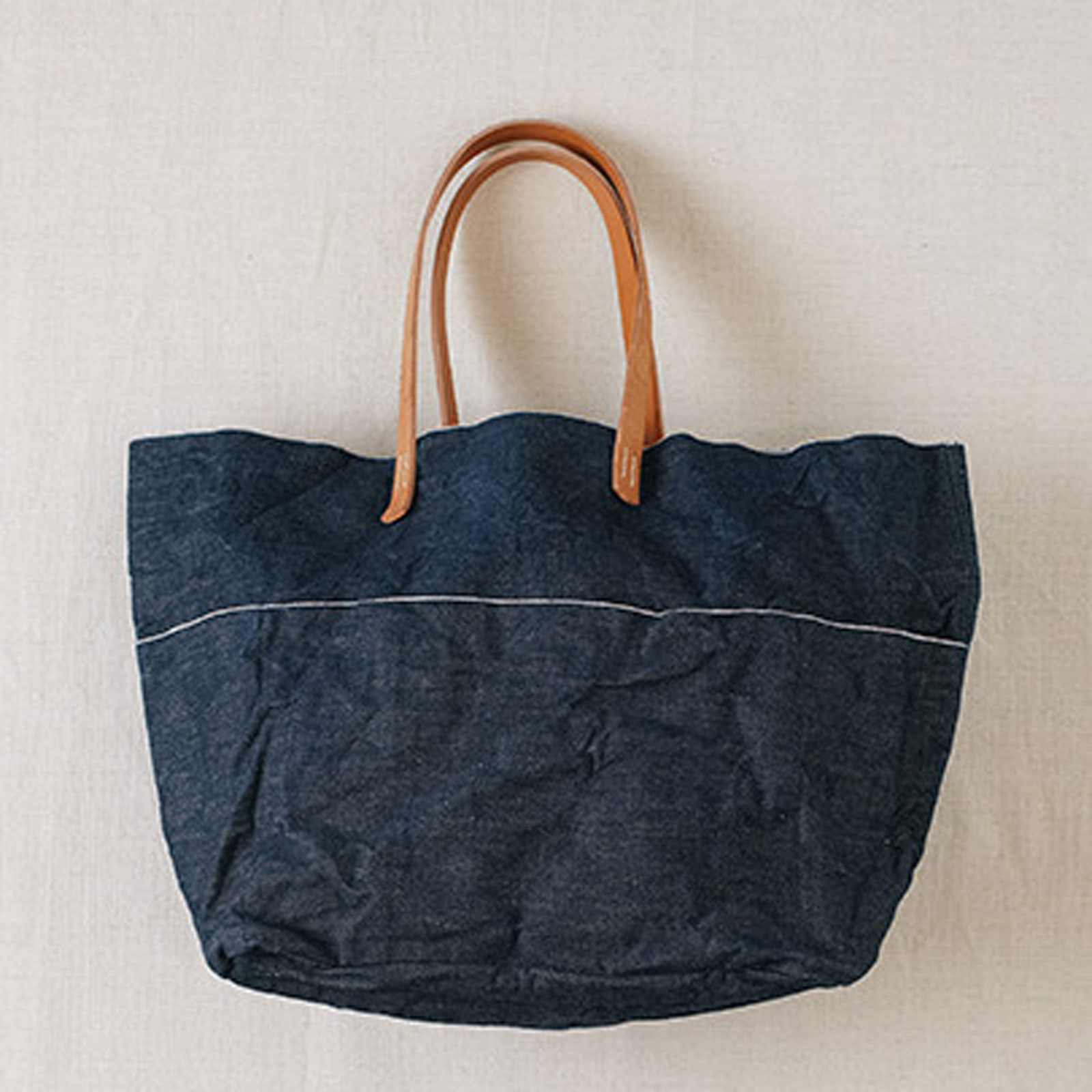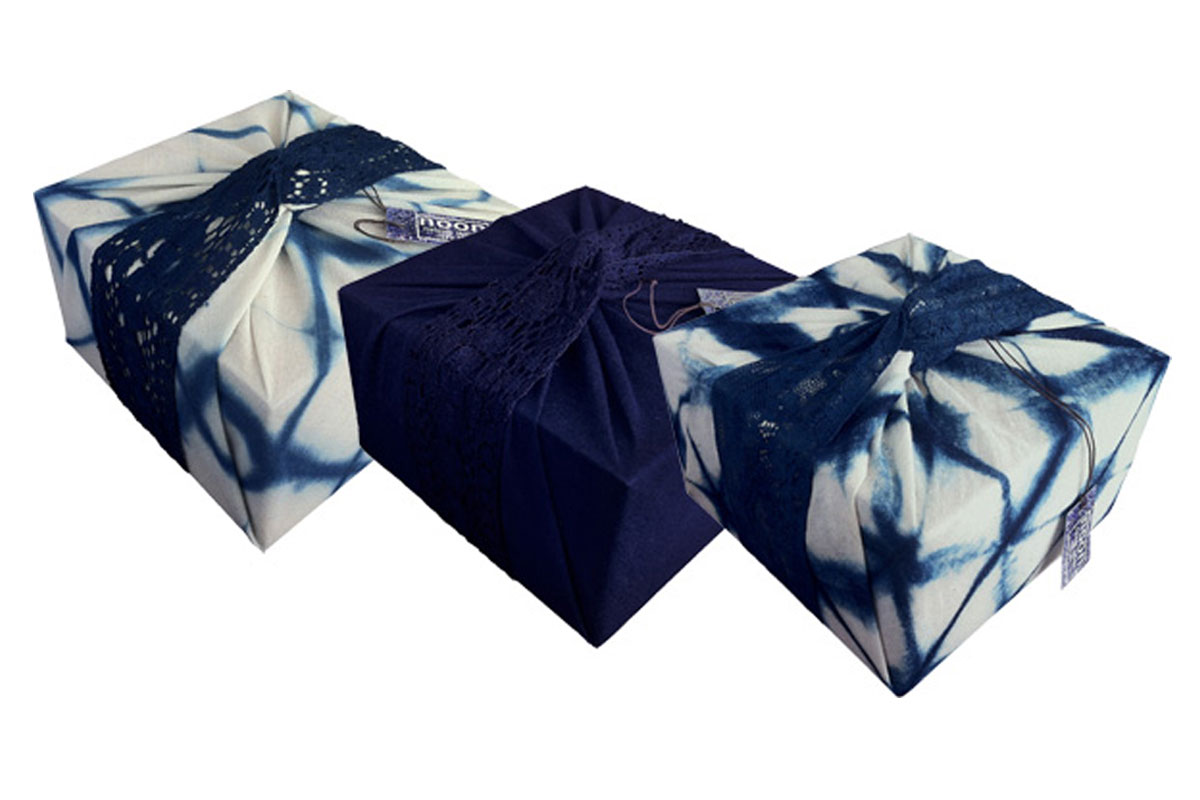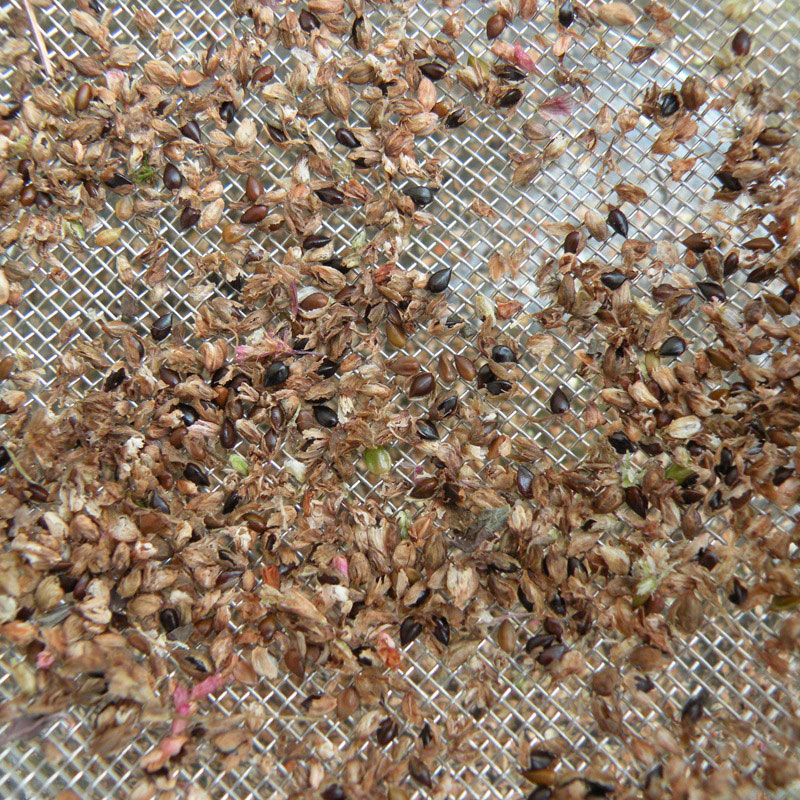 More Stories