Living
Gjusta, Gjelina, and Gjusta Goods: How This Woman Does it All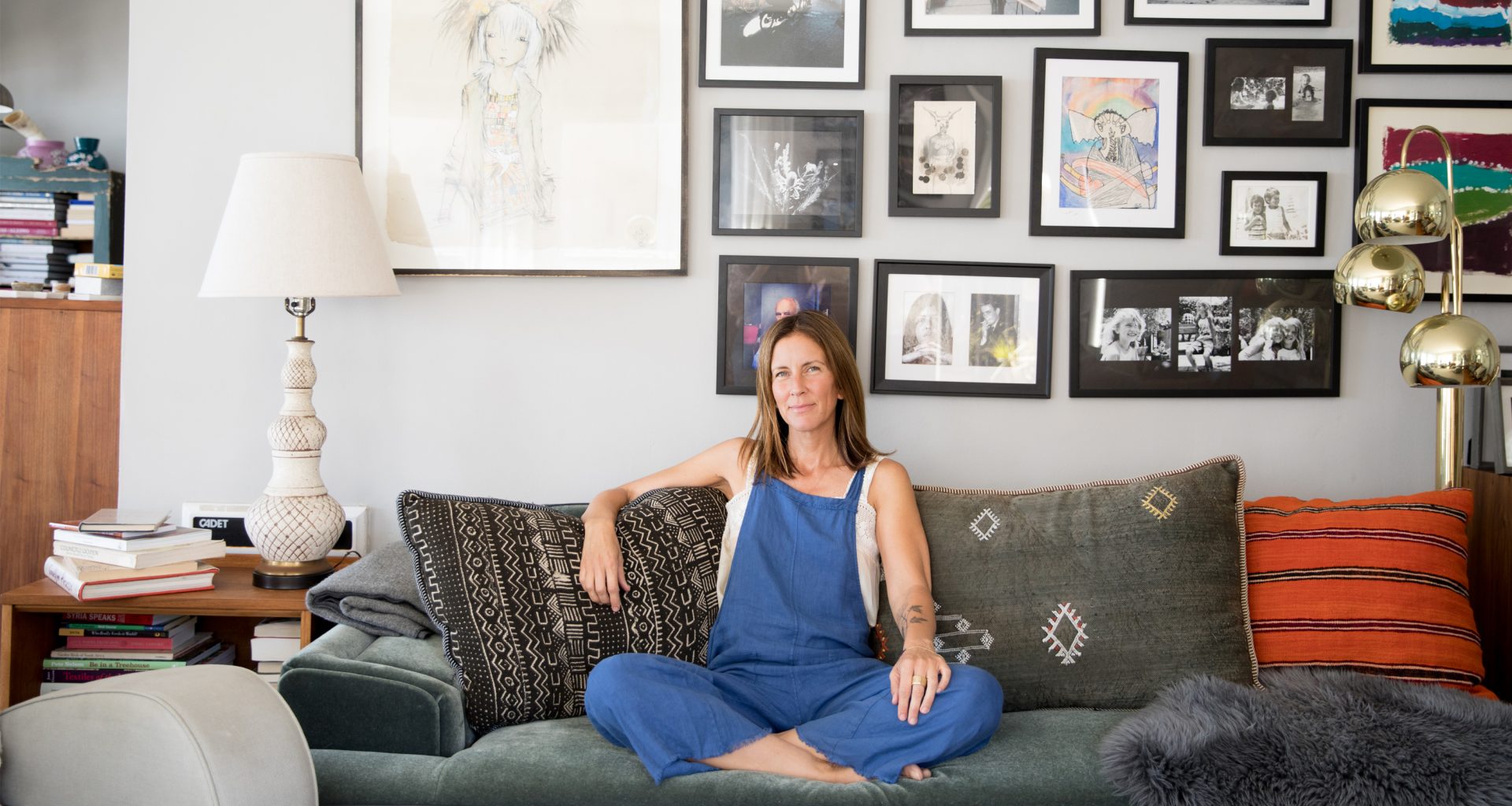 Shelley Klein Armistead possesses an energy that can only be described as otherworldly, which might stem from the fact she is, actually, quite worldly. From humble beginnings in Cape Town, South Africa to London's bustling restaurant scene in the mid-90's, to traveling the world as operations director of Soho House and now as COO of Gjelina Group, Shelley's shown no signs of slowing down.

Her generosity and calming presence might obscure her grit and tenacity, but only for a split second—it's easy to see that Shelley is one of the hardest working women out there, with an undeniable grace that's nothing short of awe-inspiring. Gjusta and sister restaurant Gjelina are notable for being the crown jewels of the West Side, largely due to Shelley's direction and leadership and passion. 
Rip & Tan: You're originally from Cape Town, South Africa, worked in London, and are now based in California. How does workplace culture differ across these locales?

Shelley Kleyn Armistead: I worked in Cape Town 23 years ago, shortly after apartheid was abolished; the work culture has evolved so much over that time, I would be naïve to comment on it currently. However, at the time that I was living there and working in hospitality, I had the opportunity to witness the huge, and very new, influx of visitors from all around the globe, being able to participate in conversations with multiple cultures outside of my own, and it really fueled my desire to see the world. The sanctions under apartheid meant that throughout my formative years I did not have a TV, (I still don't have one today); my entertainment was my imagination and curiosity, and ability to talk to anyone. Tourists were a form of fascination and connections out of South Africa, into a new world.

The mid 90s in London represented no rules for me. Anything and everything went. 24 hours after I arrived I got a job as a bartender. I met all the staff from every joint in town, and based on that, I got an inside track to which ones had the best culture and most professional team, which led me to meeting Terrance Conran. I then began splitting my time between working at Conran and Soho House, which had just opened that year. Conran, as a designer, was at the fore front of industrial design and I was fascinated by it, incredibly lucky to have a front row seat on how he blended that with hospitality. The culture of "work hard, play hard" was a very prevalent philosophy within the teams I worked in.

Before I arrived in California, having interests outside of work was viewed as not being dedicated enough to the business, and there was an almost competitive climb in rank. I later found myself in an environment where the workplace is better as a result of being able to celebrate our team's many talents outside of hospitality. This has been a wonderful experience for me. The freedom to celebrate my own interests has led, in part, to the development of Gjusta Goods, and the ever-expanding world of lovely humans that I am privilege enough to work and create with every day.

Rip & Tan: How does travel inform your work and life today?

Shelley Kleyn Armistead: It's everything. My parents saved everything they had and took me to Paris when I was 15. As South Africans, we had all these visa restrictions, it took a long time to get any documentation to allow us into other countries and coupled with the very little funds we had…well, it was a huge effort on their part. We drove all through Europe in a VW Campervan. The cost of missing school was outweighed by the experience of travel, and it's a philosophy I thoroughly embrace with my children today. My mind is in constant overdrive when travelling—I don't want to miss a thing. Unfortunately, I am not a very mellow traveler, the most I can really relax is for about two days on a beach, and then I have to move again. I walk 10-15 miles a day in a new city to get to know it, and I always look for the path least travelled to do so.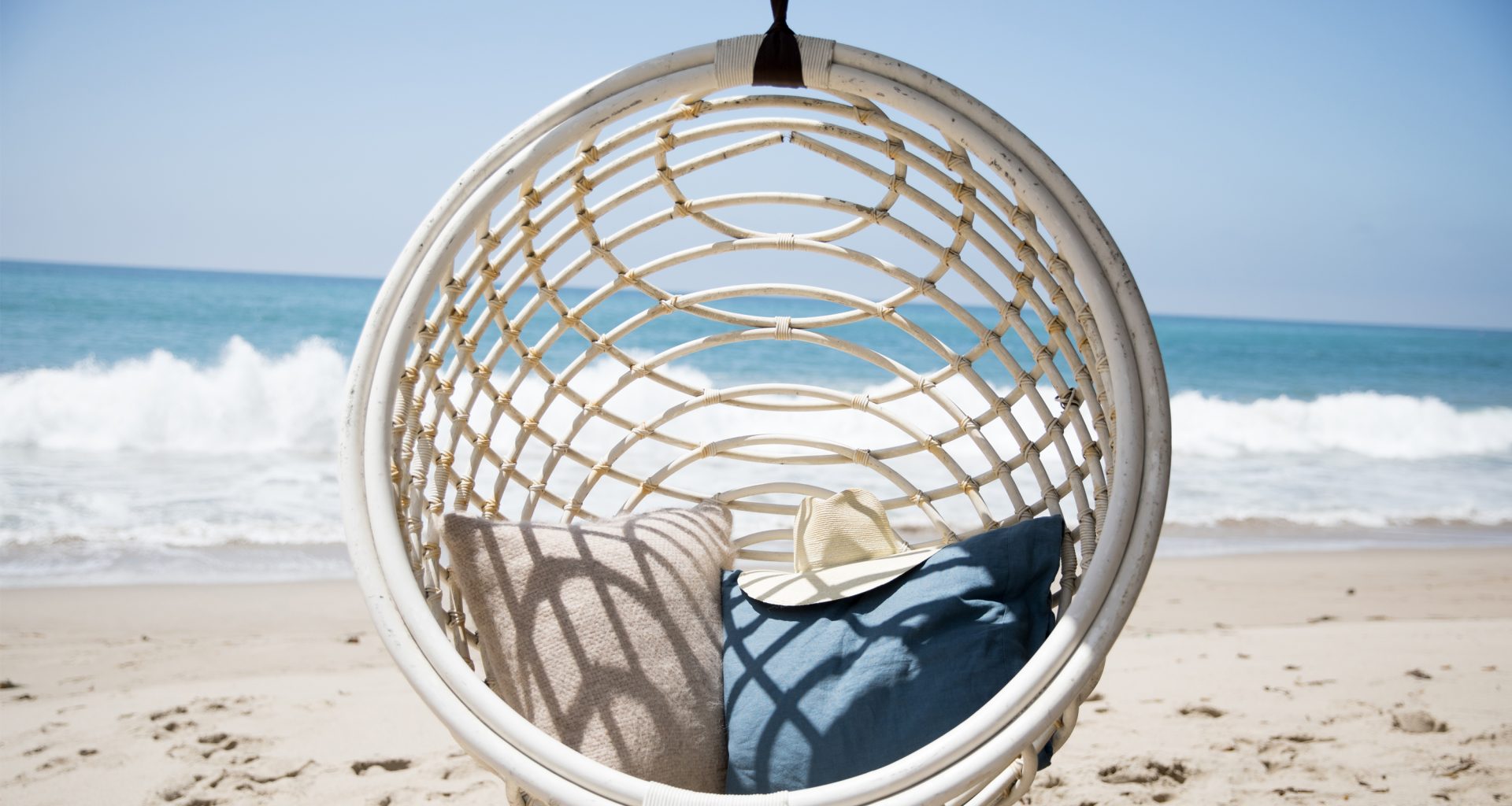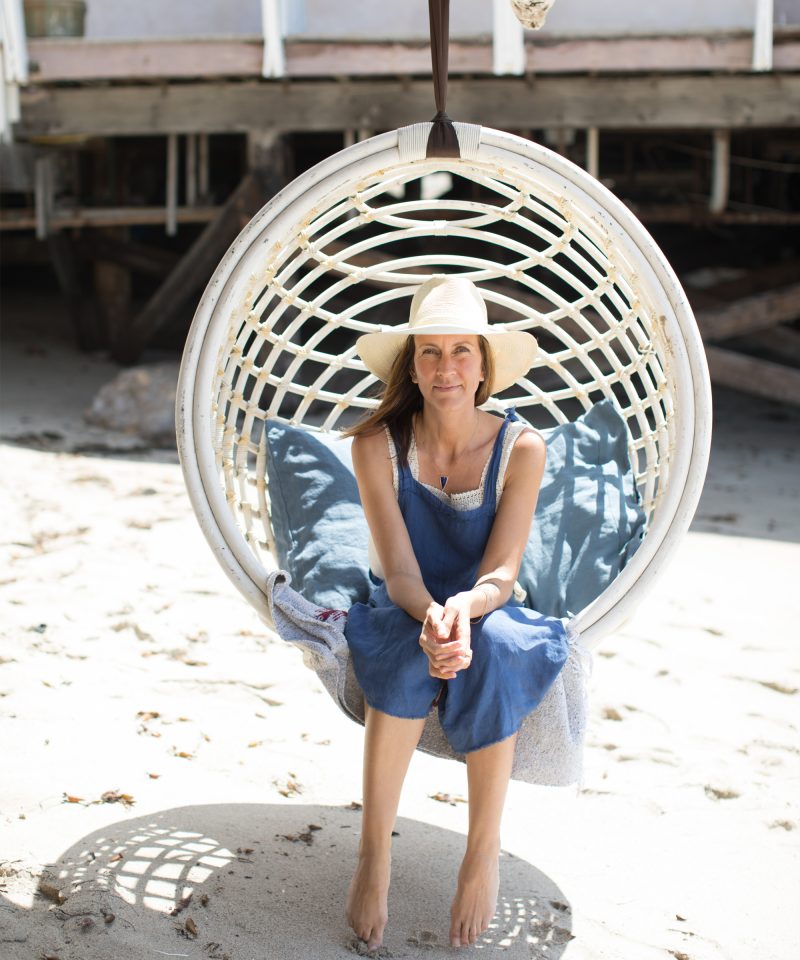 Rip & Tan: Part bakery, part deli, part sandwich shop, how would you describe Gjusta to the unacquainted?

Shelley Kleyn Armistead: I imagine Gjusta as an octopus: a multi-armed, incredible machine with a very big heart, which is the culmination of all the people that work there. That has me in awe every day. There's all the deliciousness that Jose, Jenna, and their teams bake at the crack of dawn every morning; the extensive menu that Greg, Manny, Marisa, Matt and Ishmael put out all day (plus catering services); handmade ceramics and linens; the most glorious retail food for your fridge at home; the ability to buy our bread wholesale for your own business—all of that means this beautiful beast never stops. It is not part-anything. It is fully formed in every aspect and ever growing and improving.

Rip & Tan: What sort of personalities are drawn to the fast-paced restaurant world? What is the most rewarding part of this kind of work?

Shelley Kleyn Armistead: This is a debate that has come up for me a lot more recently. Clearly a group of humans who love to give, but most of us are not particularly great at receiving. Which catches up with you as you reach your 40's! Fast-thinking, multi-tasking and a love of conversation are very common traits amongst us all. The greatest reward is getting to know the people who chose to work with us.

Rip & Tan: Gjusta Goods is the most recent branch of the group, a retail space with vintage and handmade wares curated and designed in-house. What goes into the design and production process? What skills and expertise did you bring, and what did you have to learn?

Shelley Kleyn Armistead: It is the sweet baby of the group. It doesn't take much, but it gives a lot. The energy of the Venice store is a very special space for me. Historically, the design and production processes start with the questions: "what do I love?" and "what is needed?" Sometimes we're creating something new for the store, or for a specific project in one of the restaurants, or for the ongoing development of a particular line, like the Gjusta Bakery ceramics line (now made up of 11 different pieces). The skills and expertise that I brought to this are formally limited; however, I have had much hands-on experience in hospitality for many years with respects to design and sourcing. It's primarily what I see, how I see it and an absolute pure love for what I do.

Rip & Tan: What's next?

Shelley Kleyn Armistead: We're having a Gjusta Goods pop-up in Malibu opposite the pier. I am really excited to take it to a new market. I recently did a pop-up in Silver Lake and loved meeting a new circle of friends and customers. I am looking forward to the same experience here. It's a wonderful way to interact with the product and be able to tell the story about the connections within our group.