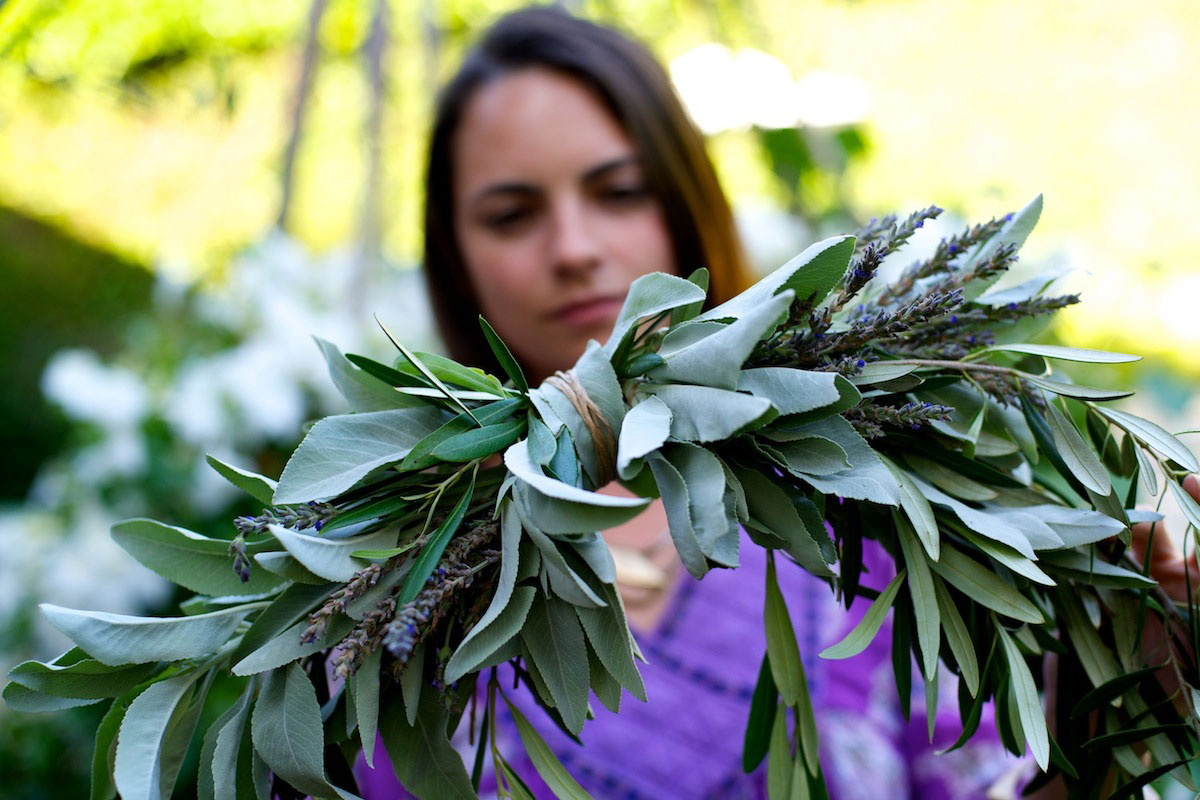 I have long been a fan of the work of Kristen Caissie from Moon Canyon Design, so when my friend Maurice of Bloom & Plume connected us, I was thrilled. Moon Canyon specializes in flowers and styling, handcrafting beautiful, intimate details for gatherings of all types. But perhaps what they are becoming most recognized for, is their signature wreaths. Insanely gorgeous, they also smell heavenly, and can be used in the traditional sense or as a stunning centerpiece.
I asked Kristen to share inspiration and instruction in creating the perfect wreath, and hope you enjoy! XXJKE
KC: My wreaths are inspired by California as it is the nature that surrounds me. I LOVE greenery, foliage, herbs, and really anything that can be foraged from my time spent hiking in the amazingly beautiful California wilderness.
Wreaths are typically known to be something exclusively appreciated during the holiday season. However, I believe they are a wonderful way to bring nature into your home any time of the year.
There really is no plan necessary when designing your own wreath – I like to let the foliage to speak for itself, giving it space to allow for movement. That said, here are some basics to help you get started in creating your own unique piece.
CALIFORNIA FOLIAGE WREATH
Tools:
wire frame
green florist wire
clippers
wire cutters
Ingredients:
olive
lavender
cedar
white sage
– I start by adding the foliage that I would like to serve as my base. For this particular wreath, it is the cedar. I leave the base foliage long and wrap in and around the wire frame. I then secure the branch at the top of the frame using my florist wire.
– I then continue on adding lavender, olive, and sage, allowing for the design to start to focus at the top center, securing with wire each time I add a branch or layer.
– Continue with this process until your wreath has reached your desired size and appearance.
– To further enhance your wreath, add a decorative element such as hemp, twine, ribbon, or fabric.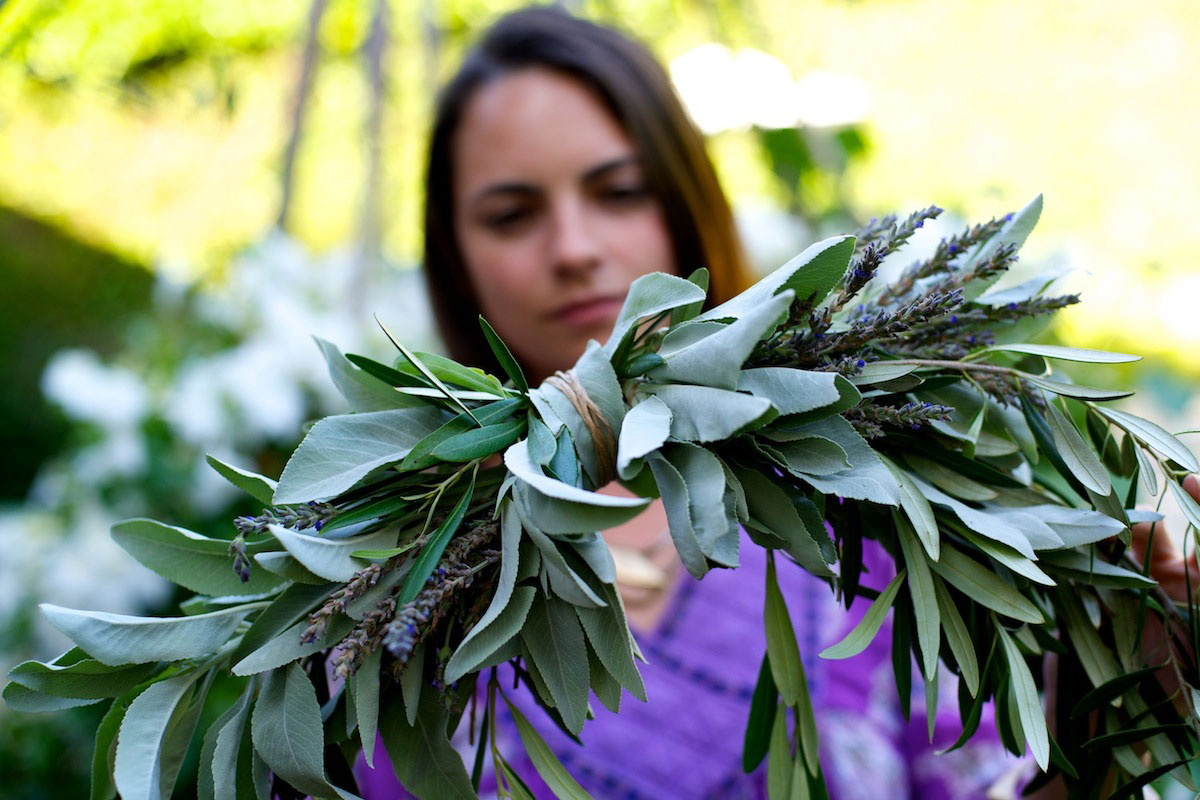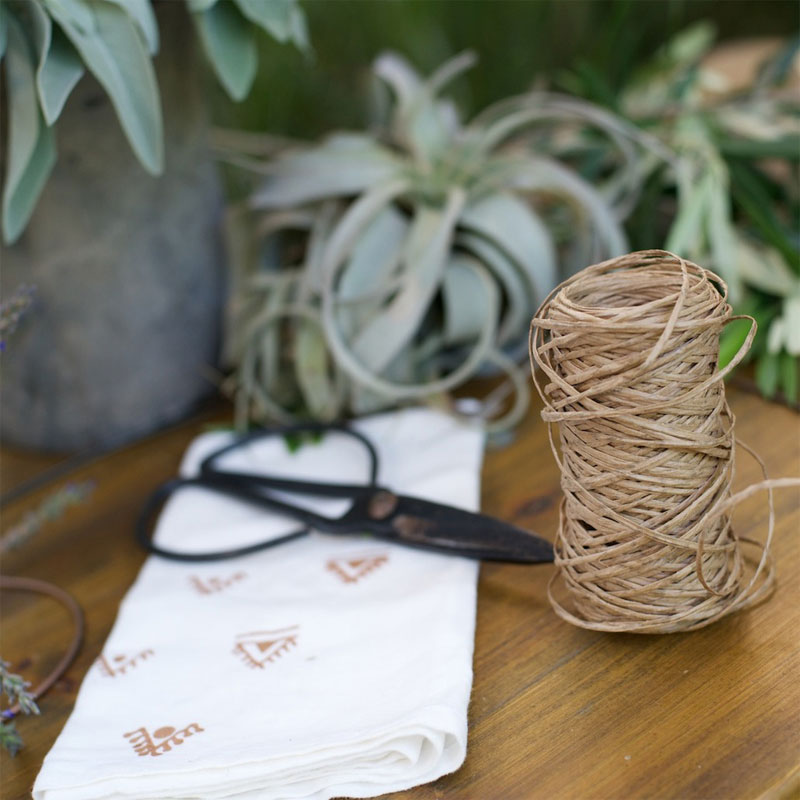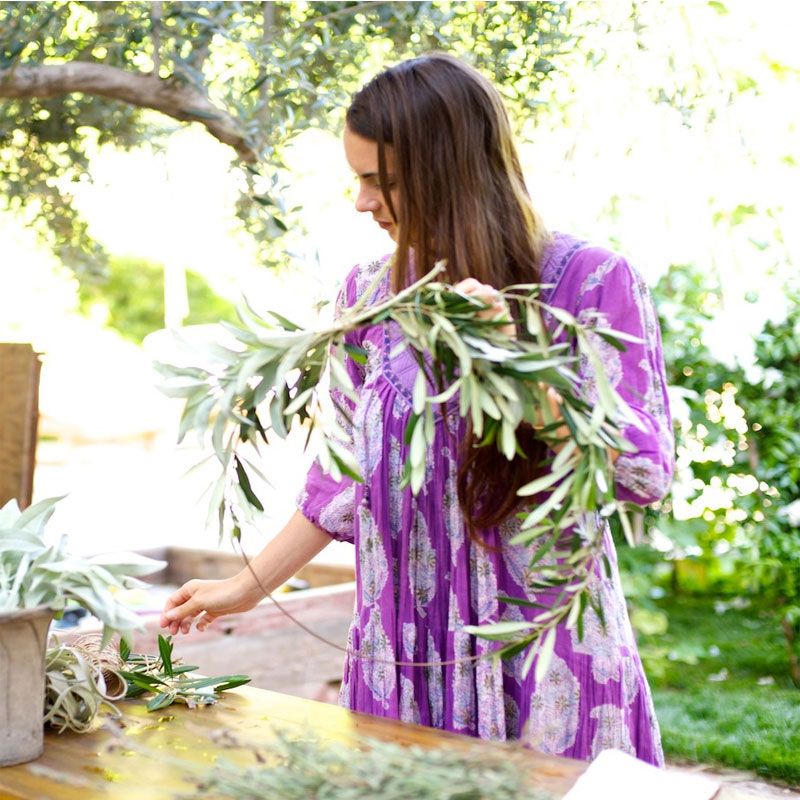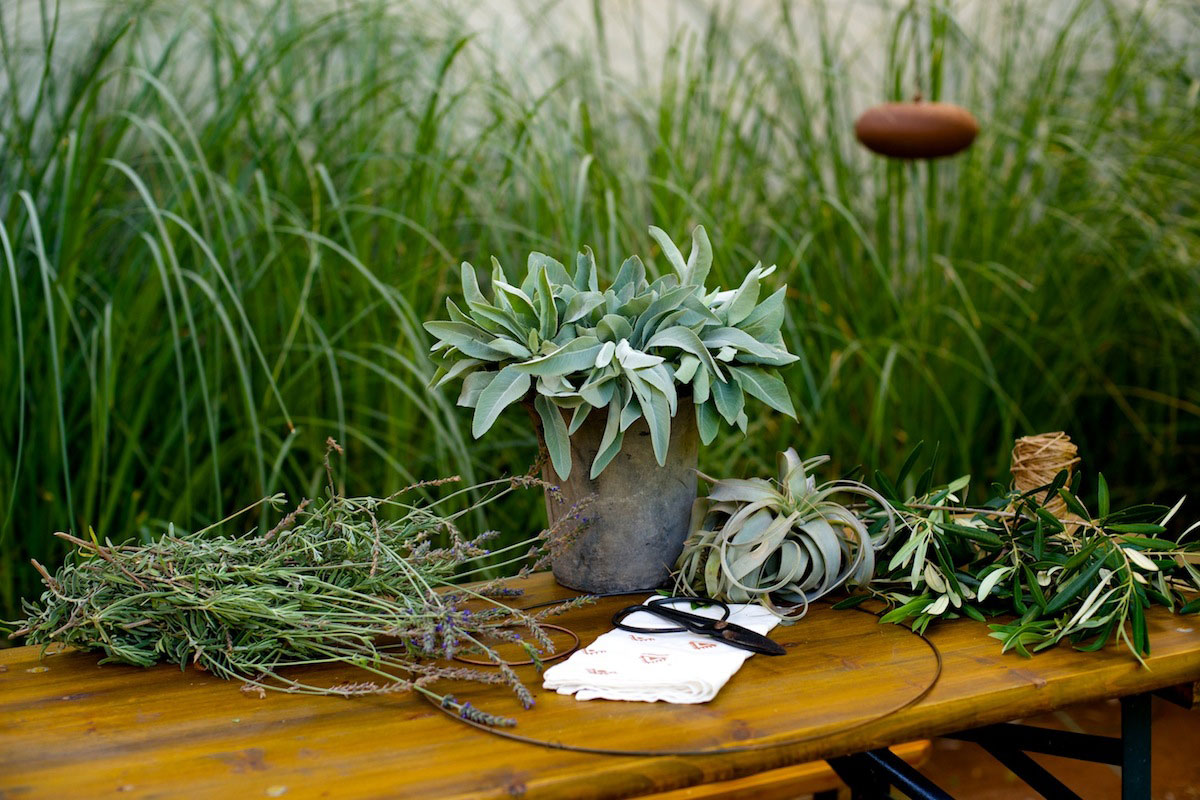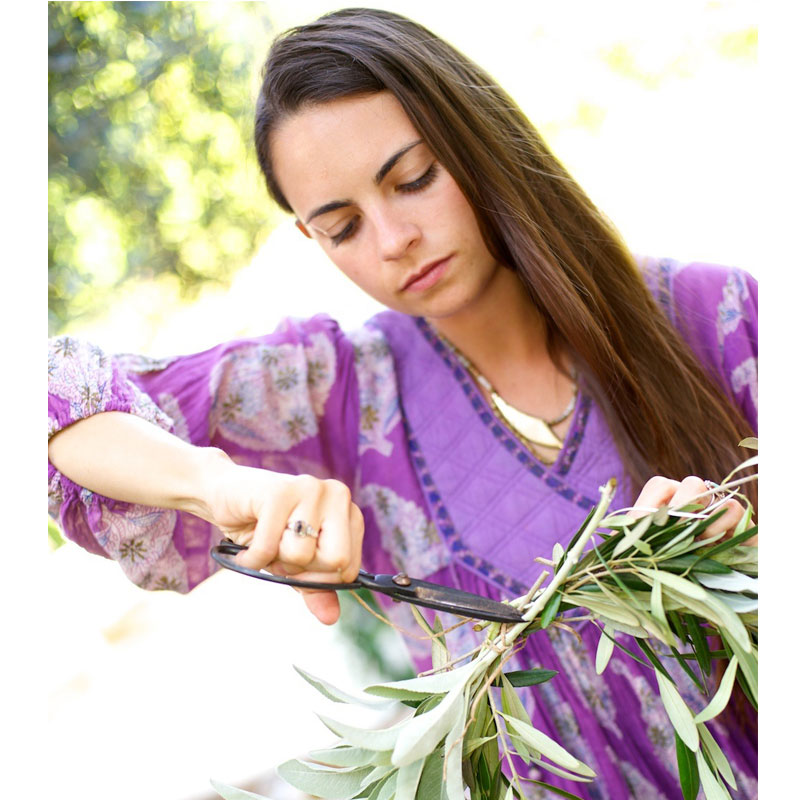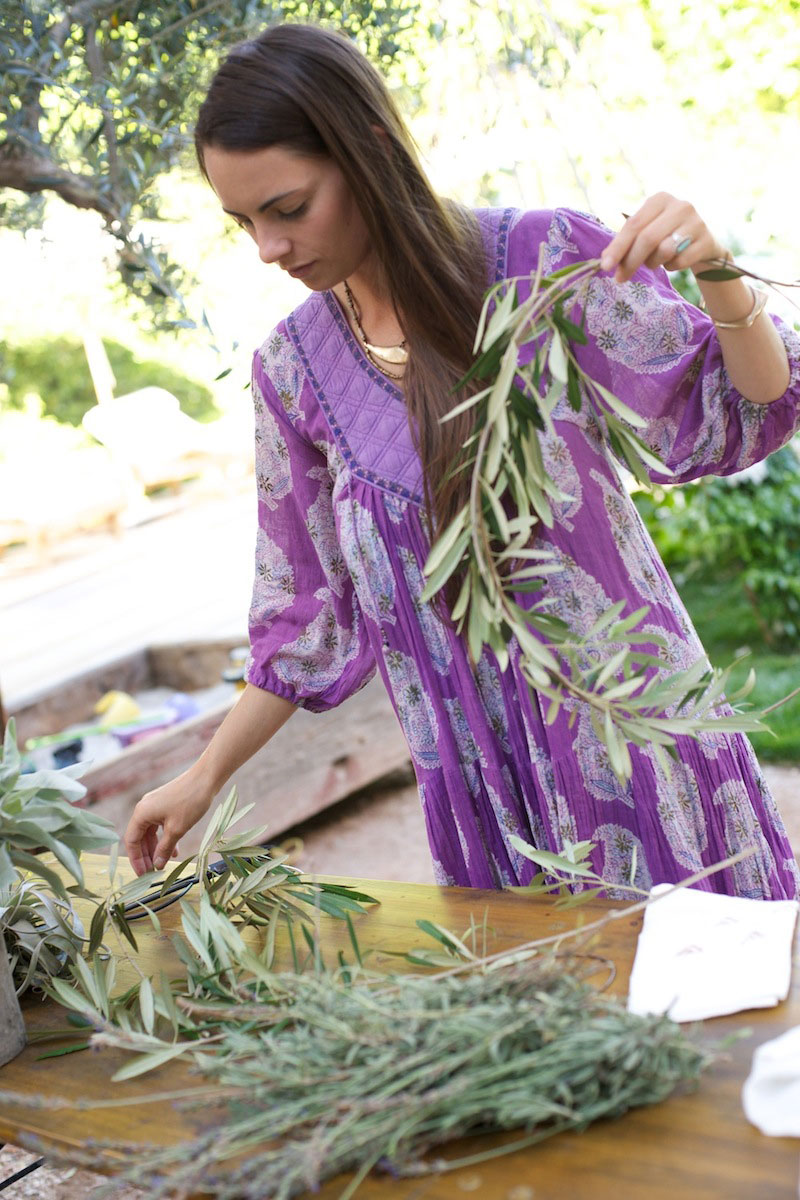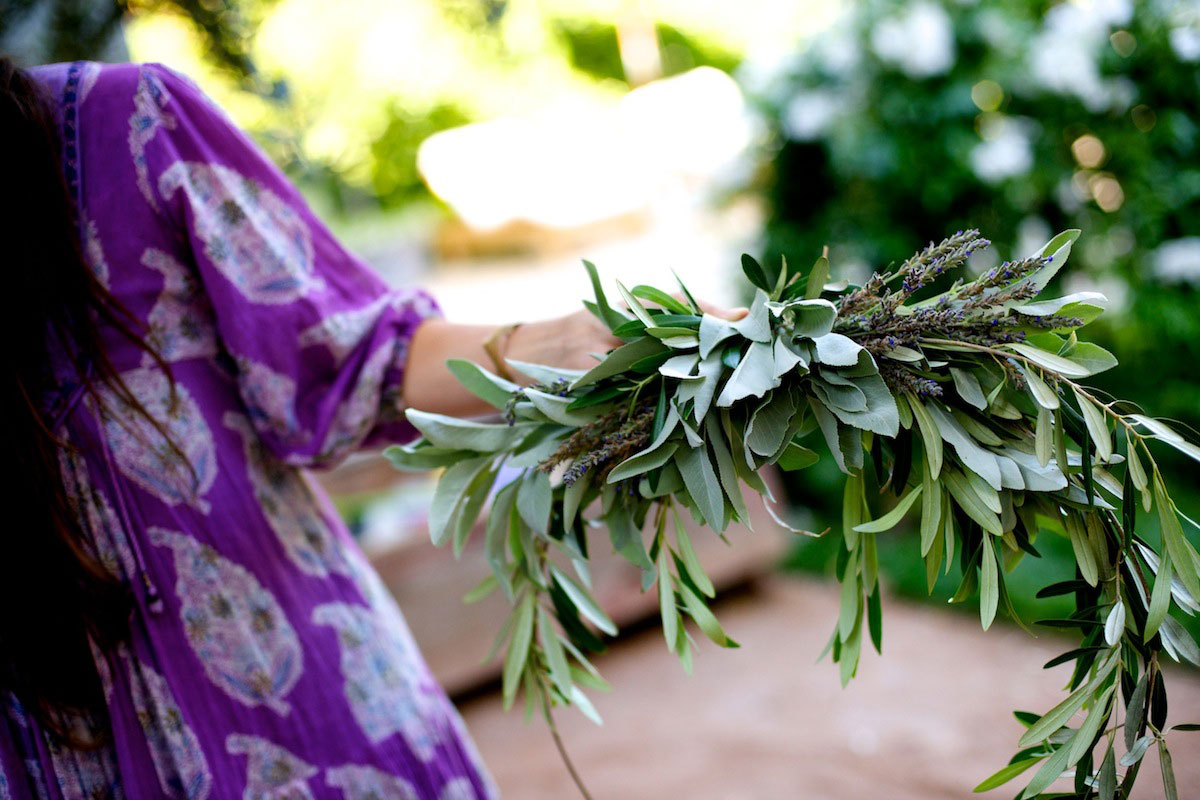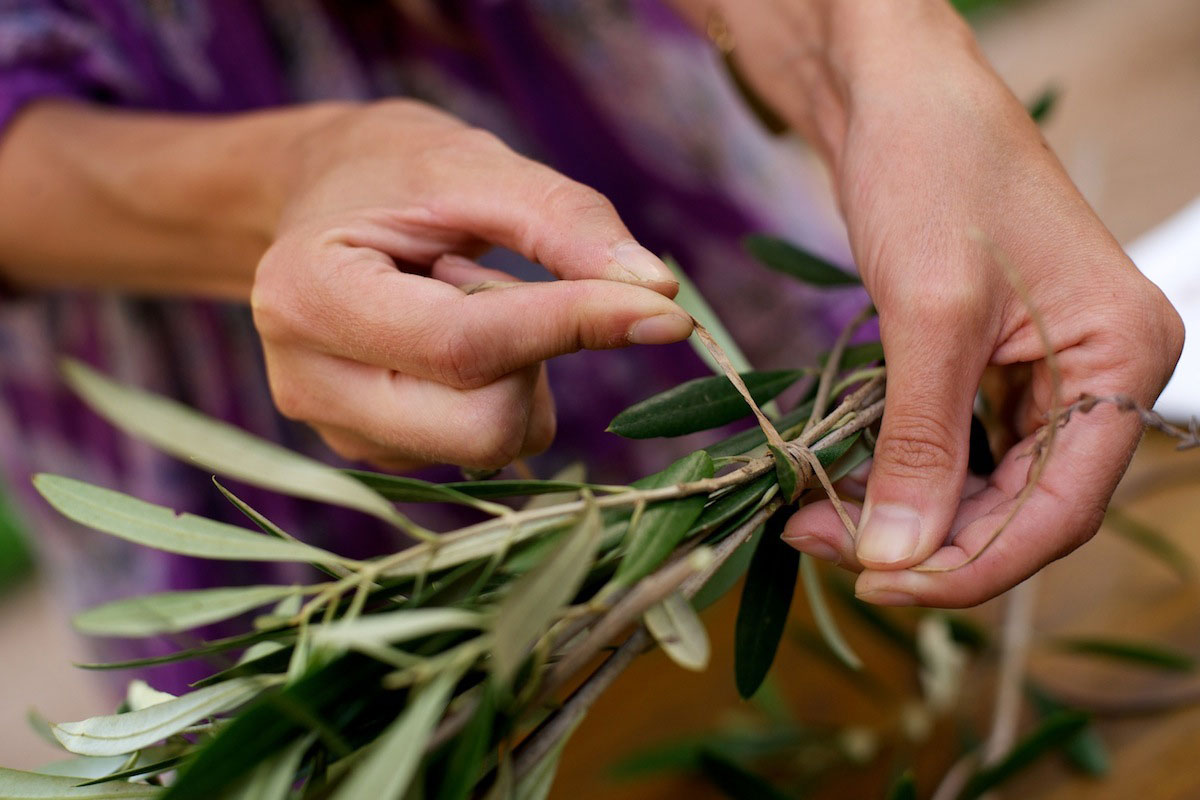 More Stories