Living
Fall Home Essential: Oyuna Cashmere Throws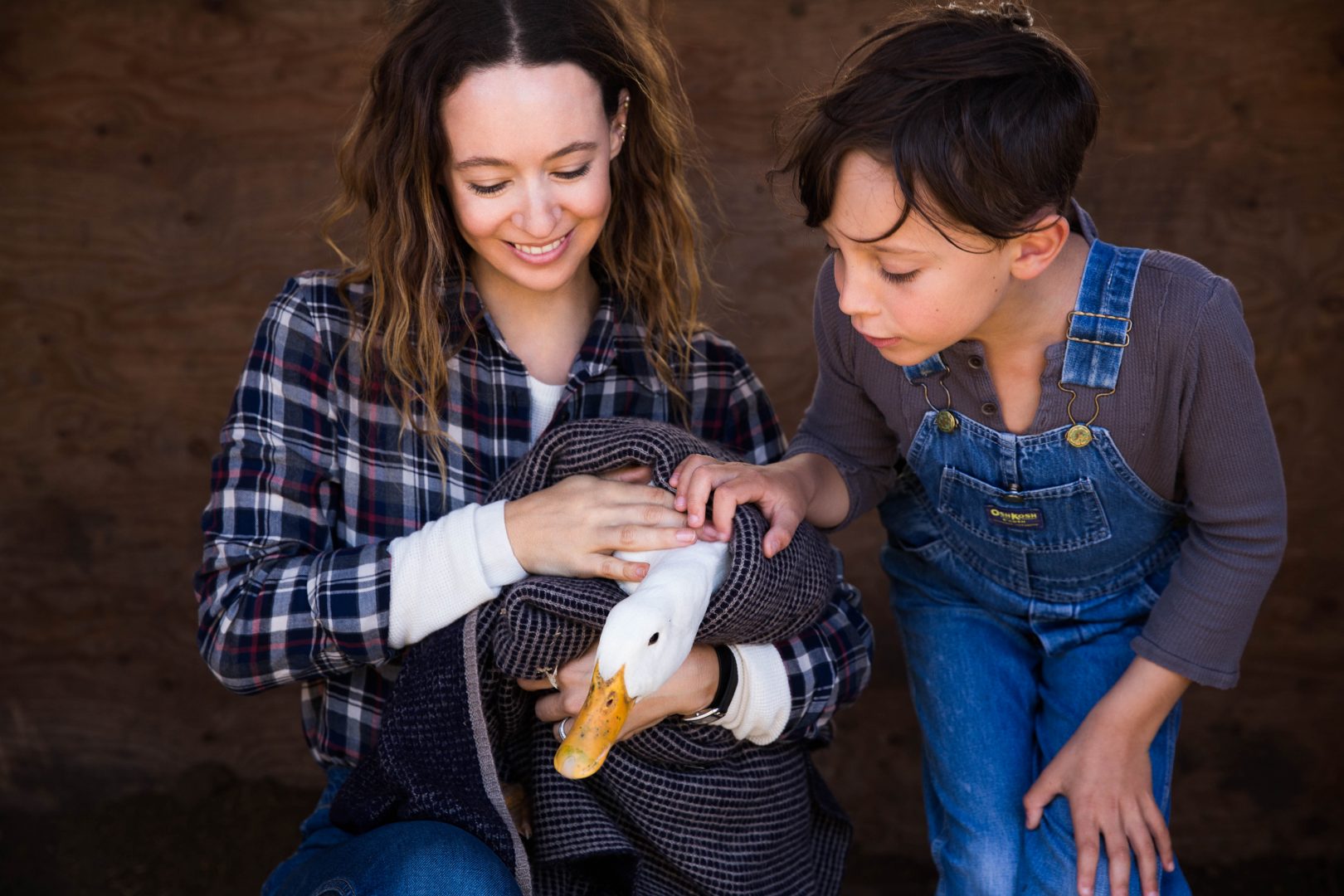 When the weather starts to cool down I like to make small updates to my home that make it feel a bit comfier and more welcoming. Incorporating fall textures can really change the mood. I love having gorgeous cashmere throws for family and guests to reach for when needed. Because a cashmere throw is something you can keep and use for years and years, I think it's worth investing in a beautiful, high-quality version.
Oyuna is one of my go-tos for cashmere home accessories. Using only the highest quality Mongolian cashmere, but designing the pieces with a modern, minimalist eye, the blankets are truly special. With some new, beautiful styles on our site for fall, we thought it would be a good time to tell the brand's story on the blog, so we asked Oyuna's founder, Oyuna Tserendorj, to share a little bit with you. Oyuna grew up in Mongolia and now lives in London, and is truly an expert when it comes to this prized, natural fibre. Check out our interview with her, and shop our Oyuna favorites below. XXJKE
Rip & Tan: What inspired you to start the line?
Oyuna Tserendorj: After arriving in London in 2001 I decided to do something with the cashmere of Mongolia, which was a natural move for me, given my textile degree and the fact that I grew up there. The home accessories market seemed quite two dimensional at that time; it was dominated by very classic Italian cashmere and Scottish check textiles. I thought something more modern would be refreshing. Our collection was immediately snapped up by leading retailers. It was cool.
Rip & Tan: How has the brand grown and evolved over the last 14 years?
OT: Since we launched in 2002 our home collection has become a go-to source of progressive home cashmere for leading concept stores, retailers, and interior design practices. We launched our first womenswear collection in 2009 with the aim to do the same thing in the cashmere fashion field as we had done in the home market: give cashmere a more modern, innovative spin.
Rip & Tan: Tell us about how you produce your cashmere. How does this differ from the way a fast-fashion chain might produce the fibre in China? 
OT: Mongolia is a special country. They do not have fast-fashion production there at all. The traditional lifestyle of nomads hasn't changed much compared to hundred years ago. It's a very organic and natural process. If it's a cold spring, nomads just won't comb their cashmere goats in order to protect them. And we just have to wait. I like this slow fashion dimension of it.
Rip & Tan: Has global warming or the increase in demand for cashmere from consumers affected your business at all? 
OT: It has not affected our business so far but it does affect the cashmere industry, therefore it will affect our business sooner or later. Cashmere is a very precious and special fibre that in recent years has become over-used. This has led to land desertification in certain areas. There isn't a simple sustainable solution for cashmere production, it is a very complicated issue. But all designers and brands using cashmere in their collections should contribute even in a small way to support or participate in one of many existing sustainability initiatives out there. 
Rip & Tan: How do you know if a cashmere item is of good quality?
OT: Good cashmere has a very fresh feel; a certain softness and luster. It should just feel amazing; but not necessarily too soft as sometimes a lot of cashmere garments are too over washed to achieve soft effect, which leads to pilling. There is a certain intangible characteristic to a good cashmere that you just know when you feel. You can tell that it only went through loving hands instead of machines or an assembly line.
Rip & Tan: What's the best way to care for cashmere? 
OT: The best way to care for cashmere is to hand wash (or machine wash if you know how) with biodegradable cashmere soap. Also cashmere should be aired out often and dried in the sun. It is a natural fibre, so all natural ways of treating it are best.