Entertaining
Fall Entertaining: Saree Kayne's Birthday - The Decor & Flowers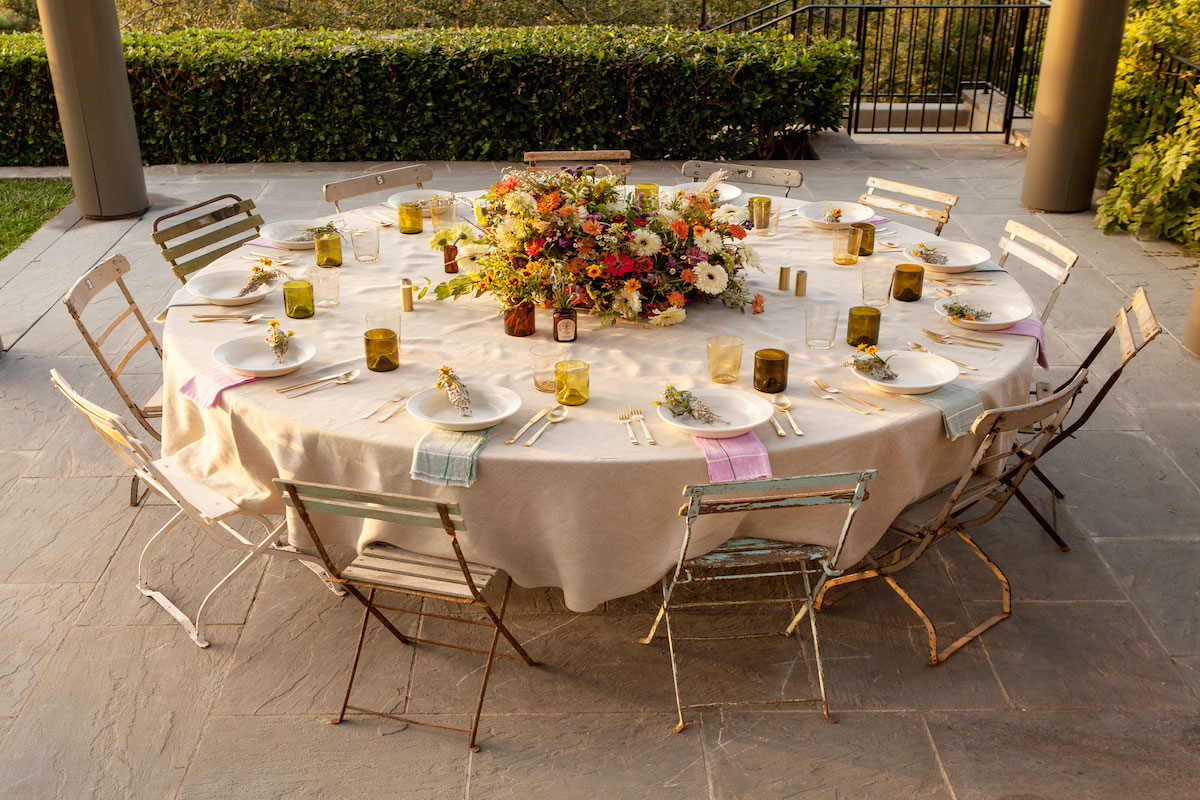 For my sister Saree Kayne's birthday this year, I hosted a small family dinner at my parents' home in Santa Monica. Wanting to create an evening that felt like a true reflection of Saree and her style, I centered the menu and elements on some of her favorite things, wildflowers.
Decor
The Tabletop

To begin, I draped the table with a Rachel Craven flax linen tablecloth, and framed it with weathered bistro chairs from Found Rentals. To add color and interest, I used several different muted shades of the chairs, for an overall effect that was so pretty.
For dishware, I used my Heath pasta bowls in Opaque White and later for dessert, my Heath salad plates in Birch. And under each plate, we alternated green and pink napkins from Auntie Oti. For flatware we used gold cutlery – a new obsession – from my Montecito store, and for glassware, green glasses made using the bottoms of recycled wine bottles, from West Elm, as well as simple, amber-hued glasses from Barneys.
The Flowers
Given the inspiration for the get-together, the floral elements were central. With this in mind, I called on the incredible team at Botany to create an assortment of arrangements that would truly set the tone for the evening. A gorgeous mix of locally sourced wildflowers including zinnias, daisies, lavender, scabiosa, broomcorn, sorghum, Black-eyed Susans, chamomile, statis, Sweet Annie, and wild grasses, they did just that.
Wild, organic and incredibly beautiful, the arrangements were placed inside theme-perfect vessels of vintage amber apothecary jars. And, as a lovely addition to the table and takeaway for the guests, a mix of the wildflowers intertwined with dried sage bundles were placed at each setting.
Stay tuned tomorrow for all of the delicious details on the evening's wildflower-inspired menu and sip. XXJKE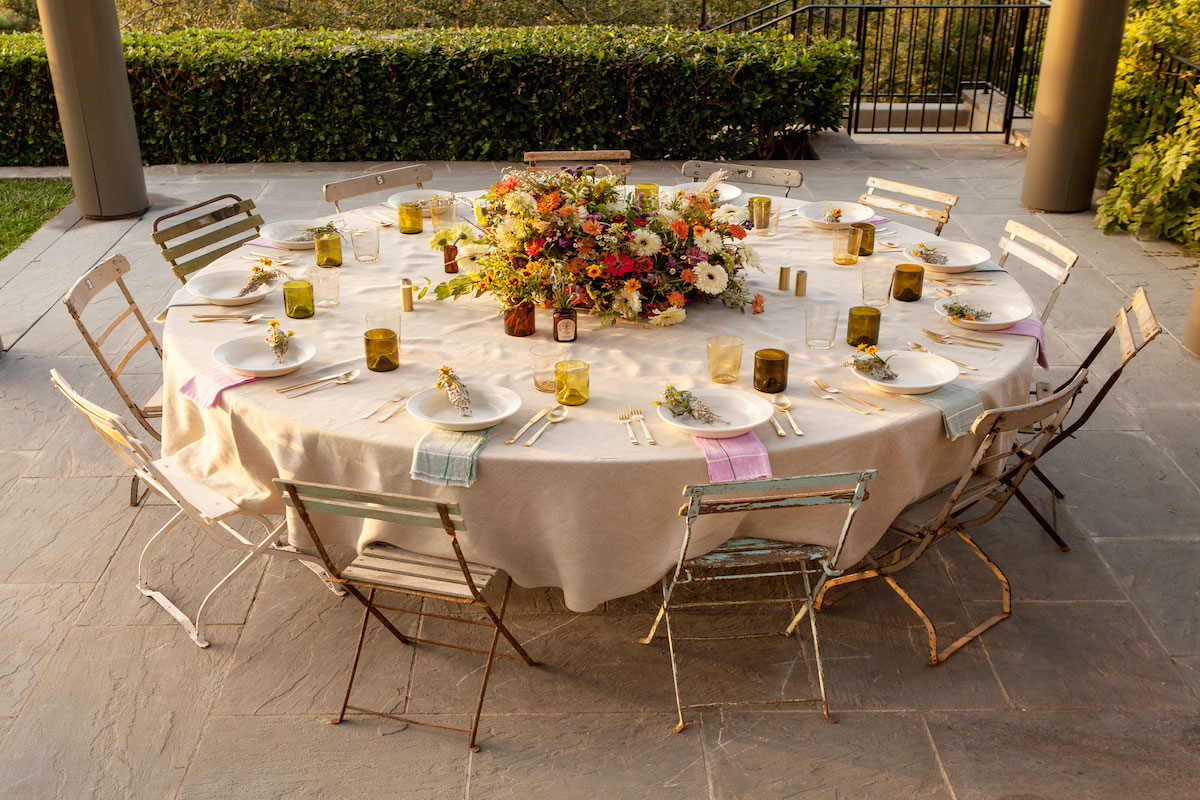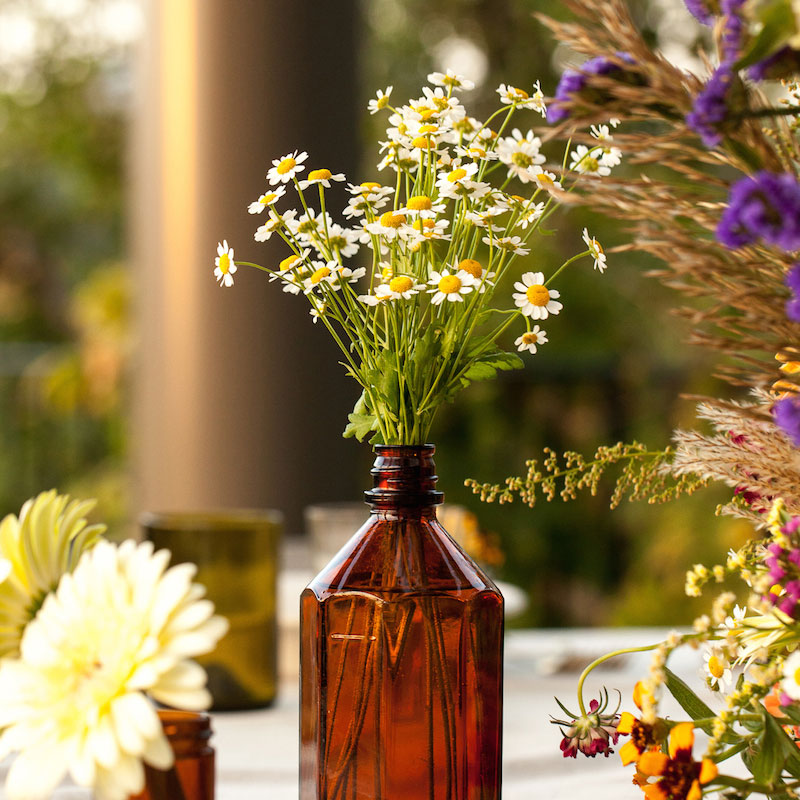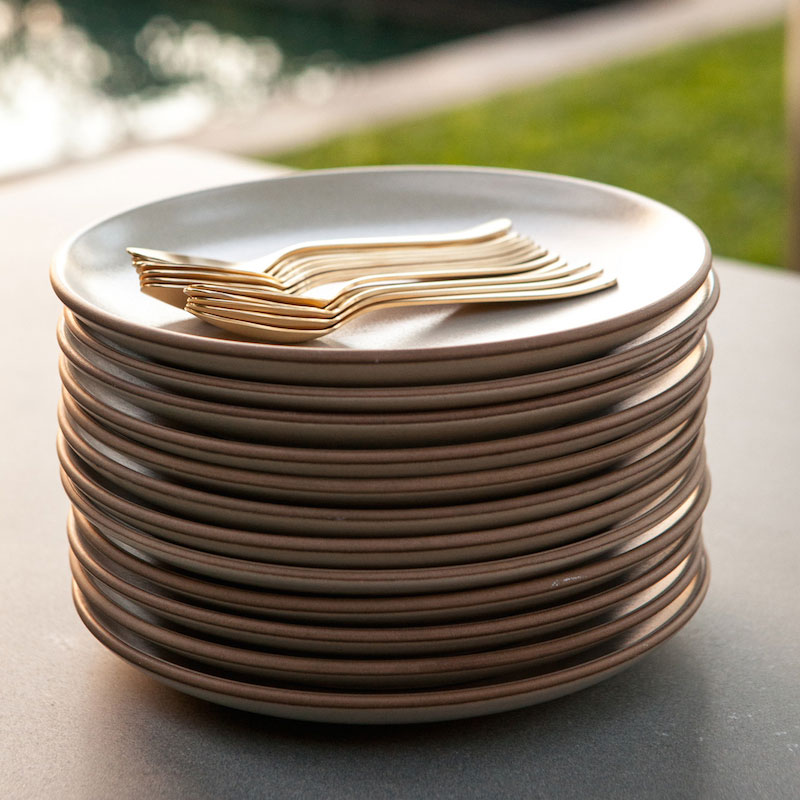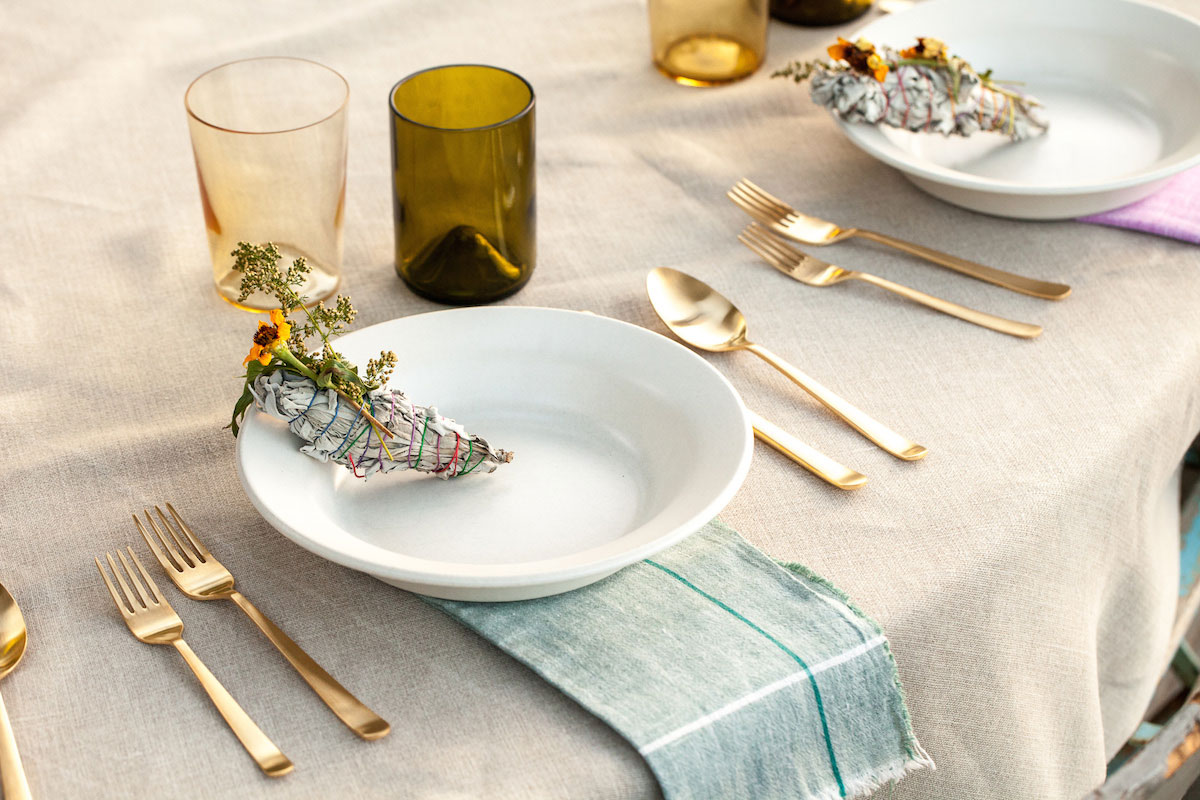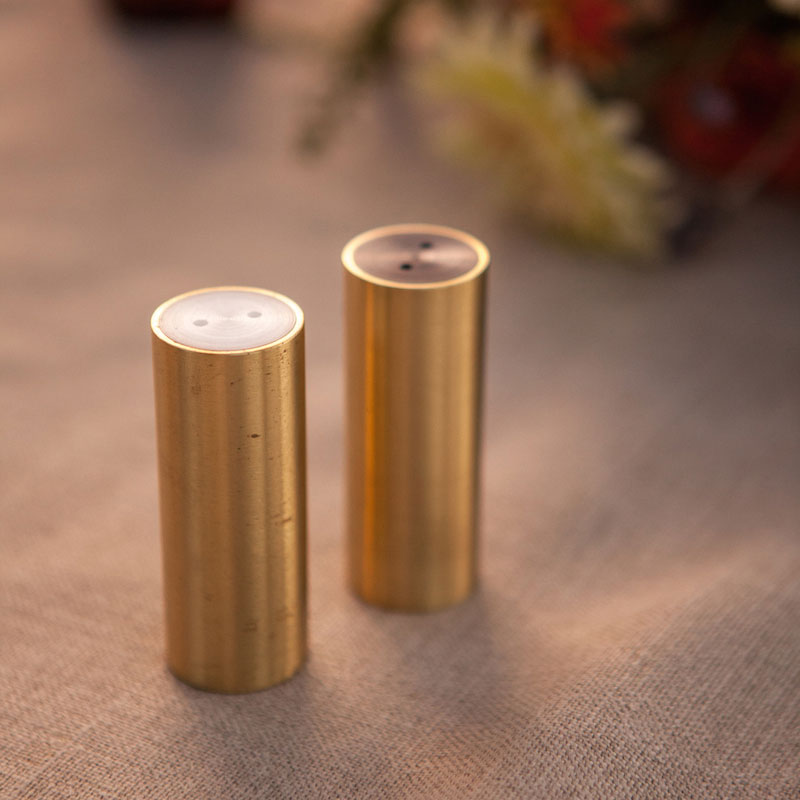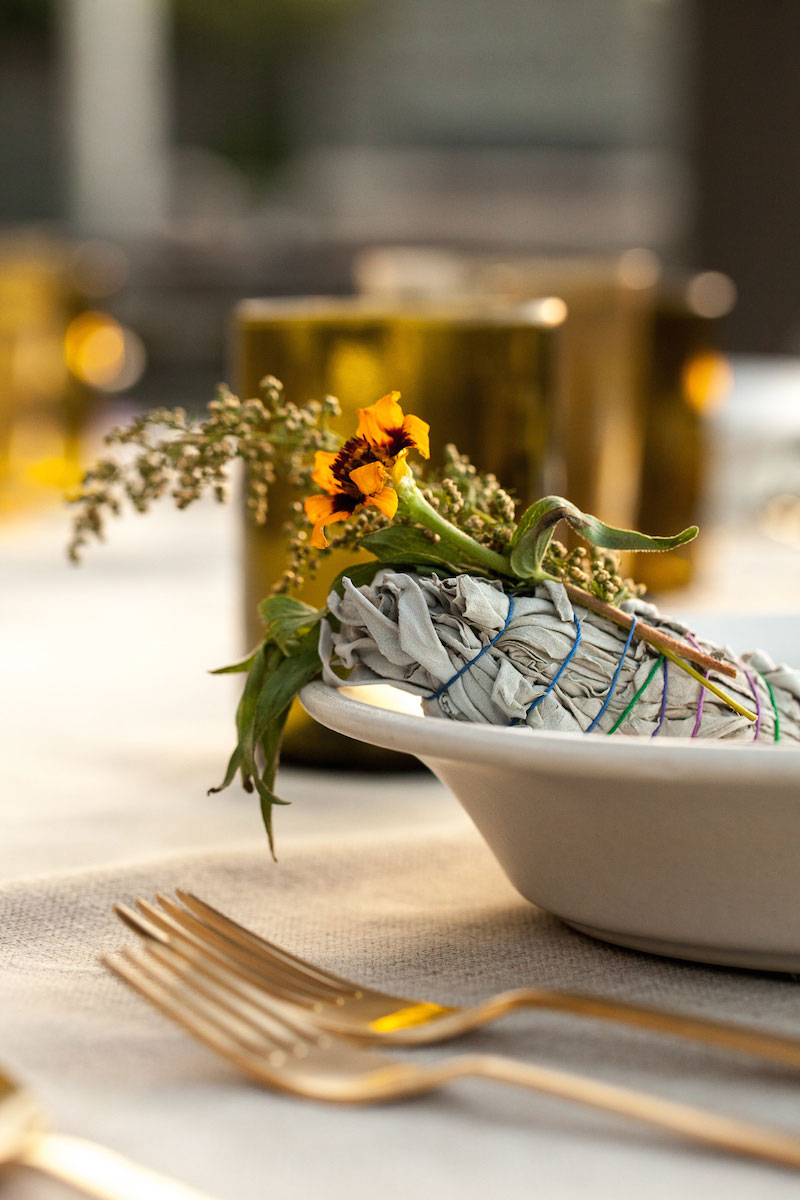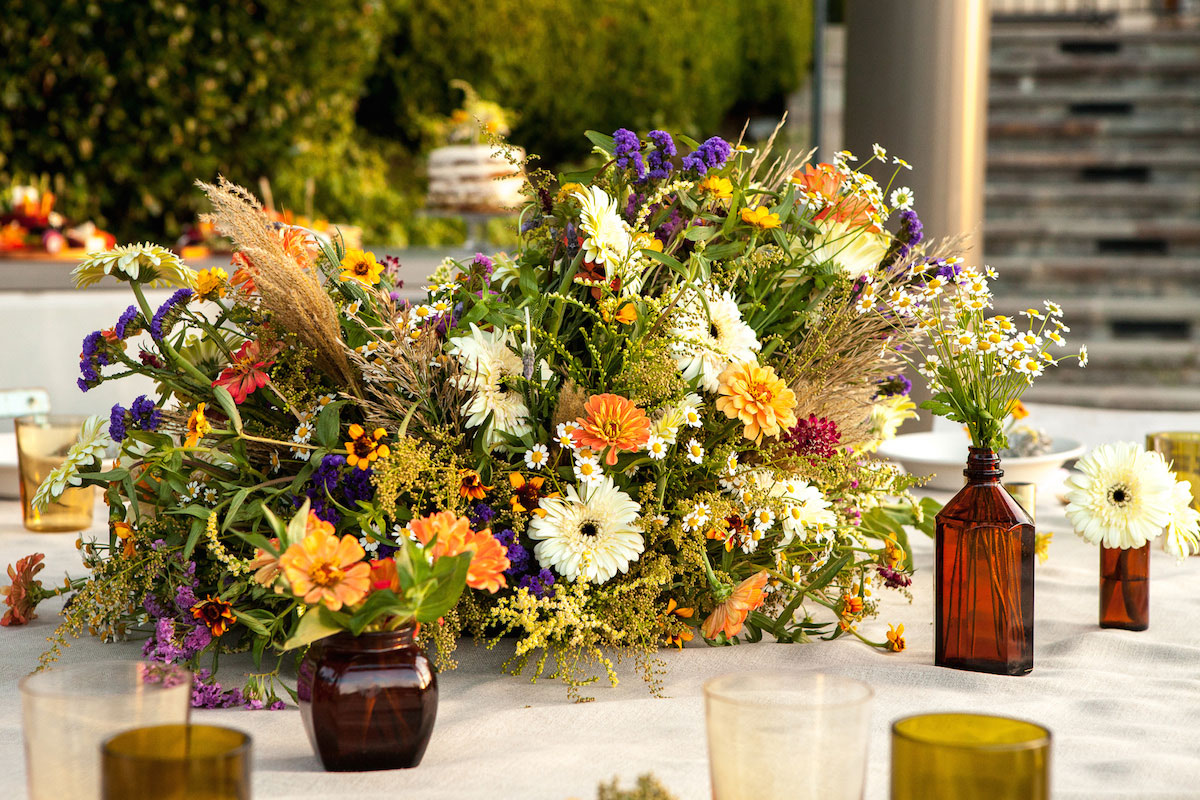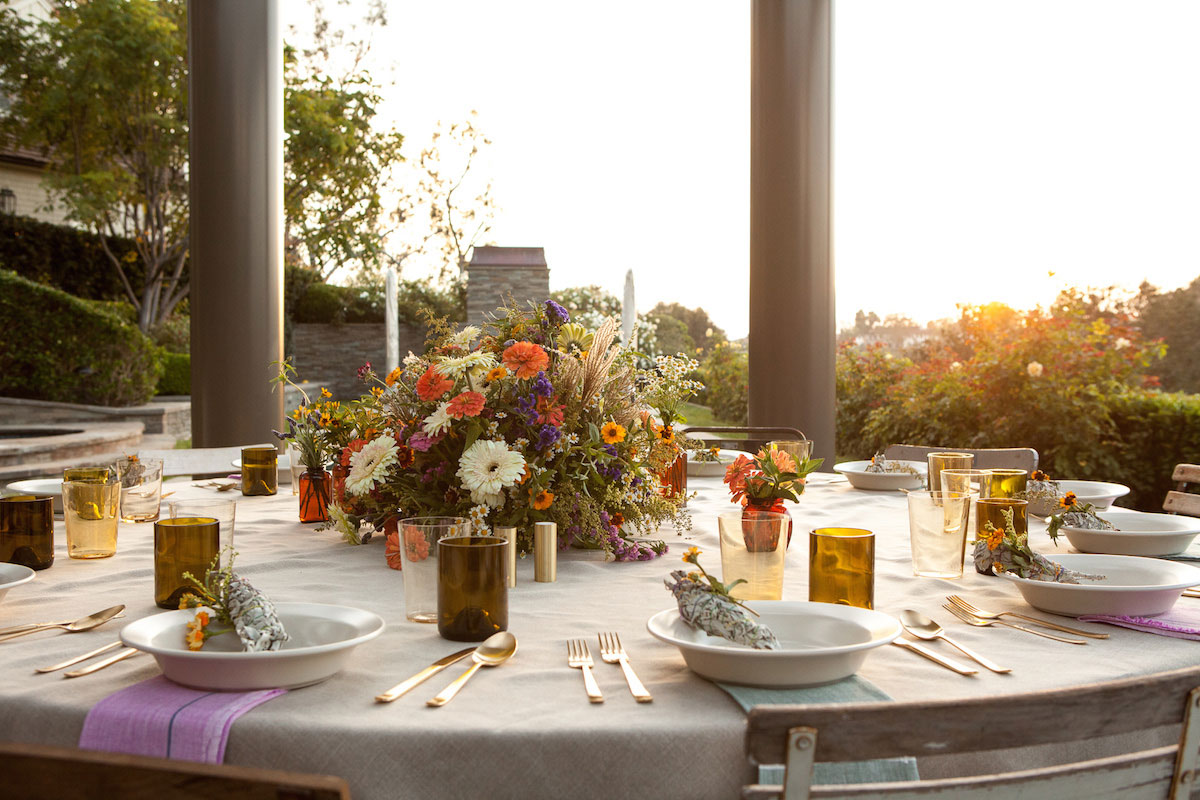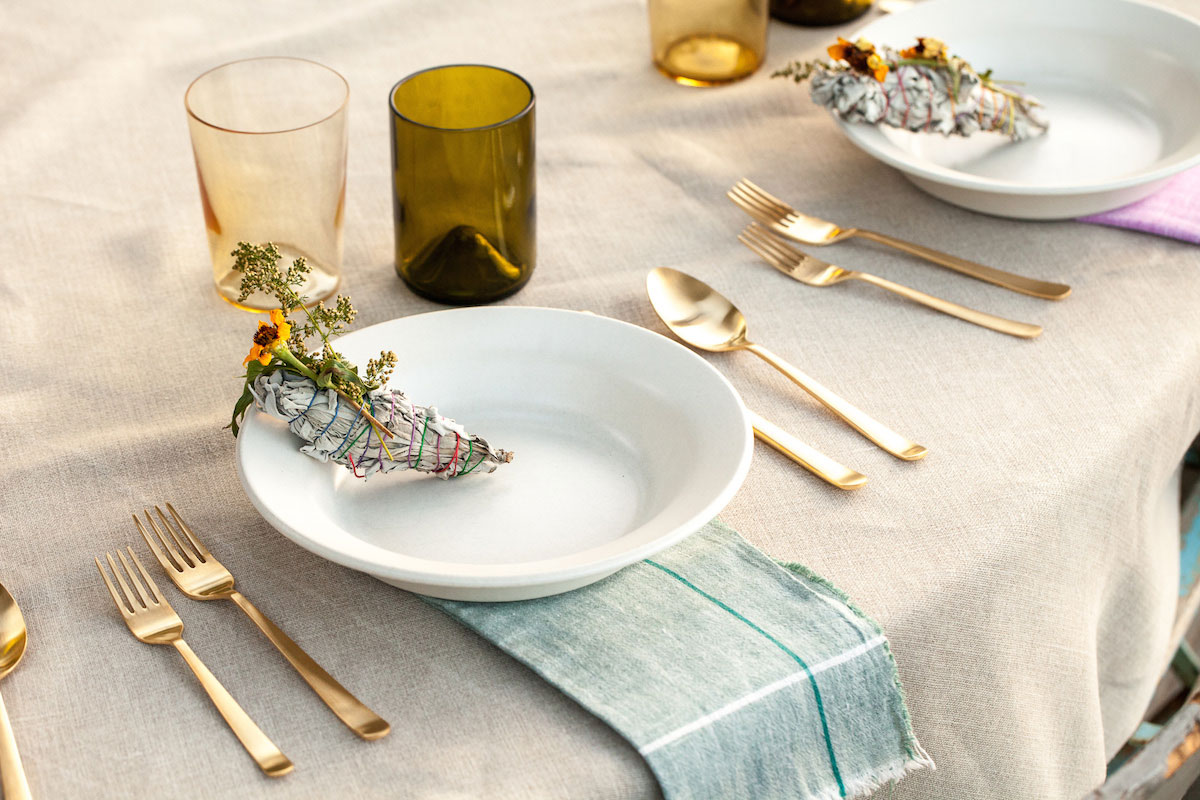 More Stories