Style
Fall 2016 Catalogue Letter from Jenni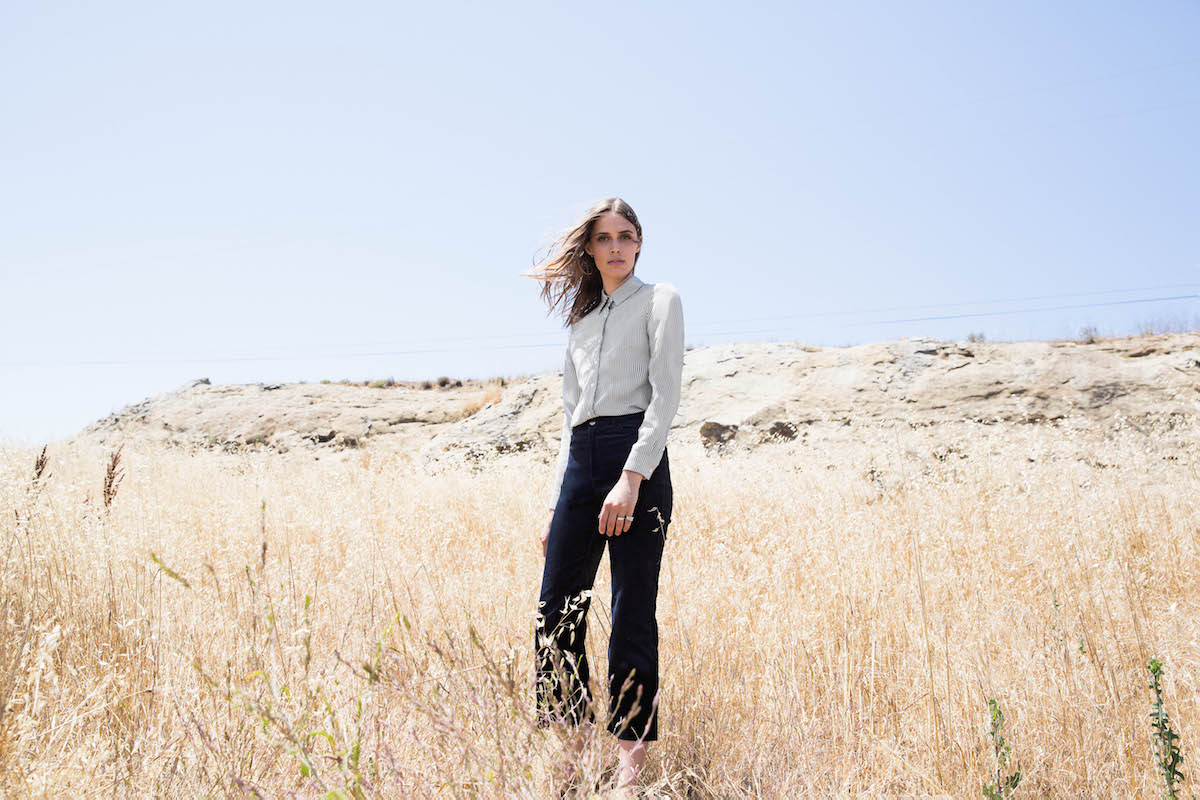 The first few weeks of fall usher in one of my favorite seasonal changes. The air gets crisp and chilly nights replace the balmier days of summer. I love taking this time to transition both what I wear and what I put in my home to cozier versions of months past. My personal style revolves around mixing romantic separates with more rugged, sturdy staples. This juxtaposition is one familiar to the brand and our fall offering is no different: delicate vintage-inspired laces, feminine workshirts, and leather equestrian boots mingle with rustic speckled pottery and earthy stoneware.
I couldn't think of a more perfect setting to shoot our fall collection than Pata Ranch, a family-run farm in Santa Ynez. It is here that generations have tended to the land, filling the one-hundred-year old farmhouse with warmth, tradition, and a sense of pride in working closely with nature. This type of heritage is close to my heart; a slower pace of life that takes time to create soulful nourishment from each season's harvest.
My son Tanner and I visited the ranch and meandered down dusty oak tree lined roads, getting lost in the wind-swept fields. We visited horses in the working barns and ended our day over a bowl of hearty veggie chili, cooked with beans grown on the farm.
We've selected a cozy assortment of heritage-quality goods for you. Curl up in one of the lush blankets, create a moody setting with our romantic, amber-toned candles, and settle in to discover the ways in which we welcome this autumnal transition. XXJKE
*Request a Jenni Kayne Fall 2016 Catalogue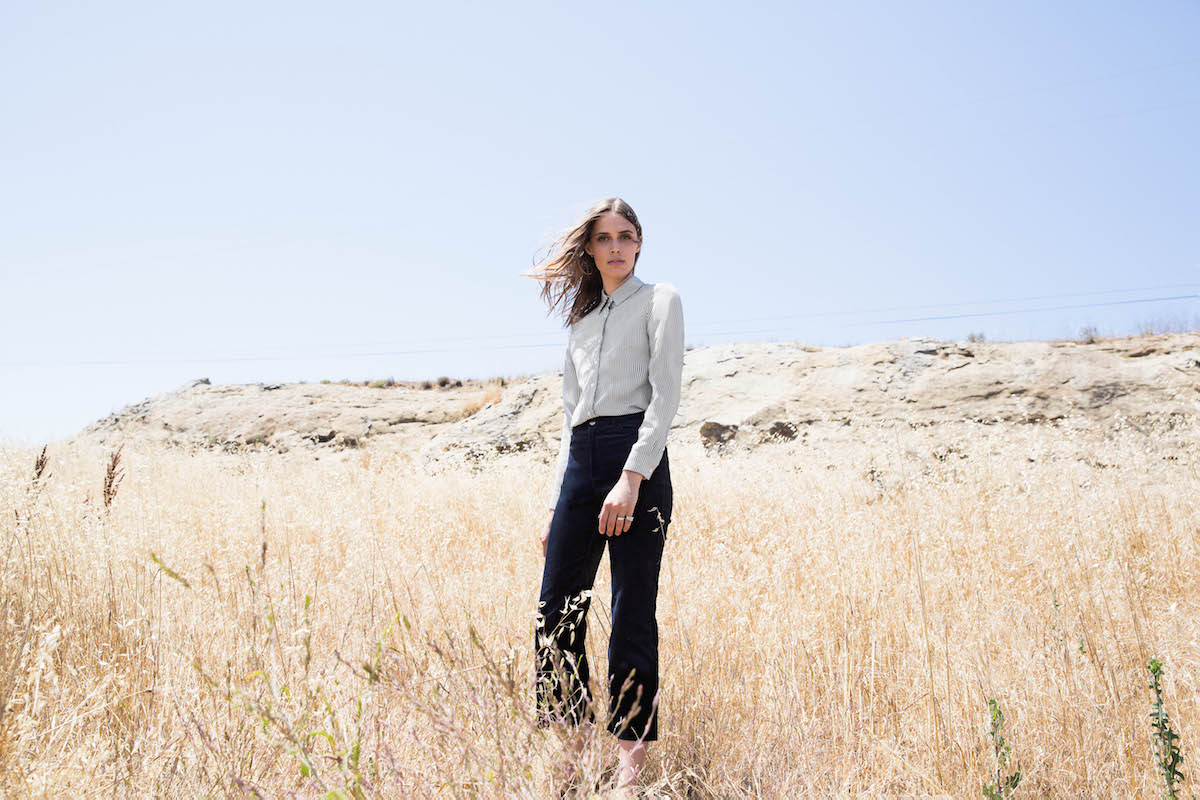 More Stories