Wellness
Eve Lom's Cult-Loved Facial Cleansing Ritual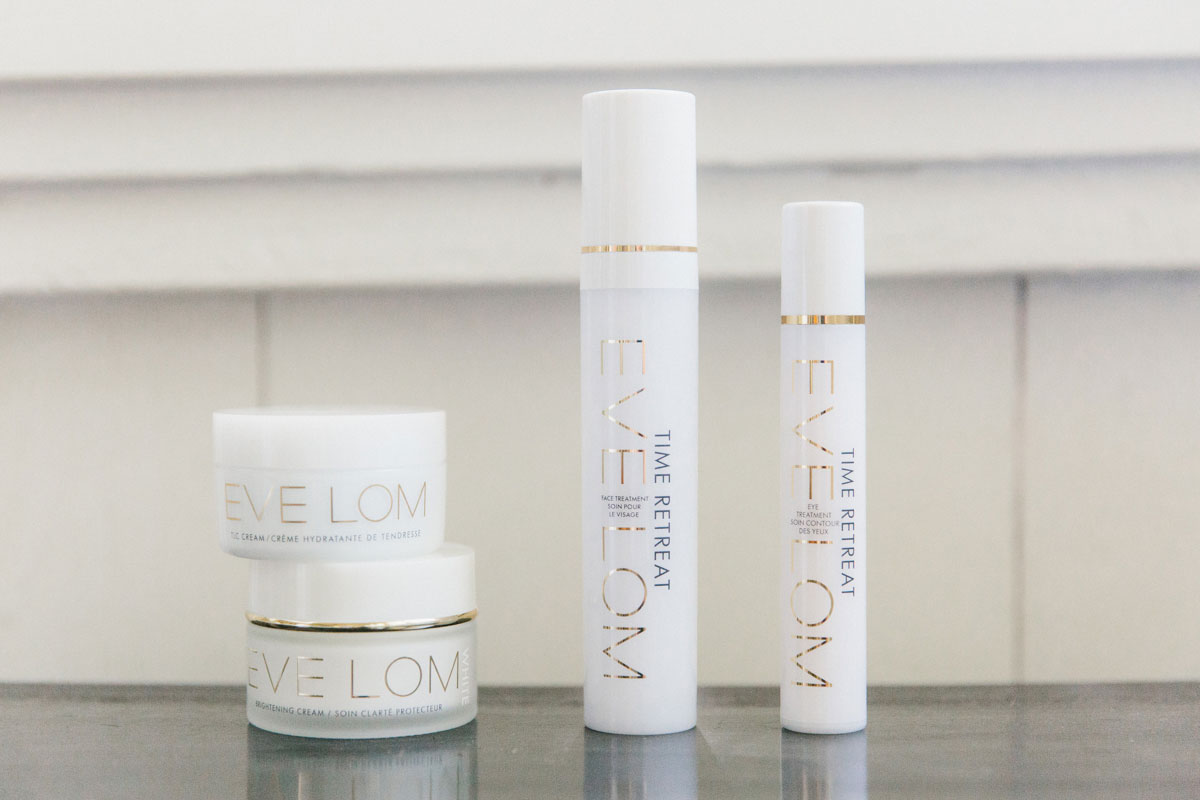 Cleansing balms and oils are quite common today but Los Angeles skincare line Eve Lom has been making its signature cleanser for nearly 30 years now. Crafted with a blend of cocoa butter and nourishing oils—clove, eucalyptus, hops, and Egyptian chamomile—this thick balm formula exfoliates, decongests, tones, and hydrates skin in one luxurious step. Eve Lom's namesake founder, a dancer turned facialist and salon owner, even devised a cleansing ritual to complement her signature balm.
It works like this: Start by massaging a small amount of the cleanser onto dry, dirty skin. After that, soak a muslin cloth (included with the cleanser) in hot water and then hold it over the face and neck while breathing deeply. This opens pores and allows you to benefit from the balm's aromatic oils. After repeating this process up to three times, use the muslin cloth to cleanse the skin using small, circular movements. This process exfoliates the skin and stimulates blood flow. Finally, rinse the cloth in cold water and hold over the face and neck once more to close pores and calm skin.
Having personally tried this method many times before, I can tell you it feels wonderful and leaves your skin feeling very clean and soft. There are few products on the market as multi-faceted as this balm, which probably why it's been a favorite of skincare enthusiasts for so long! Eve Lom's whole product line is built around the idea of cleansed, exfoliated skin being the key to a luminous complexion. While the cleansing balm is clearly the cornerstone of the brand, there are a range of serums, moisturizers, and creams which boost the effects of the Eve Lom at-home facial by hydrating deeply using oils, AHAs, and other naturally derived ingredients.
If you've been looking for a cleanser that's as powerful and nourishing as your beloved moisturizer, I recommend giving this balm a go. It's sold at a prestige price point but it lasts for a long time and, especially if you use the brand's cleansing method, far exceeds the drugstore soap experience. XXJKE