Style
Elizabeth Antonia's Effortless Spin on Fall's Finest Fabrics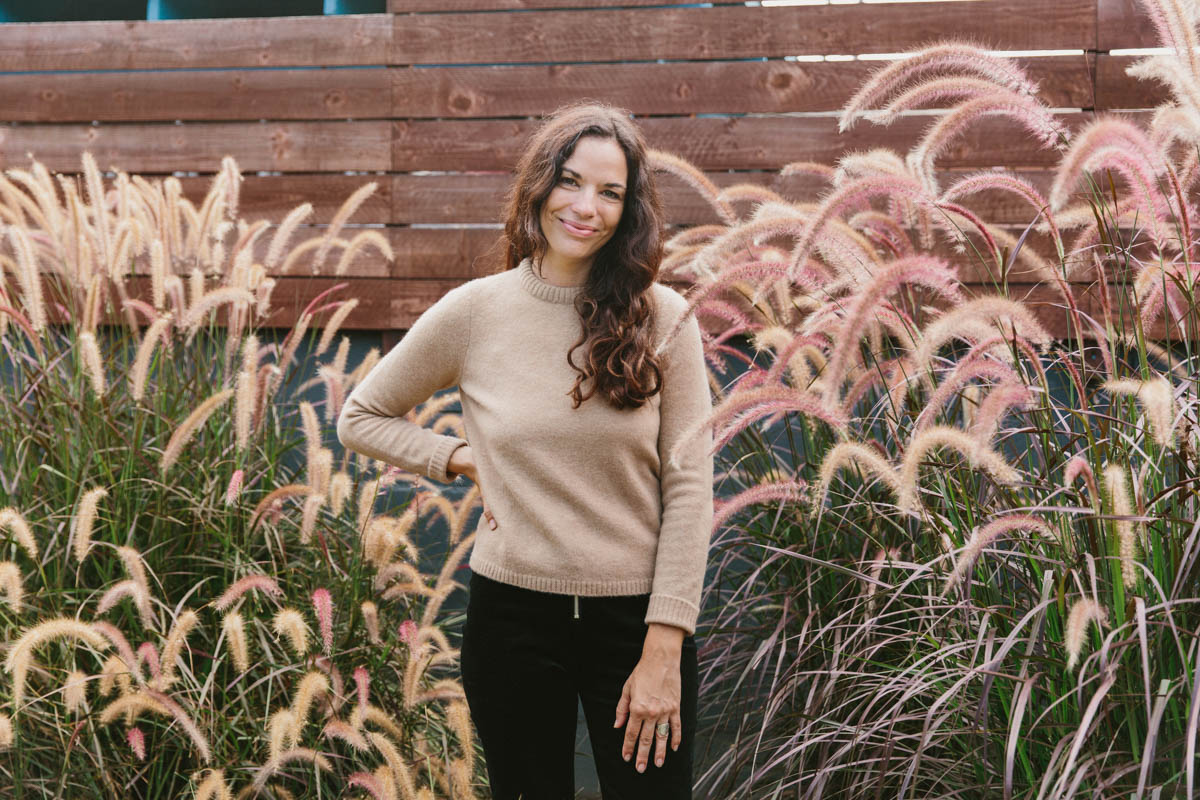 I love rich colors and luxe fabrics for fall but, living in California, you have to wear them a bit differently than you would in a cold climate or more conservative locale. Creative Director Elizabeth Antonia—a Californian turned New Yorker turned Californian—instantly grasped this concept. When she picked out a few pieces from my Fall 2017 collection for our profile on her beautiful Spanish Revival home, Elizabeth instantly gravitated towards the velvet, corduroy, and old world foulard prints, but styled them with a relaxed nonchalance that felt totally at home in Los Angeles. Think: natural hair, little makeup, and delicate jewelry. It also helps that the pieces themselves have an inherent ease to them, too. Our velvet D'Orsay heel isn't too high, our crepe foulard-print blouse is cut in a loose, boxy silhouette, and our corduroy pant has a cropped, flared ankle for a casual feel. Whether you live on the West Coast or just subscribe to a laid-back way of getting dressed, I think you'll appreciate these pieces and Elizabeth's personal style. XXJKE
Rip & Tan: Has your style changed since you moved to LA and/or since you became a mom? 
Elizabeth Antonia: I'm a native Californian so I have "laid-back" down. When I moved back from NYC I easily slipped back into easy dresses and sandals.
 I am definitely more into the idea of a mom uniform to get out of the house easily which still translates to a dress and sandals for most of the year. I'll wear jeans, a sweater, and trainers or boots in the autumn/winter moments we experience. I love an excuse to wear cold weather clothes but they are few and far between.
Rip & Tan What is your style mantra these days?
EA: Low-key and feminine.
Rip & Tan: Why did you gravitate towards these specific Jenni Kayne pieces?
EA: I love linen and cotton all year round but autumn/winter is a time to incorporate more silk, velvet, and corduroy. These pieces all feel so luxe.
Rip & Tan: How do they work with your personal style or your wardrobe right now?
EA: They definitely have the feel of something I can wear every day but the added pop of color or texture elevates them so that they can be worn day or night.
Rip & Tan: What personal items did you incorporate into the looks? Where did you find them?
EA: I had a few simple jewelry pieces I added. I have a custom ring that has the names of everyone in my family and I never take it off. I also love my Ariel Gordon Signet Ring. The ring is from a Swiss brand called enSoie. They briefly had a store in Los Angeles but are based in Zurich. I am friends with one of the owners and she had the same rings for her family and I convinced her to make me one. It's my most prized piece of jewelry.
Rip & Tan: Where would you wear these outfits? How do they fit into your lifestyle?
EA: I would wear them everywhere. The cords can be worn day to night and I would where the silk foulard blouse anywhere. It's my favorite piece besides the D'Orsay velvet flats. These are definitely being packed for Europe!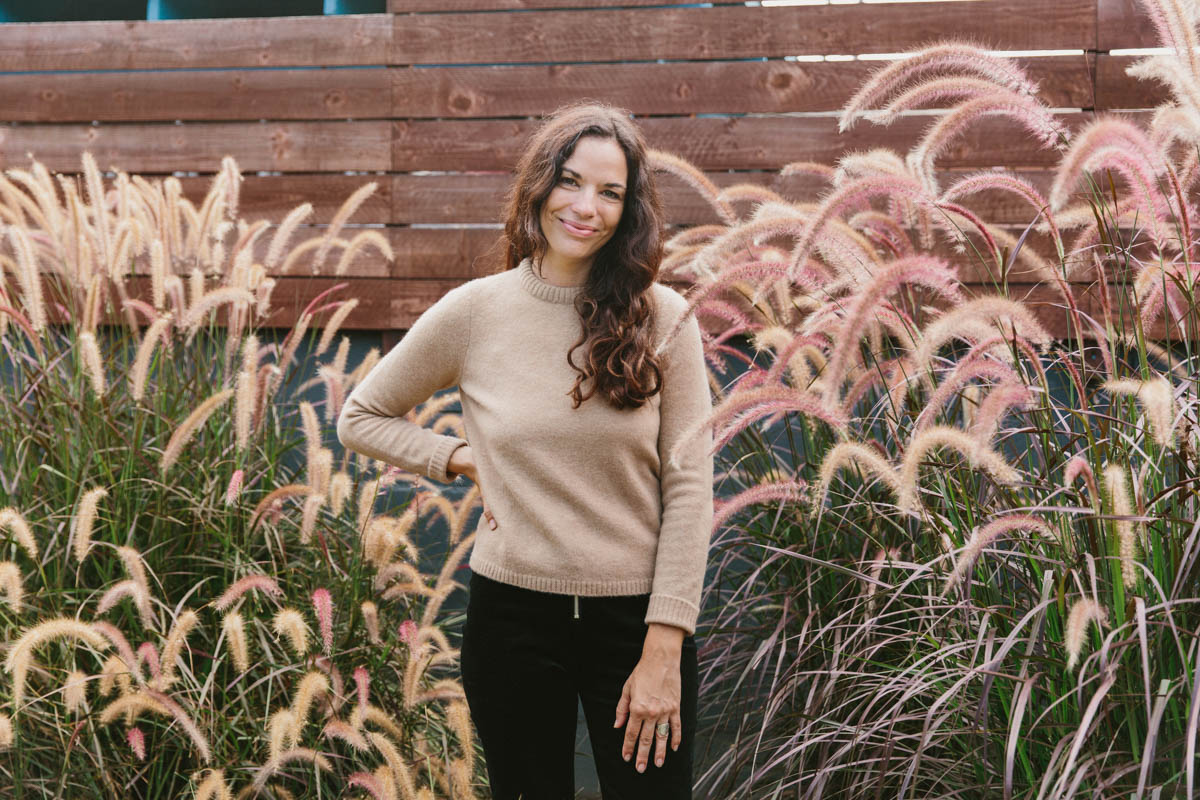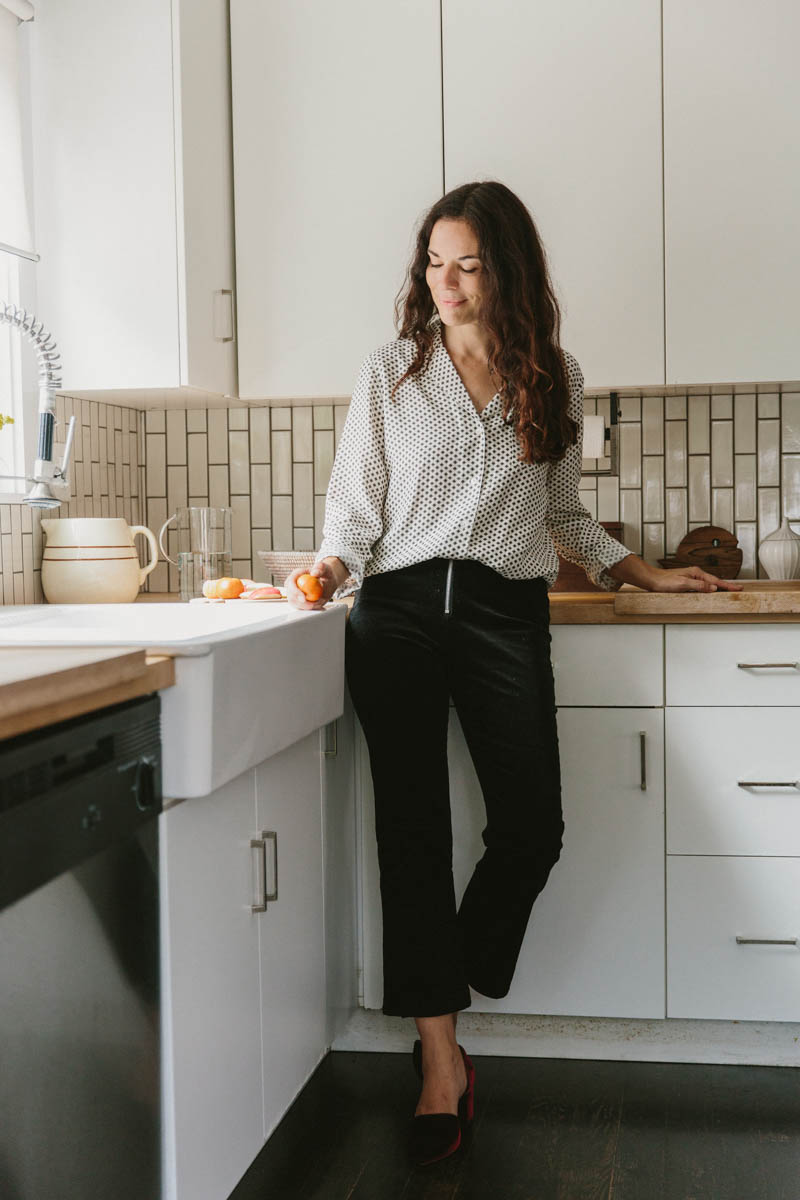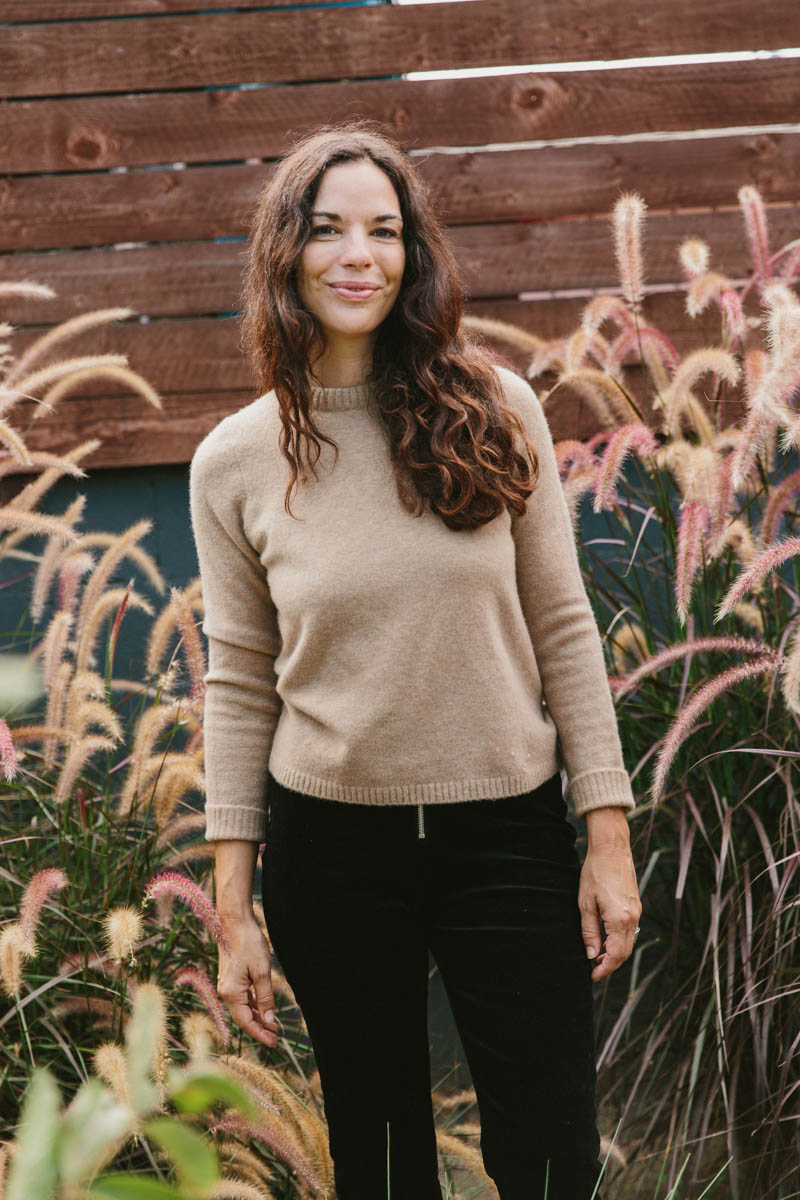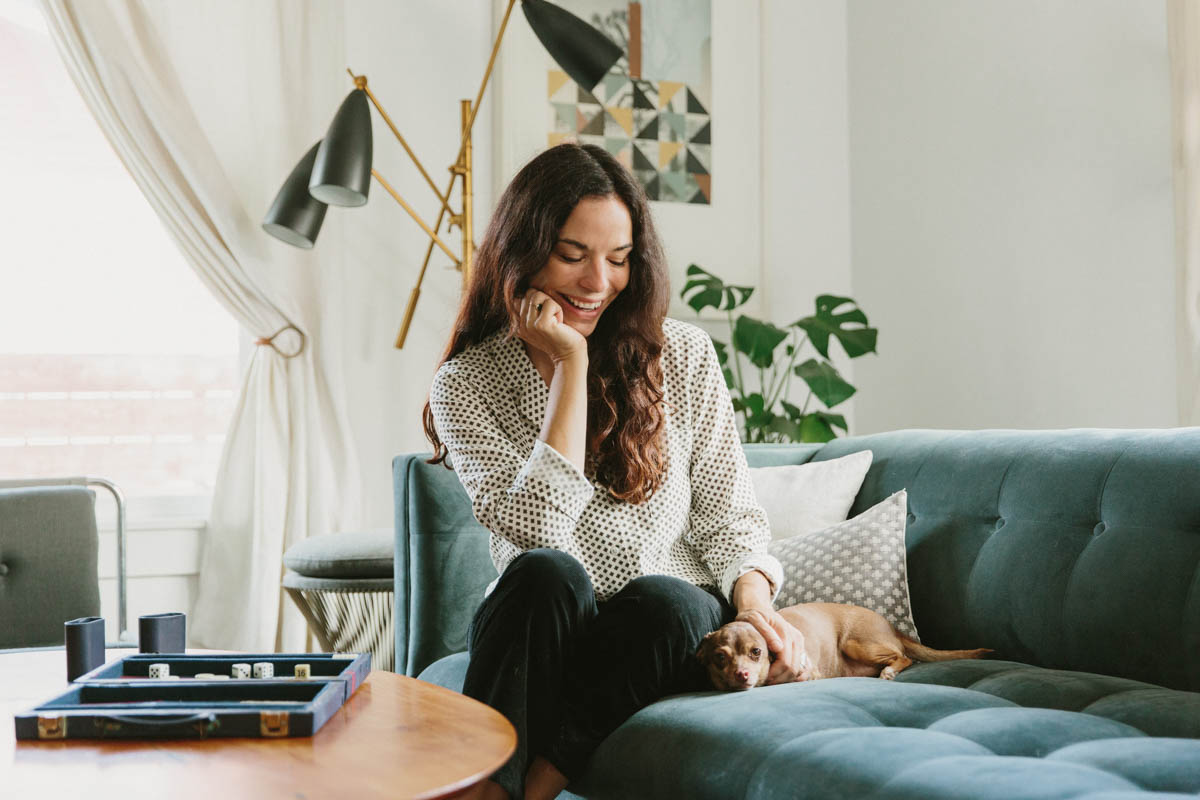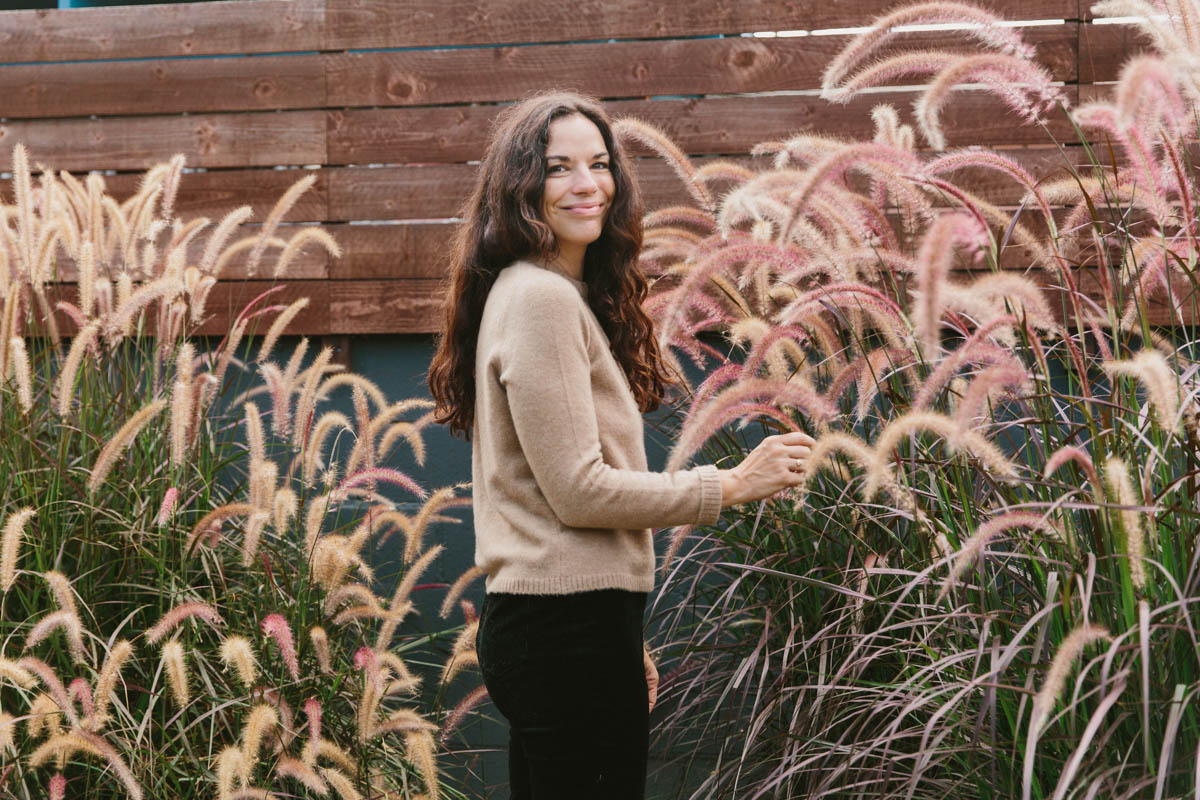 More Stories