Entertaining
Dinner Party Details: An Inspired Summer Evening in Ojai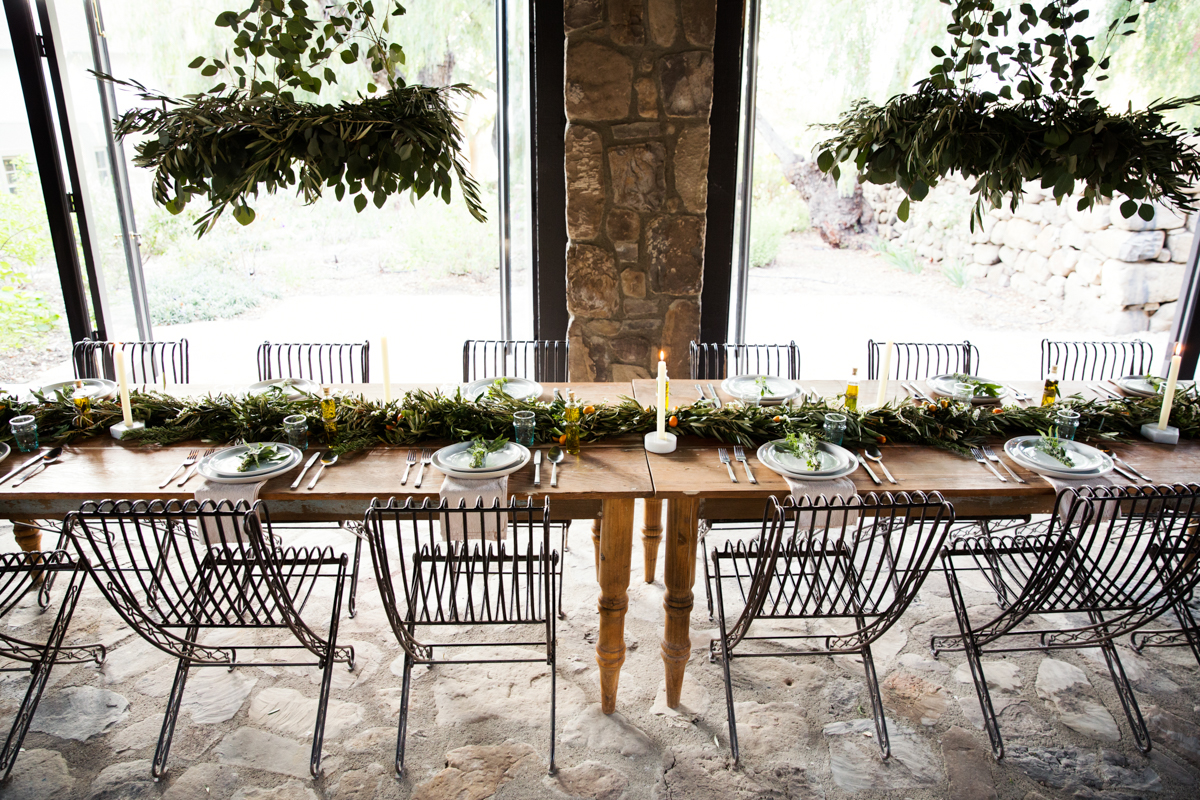 If yesterday's peek into our gorgeous summer catalogue is any indication, I was incredibly inspired in Ojai. I also felt quite at home at Thacher House, the beautiful historic property where we stayed. With the help of owner Calvin Zara, I hosted a small group of friends for a dinner party on the grounds. It was an ideal way to kick off summer and share Ojai's rich, natural beauty with the group. 
We wanted to reflect the stunning environment and incorporate elements from the grounds as much as possible, so I made herb-infused olive oils as takeaway gifts for each guest. We set the long wooden table with Irving Place Studio dishes, steel Canvas cutlery, Fort Standard candle holders and Linge Particulier napkins. We also hung bundles of dried herbs for decor, created a long centerpiece of olive branches and citrus gathered right outside, and set each place with a handmade smudge bundle. 
Calvin did an amazing job of creating a fresh and simple menu that drew from the area's seasonal bounty. Not only did he prepare all the dishes, but the ingredients were all locally sourced. Over the course of the evening, we were treated to a seasonal assortment of cheeses, nuts and fruits with freshly baked bread, alongside a Mediterranean platter featuring stuffed grape leaves, hummus, babaganoush, marinated olives and assorted crudite. Our citrus-based cocktail complemented it perfectly—more on that tomorrow. 
Next came shaved roasted beets, burrata and deep fried sage, followed by a savory butternut squash soup with creme fraiche and chives. Calvin's salad of butterhead lettuce, marcona almonds and blue cheese showcased his own Thacher House apple cider vinaigrette, too. And our main course was so bright and summery: grilled catch-of-the-day fish with lemon, local olive oil, thyme, basmati and jasmine rice pilaf and seasonal roasted garden vegetables. We concluded the culinary journey with olive oil and citrus cakes with homemade vanilla bean ice cream.  XXJKE 
Photos: Lauren Ross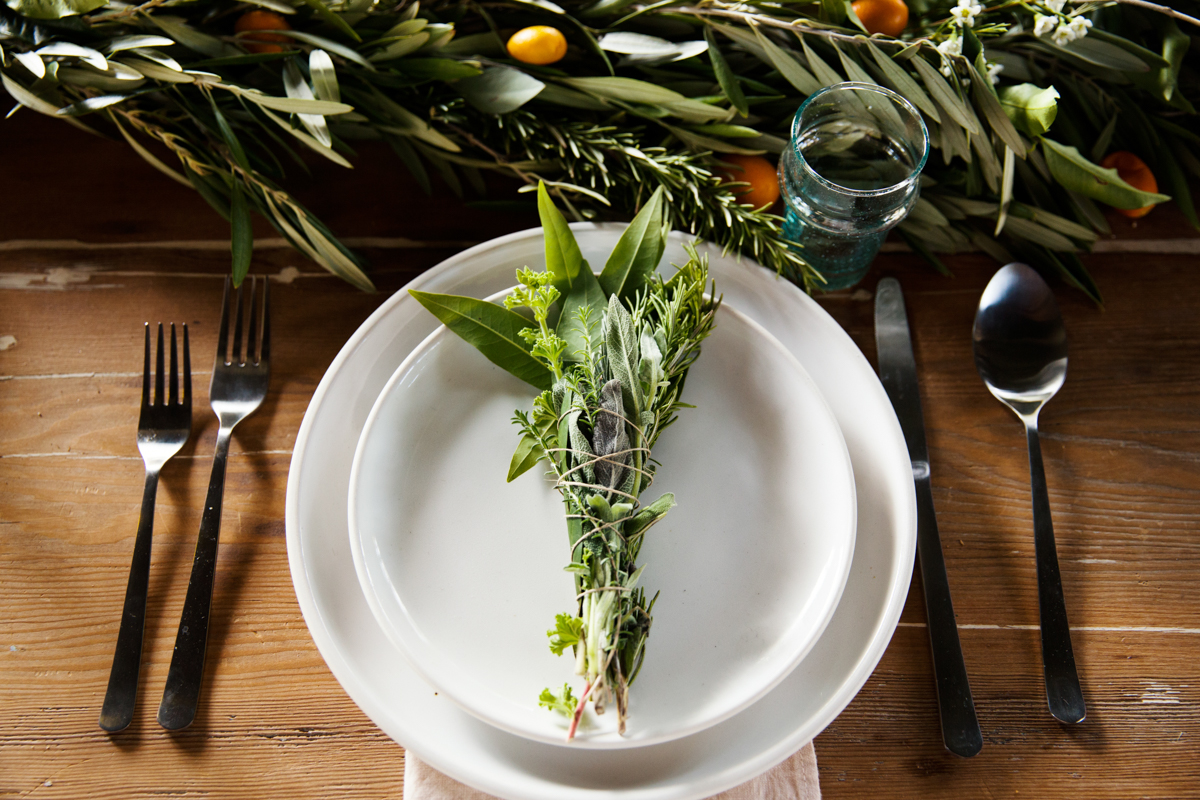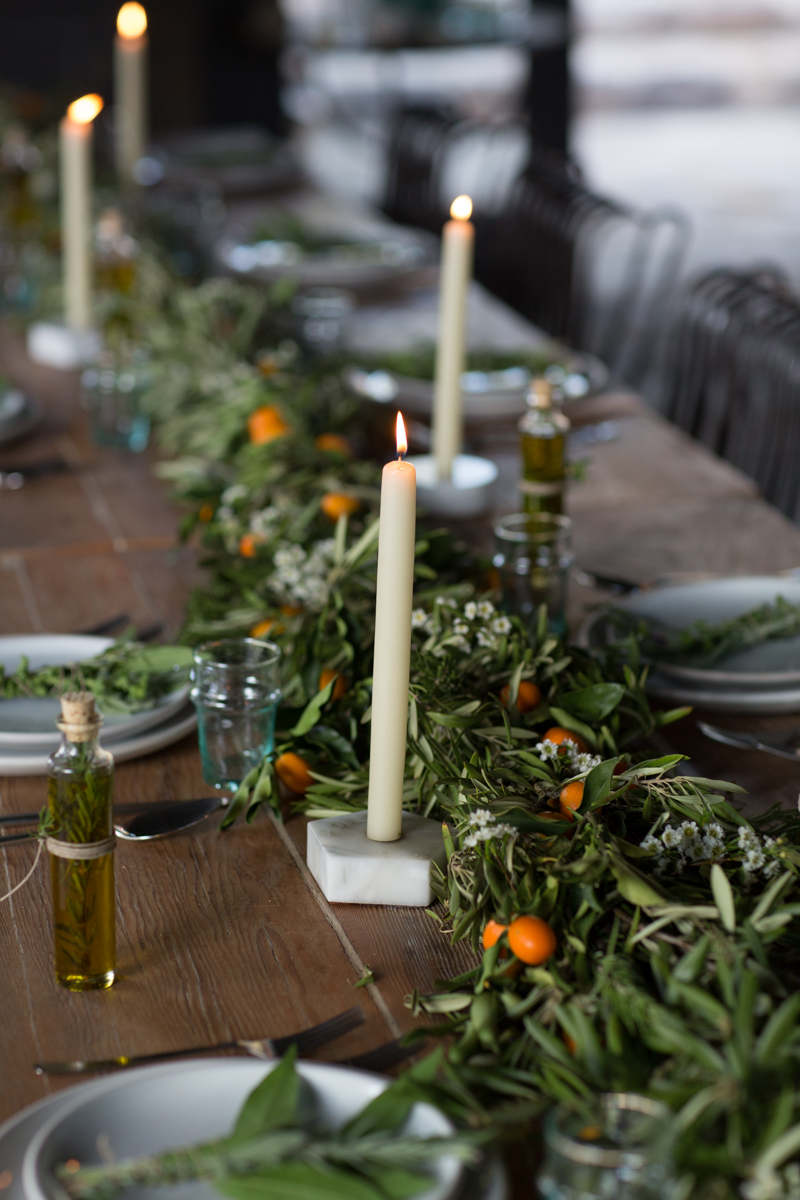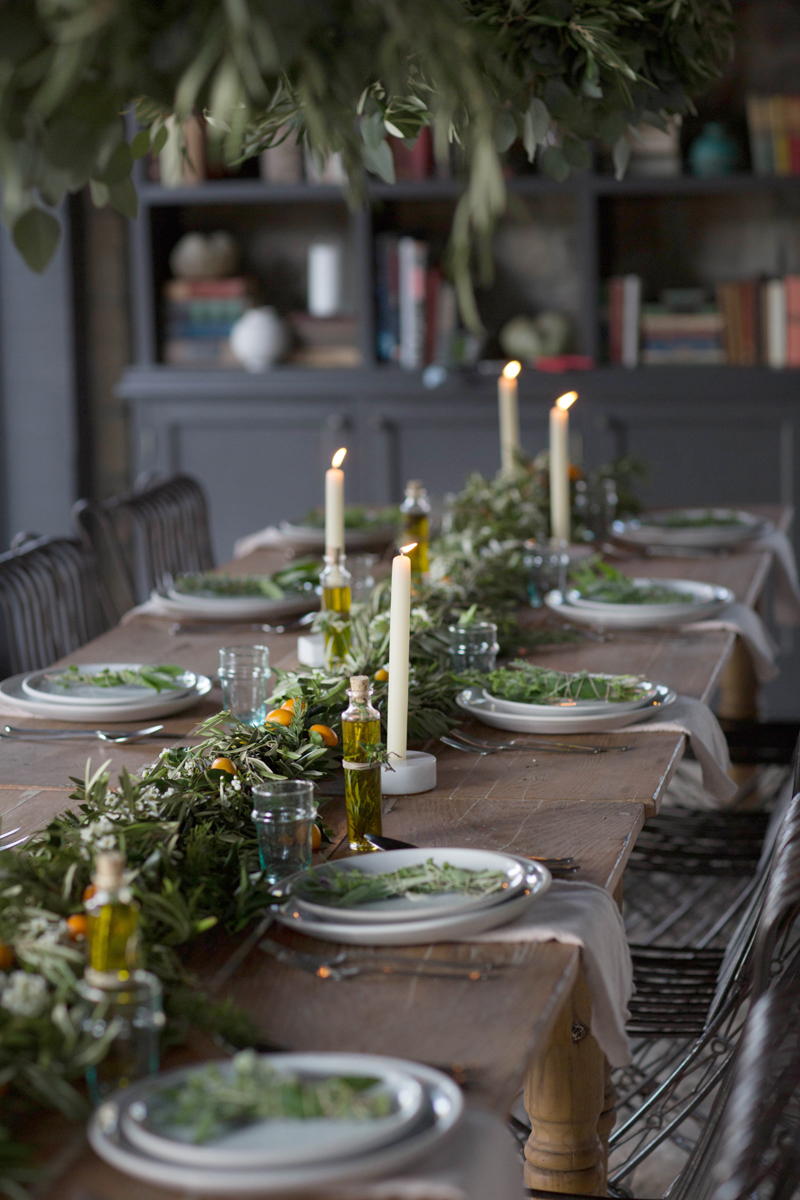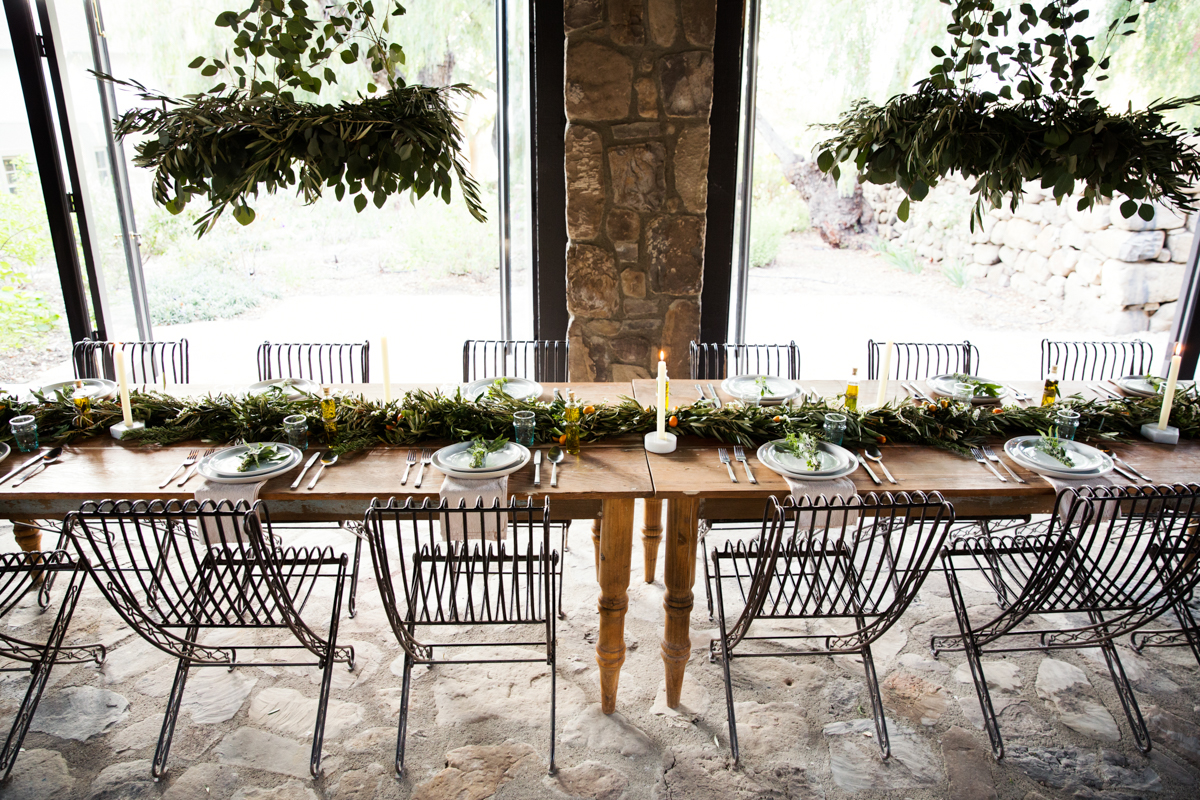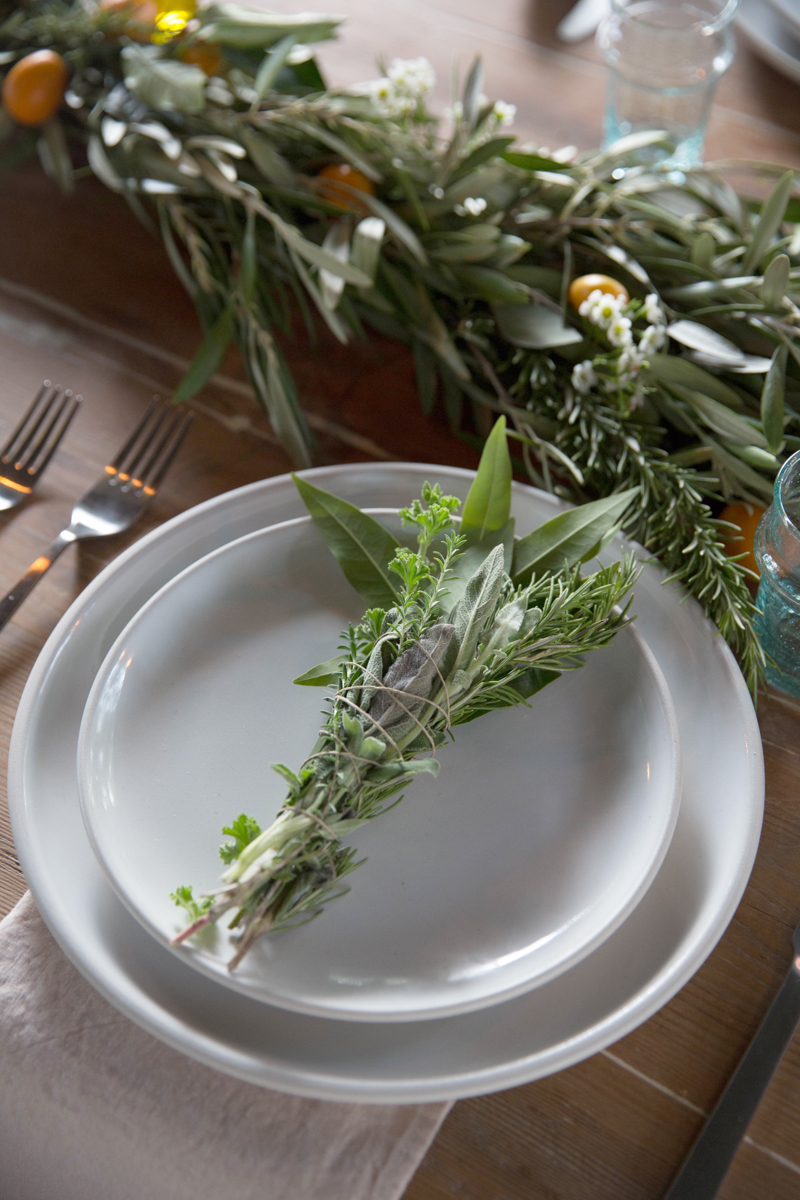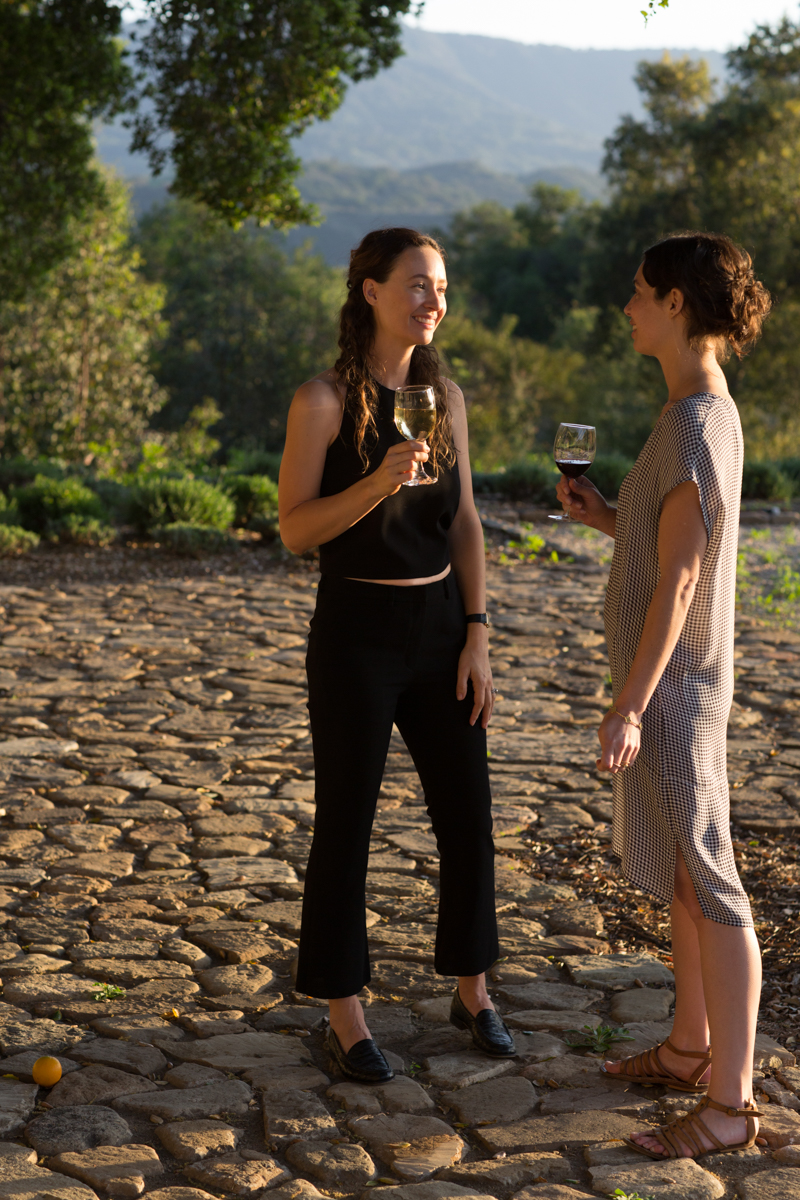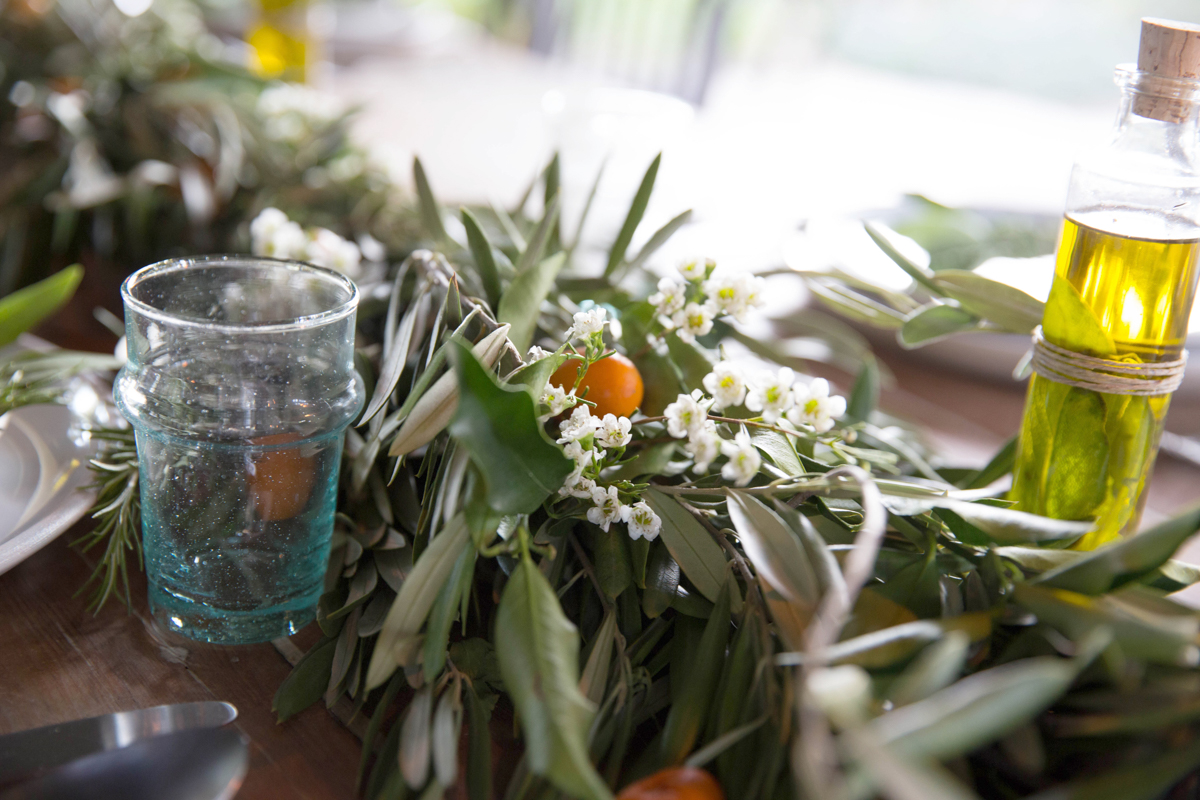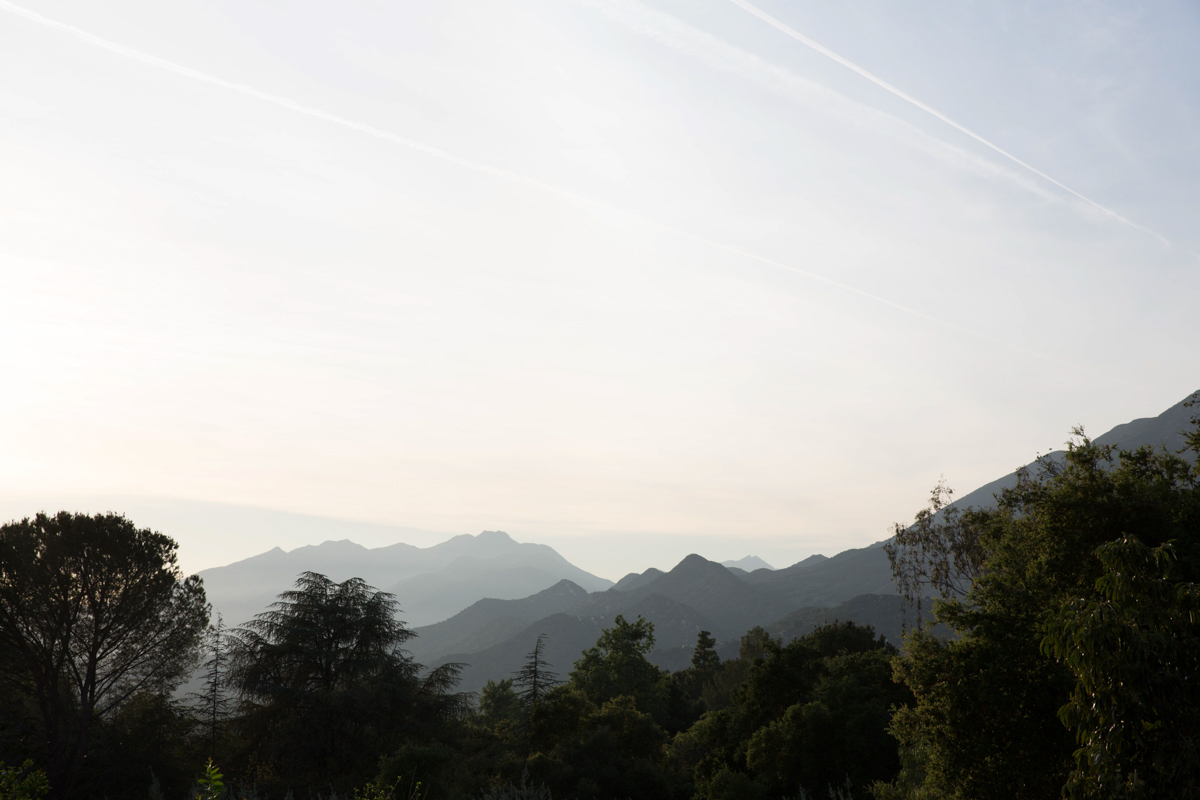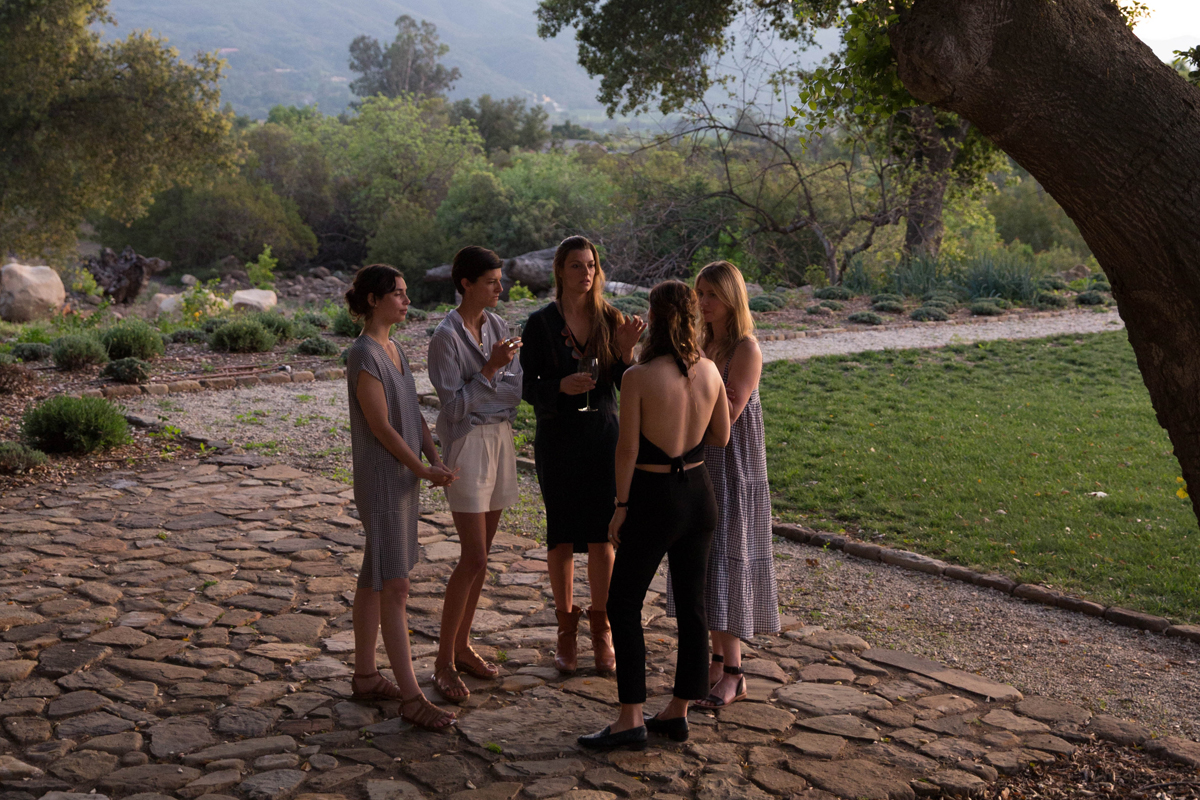 More Stories