Living
The Denver City Guide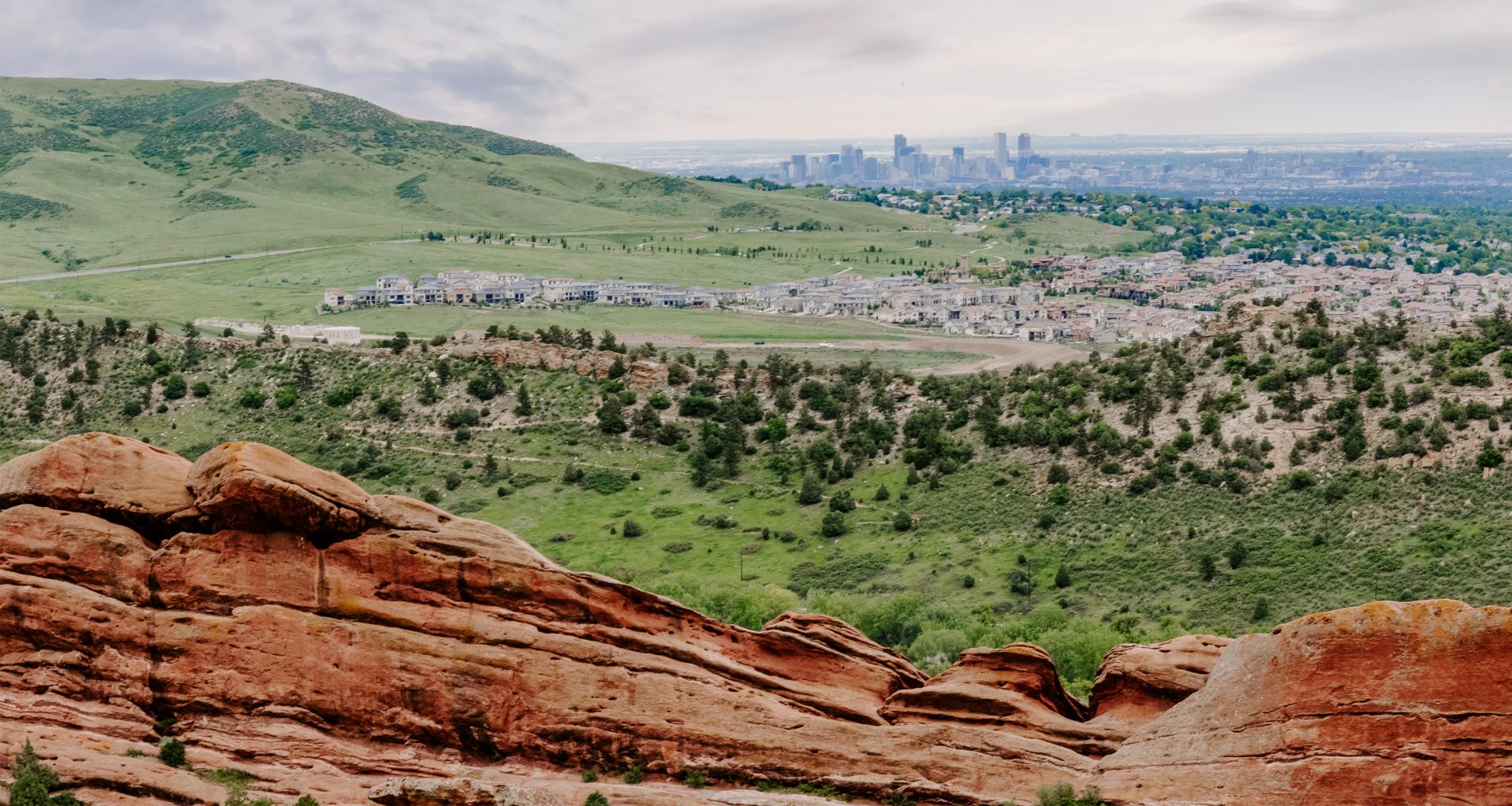 While a thousand miles span between California and Colorado, these regions share a few key traits when it comes to a lifestyle aesthetic. Namely, a sense of laid-back luxury and ease amidst beautiful surroundings. We're excited to announce a new Jenni Kayne location at downtown Denver's FREE MRKT alongside some of our favorite brands, where we've had a chance to enjoy fresh mountain air and seeing all this city has to offer. Here, our top picks for travel in Denver.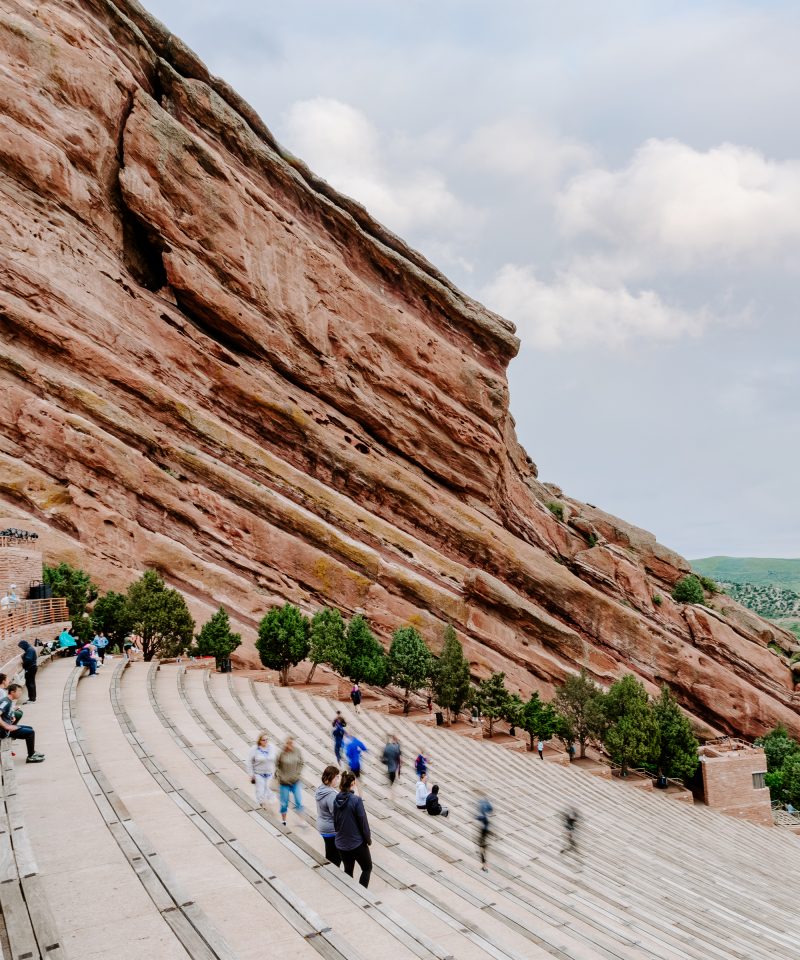 Activities
Red Rocks Amphitheatre
—Just 10 miles west of Denver lies one of the most iconic concert venues of all time. This open-air amphitheatre built into a breathtaking rock structure has views as far as the eye can see and some of the best musical acts out there on their docket.
Denver Botanic Gardens
—Over 24 acres of land, the Denver Botanic Gardens is an illustrated journey into the plants of the world. Their summer concert series is perfect for a picnic—pack some wine and snacks and enjoy live music surrounded by natural beauty.
Eldorado Canyon State Park
—Tucked into the Front Range near Boulder, the Inner Canyon and Crescent Meadows encompass 885 acres of scenery and recreation. Famed for its rock climbing routes, both the seasoned hiker and novice alike will find beauty to behold here.
Denver Art Museum
—Between LA and Chicago, this counts as one of the largest art museums this side of the country. With a permanent collection that includes a vast array of Native American art, the DAM hosts a rotating schedule of enticing exhibits. Serious Play: Design in Midcentury America and Jordan Casteel (the Obama's personal portrait artist) are on view now through August.
Clyfford Still Museum
—This minimalist showcase houses the most extensive collection of archival work and large-scale paintings of the modern master that revolutionized the art world and defined the movemnt of Abstract Expressionism.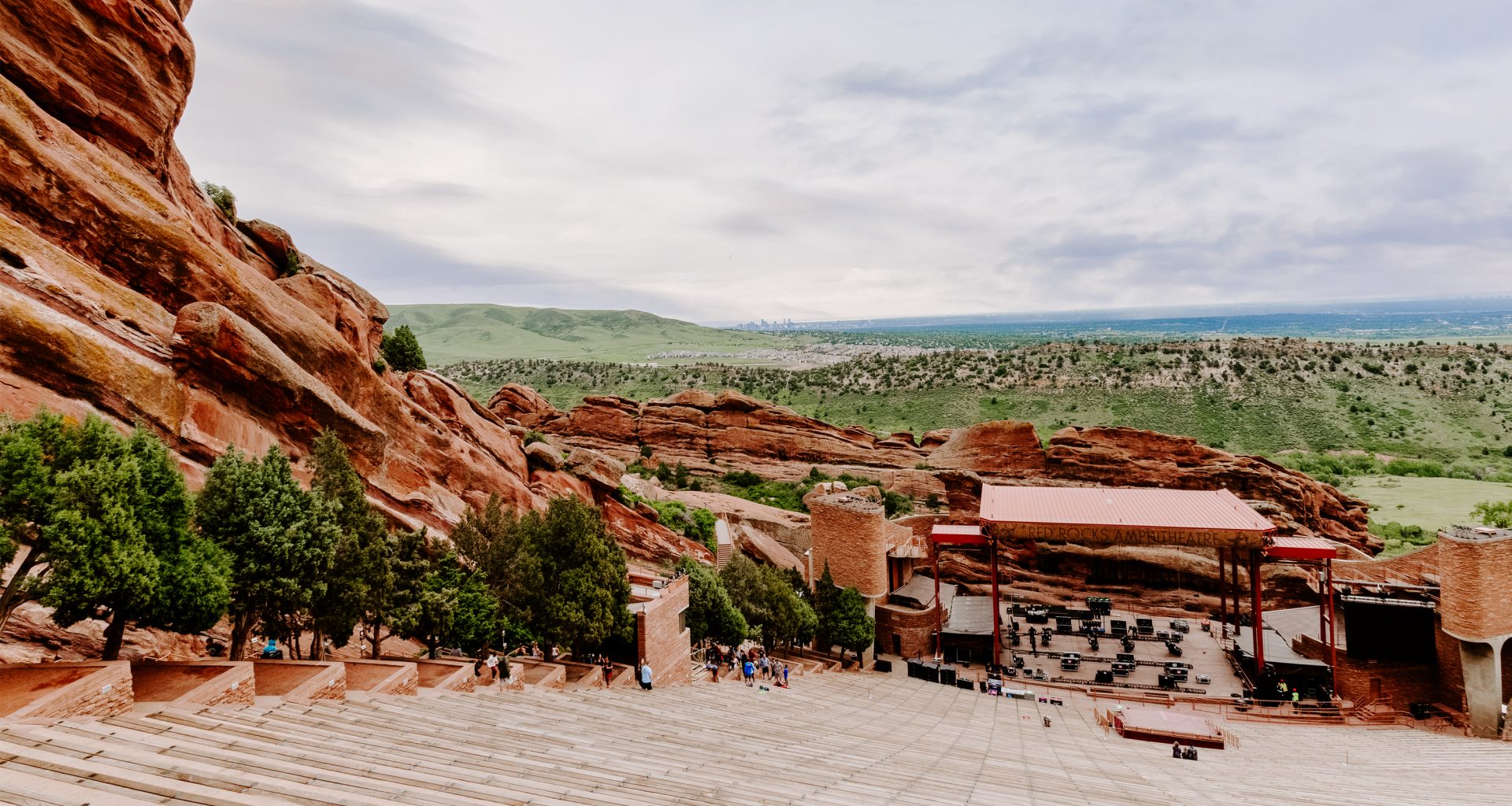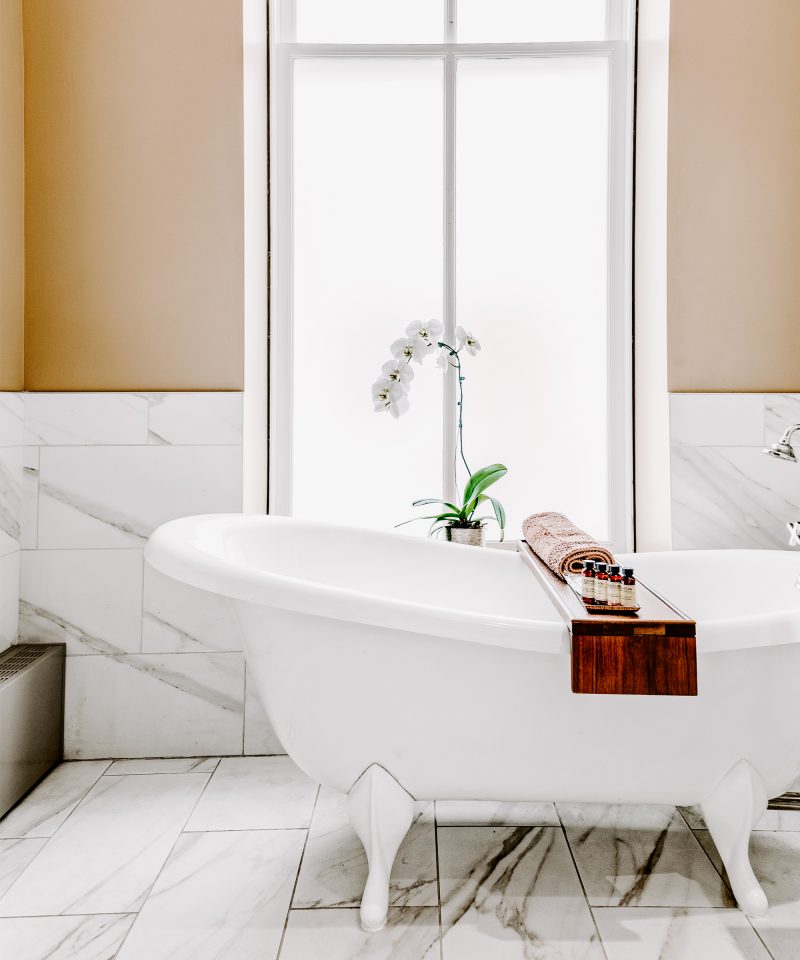 Hotels
The Maven
—Located in Denver's most up-and-coming district, the Dairy Block, the Maven is central to everywhere you'll want to be during your stay. Its walkability to landmarks like Union Station, Larmier Square, and Coors Field, not to mention our new Jenni Kayne Outpost at Free Market, will get you in the door, but it's the perfectly decorated loft-style rooms, sense of community, and unwavering customer service that will keep you coming back.
Hotel Teatro
—This year marks the 20th anniversary of this historic hotel. Recently renovated for a modern experience within a 20th century Renaissance Revival building, this iconic hotel is ideally located in the heart of Denver's music and theater district. Set against a breathtaking backdrop of the Rocky Mountains, the Hotel Teatro is an amenity-filled experience, with—we kid you not— a Craft Beer Concierge and a Charcuterie Concierge.
The Born
—If quiet sophistication is what you're after, head downtown, where The Born is doing alpine modern luxury at its finest. With two chef-driven restaurants, an epic outdoor happy hour, and an original art collection that could rival the DAM, this hotel encapsulates Colorado's relaxed lifestyle at its most refined.
The Crawford
—Comfortable, modern luxury is yours to take when you stay at The Crawford. Just an overhand throw away from the baseball stadium and one mile's journey to the convention center, this hotel is centrally located—right in Union Station—for both business and pleasure.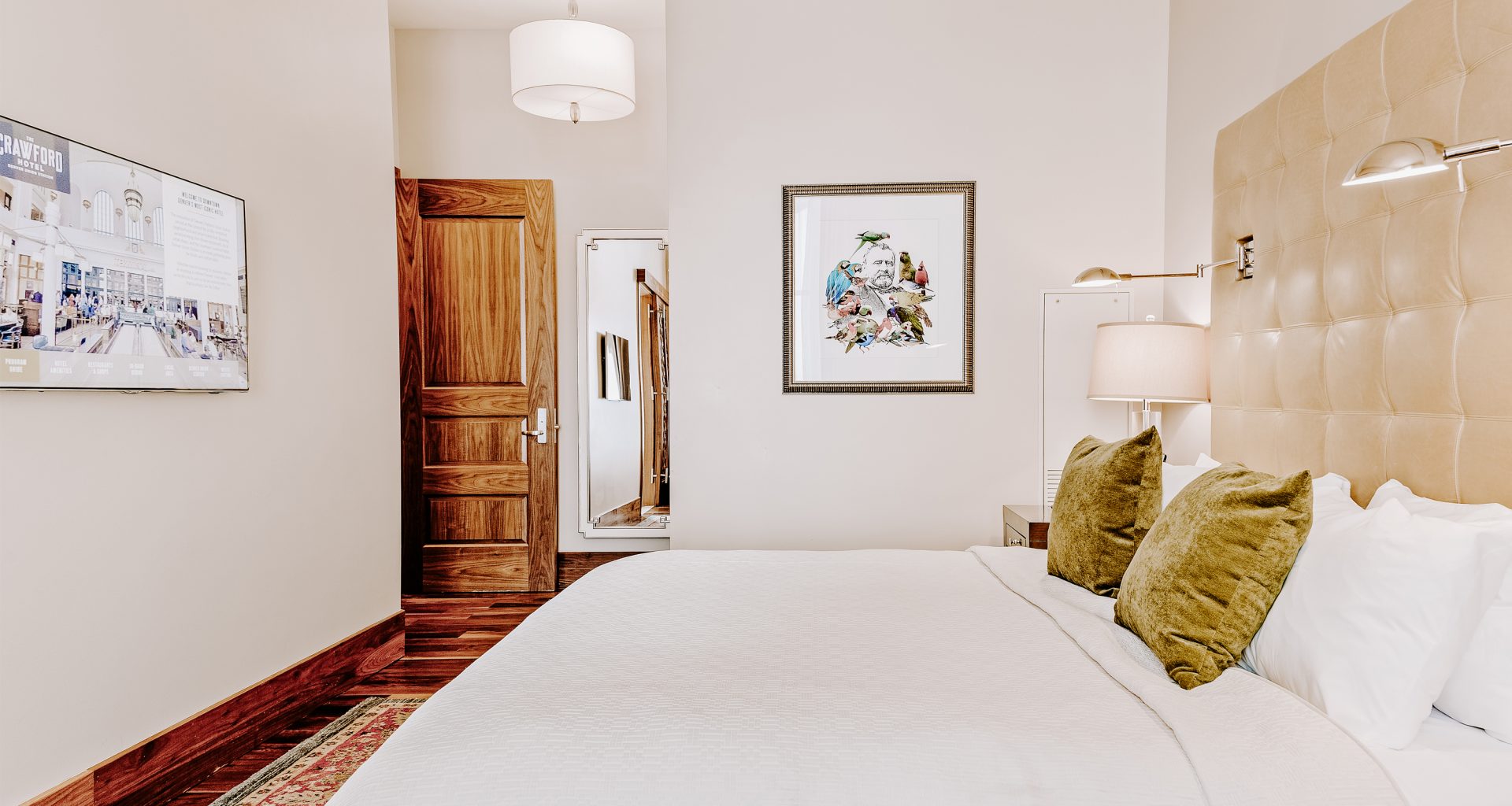 Coffee
American Cultures
—Okay, this isn't coffee exactly, but there's an unmistakable cool coffee shop vibe when you hang out here, the de facto mecca of all things kombucha. (Get it? Cultures?) Pick up a growler, go for a flight, or try the kombucha float, mad with delicious local ice cream (vegan options available). 
Black Eye Coffee
—If you need a spot to get some work done or just to grab a cup to go, this shop has friendly staff, calm vibes, and delicious lattes. If you can't find a seat amongst the sea of laptops, bag a quiche to go and stroll the surrounding LoHi district. 
Crema
—A chill all-day haunt favored by serious java heads, the original coffee house is located on Larimer street, while the annexed bodega—replete with gifty items—can be found nearby at the Denver Central Market.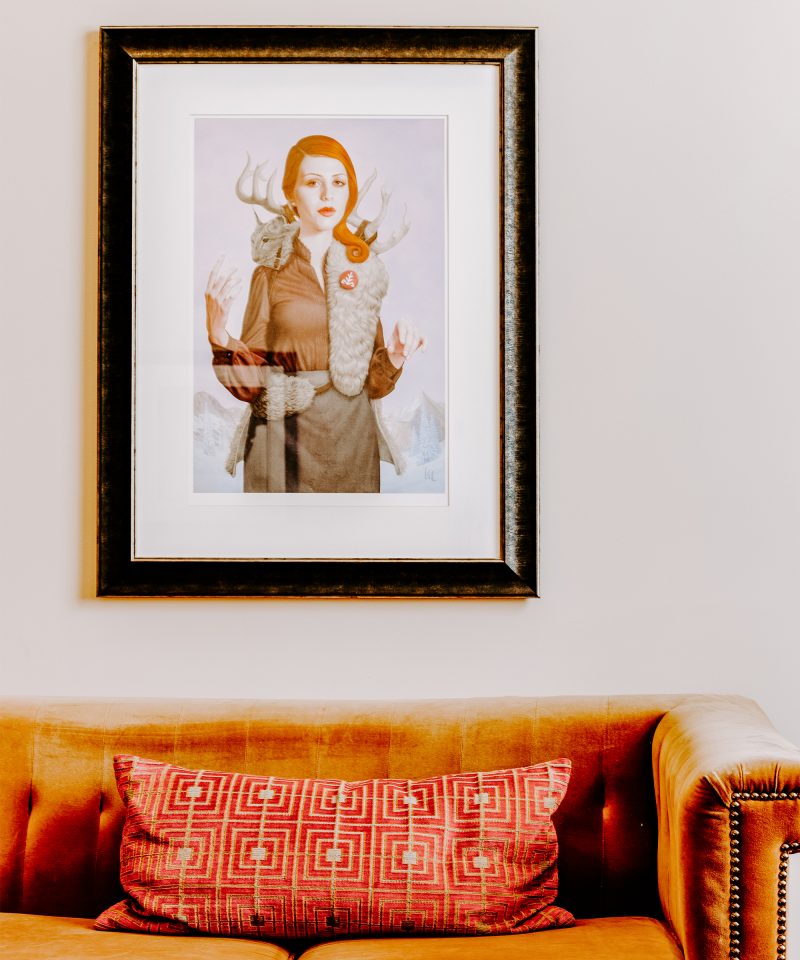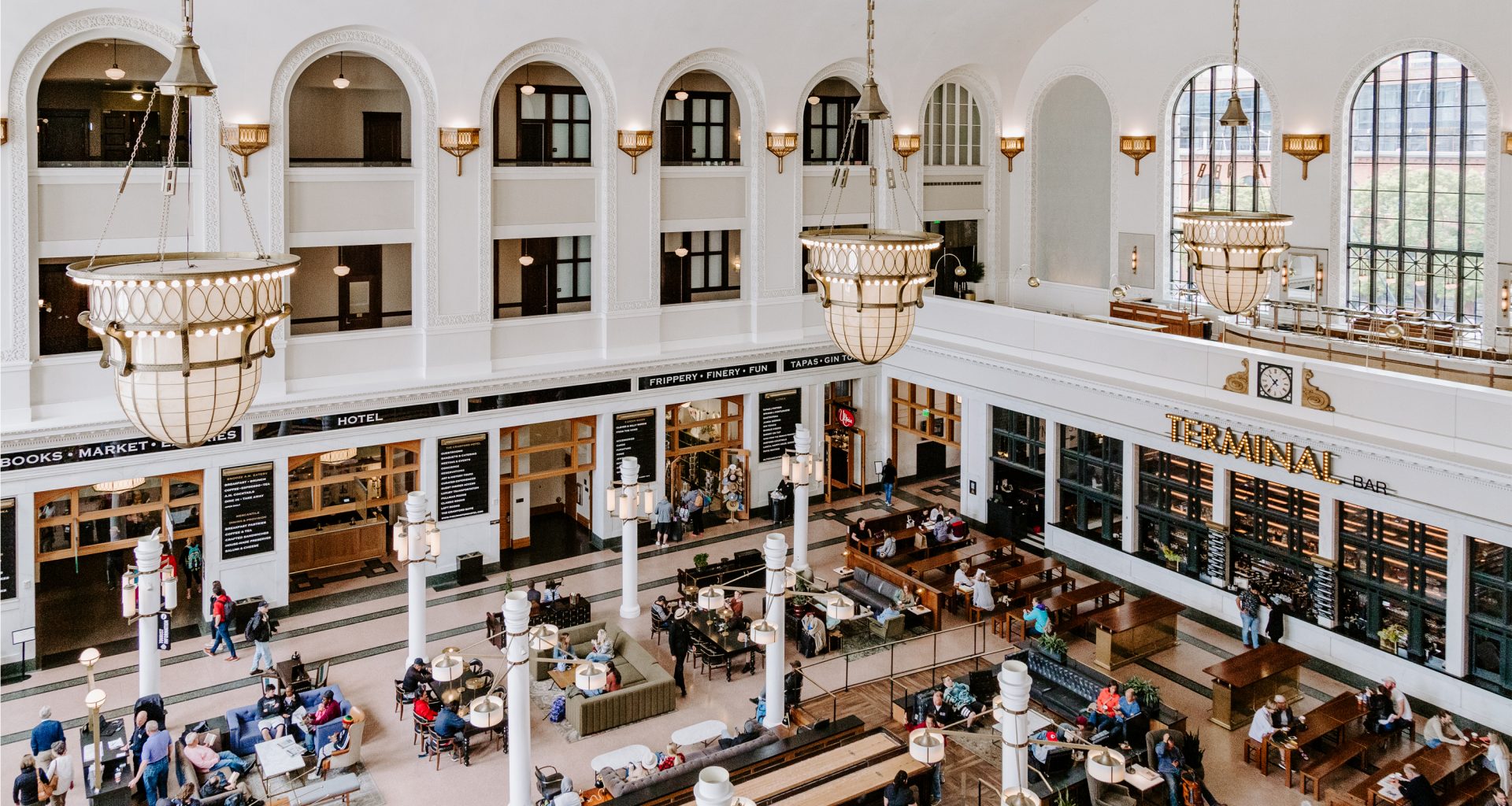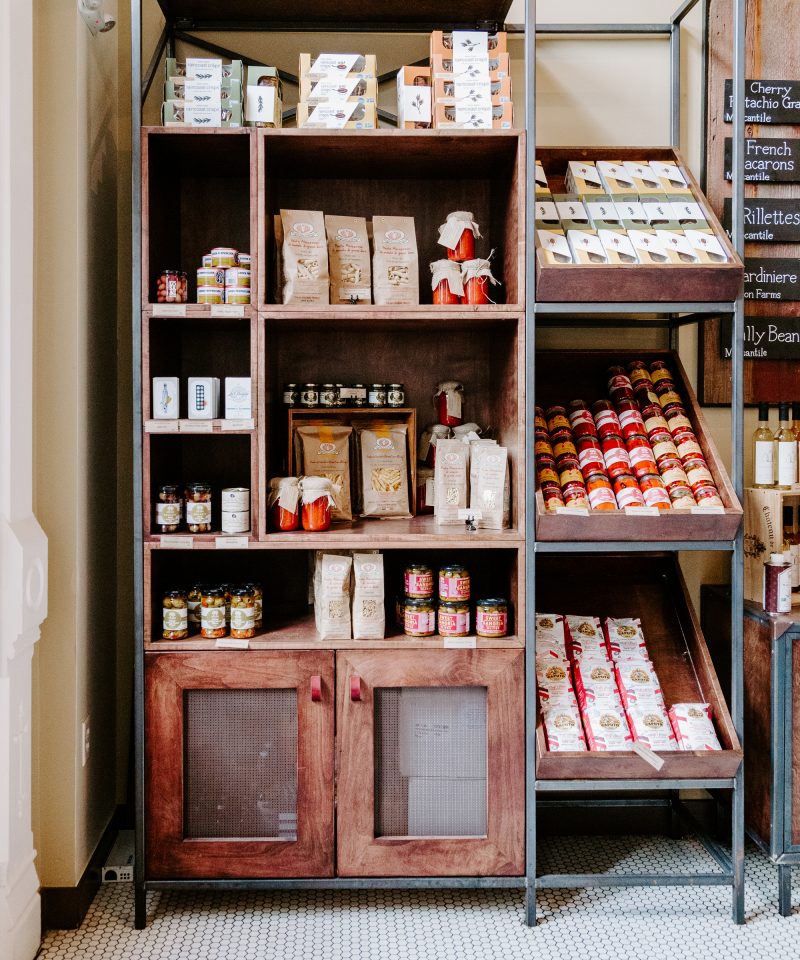 Restaurants
Mercantile Dining & Provision
—Half formal dining room, half European-style market with a bar and high top tables, this Union Station staple is impressive and intimate, whether you go for drinks or dinner. Great cocktails and an extensive wine list sit alongside simple, elevated bites and plates.
Frasca
—While this is quite literally a white tablecloth spot, nothing is too fussy or pretentious. The people at Fresca truly know what they're doing, with their paired wine list that comes with a history lesson, if you're lucky, and a delicious cod with trout roe. Stop in on a Monday night for a prix-fix tasting menu and wine flight—you won't regret it.
Pizzeria Locale
—This fast-casual joint is brought to you from the people at Frasca, so expect great ambiance and even better pizza. Their Neapolitan-style pizza has an expertly fresh, chewy crust and fresh toppings, plus quick service (pies come out in under 5 minutes), so it's perfect for a weeknight lunch or dinner.
Stowaway Kitchen
— Located in a reclaimed industrial space outfitted in whitewashed walls, skylights, and a high wood-beamed ceiling. Sunny and airy, the place serves coffee from local roasters, sweets and savories fitting for an afternoon snack or Sunday brunch.
Sushi Sasa
—Although Denver is nearly landlocked, situated at the center of the country and far from the sea, the raw fish options here are, we swear, outstanding. Outfitted in a modern-minimalist style, this spot has a can't-miss Japanese-style Sunday brunch (get the steamed pork buns).
The Plimoth
—This gem serves classical European food with a humble attitude, with its romantic ambiance and reclaimed wood tables. Cozy and charming, this neighborhood eatery is a comforting spot for a heart-warming meal and a quartet of lovely dessert wines.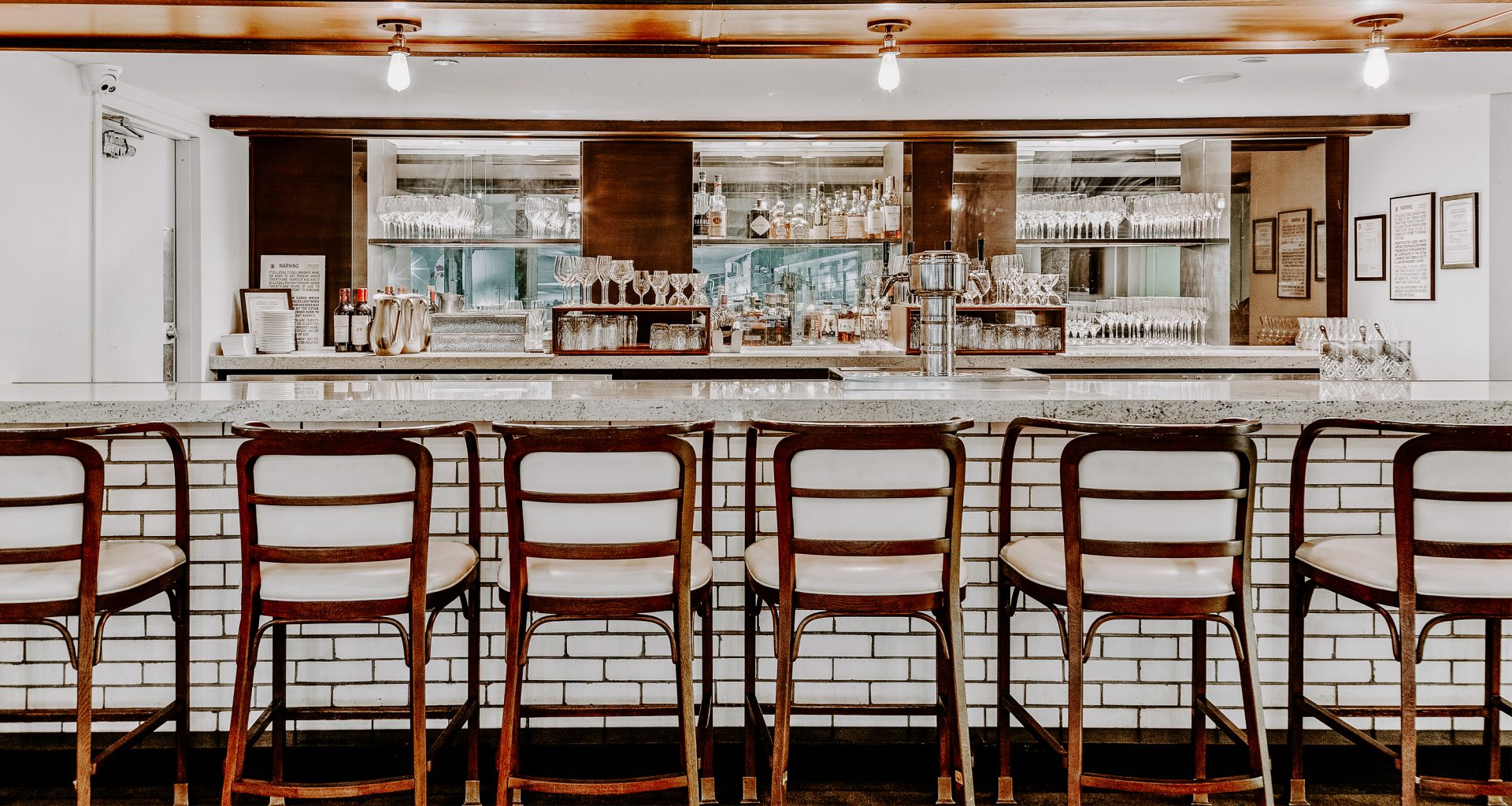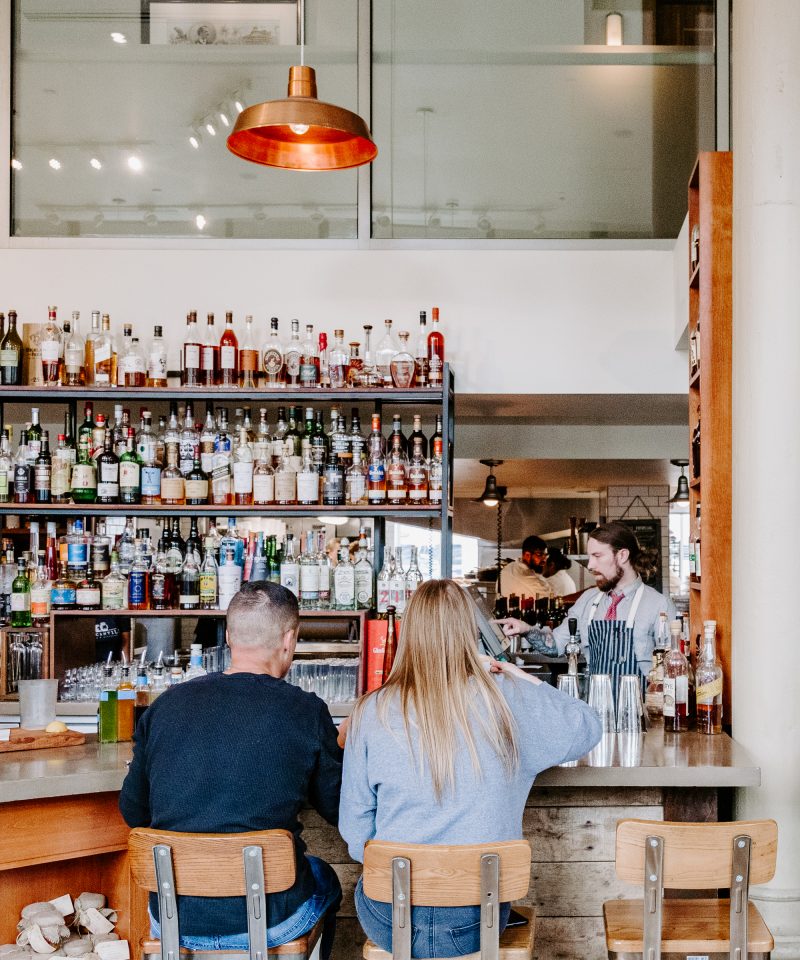 Bars
Bar Fausto
—Hip, but not too cool; industrial, but not rusty; romantic and dim, but not so dark you'll break out your phone flashlight—these are just a few reasons Bar Fausto alone defines one of Denver's most dynamic neighborhoods. There's a delicious list of cocktails and an air of inclusive elegance—need we say more?
B&GC
—Known as "the hardest bar to find in Denver," this relative speakeasy is kept under wraps, and for good reason. Reservations are required and received only by text, only after 3 PM. Not even discoverable on Google Maps, this is a true need-to-know-someone-to-get-in-place. But once you're in, you'll want to keep it a secret, too. With a capacity of only 44 people, low lighting and midcentury design create an atmosphere reminiscent of the halcyon days of Hollywood glamour.
Beauty
Aillea
—Well+Good named this shop one of the best clean beauty retailers, and with its extensively curated collection of brands we know and love, plus a few we'd never heard of, we can't quite argue. Tip: the sale section is not your usual picked-over travel-size affair—you'll almost always come away with a deal, if not a total steal. 
Base Coat Nail Salon
—Whether you need a polish change, quick touchup or a full-on manicure (massage included), Base Coat Nail Salon will take god care of you. And the best part? Custom formulated products are free of harmful toxins and chemicals, so treating yourself feels even better.