Style
The Essential Elements of the Perfect Cardigan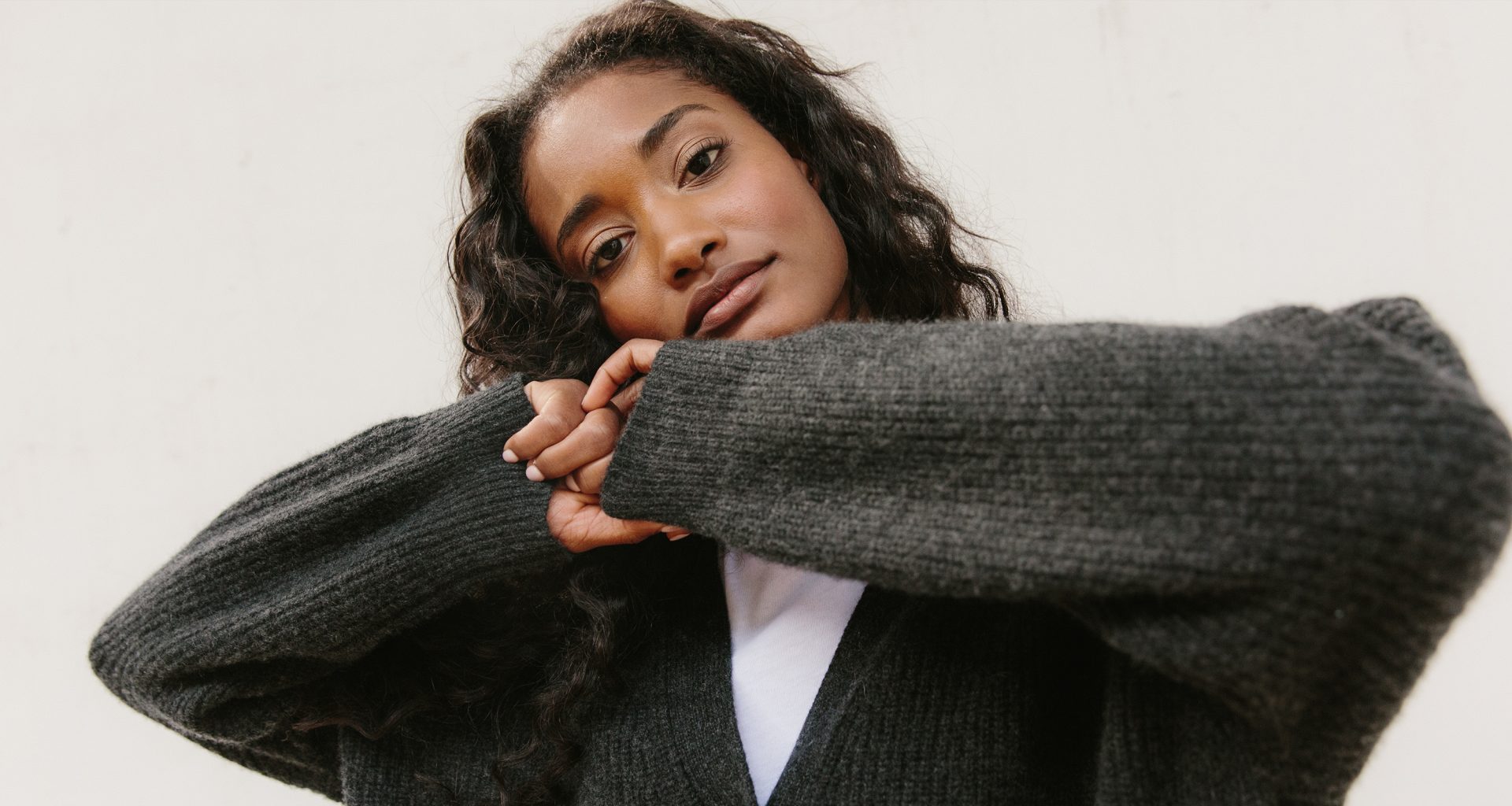 Every great sweater comes with a story of its own—especially our coveted Cocoon. With a penchant for all-season style and illustrious knits, we set out to design the perfect oversized cardigan sweater with three simple requirements: it had to be versatile, universally flattering, and cozy as can be. Whether you already have a collection of your own or want to add the finishing touch to your uniform, here's what makes the Cocoon the cardigan to covet.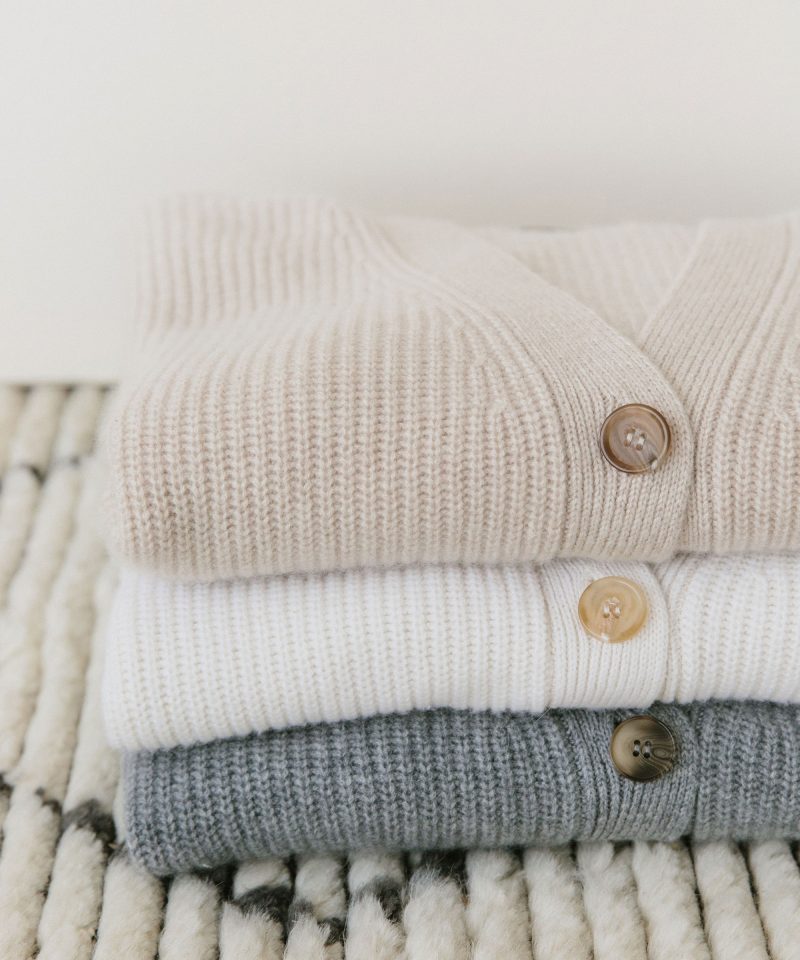 Flawless Construction
When breaking down the essentials of the perfect oversized cardigan, we have to start with the basics: construction. From cashmere to cotton, the Cocoon's ribbed detailing, faux-horn buttons, and use of only the highest quality materials ensure that it's a sweater you'll be wearing on repeat for seasons (and we mean many seasons) to come.
A Stylized Silhouette
With a slouchy silhouette that's oversized without looking boxy, the Cocoon Cardigan is the textbook definition of universally flattering. Our secret? Perfect proportions. Relaxed sleeves and a subtle neckline make for a style that's easy to layer, while its menswear-inspired details and inherent touch of texture give any outfit a stylish element of intrigue.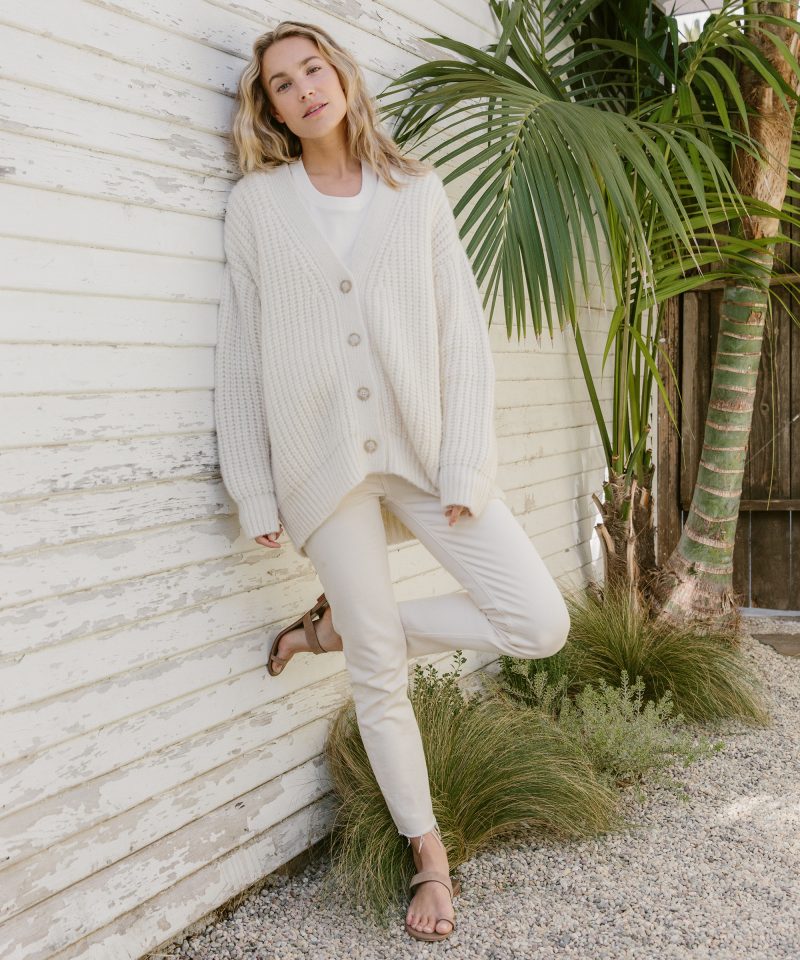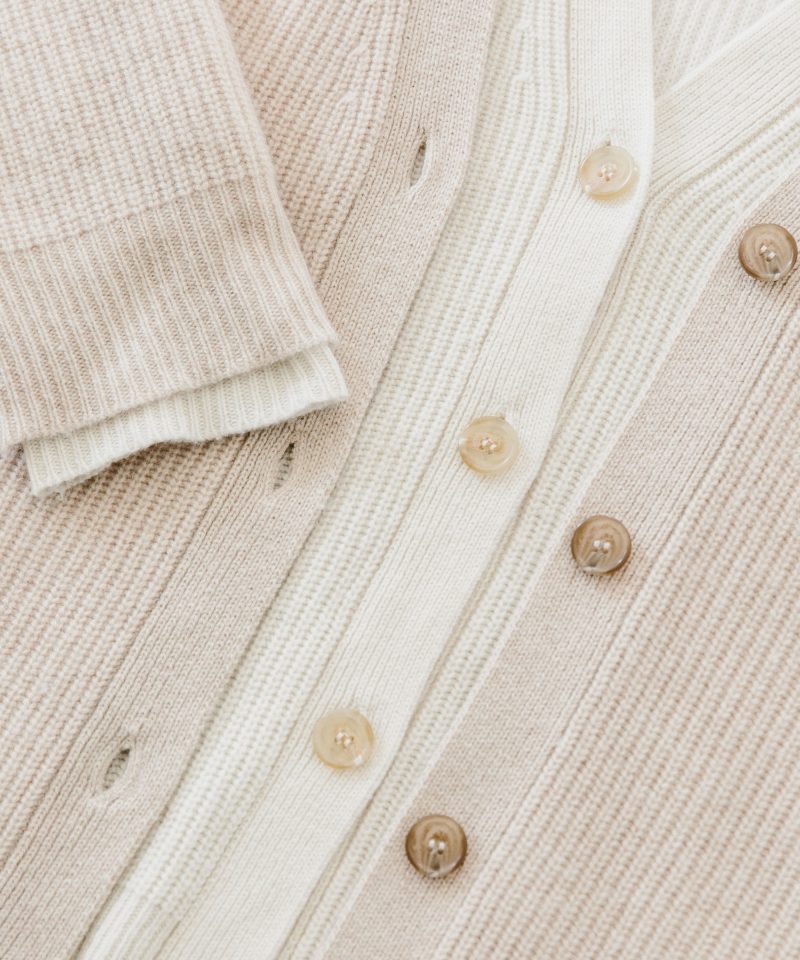 Lightweight & Luxe
Another reason why we can't seem to keep this sweater in stock? Its ability to work through every season. Made from the finest forms of cashmere, cotton, alpaca, and beyond, every rendition of the Cocoon is lightweight and luxurious in both look and feel, elevating every outfit with ease and proving once again that sweater weather is, in fact, a year-long affair.
Wear-Anywhere Versatility
What would the Cocoon Cardigan be without its knack for versatility? Whether it's buttoned up over a delicate bralette, unbuttoned and layered over a slip dress, or paired with jeans and a white tee, the Cocoon has endless styling opportunities. No matter the season or occasion, there's a way to wear this staple with anything in your closet—that's what makes it the wardrobe workhorse with icon status.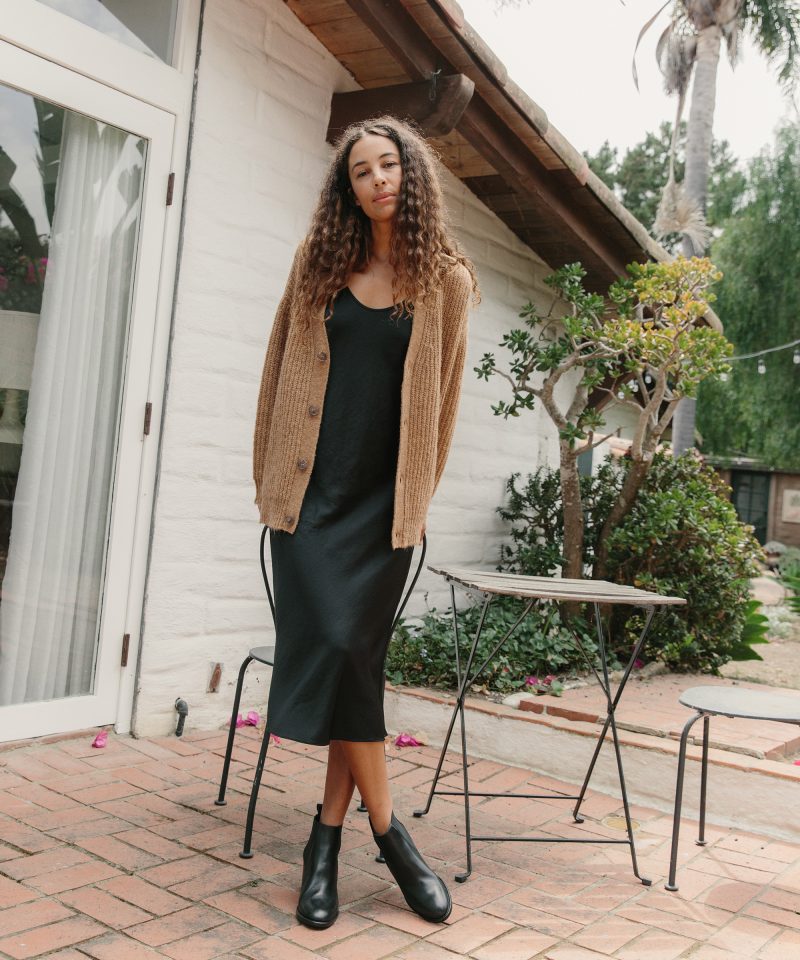 Photos by Nicki Sebastian