Entertaining
Celebration at the Stables: Ripley's 5th Birthday Picnic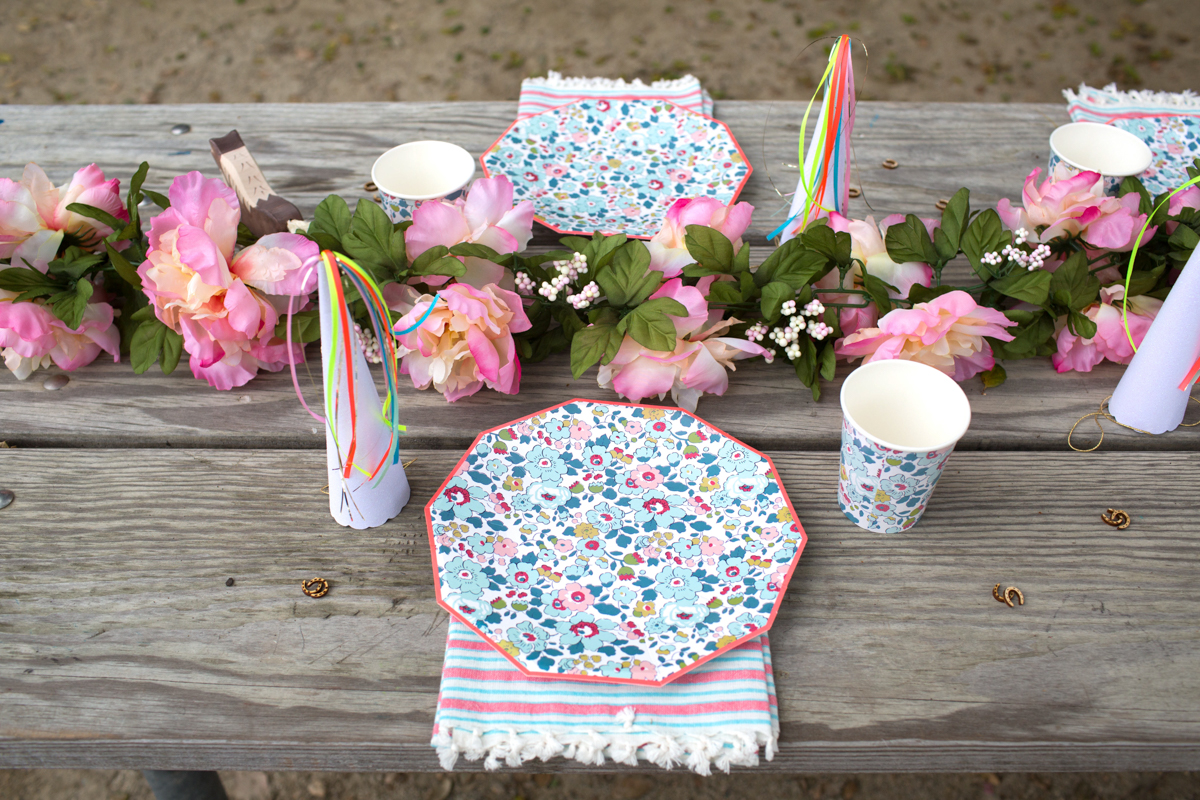 When it came time to plan my daughter Ripley's fifth birthday celebration, I realized just how much we're alike. She didn't want a big party; she wanted to invite three friends for a horseback riding lesson in Brentwood followed by a picnic brunch. As much as I love riding, I was obviously happy to oblige. I wound up having the best time seeking out horse-themed decor and favors, and putting together the spread for our early morning festivities. 
As the girls rode, I prepared the picnic table with a pink peony faux flower garland from Michaels, which was inspired by those used to decorate horse jumps. I also sprinkled mini horseshoe confetti on the table, and set it with Liberty-print cups and plates I got at Fire and Creme. For napkins, we used Heather Taylor's striped tea towels, and I filled a basket with croissants, scones and granola from Farmshop. 
Since it was breakfast time, I kept the food fairly simple. Using cookie cutters, I made almond butter and jelly sandwiches in the shape of horses, which I arranged on wooden cutting boards. We have a tradition when it comes to birthday cake for the kids' parties: Annie Campbell's grandmother's carrot cake recipe. It's always a hit. For this occasion, we decorated it with carnations Ripley picked and topped it with wooden ponies from The Acorn Store. 
It was such a relaxed, adorable morning. The girls had fun playing with wands from Fire and Creme and unicorn party hats, which they tried on the ponies at the stable. For the party favors I found horse tattoos, carved-wood horse pens from Fire and Creme and paint-your-own horse kits. I tied up the little gifts with vintage pink bandanas I ordered from Etsy, and wrote the girls' names in calligraphy on hanging horseshoe tags. Afterward, Ripley told me it was the best day of her life. What more could a mother ask for? XXJKE 
Photos: Brittany Wood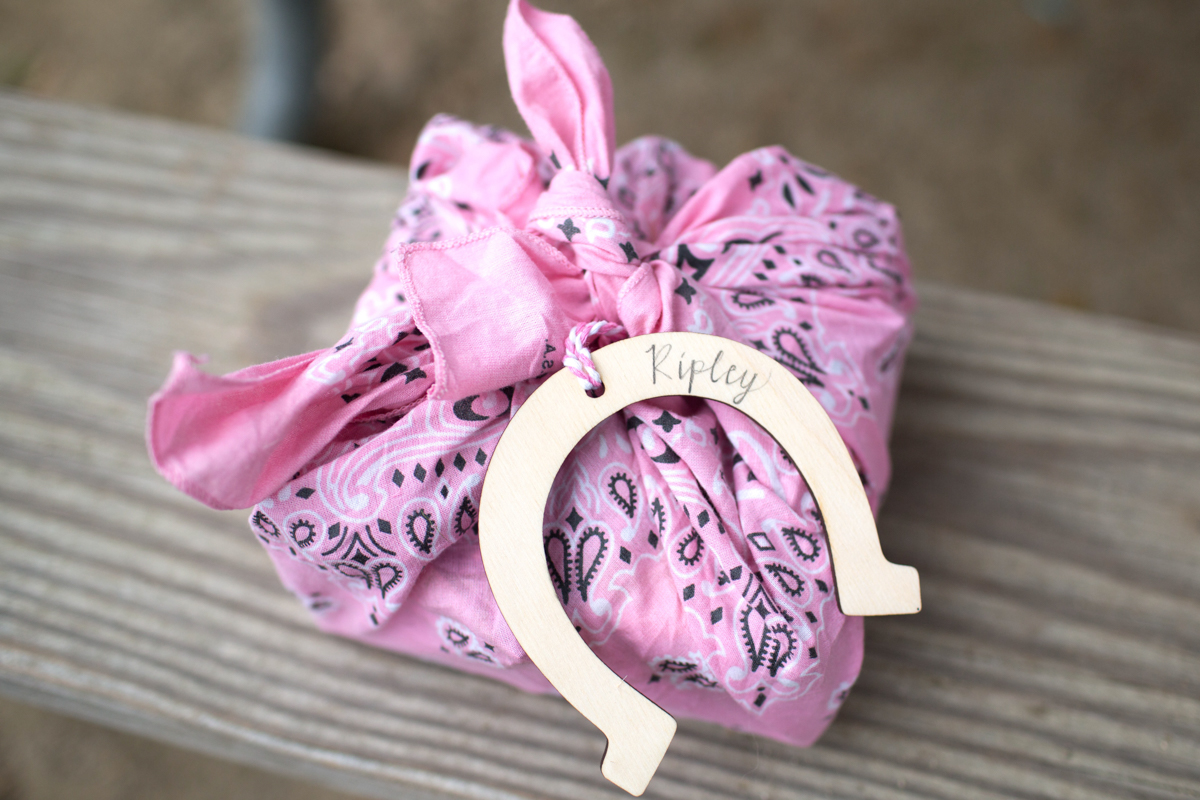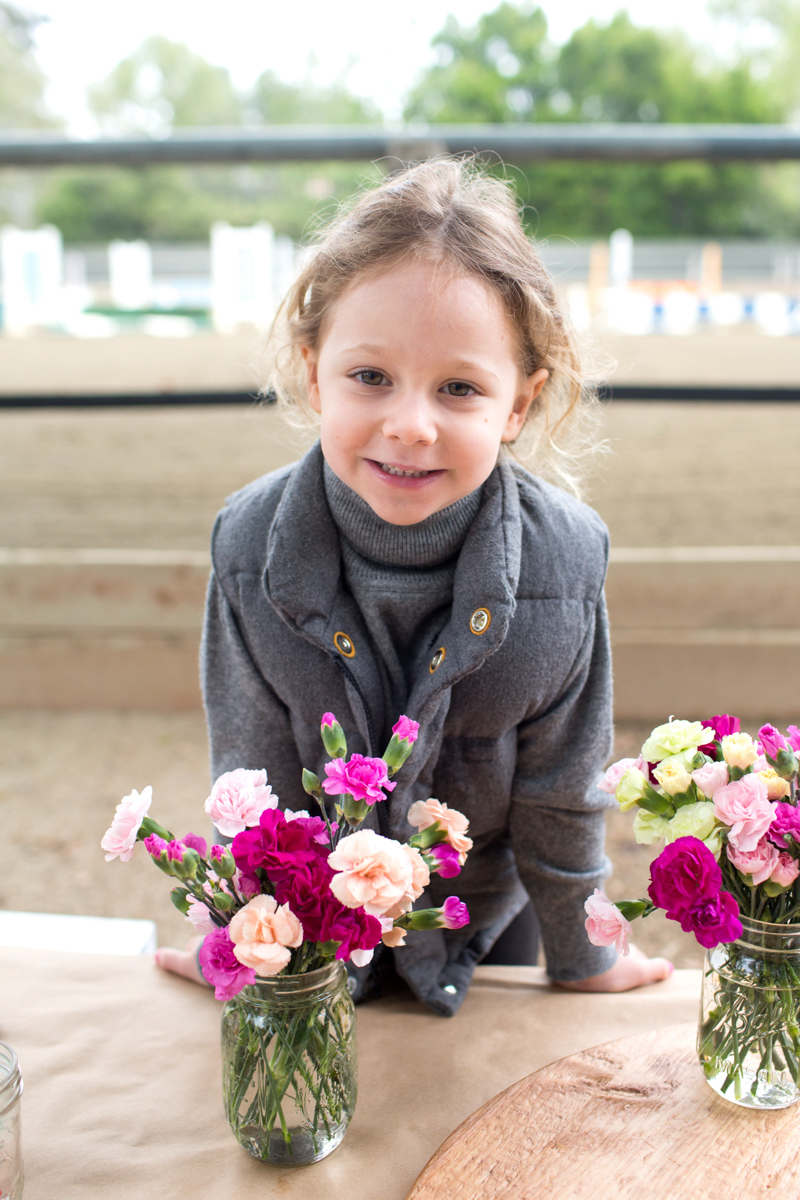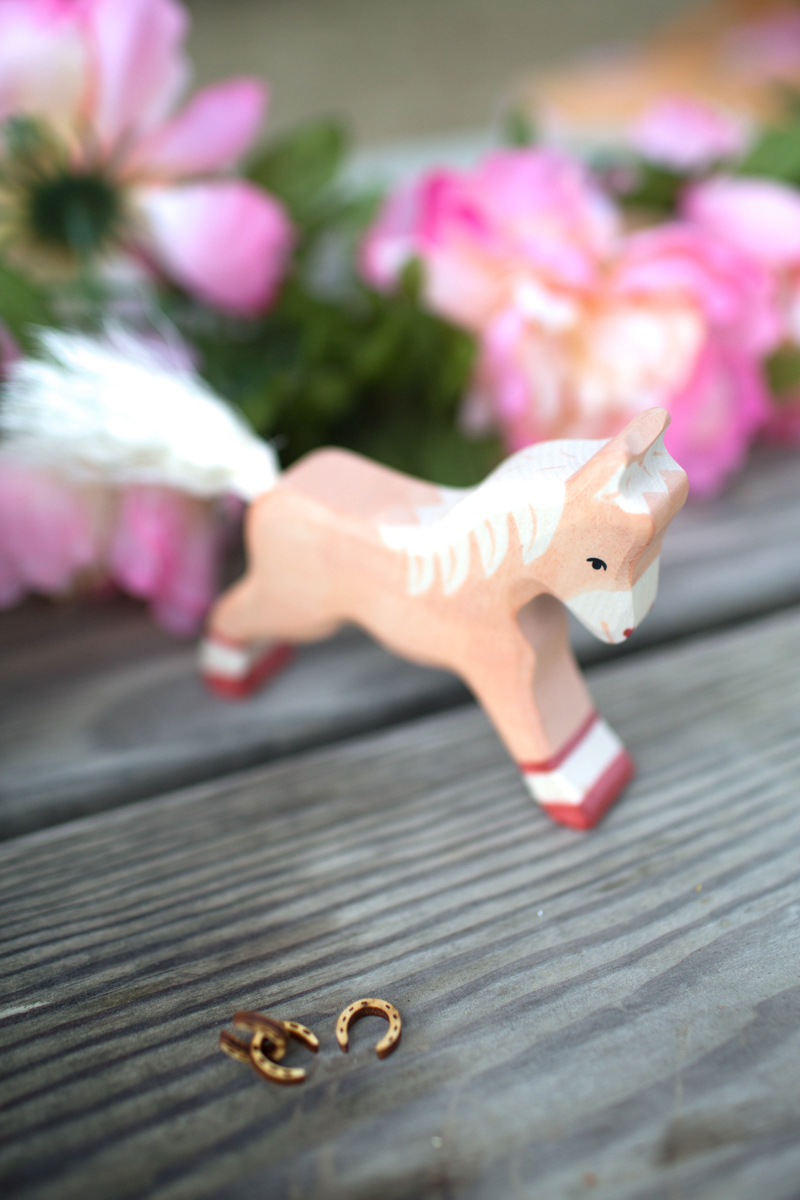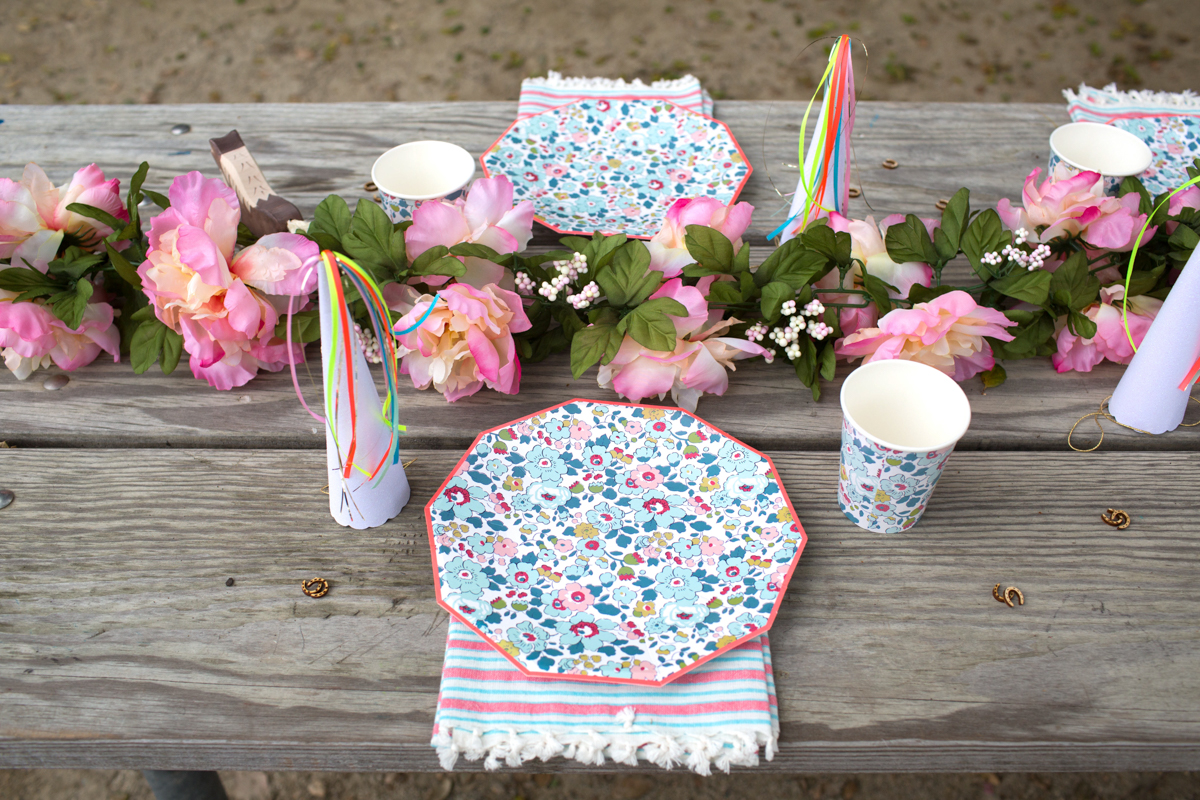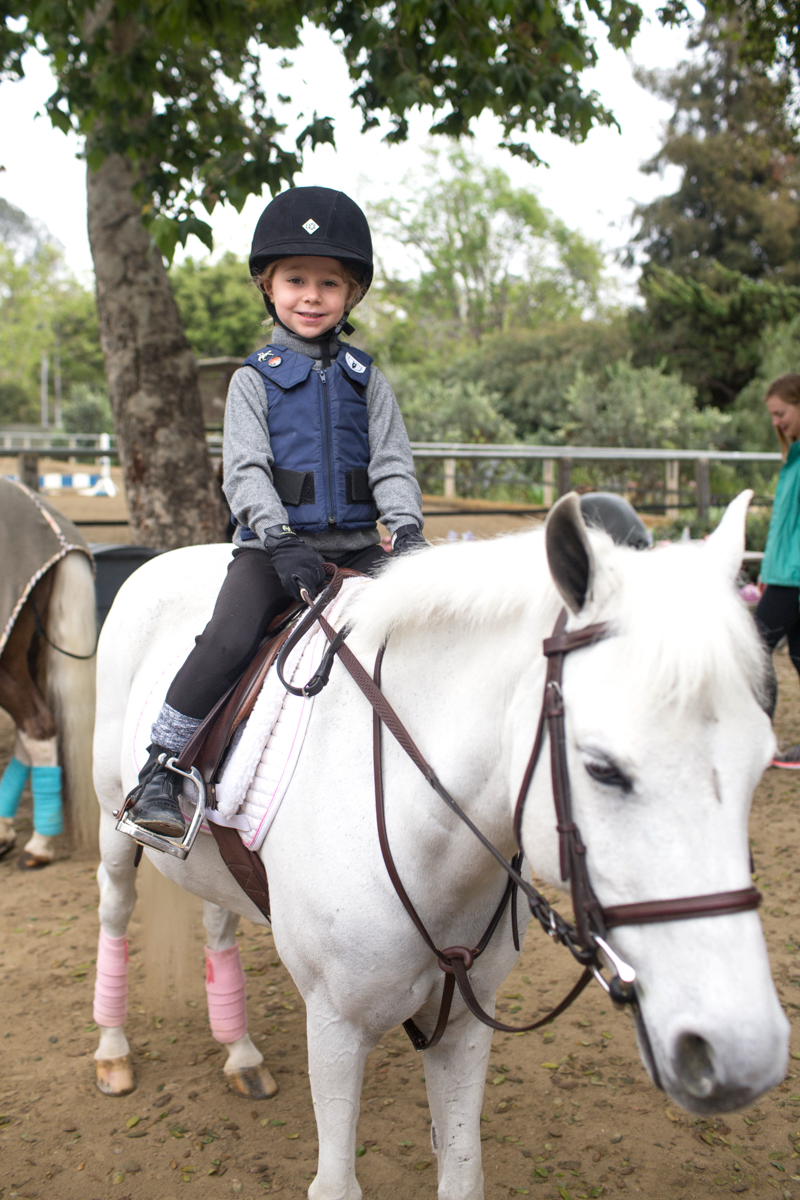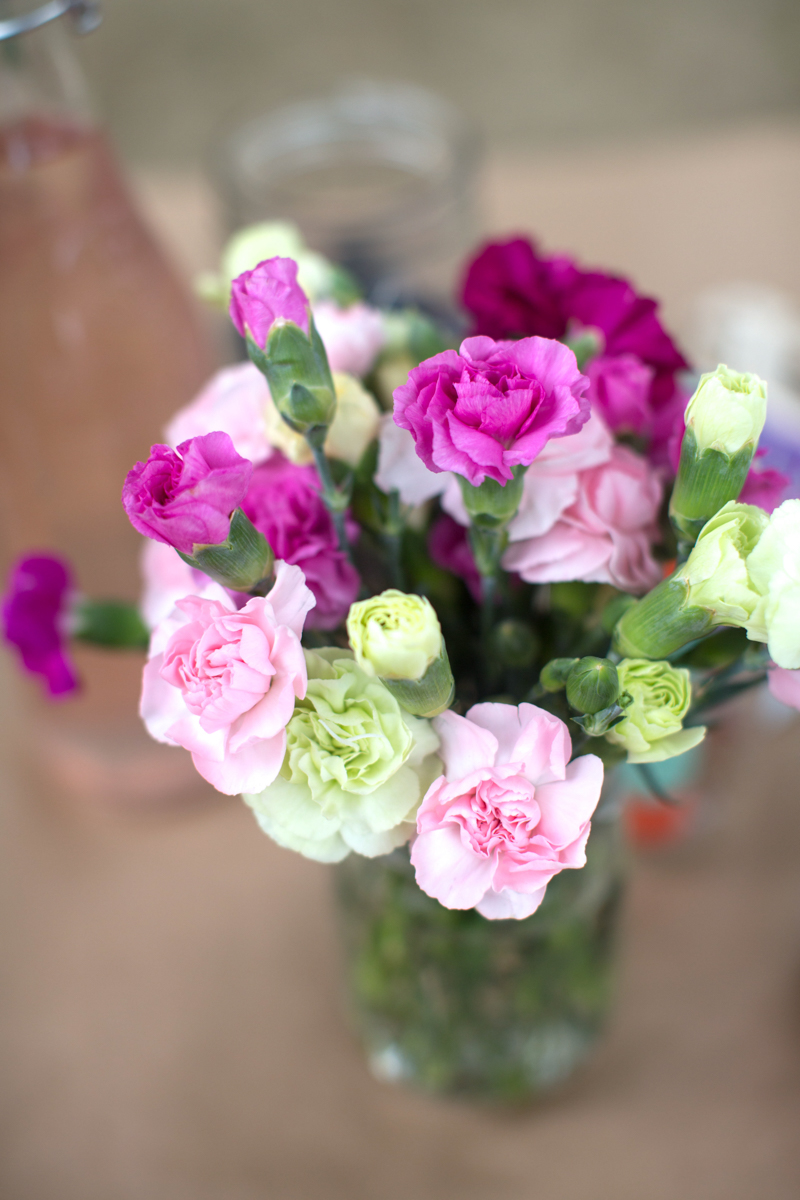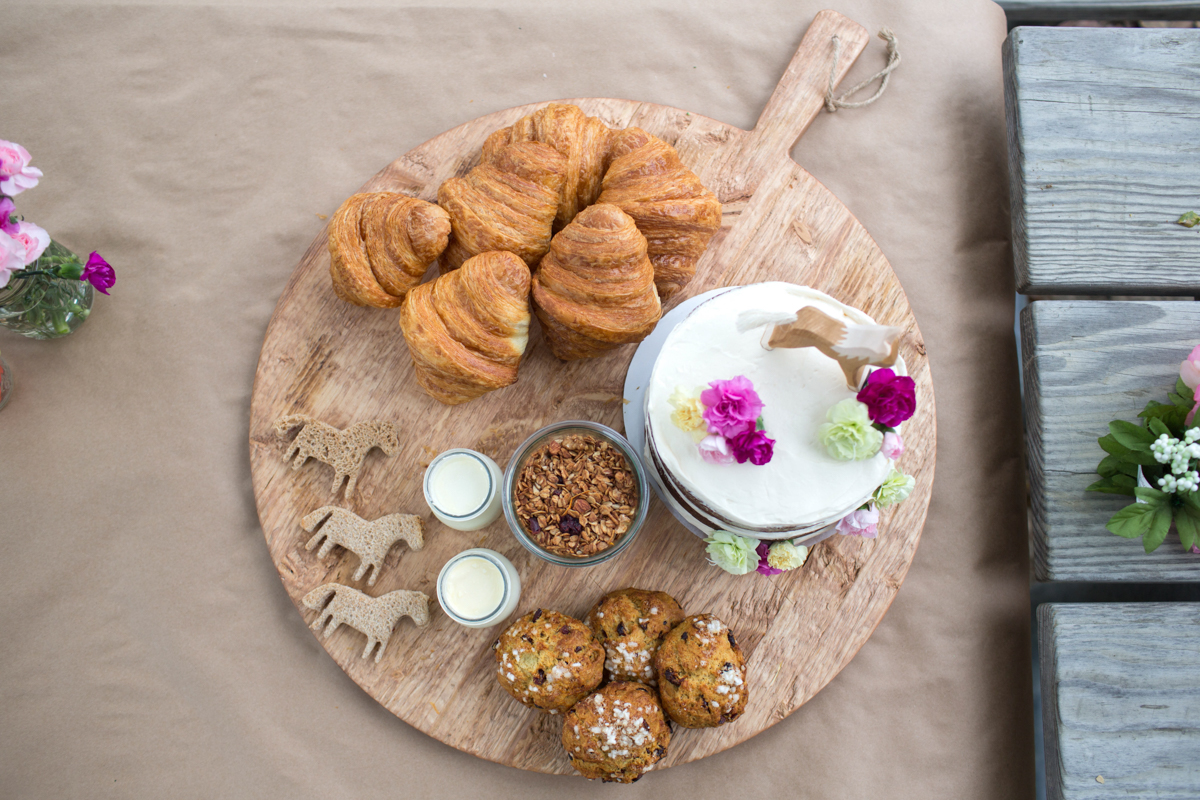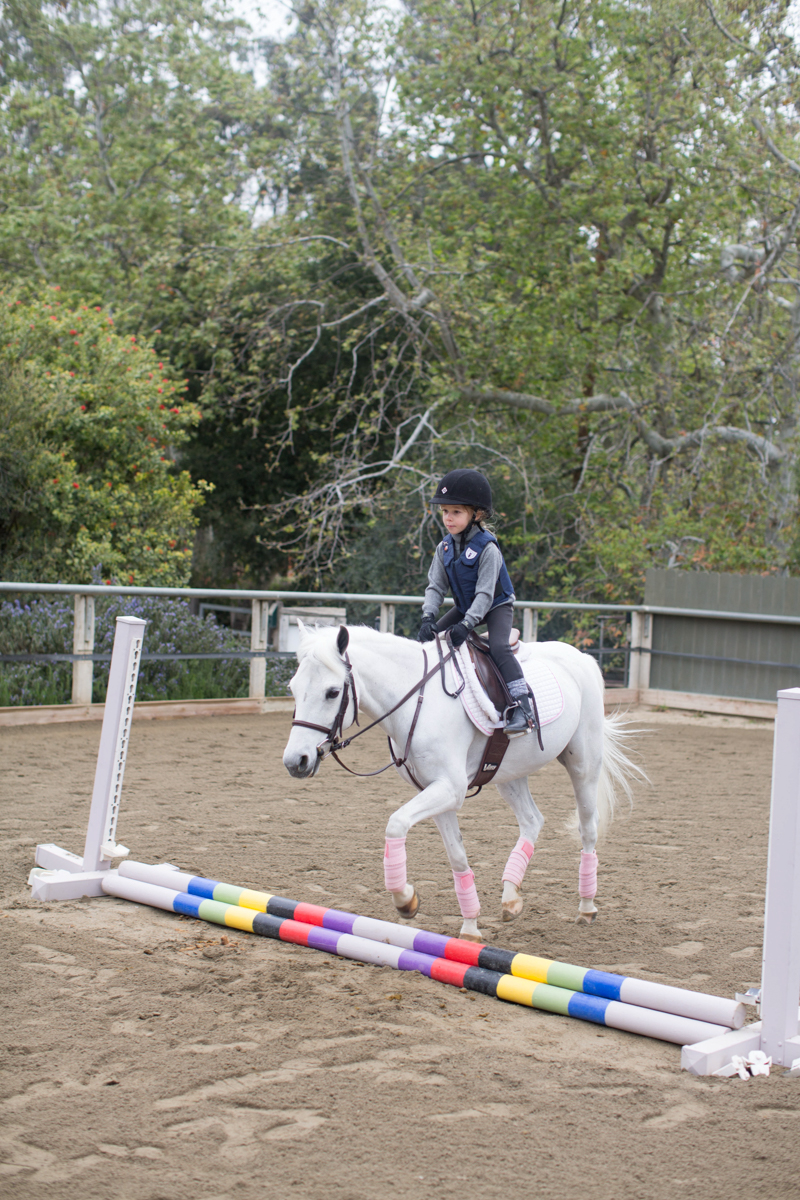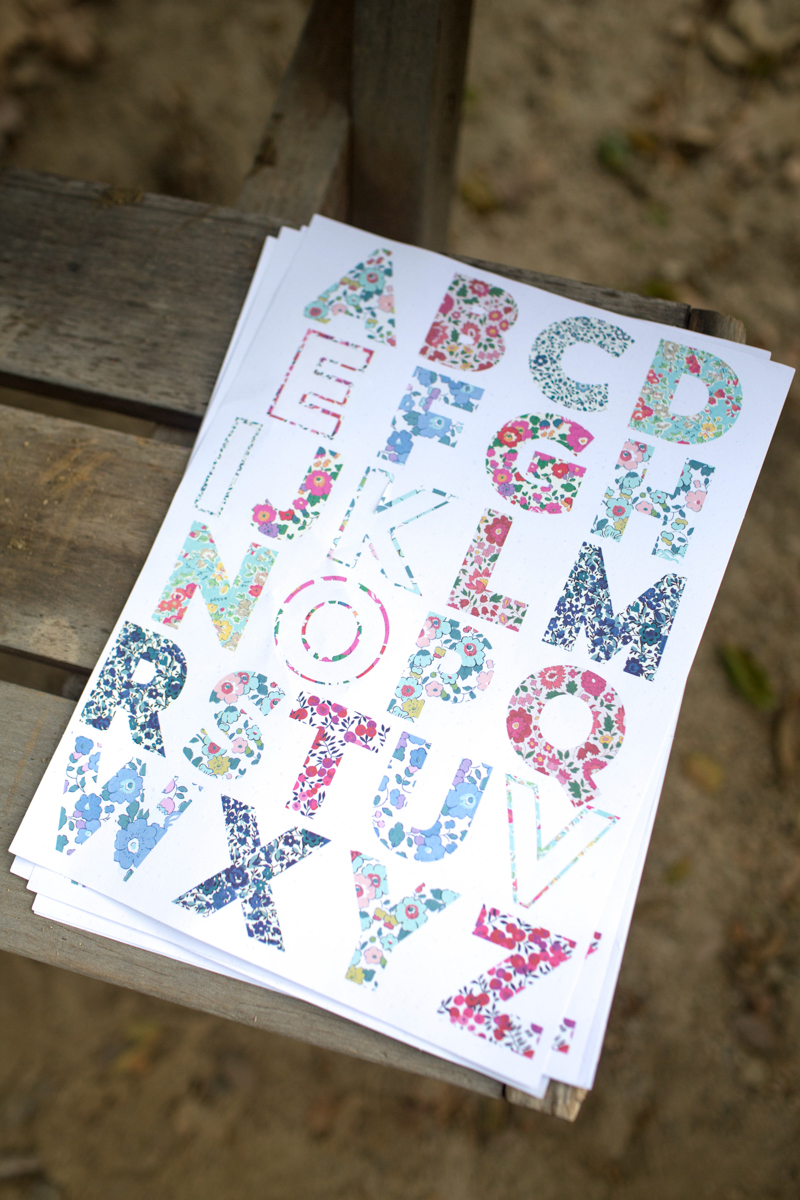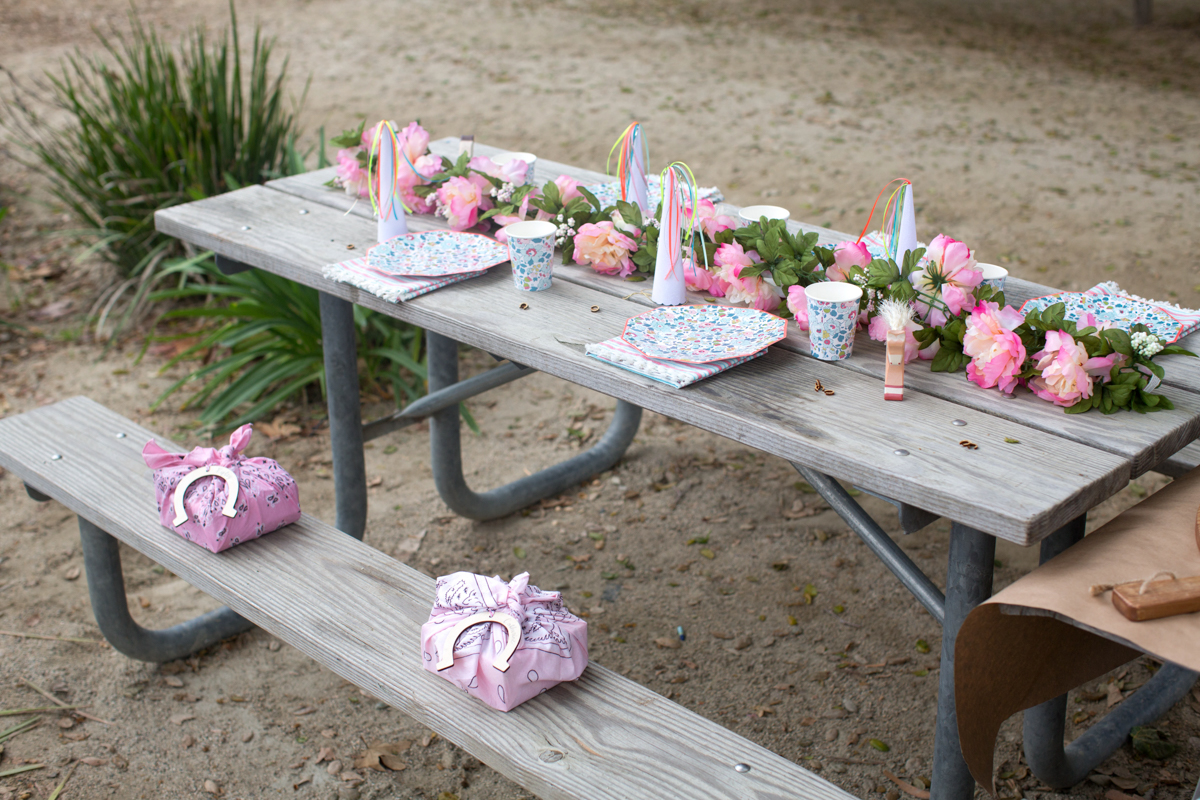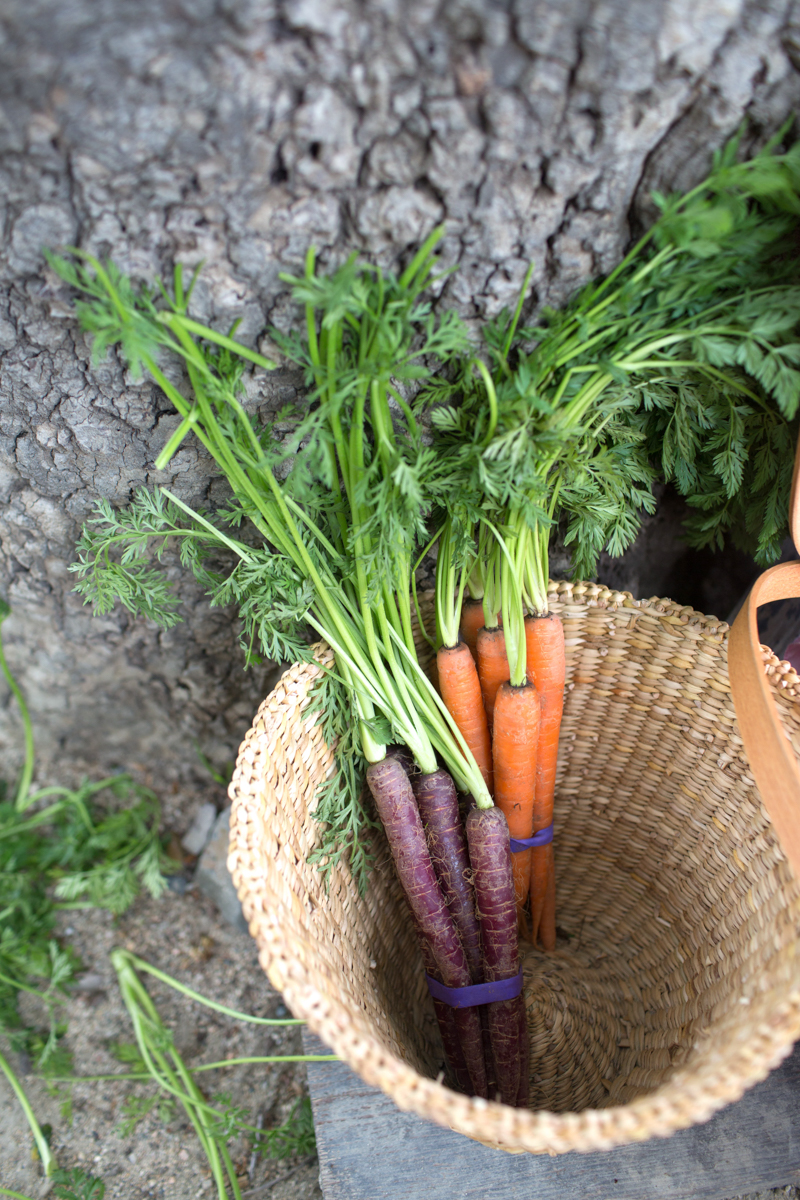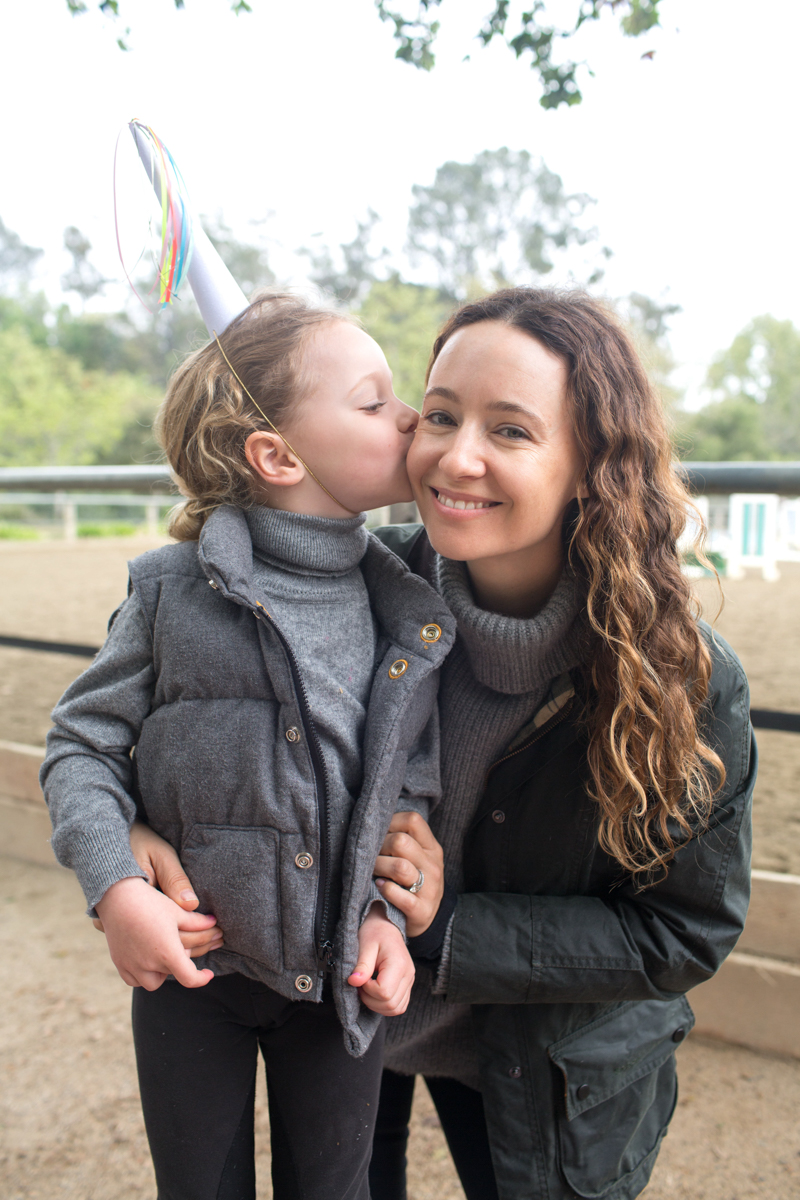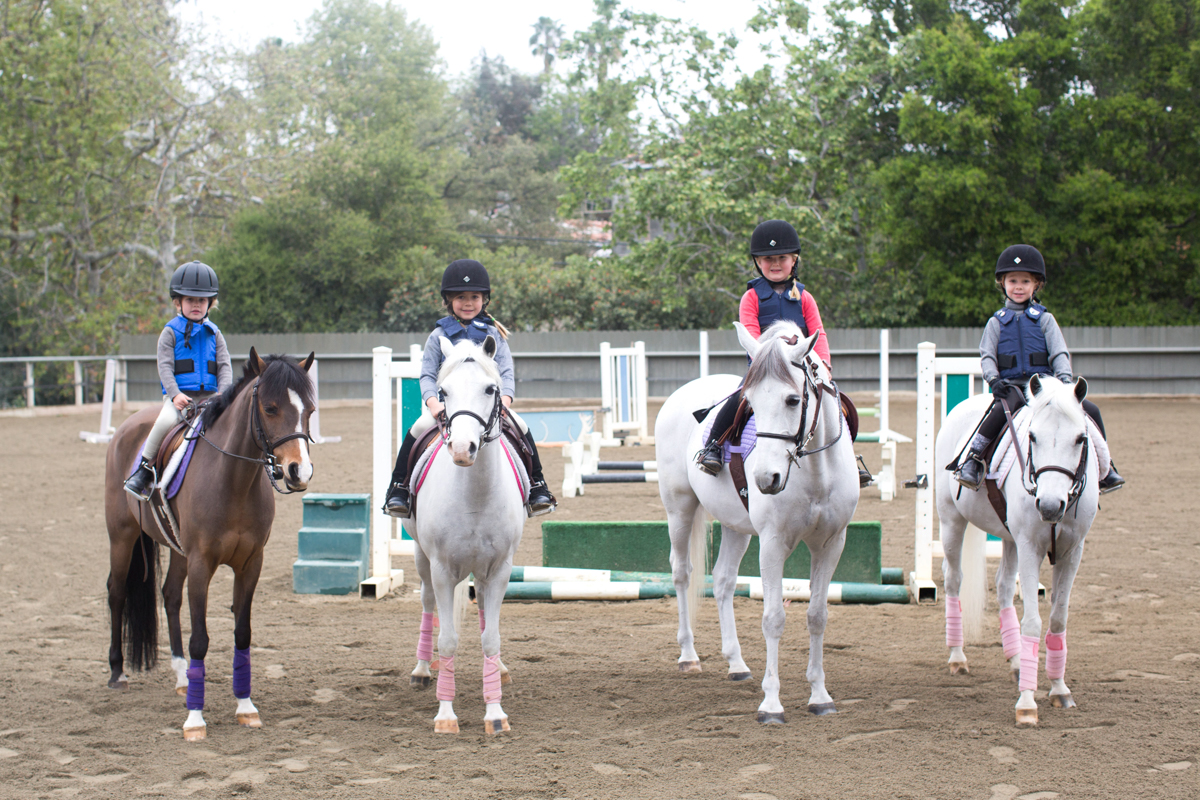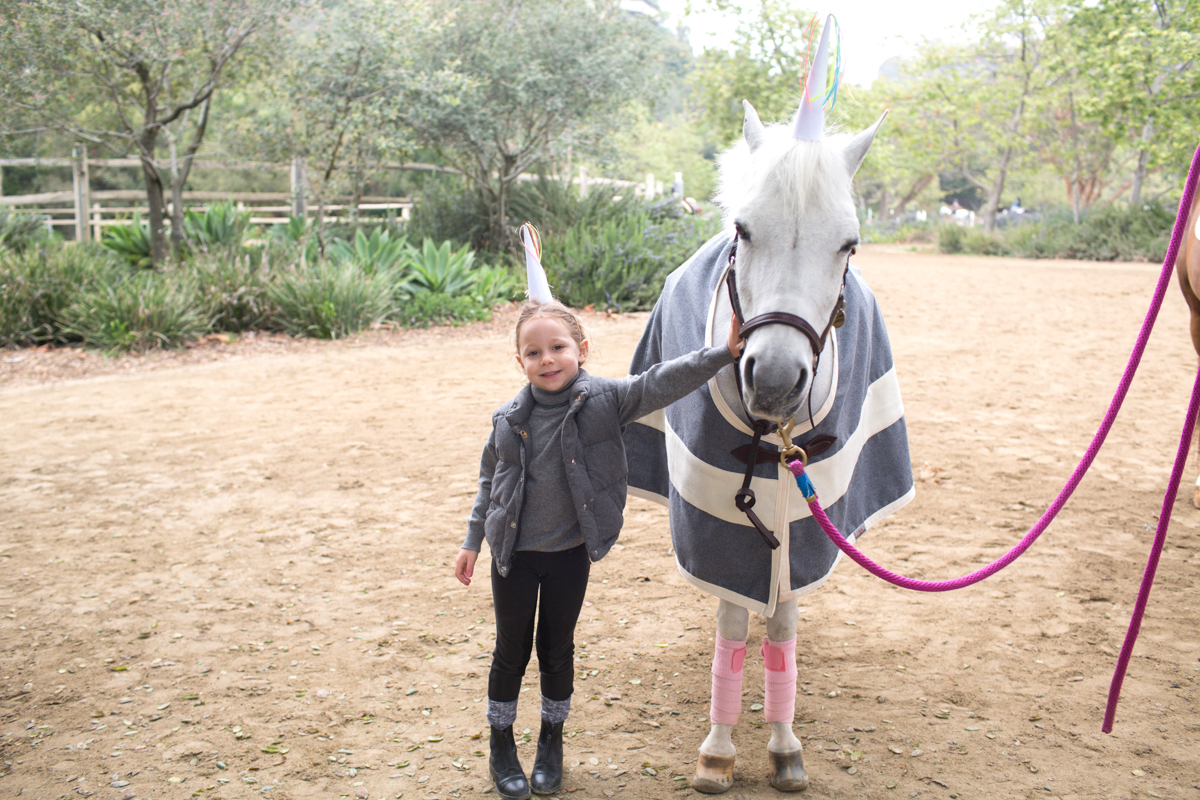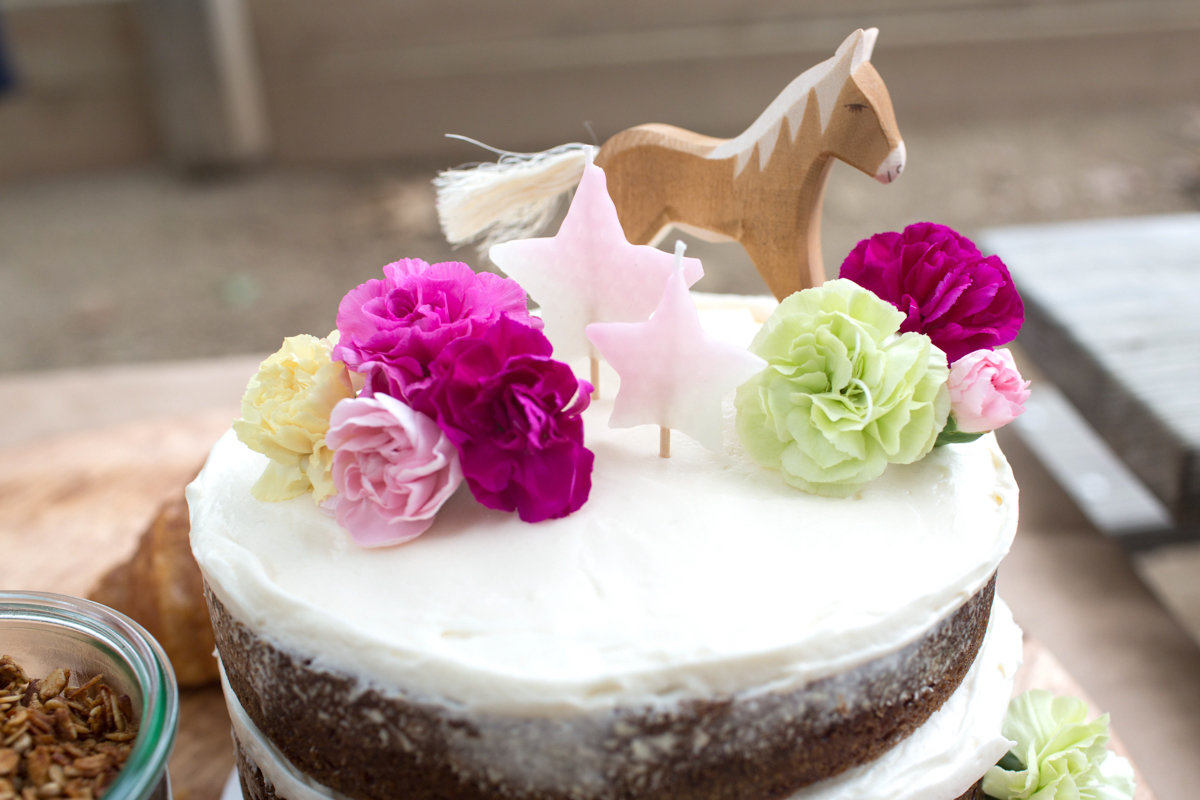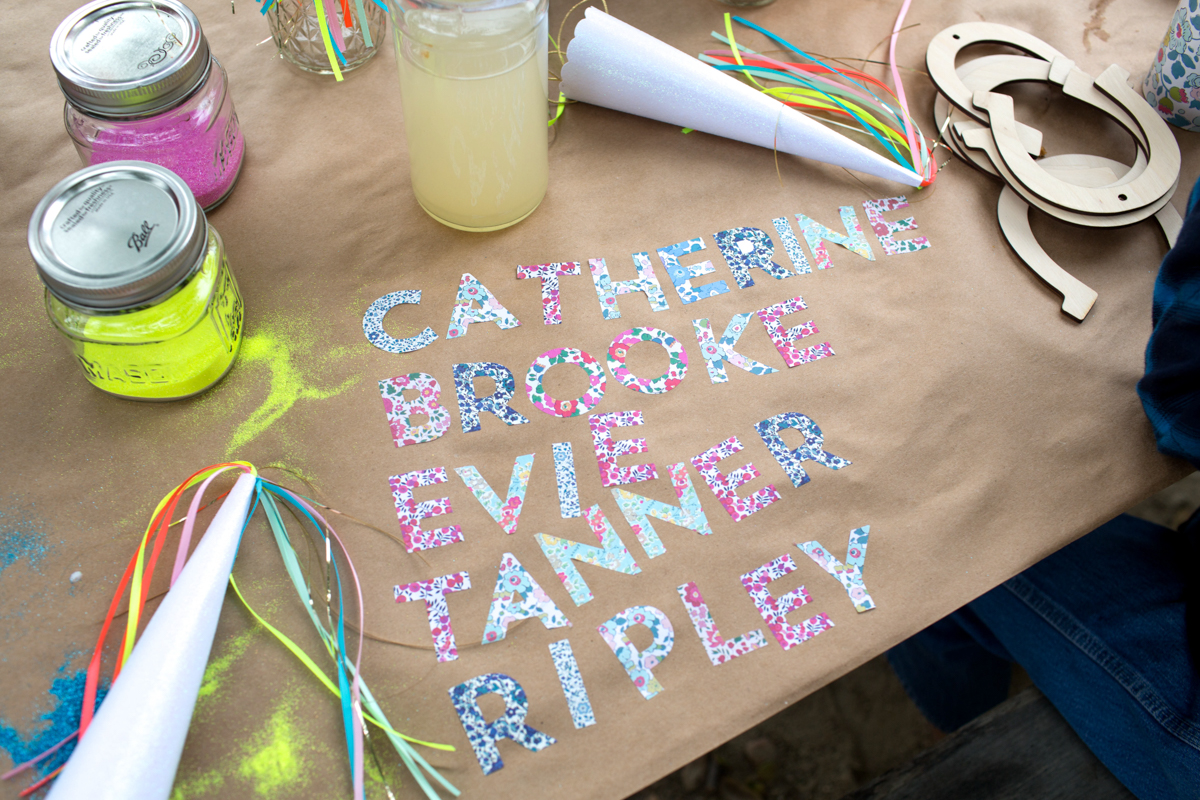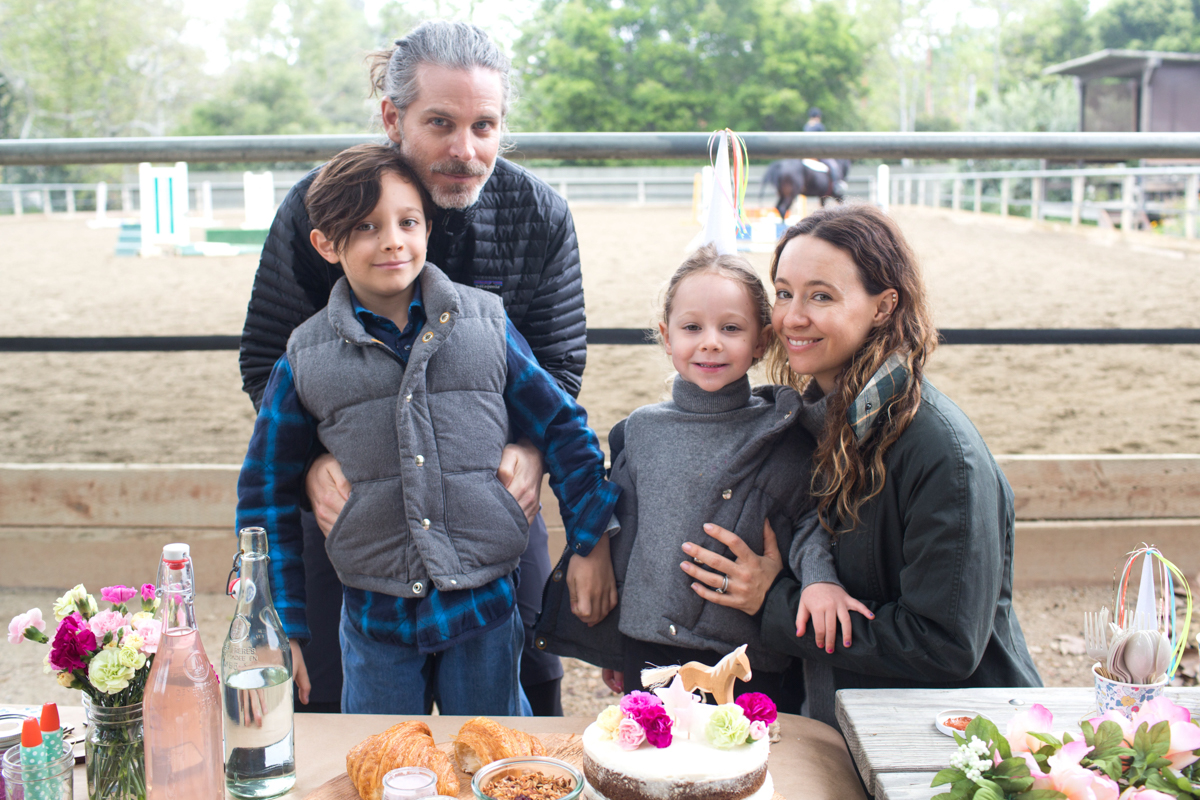 More Stories