Living
At Home with Instagram's Favorite Artist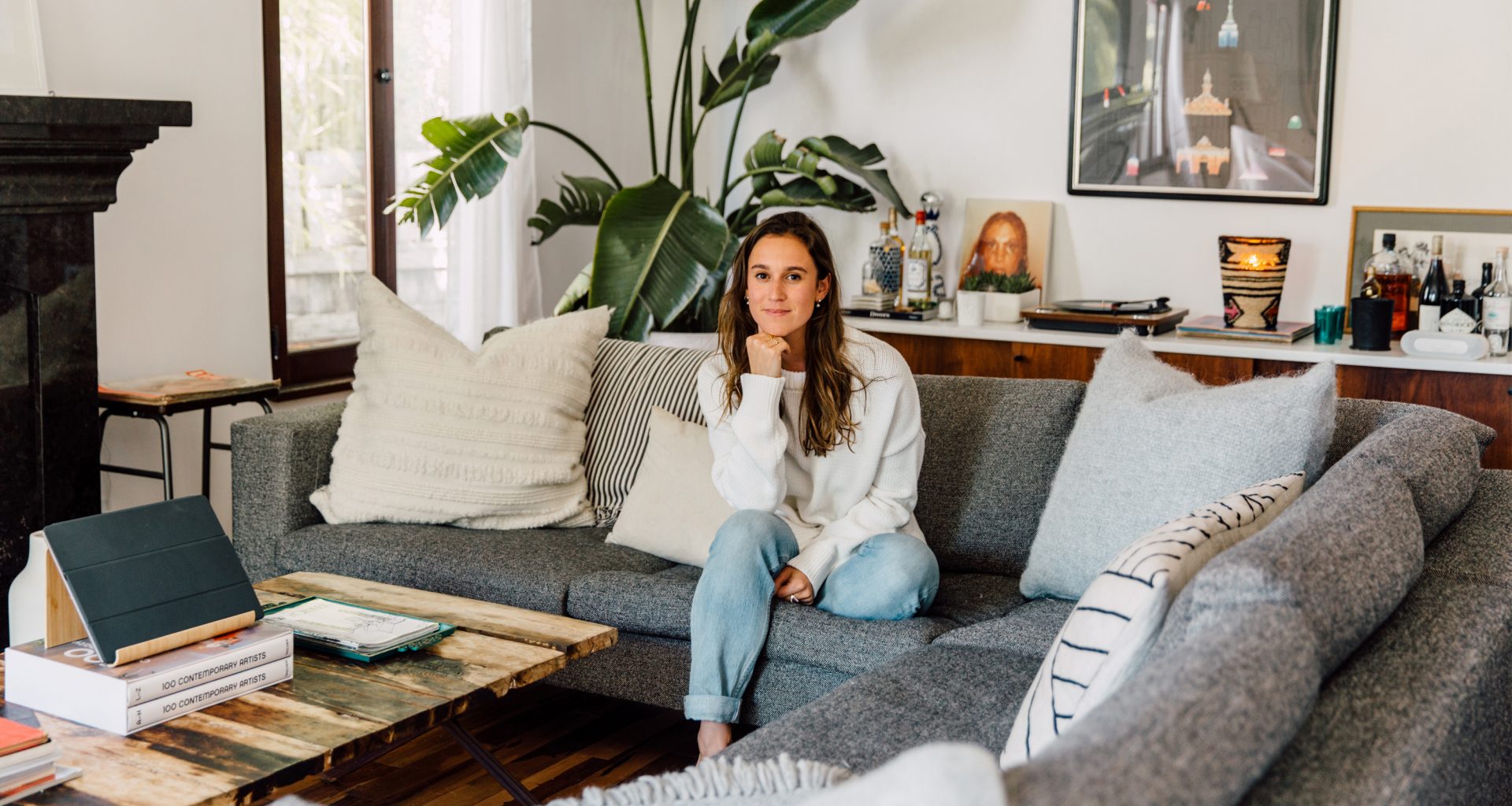 You may know Carly Kuhn by her Instagram alias, The Cartorialist, and if you don't, you'd likely recognize her signature black & white face and figure sketches and prints from your social media feed, a friend's collection, or the mural outside your favorite store or restaurant. We caught up with the artist and LA convert in her sunny Spanish bungalow to talk building a career on social media, finding inspiration in family, and the most memorable moment in building her brand.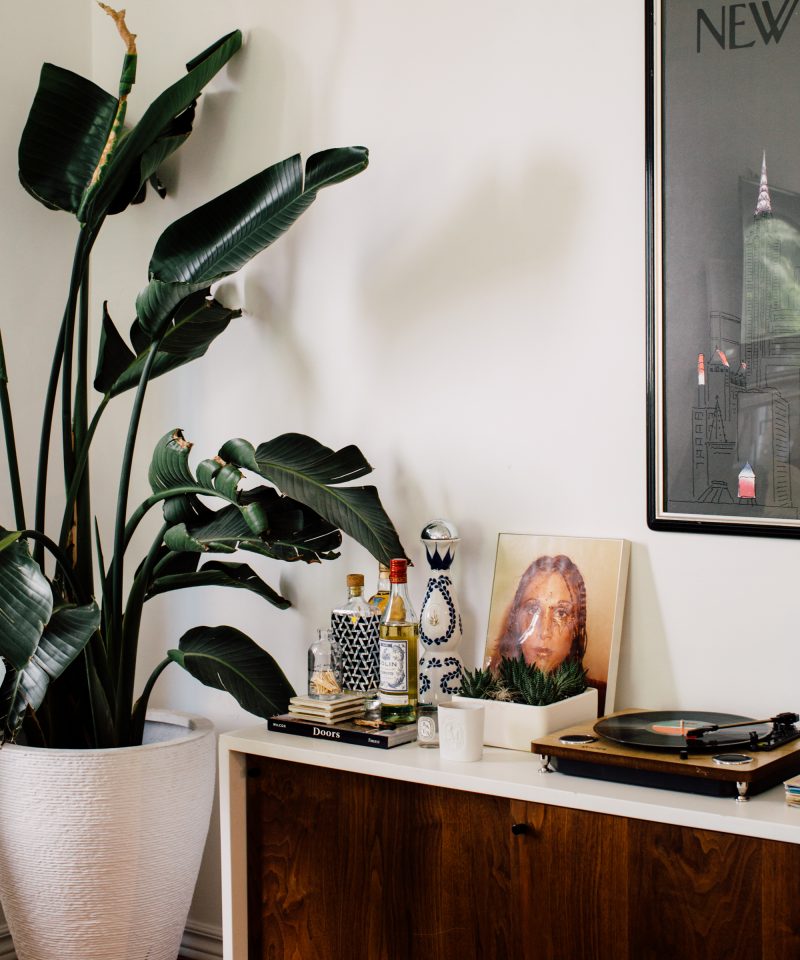 Rip & Tan: When did you decide you wanted to be an artist, and how did you develop your signature style?

Carly Kuhn:  I didn't really decide to become an artist, it kind of happened by accident. I initially moved to LA to work in TV. I started out as an assistant at CAA and did Groundlings for fun at night. I then worked for Chelsea Handler's show and company for 4 years. I loved working in comedy, and knew I wanted to be creating something, but didn't know what that exactly looked like. I always drew and doodled, and would draw friends on their birthdays here and there. Then, Instagram came along and a friend suggested I start an account…that's kind of how it all started.

And it's funny to be asked how I developed  my "signature style," because I sometimes think, "Does this still feel like me? Am I all over the place?" In the same way my path of becoming an artist was unplanned, my style has evolved that way as well. I kind of just do what I do, and can't do anything but that…if that makes any sense at all?

Rip & Tan: How has Instagram played a role in your business?

Carly Kuhn: Instagram not only played a role in my business, it gave me my career. I was just sharing my drawings on this platform, not really knowing what to expect, and had no real plan. People often ask why I started out with pen and paper and  fashion illustration. It was because I started drawing at a desk–where printer paper and pens were accessible–and then I just started drawing things that inspired me on Instagram. In the early days of Instagram, that was a lot of fashion photography, editorial, and bloggers. And the power of Instagram took over from there.
"Instagram not only played a role in my business, it gave me my career."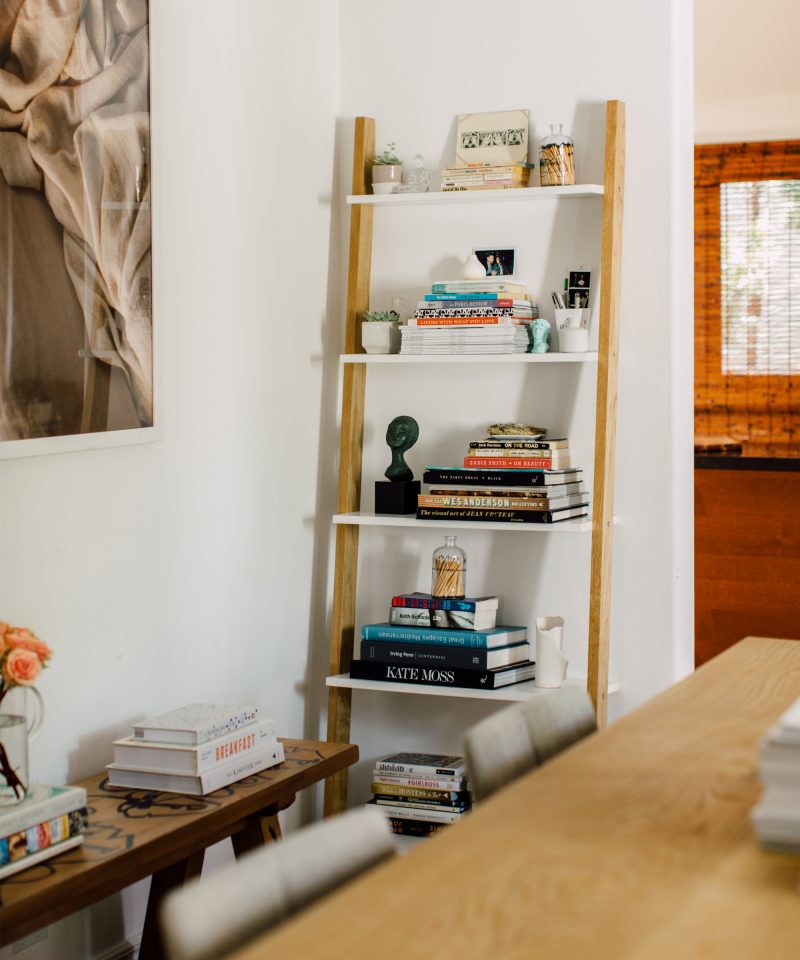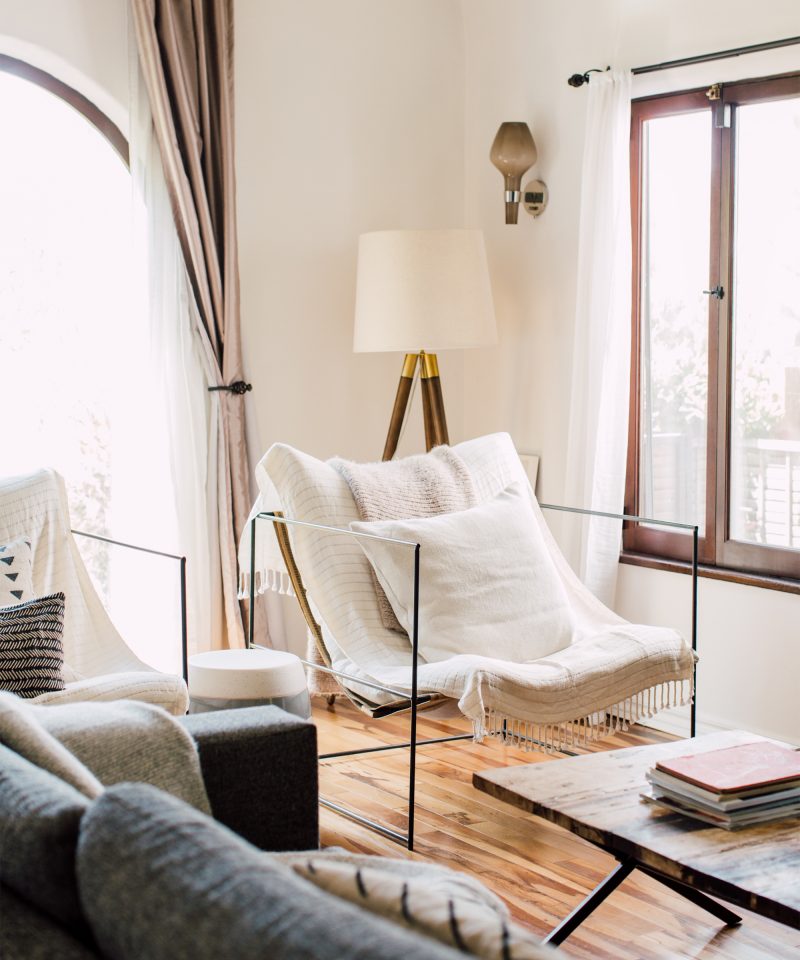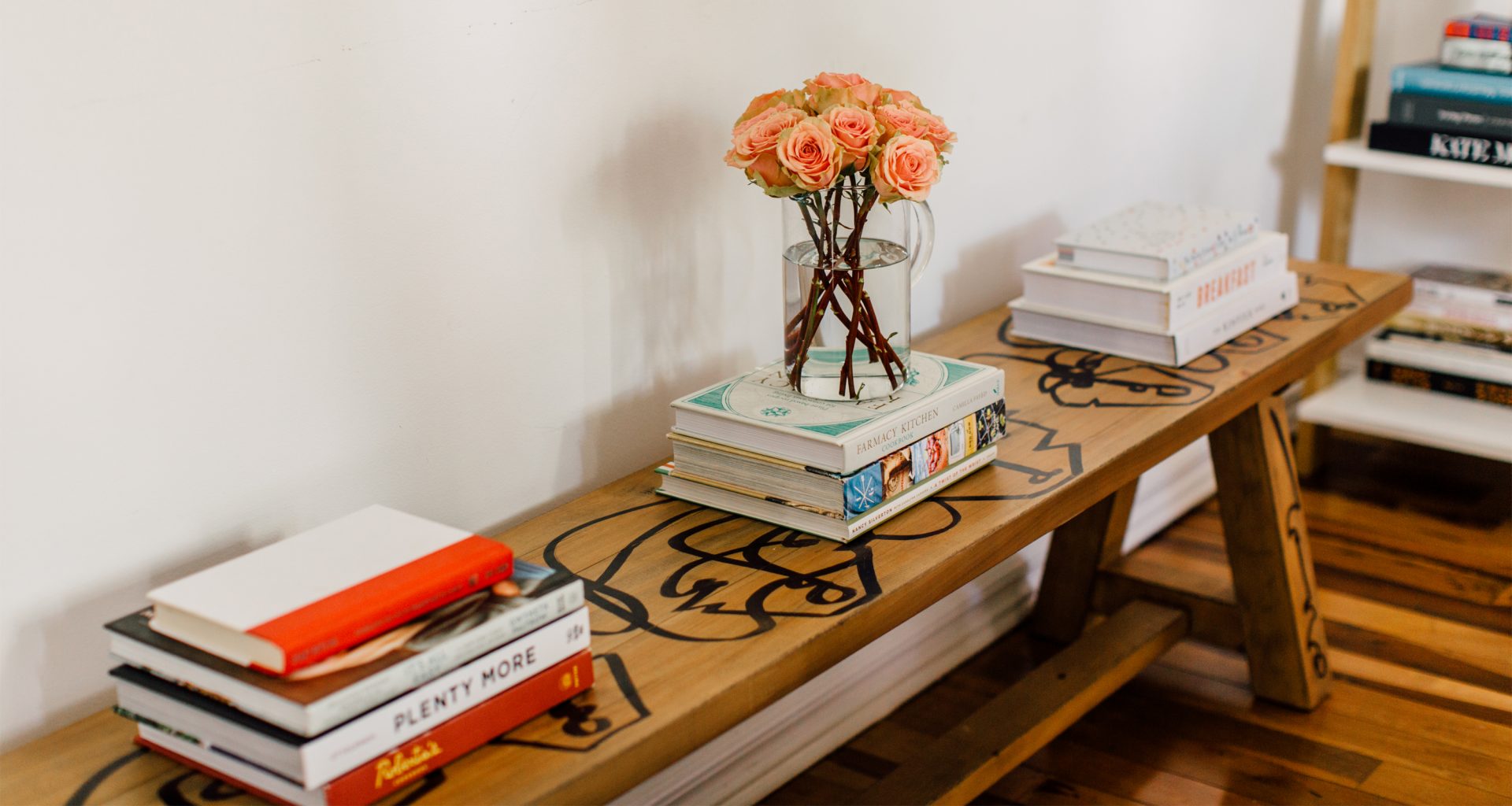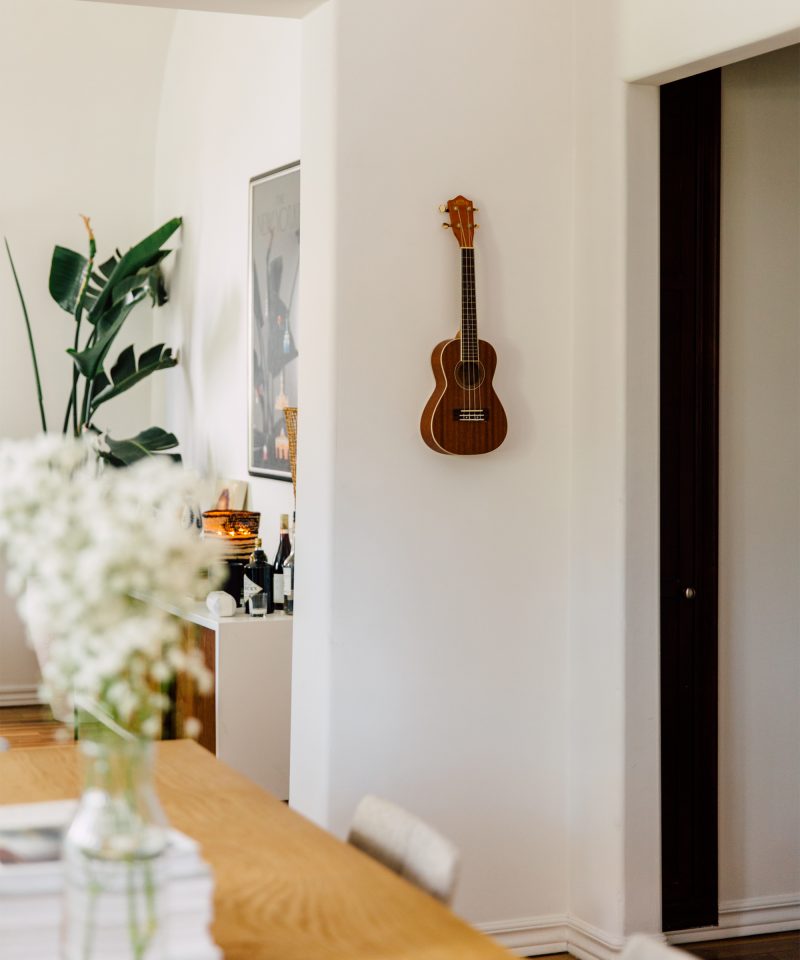 Rip & Tan: What's your typical process for creating new artwork?

Carly Kuhn: I am inspired by images, people on the street or captivating spaces. Whether I'm sifting through old Life magazines, or in a really beautifully decorated new hotel – something will catch my eye and I immediately feel a sense of creativity and need to capture that, usually right away on pen on paper. My style is very improvised and spontaneous…maybe that comes from my days in Groundlings improv classes! Just say yes and…

Rip & Tan: Describe the process of working on a commission. How do you incorporate a client's wants and personality into a piece?

Carly Kuhn: My process for commissions has evolved over the years. Starting out, I got a lot of requests for wedding related drawings- a save the date of a couple, wedding invitation, one year anniversary "paper" gift. I liked creating something that was so special to someone, but for me, I always try to communicate that I am capturing a feeling (as corny as that sounds) rather than your actual likeness. My style isn't exact or perfect. And that's not always for everyone.

I learned that doing more literal commissions isn't my strong suit or favorite thing to do. Even though you may want to say yes to a job, doesn't mean you always should. As I grew as an artist, in skill and confidence, I started to take on less and more abstract commissions. My more recent line of work–the faces–allows the commission process to go off of taste and trust. The client knows they like this abstract faces style, and trust that I can create that one-of a-kind, organic piece.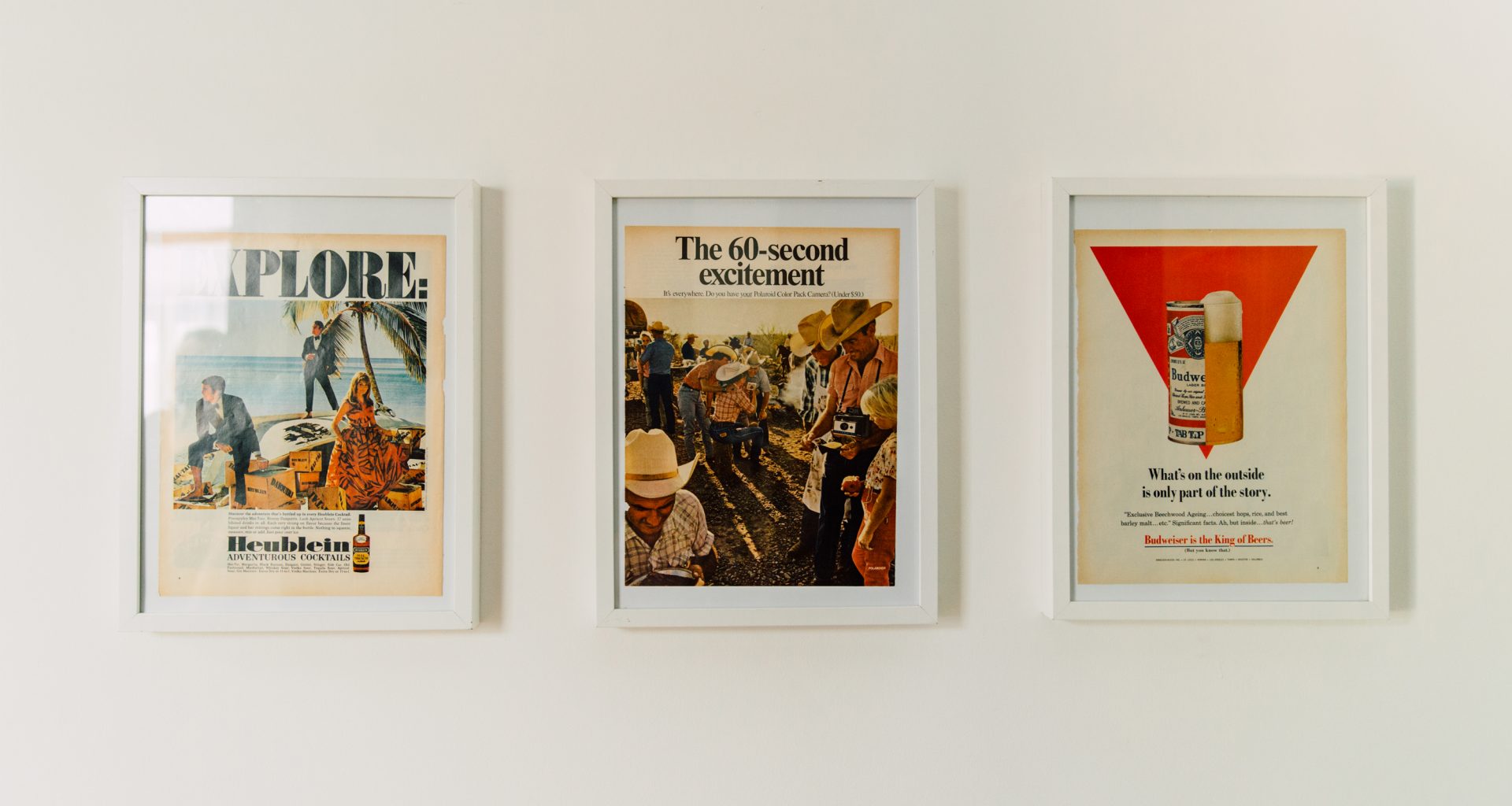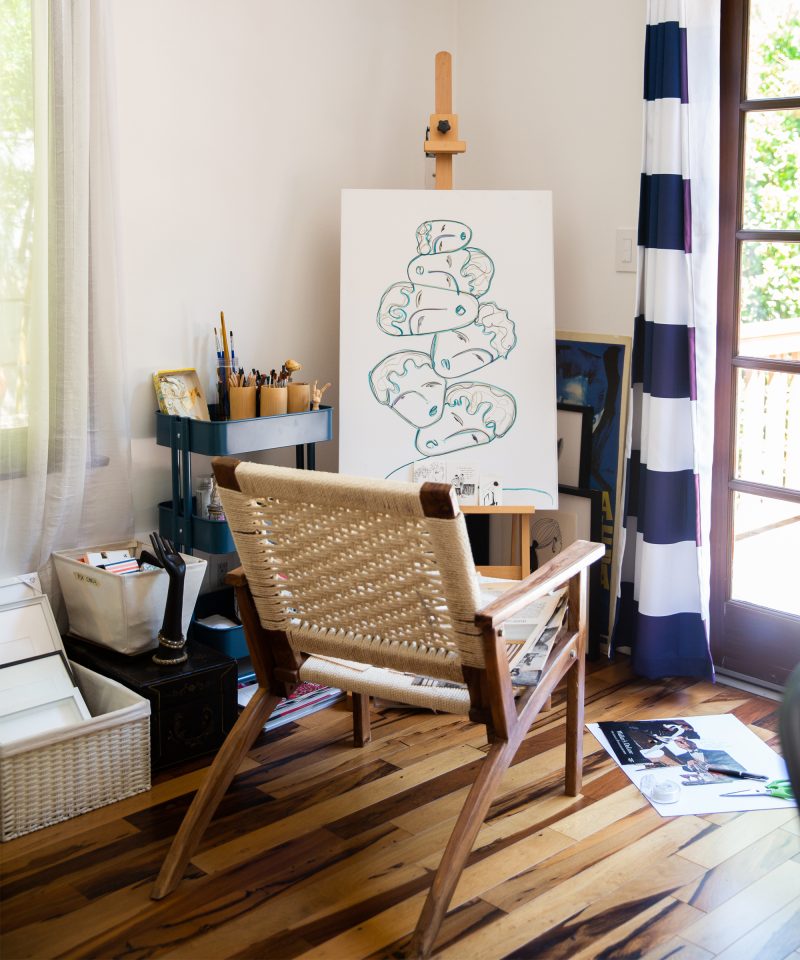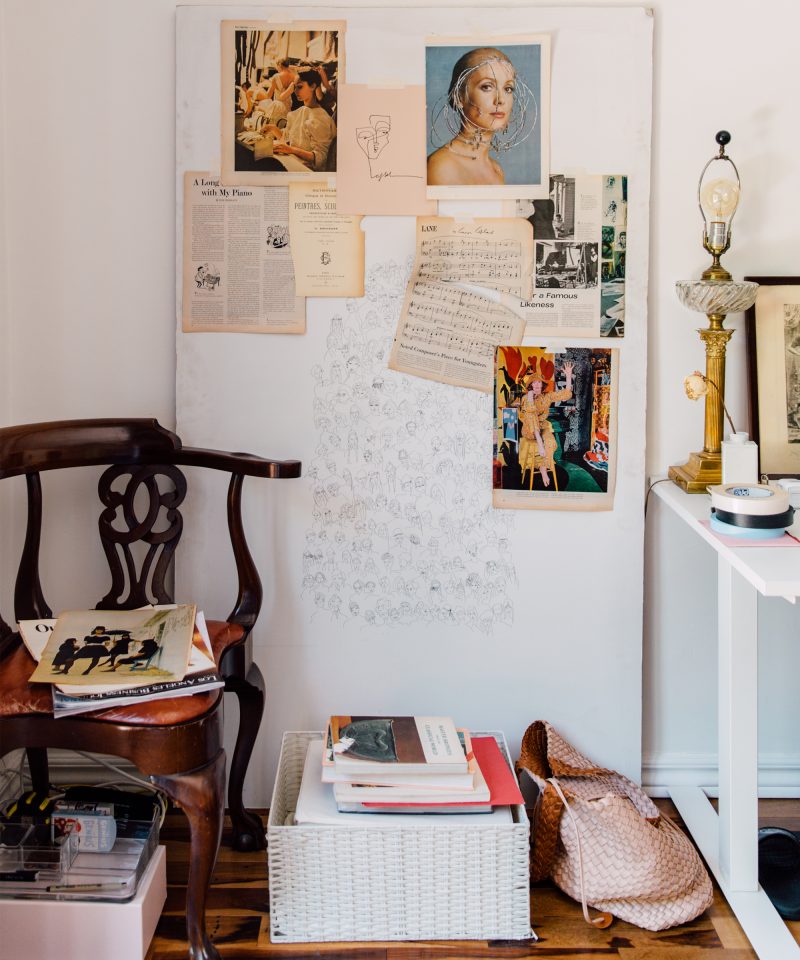 Rip & Tan: What has been the most memorable moment in building your brand? The most challenging?

Carly Kuhn:  As an artist, where you are in your life–your confidence, sense of self–is so tied to what you produce and feel good about. I don't know if I can recall one memorable moment, but do feel like in this past year I have honed in on who I am and what I love creating. What is challenging is that my work IS and HAS always been tied to Instagram. You are growing and changing in front of an audience on a daily basis. That's challenging as you try to balance what YOU want to create versus what you feel like you think OTHERS (followers) want you to create.

Rip & Tan: How would you describe your personal and decorating style?

Carly Kuhn: My style is a mix of neutrals and basics with touches of found and family antiques. I'm a New Yorker who has lived in LA for 10 years, and I like to think I bring a sense of both cities into my spaces and wardrobe. In terms of decorating style, I think, unless you have a distinct style like maximalism, go with neutrals for your larger pieces – like a couch and dining room table. Then you can build color and personality over time with accents and objects.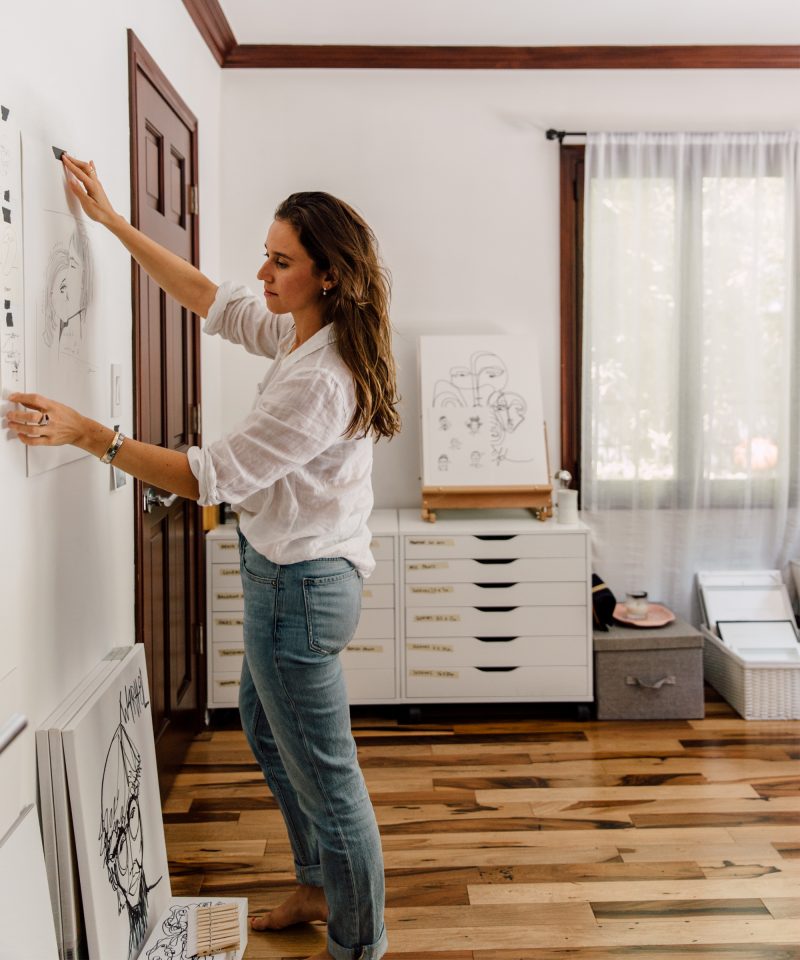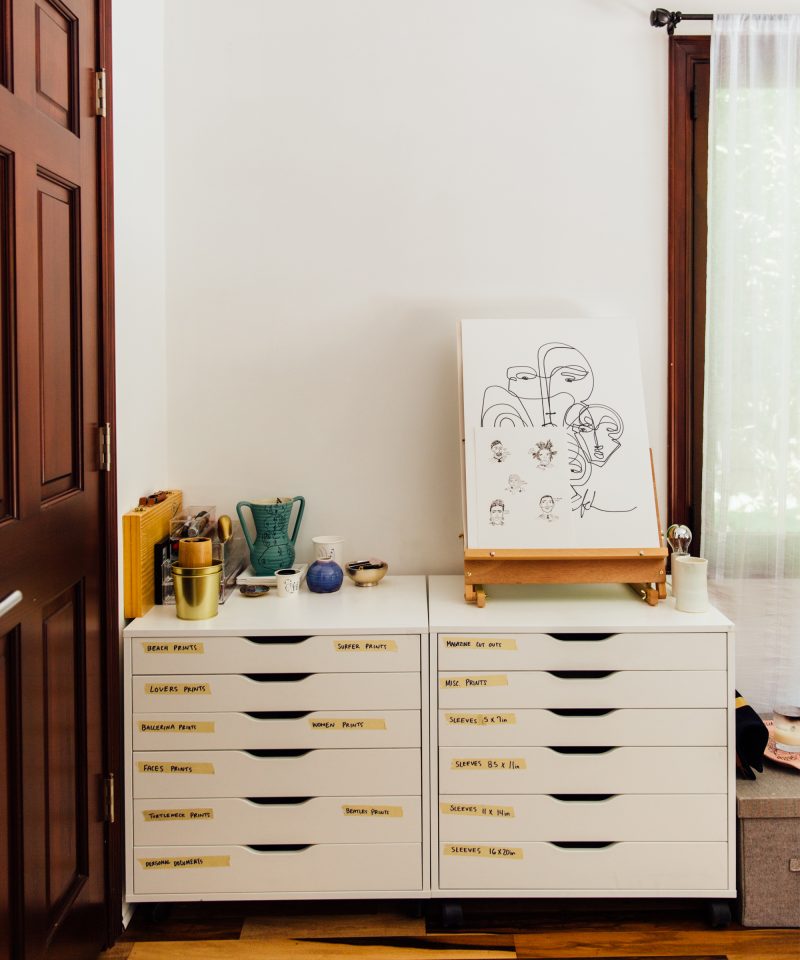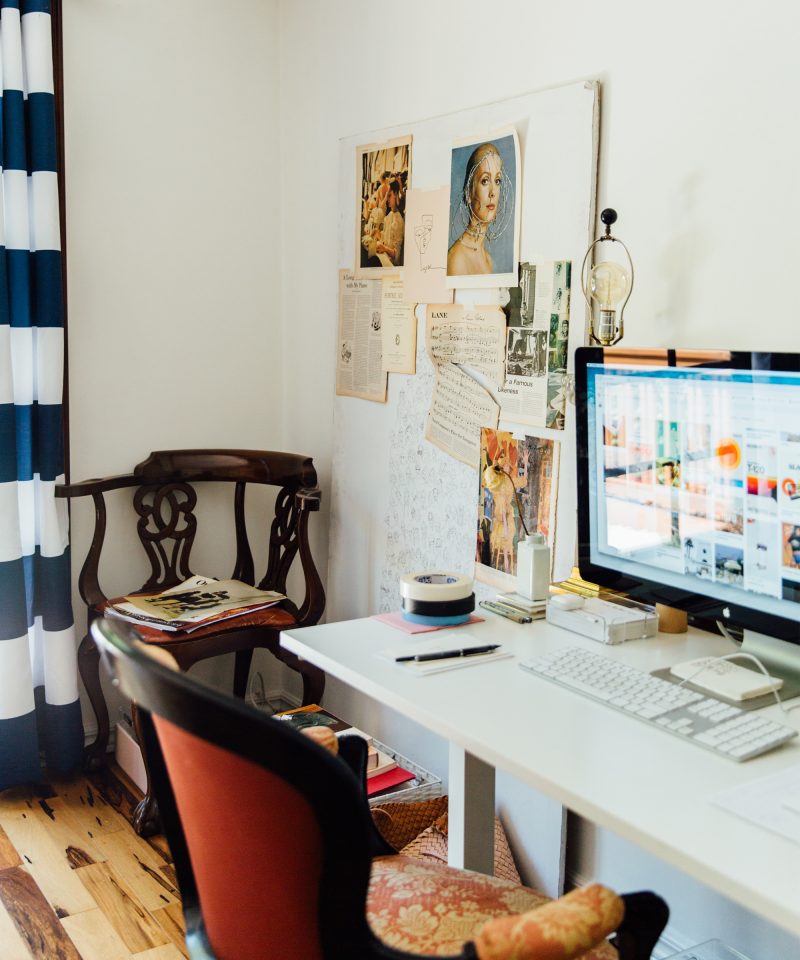 Rip & Tan: Which artists or other mentors inspire you most?

Carly Kuhn: My family! I kind of go to each family member for different things. When I have a business related question, I go to my dad. When I need advice on home styling and essentials, my mother is the best source (She also is the originator of the perfect tablescape!). And both of my brothers inspire and help me creatively. Joey, my older brother is a writer/director and we bounce creative ideas off each other daily. Jake, my younger brother, is the coolest of us all. He will tell me what I should be listening to, the newest app I should download, and the best gadgets I should own. I am very fortunate to have a creative and supportive family.

Rip & Tan: What does living well mean to you?

Carly Kuhn: Living well means being able to surround yourself with your friends and family over good food, good conversation…and good tequila.