Living
Inside Chef Camilla Marcus' Captivating California-Cool Home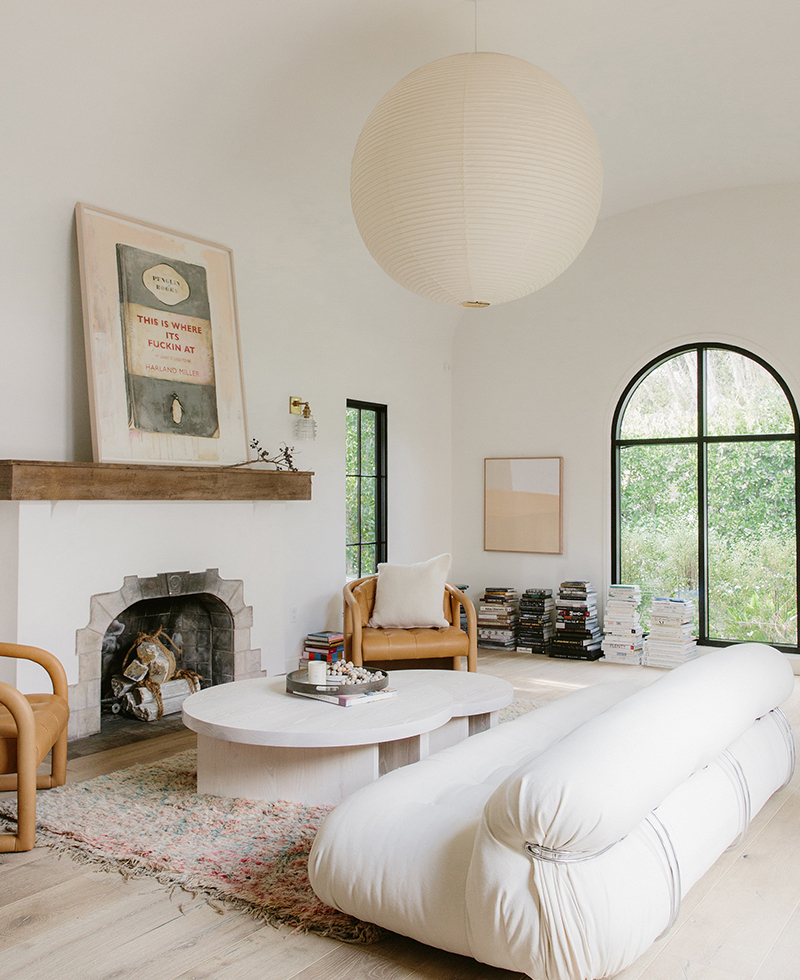 Camilla Marcus
is a chef with a mission: to eat well, and do even better. This time last year, that ethos was alive and well in her New York City restaurant,
west~bourne
. But as the pandemic jolted the restaurant industry into uncharted territory, she was forced to close west~bourne's doors and embrace the power of the pivot. With her mission very much alive and well, Camilla is changing the way the hospitality business thinks about hosting, helping, and getting ahead. Eager for some inspiration, we visited Camilla at her Los Angeles home to learn about what she's cooking in the kitchen called life.
Rip & Tan: Let's start with the basics—when and where did your love story with food and hospitality begin?

Camilla Marcus: My love of food and hospitality began when I was a child. I grew up in Los Angeles in a family that celebrated so many important moments, big and small, with food. I was a bold and experimental eater, and I remember exploring the city through its restaurants gathering for breakfast at Nate 'n Al's or dinner at hidden sushi restaurants downtown in Little Tokyo. Beyond that, traveling and eating my way through cities around the world has always been my favorite way to see new places because it gets you right to the heart of any culture. That experience of connecting with people over a meal around a table, experiencing both familiar and new flavors together, has carried me through my life, personally and professionally. 

Rip & Tan: West~bourne was founded on a game-changing philosophy of collective well-being. What do food and community have in common? How do they work together to enliven positive change?

Camilla Marcus: Food and community, to me, are one and the same. Food is at the core of so much of our daily lives and is our most central common language. As such it sits at the heart of so many communities and social movements across the world. This has become so evident over the past year as we have seen food become a strong force for good in the form of fighting climate change, taking care of front line workers, setting up community fridges, Feed the Polls, food trucks for BLM protestors, and so many other initiatives. I have always believed in the power of food to make meaningful change, and west~bourne was founded on this principle: that we can eat well and do even better, together. 
Rip & Tan: Even though west~bourne's doors are now closed, your original mission is still very much alive. How have you parlayed west~bourne's vision into something greater than it was before?

Camilla Marcus: Like so many other restaurants and small businesses that have been turned upside down by the pandemic, we have been forced to adapt and evolve at an intense speed. While this has been an unprecedentedly challenging change, it has also brought us an opportunity to rethink growth and push ourselves to new heights. We have deepened our mission, launched an online general store, expanded creative events and experiences fit for remote engagement, and started to explore a handful of new creative projects. Challenges are opportunities if we can shift our perspective, and we are working tirelessly day in and day out to do just that.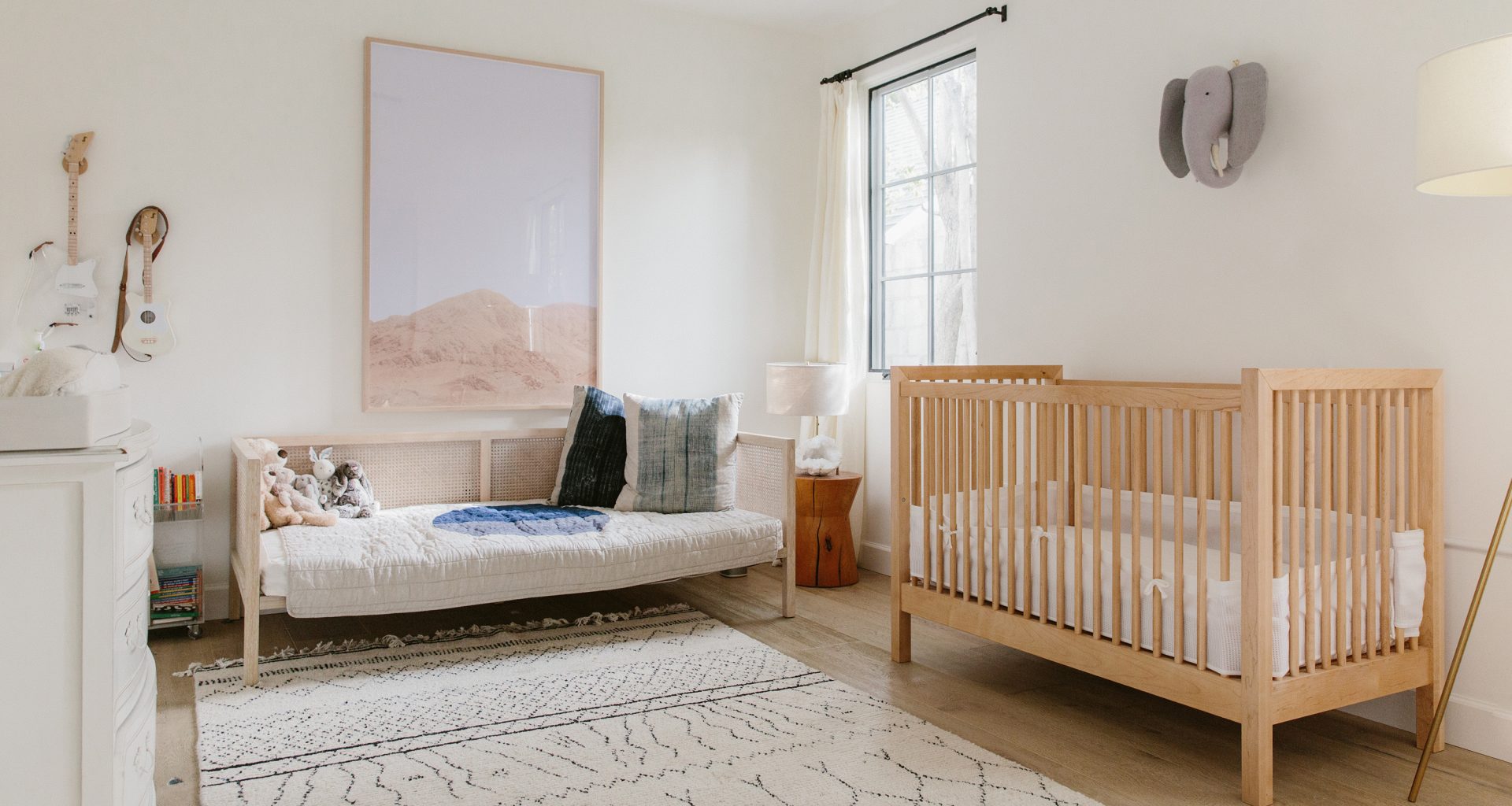 Rip & Tan: In the devastation that COVID-19 has caused hospitality, you're offering a glimmer of hope through advocacy and technology. How are you continually working to reshape what it means to work in the restaurant industry?  

Camilla Marcus: What this time has taught us is that connecting and caring for one another is our most fundamental need. At west~bourne, we have always centered on neighborhood hospitality which, to us, is about doing good for our community near and far. Our first community is our team, and we are striving to set a new standard for what it means to work in a restaurant. We've provided fully subsidized child care, introduced a generalist cross-training model, and invested in wellness and development as whole humans. This year to carry these principles forward we got creative and set up a remote training and wellness program for our whole crew throughout the spring and summer of last year. 

Through ROAR, I am focused on fundraising and partnerships for our NYC restaurant employee cash grant program in partnership with Robin Hood, as this aid is critical for so many people who have been devastated by the pandemic's impact on our industry. We've raised almost $3 million to date, and our efforts to provide some financial security to our people will continue as long as it's needed. Additionally, through ROAR and the IRC, I speak with lawmakers at all levels of government every day to get The RESTAURANTS Act passed. This Act would provide essential industry-specific federal aid and introduce policy to support independent restaurants through this crisis and beyond. 

I am deeply passionate about finding ways to reform the restaurant industry, through my own business and through my advocacy work. Restaurants are the largest private employer in the country and one of the only industries that have a true zero barrier to entry and can lead to long-term, stable careers. It's essential to rebuild through this crisis toward a more sustainable and equitable future.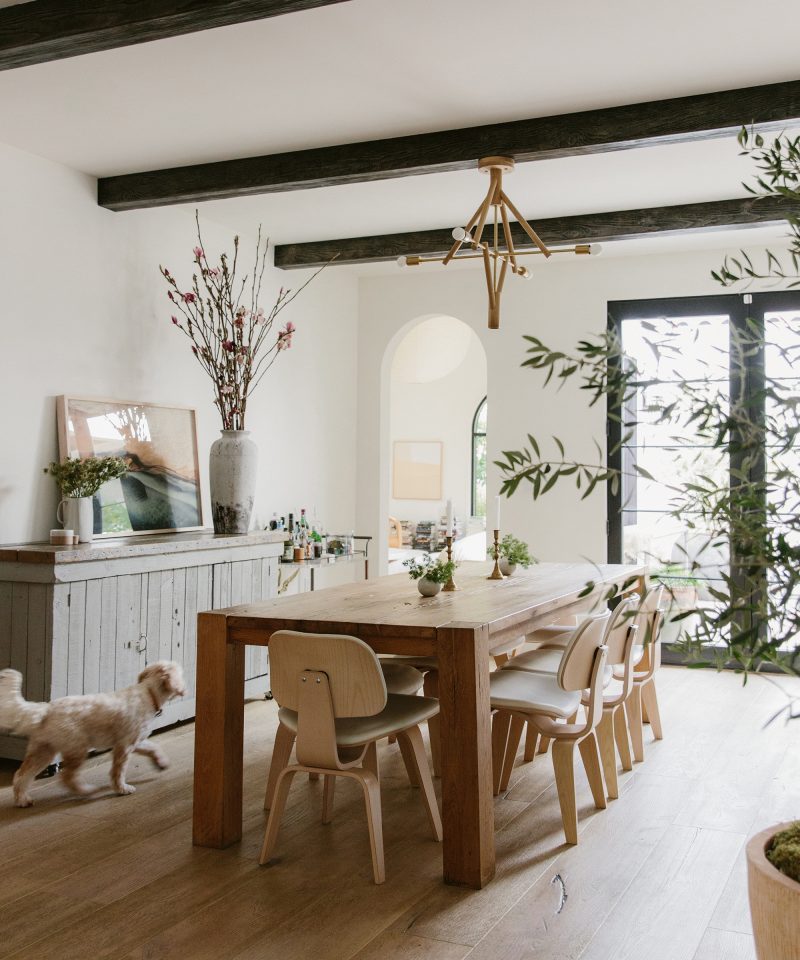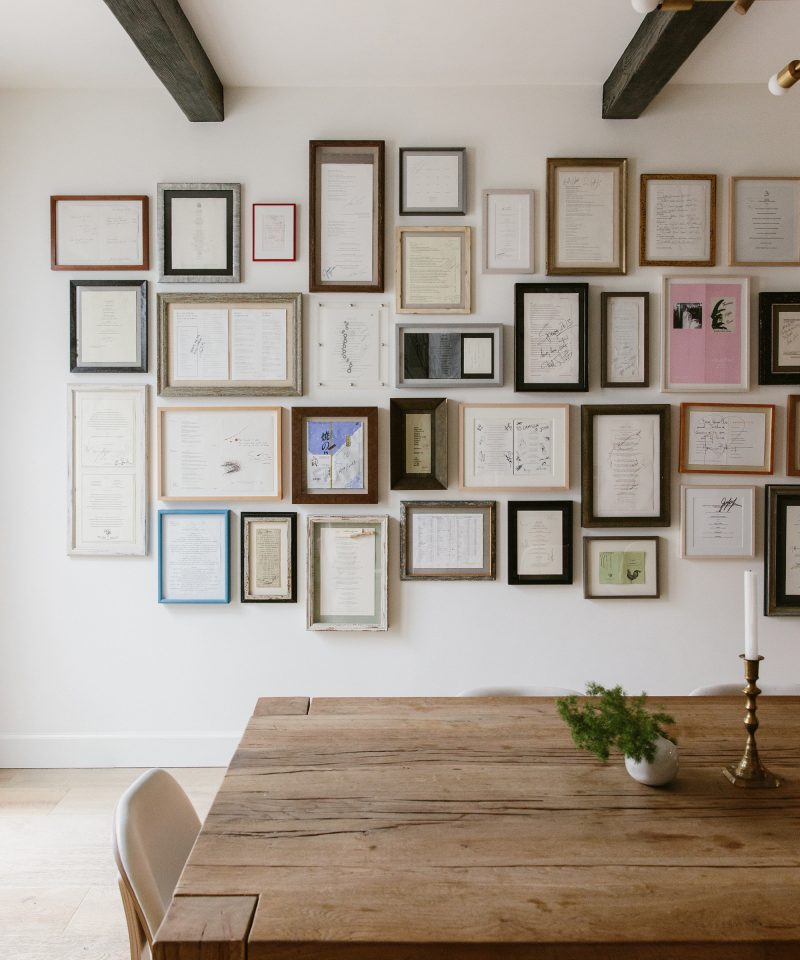 Rip & Tan: As a soon-to-be mother of two, you certainly have your hands full. How do you find the time to get it all done?

Camilla Marcus: Like any working mom, there are never enough hours in the day. You can't do it alone, nor should you – doing everything yourself or even trying to is a losing battle and in my opinion not as enriching for your family who need a diverse group of humans to fill their lives. If you can surrender to that, it takes a committed, collective village to provide a full, generous support system, including my amazing west~bourne team who are lighthouses for me through it all.  I give myself slack and try to approach each day without expectations, an openness to the unpredictability that is the status quo.  Prioritizing, accepting not everything can get done every day, and trying to keep the bigger picture of balance, wellness, and quality over quantity to drive where I spend my time and how I focus my energy.  I live by the mantra that I can't do my best if I'm not my best self, so I also try to take small moments for myself throughout the day. Whether it's a phone call with a friend, pausing to take a few deep breaths or testing a recipe in the kitchen, resetting and nourishing my mind and my body is crucial. 
Rip & Tan: What role do you hope food and community play in your children's worldview?

Camilla Marcus: The same way that food and community—again one and the same—played a huge part in how I crave and cultivate connecting with others, I hope my kids appreciate time around the table much in the same way. In a world where much is divided and fractured, the universality of food has a revolutionary power to center and unify. Food thus functions as a great connector, able to cross boundaries of time and place, generation, language, you name it. My hope is to instill and inspire in my children an appreciation for the fast and slow that's part of bringing a meal together, from the land it's grown on to how you buy food, and craft a restaurant experience.  It's a craft that involves so much intention, thought, and people, and my hope is that they are able to harness that ecosystem in a way that has a positive impact on all around them and builds the curiosity to explore the world. 

Rip & Tan: What does living well mean to you?

Camilla Marcus: For so many of us, I think the events of the last year have redefined what it means to live well and forced us to take stock of what's truly important. I believe we can be mindful of living for a more sustainable world where our environment, our community, and our self-growth are all cared for. For me, living well means nurturing my health, practicing gratitude, and spending time with my family. 
Photos by Nicki Sebastian