Food & Drink
Autumn Entertaining: An Evening Celebrating Jenni Kayne x CAP Beauty - The Menu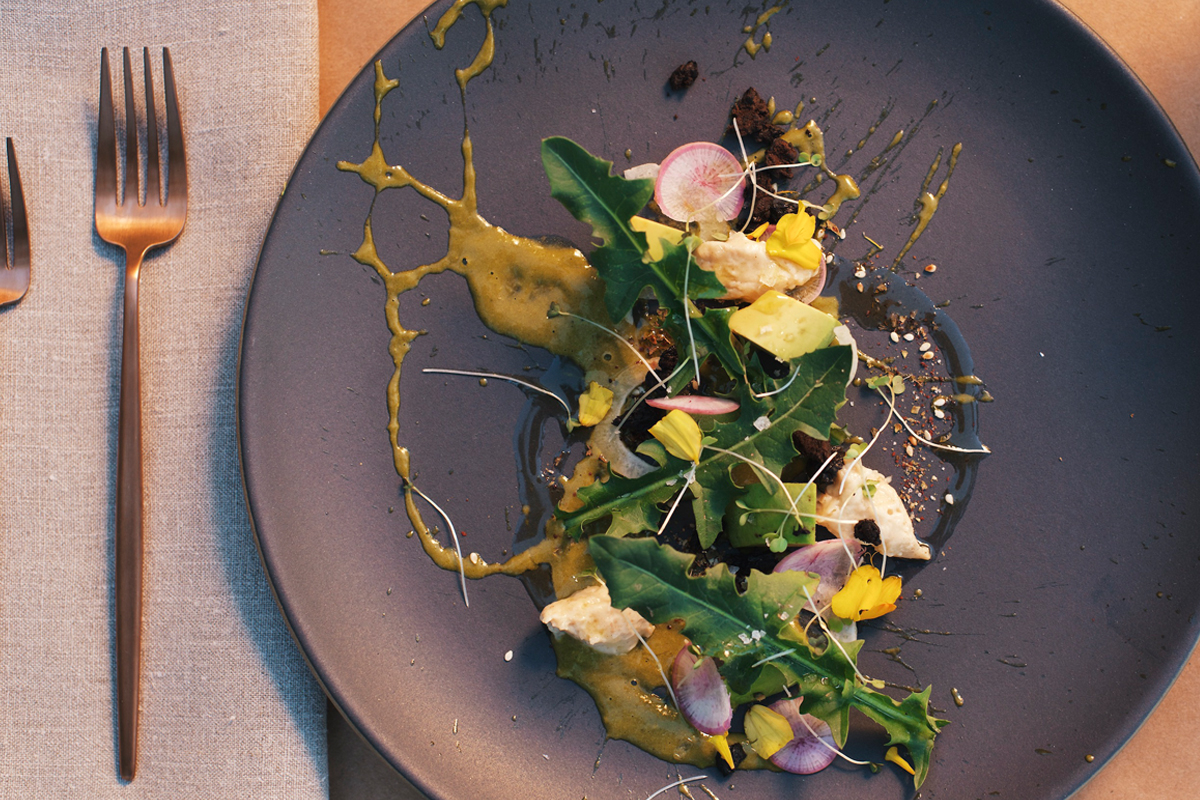 As I shared yesterday, I'm so excited to announce the launch of my one-week-only pop-up with CAP Beauty, taking place now through Thursday, November 12th in my Brentwood store. Featuring a range of incredible all-natural products from some of my very favorites, it's a partnership that feels wonderfully synergistic, and one that will hopefully be the first of many to come. To celebrate, CAP Beauty founders Kerrilynn Pamer and Cindy DiPrima Morisse and I hosted a special evening (all the decor elements seen here), with a menu fitting of this all-natural collaboration.
For our get-together, we were treated to an amazing meal equal parts inventive, delicious, and visually stunning, courtesy of Chefs Greg Arnold and Stephen McCarty. Chef Greg, who has opened such restaurants as Sage Vegan Bistro, MESAVERDE and Plant Food and Wine, specializes in modern, seasonal, organic plant-based cuisine, and treats the plate as a canvas for his brilliant compositions. As inspiration for our meal, he began by focusing on the recent changes in weather, creating dishes that reflected the deliciousness of simple winter root vegetables, paired with lots of roasted nuts and smoke. In addition, he used a great deal of pickles and preserves in each dish, emphasizing the fact that if this had been a traditional rustic menu, all of the other vegetables and fruits would have been preserved in spring and summer, when they were at their peak.
The second portion of his menu was based on infusing many of the dishes, sauces, and pickling brines with Sun Potion tonic herbs (my recent feature on Sun Potion seen here). As it turns out, Scott and Nitsa of Sun Potion are some of his best friends, and he has been experimenting and documenting the use of their tonic herbs in a wide variety of applications. In addition to our meal, Chef Greg also provided the delicious cocktail that accompanied it. A vodka-based sip made with the classic fall fruits of pomegranate and persimmon, his cocktail also incorporated a home brewed mint kombucha and a strawberry powder, made from dehydrated fresh strawberries ground into powder form. To see more of his amazing work and daily experiments, visit his Instagram, and be sure to stay tuned for the launch of his line of sauces and rustic spice blends, TOURNEFORTIA, coming soon.
Lastly, the no less visually stunning and delicious finish to our meal was provided by the amazing Chef Stephen McCarty. Under the name Sukhavati Raw Desserts, he creates cakes made from the highest quality organic, raw, vegan ingredients, with colors all from fruit, herbs, and biodynamic cacao. For our dessert, he created two insanely delicious varieties, one a Pear Ginger and the other a Banana Peanut Butter with Cacao. And as is his practice, he "tuned into" the energies of the cake recipients through meditation before making his designs. See below for all the menu details from our very special meal. XXJKE
THE MENU – Chef Greg Arnold and Chef Stephen McCarty
A delicious, inventive, and visually stunning organic, plant-based meal, featuring cocktail and meal (artfully assembled on wooden slabs, buffet style) from Chef Greg Arnold, and dessert from Chef Stephen McCarty.
To Sip
pomegranate & persimmon cocktail
wine generously provided by Gargiulo Vineyards
To Share
roasted heirloom carrot. beluga lentils braised in kombu reishi dashi. beetroot tahini. pink lady apples. marcona almonds. light pickled baby turnips. flowers.
avocado. shaved fennel. fennel crown. blood orange. pickled beet stems. dandelion greens. black radish. cordyceps skordalia. coleman farms micro herbs. pine pollen vinaigrette.
pimenton roasted romanesco. charred pimento. za'atar infused socca. chermoula. coriander. dried mulberries. macambo. micro herbs. radish sprouts.
grilled pee wee potato. Israeli cous cous. tomato and beetgreen braised garbanzo. moroccan seven vegetable ratatoiulle. sun dried black olive. black currants.
roasted, pickled and raw beetroot. red mustard greens. smoked flagoulet beans. saffron jelly. red and white endive. blueberry. pomegranate seed. persimmon vinaigrette. fall flowers.
crudité crostini:
coffe infused kohlrabi and almond puree
gen mai cha and chlorella pickled cucumbers and shallots
fennel and parsley slaw with sumac and macadamia butter
savory tomato and rasish jam
ashwaganda bissara
pickled baby plums with oil cured black olive
To Finish
pear ginger cake
banana peanut butter with cacao cake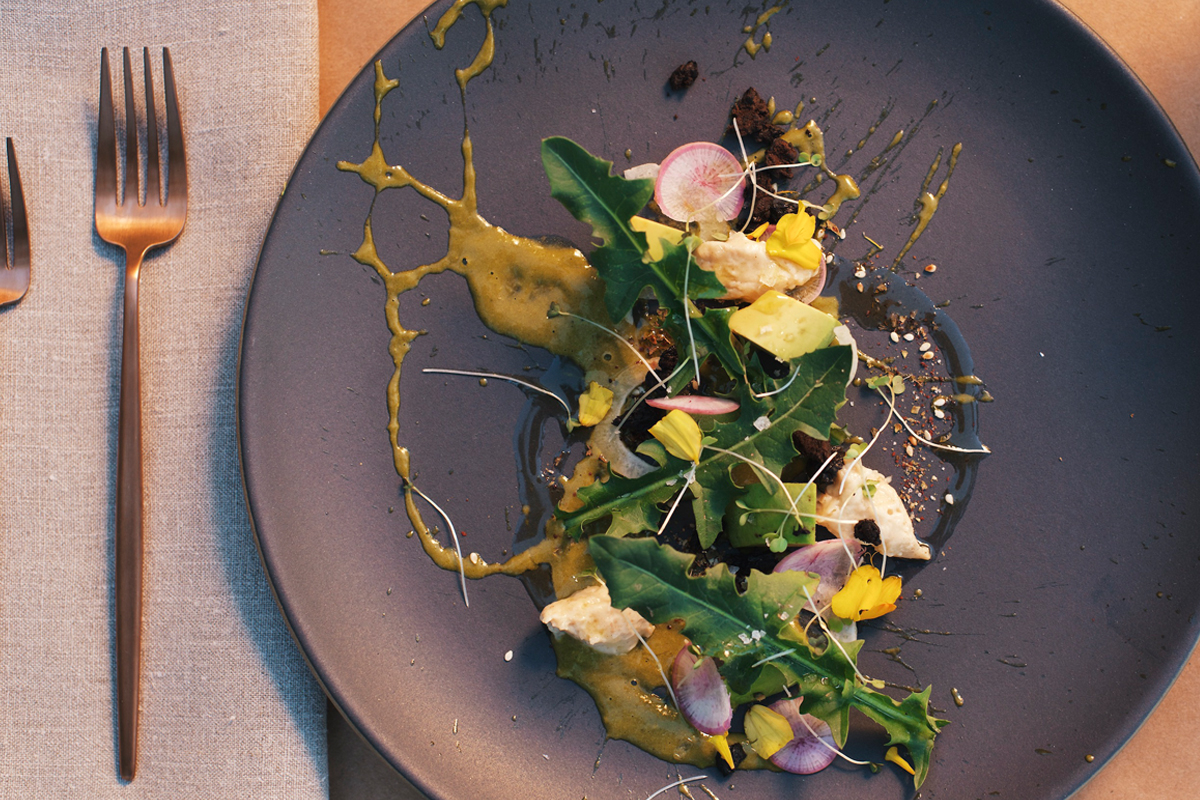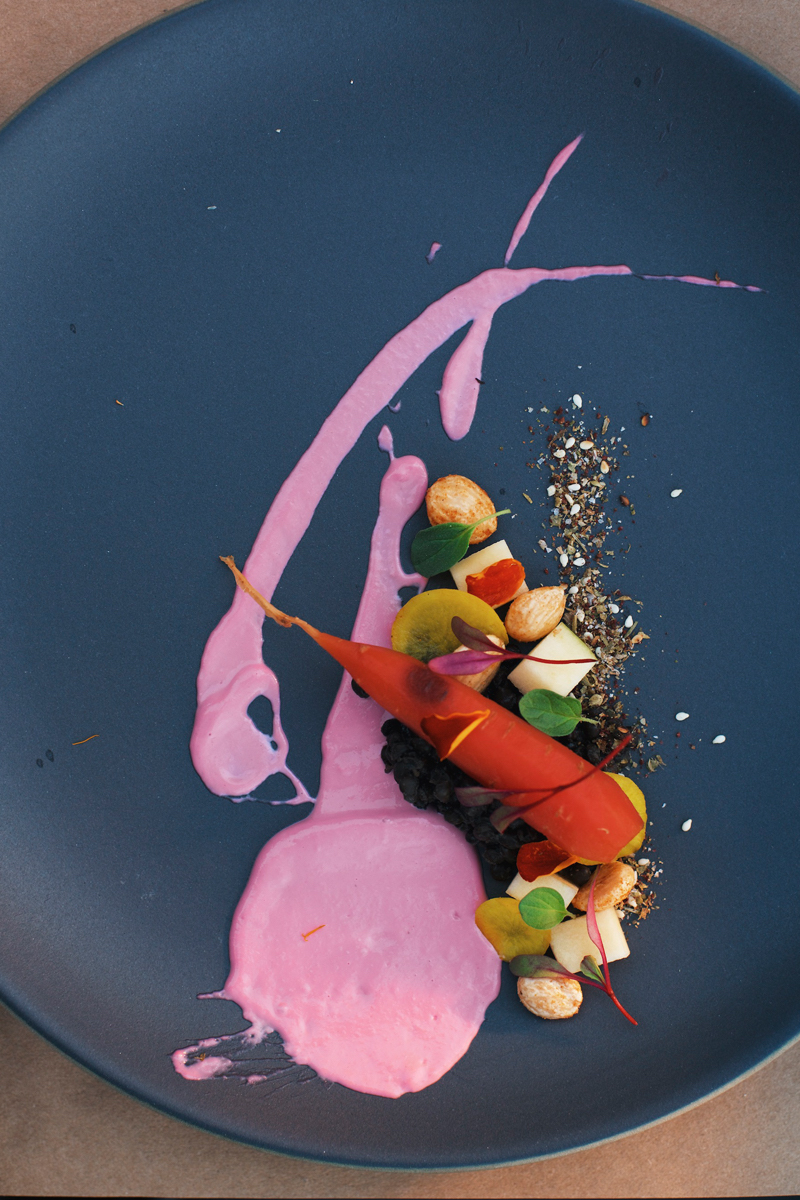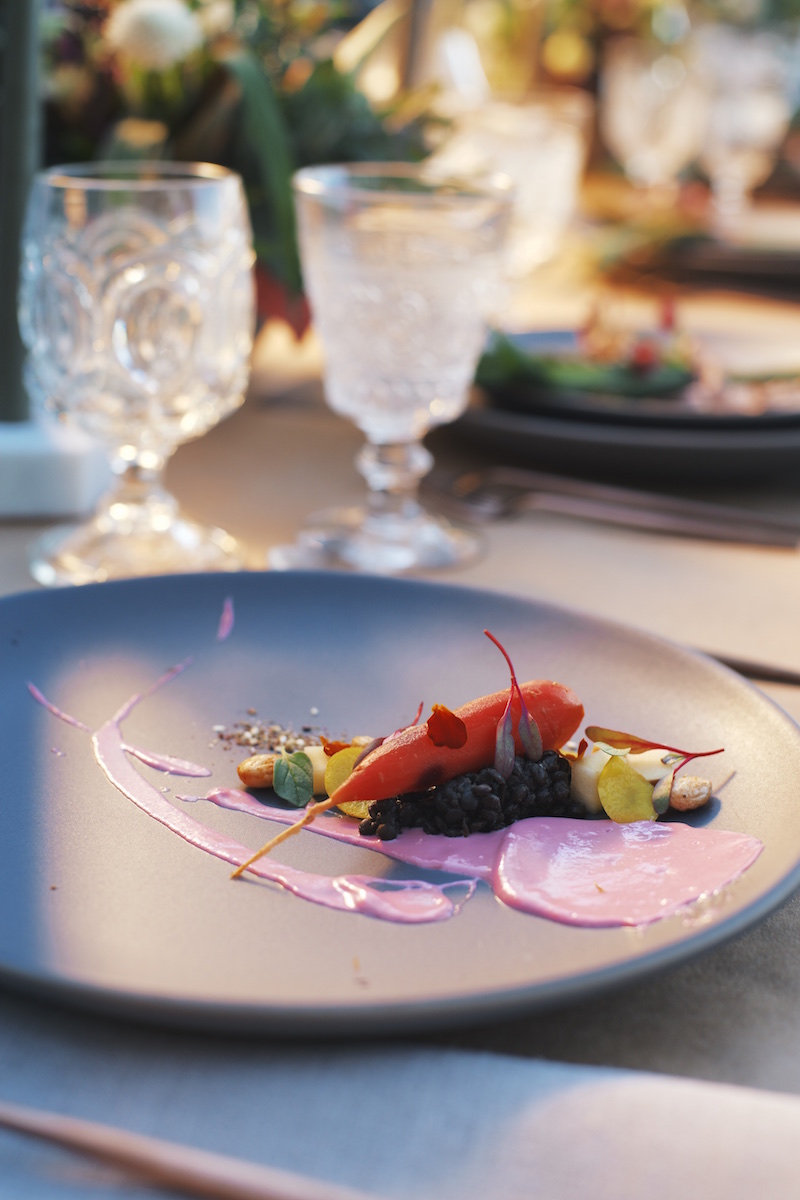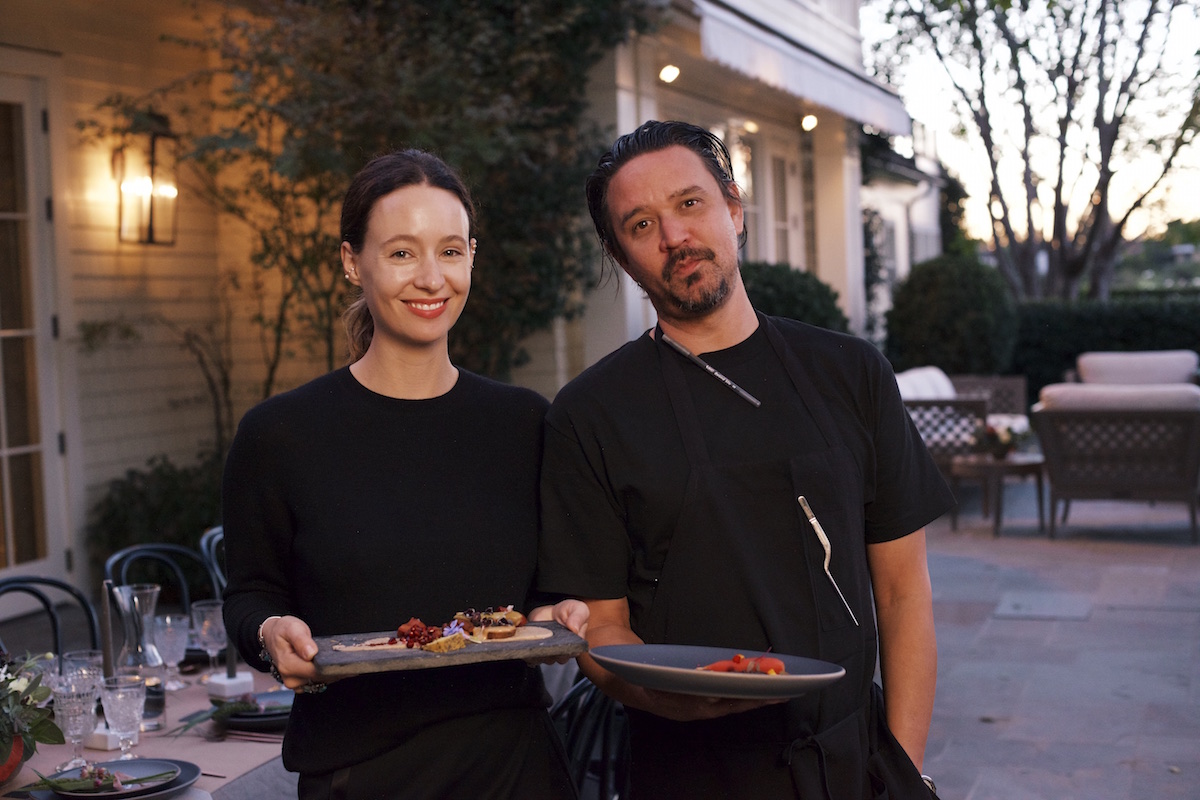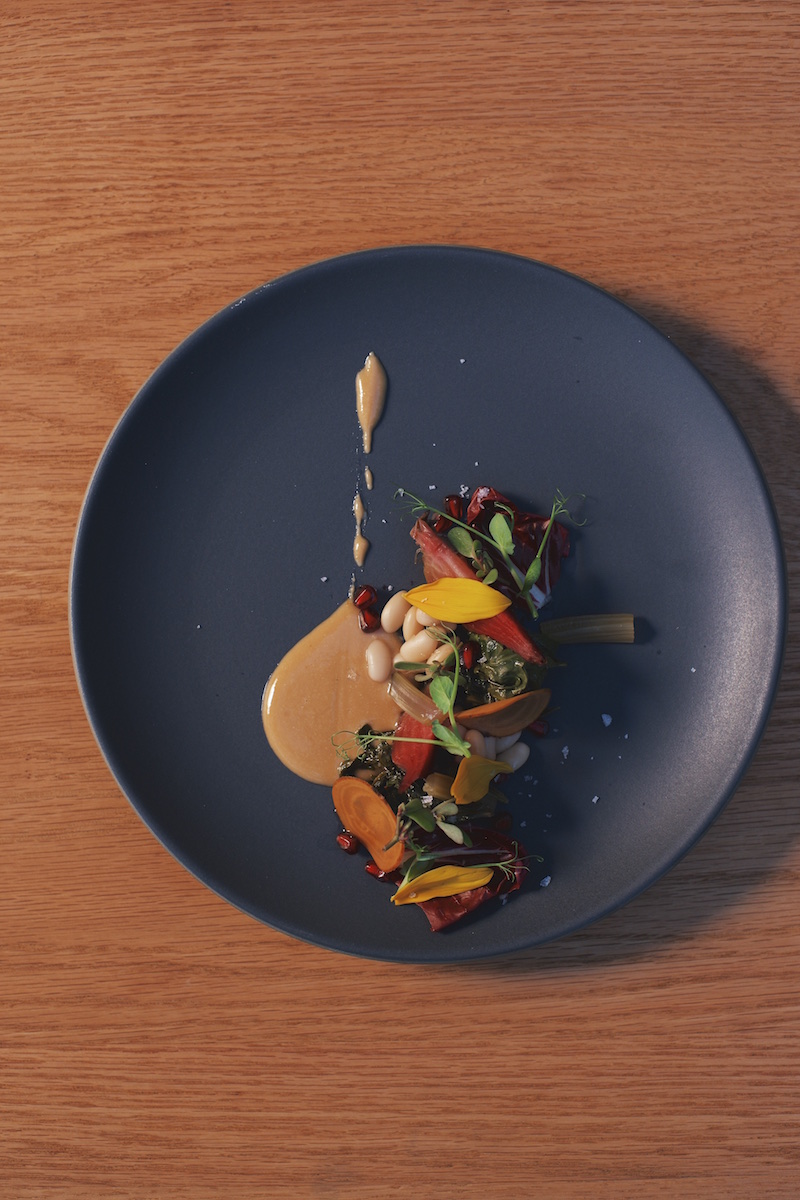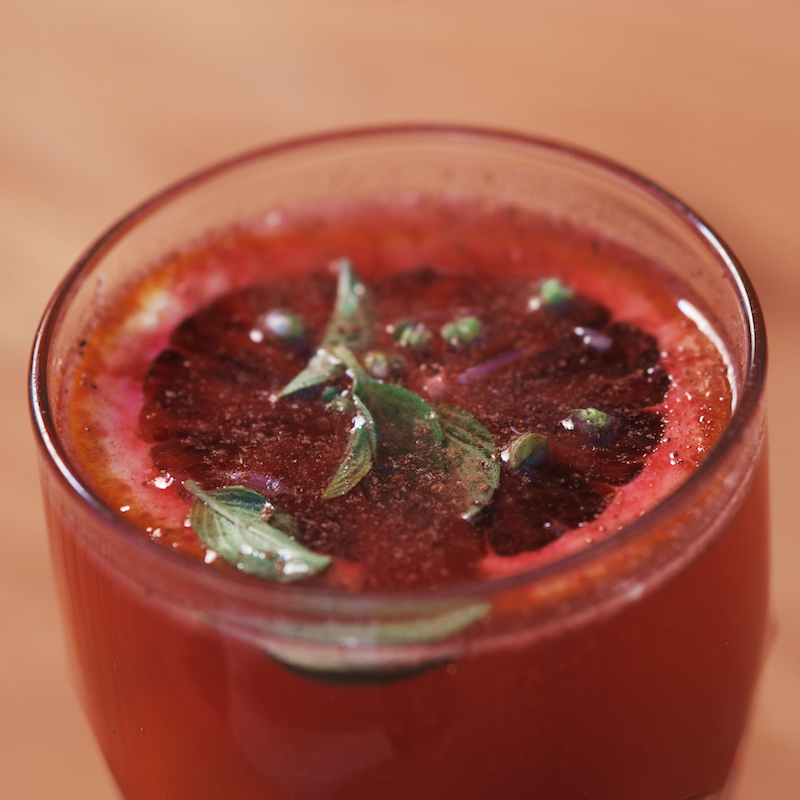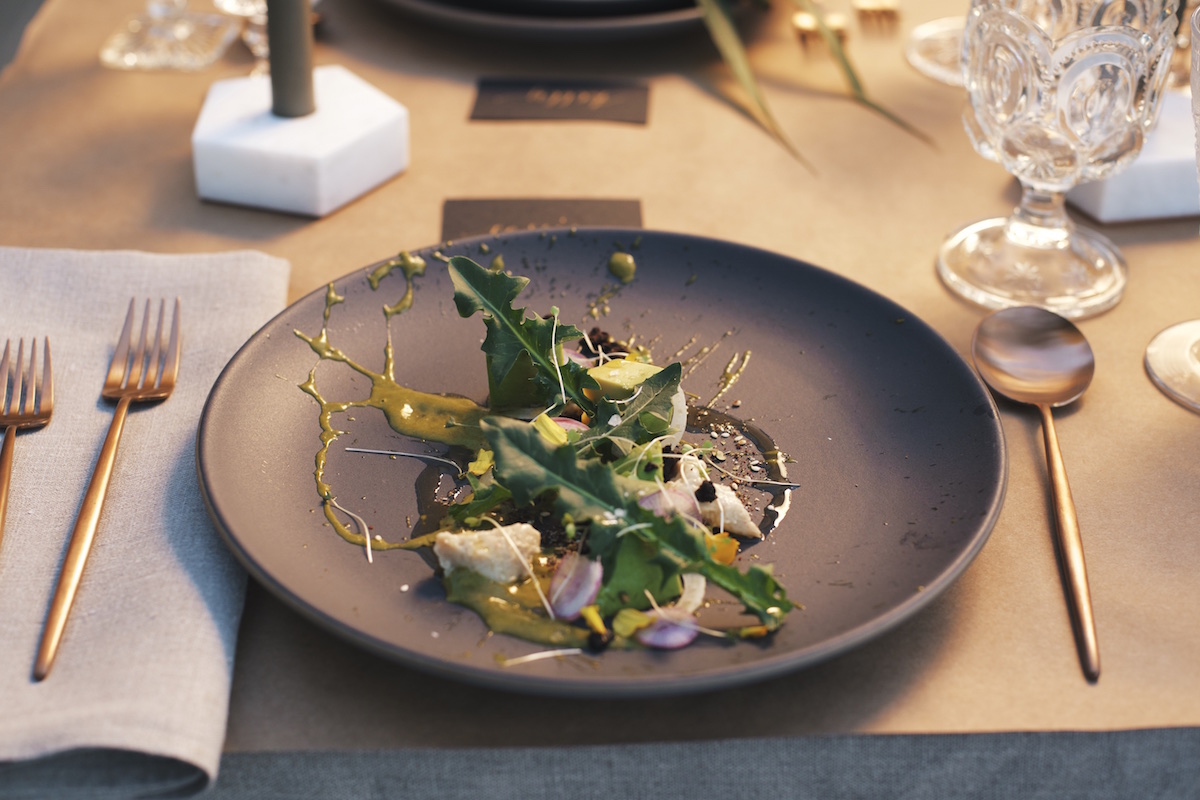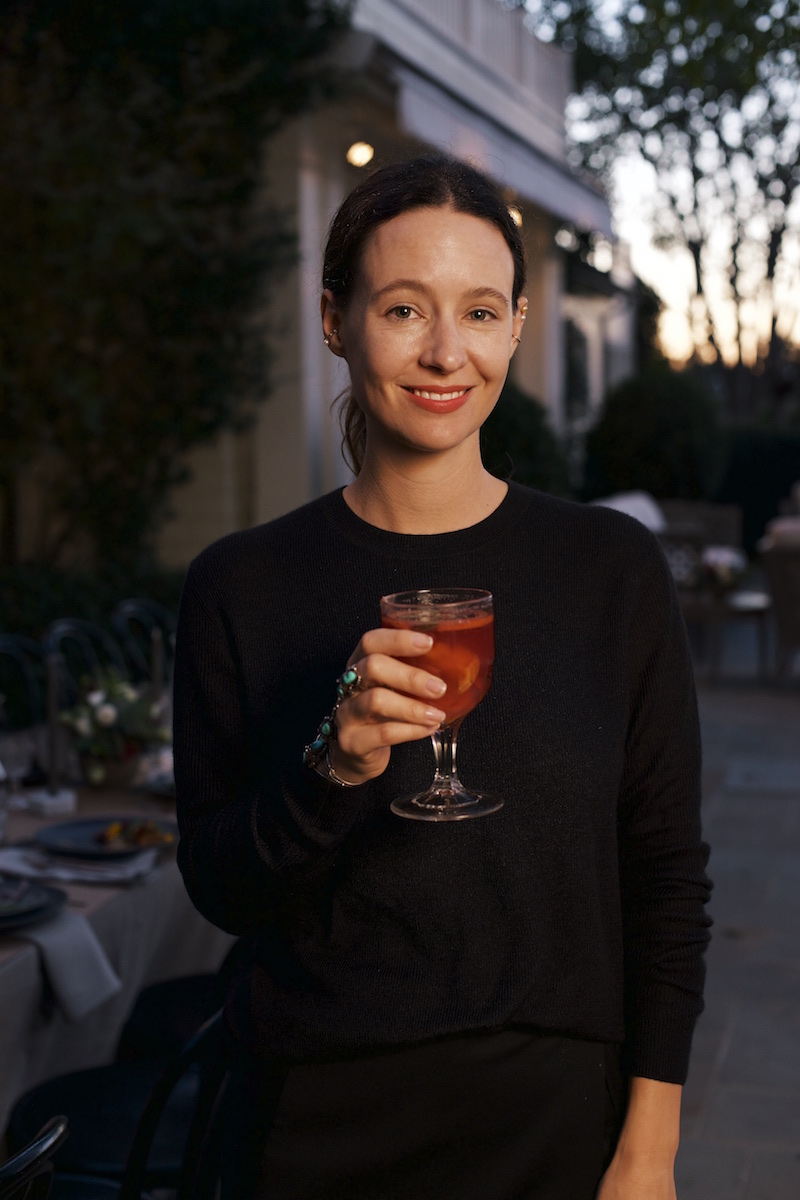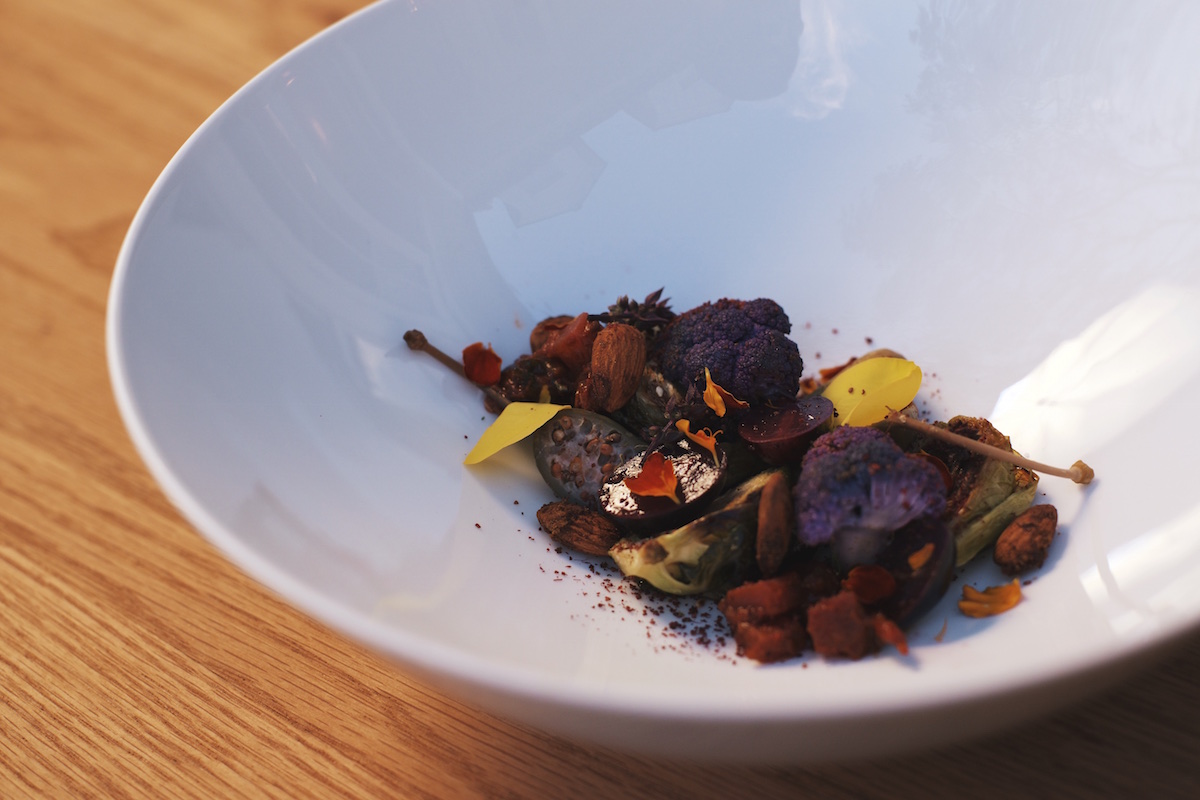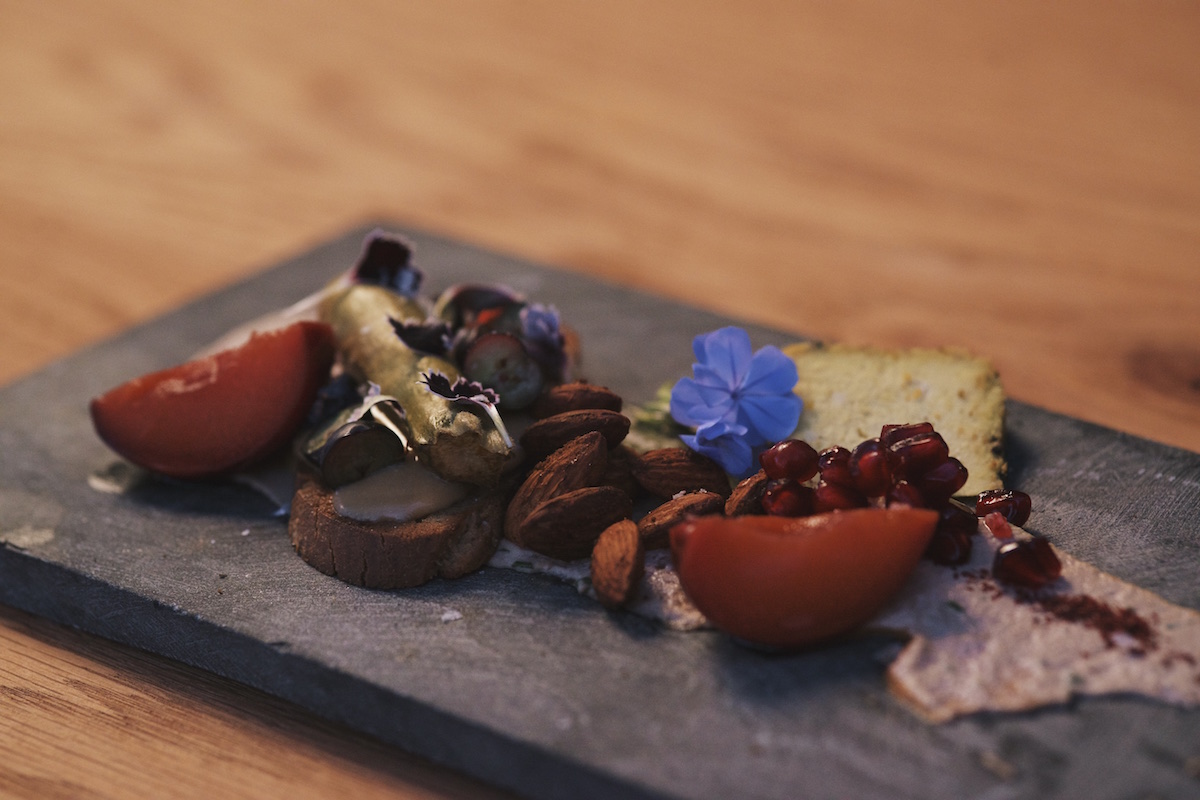 More Stories