Living
At Home with a Model Turned Mommy Blogger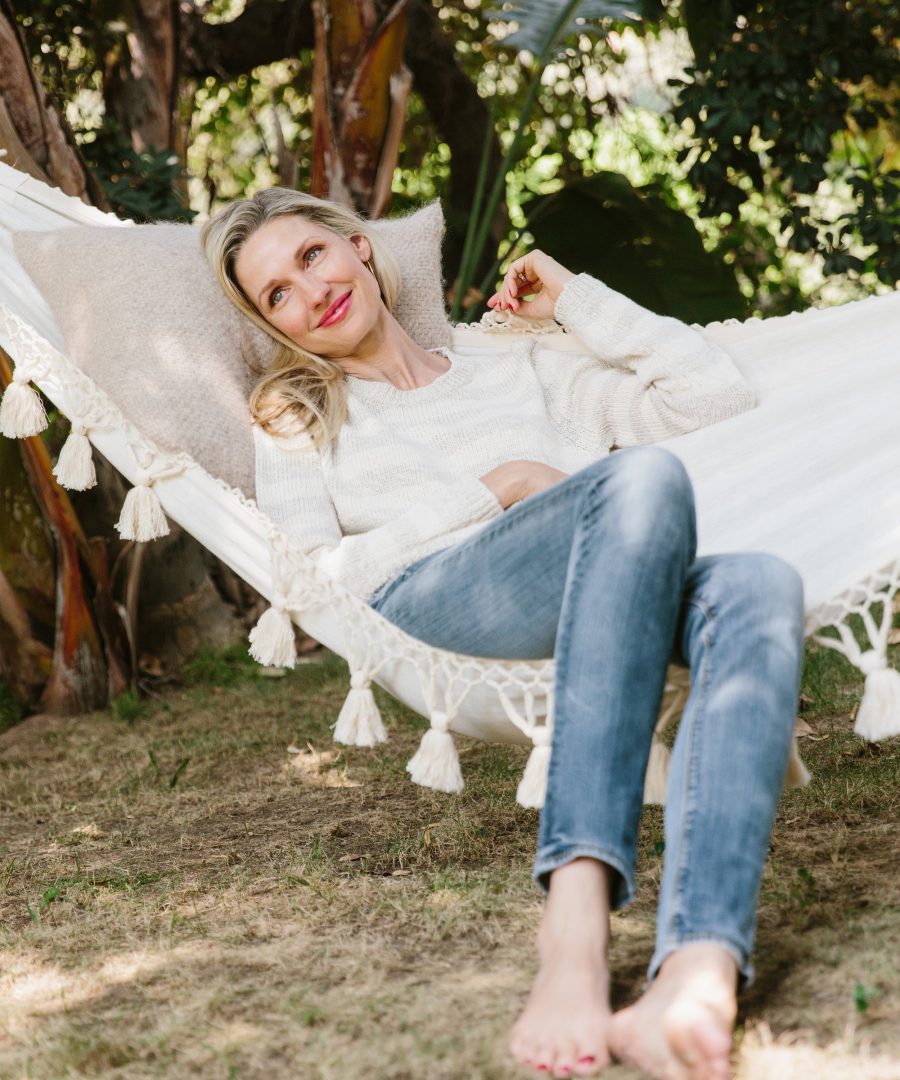 For Catherine McCord, "picky eater" is akin to a four-letter word. Instead, she's changing the landscape of kid-friendly foods with her meal delivery service One Potato. After having her first child, the former model and actress struggled to find simple, nutritious recipes that were easy and stress-free to cook. Thus came
Weelicious
, the community featuring recipes so simple, even little ones can lend a hand. Read on to find out how this mommy blogger is transforming mealtime and turning kids' focus from technology to family.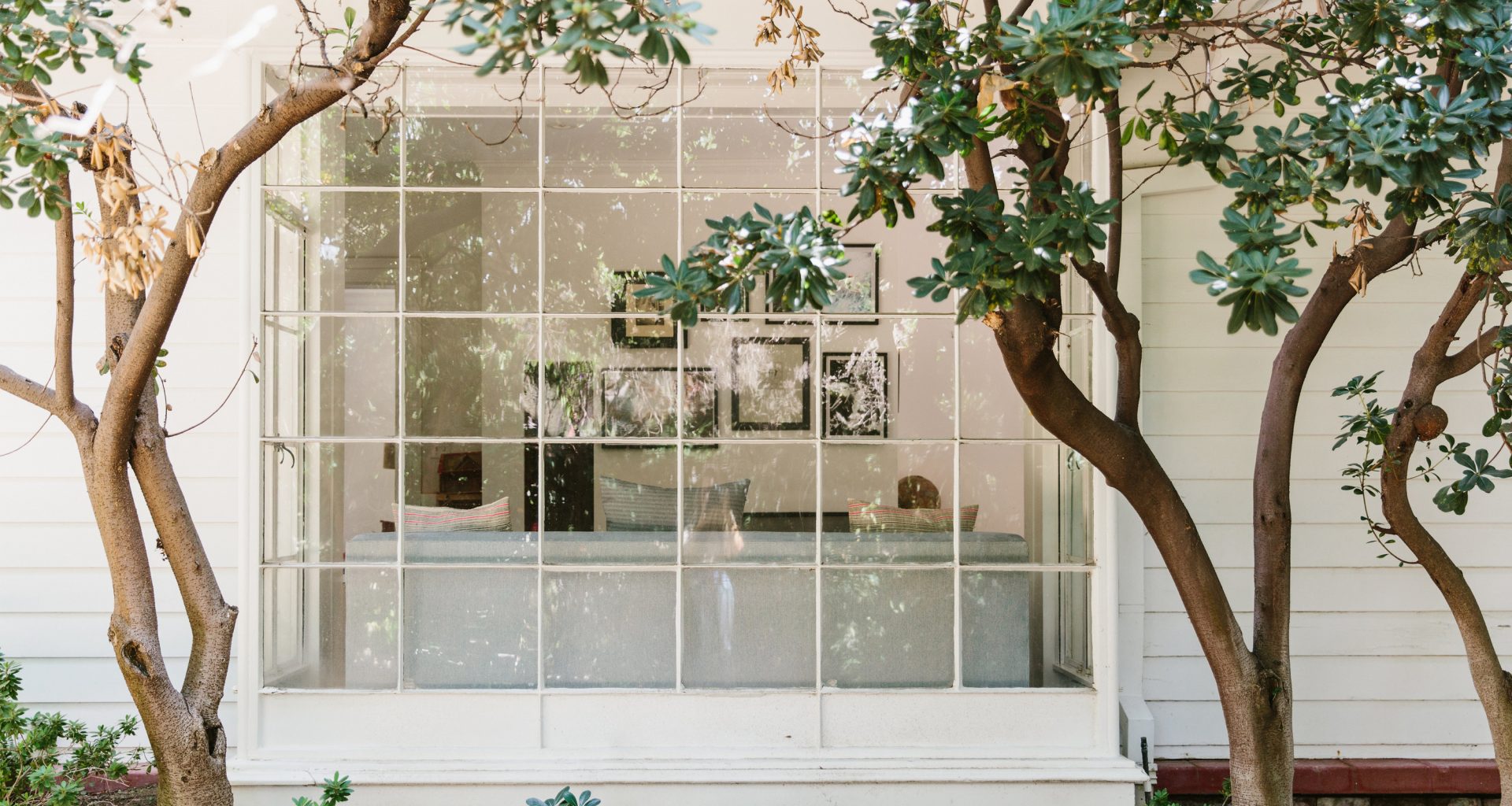 Rip & Tan: Tell us a little bit about your background as it relates to your career now. What was the approach to food and healthy living where you grew up?

Catherine McCord: I grew up in Louisville, Kentucky where my mother made a homemade dinner six nights week, so I grew up enjoying eating as a family right at 5:30 PM every night. My grandparents grew most of their own food, so I also had the experience of learning firsthand how to pick, freeze and preserve fresh food which was a great way to bond with them as well. 

Rip & Tan: For those that may be unfamiliar, can you tell us how One Potato works? Where did this idea come about, and what has made this business model so successful? What differentiates it from other food delivery services?

Catherine McCord: One Potato is an organic, family-friendly meal company. Each week you receive two or three meals. You can choose from omnivore, vegetarian, gluten or nut-free meals that take 30 minutes or less to prepare. We work hard to make sure our families are getting the freshest food possible using recipes that are so easy even a kid or inexperienced cook can make them (which we encourage). The idea is to get kids away from technology and in the kitchen talking, cooking and spending more time together as a family. For parents it's about not having to menu plan and grocery shop so you actually have time to be with your kids which is a major issue for busy families these days. 

Rip & Tan: What has been most surprising or inspiring about the responses and feedback you've gotten from both Weelicious and One Potato? 

Catherine McCord: Weelicious and One Potato are both incredible communities. I'm grateful for the ideas and feedback from other parents and how they pull off cooking 21 meals a week. It's never-ending! 

Rip & Tan: Were there any toxic behaviors or bad habits you had to unlearn from your career in modeling and acting? 

Catherine McCord: I was very lucky because my parents kept very close eyes me in all the years I modeled. I started when I was 13 years old and was traveling on my own by the time I was 14, so it was challenging from every perspective. I tried to stay focused and realize it was a job and an opportunity to save for my future which is exactly what I've been able to do and grateful to my parents for supporting me.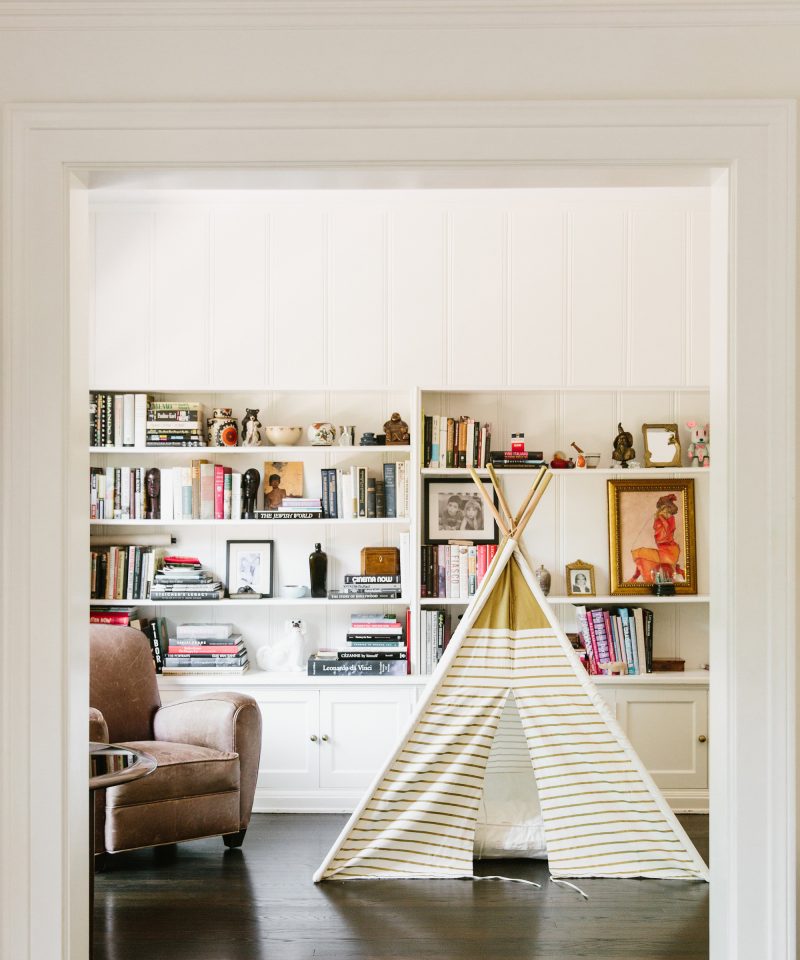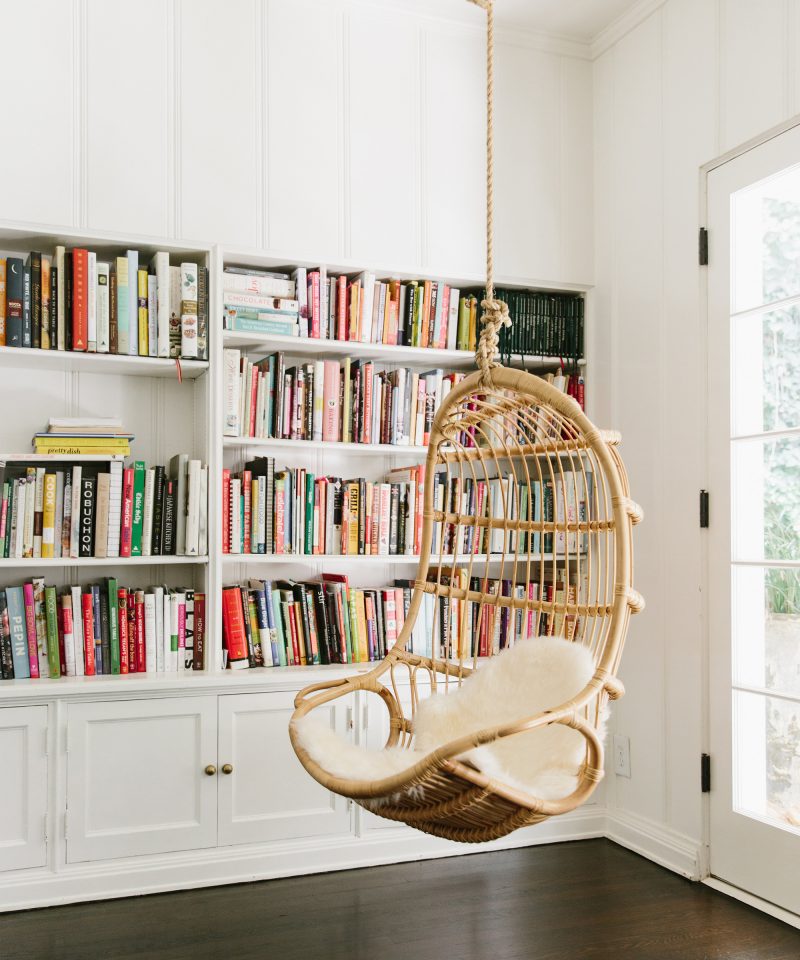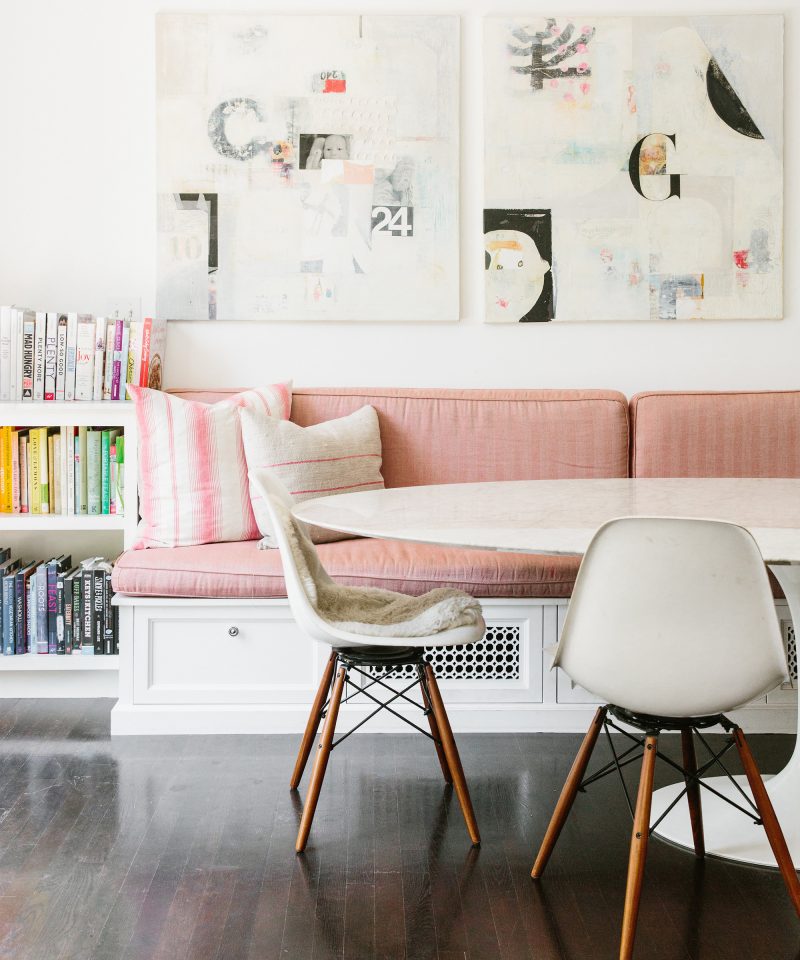 Rip & Tan: What is the biggest misconception people hold regarding cooking and eating healthy?

Catherine McCord: Deprivation! I find that people think that if you eat healthy you can't enjoy your favorite foods. I feed our family as much healthy food as possible at home, so that when we go out I don't even think about it and let my kids and myself eat whatever we want. The truth is that once your body is used to nutritious foods I find you don't want as much junk because you know how hard it can be on your body.

Rip & Tan: Considering the prevalence of food deserts in the country, where organic produce is relatively inaccessible for many families, how can health be made more accessible to all?

Catherine McCord: That's the biggest question around fresh food and especially organics. I always suggest people shop at their local farmers' market to find organic or pesticide-free food. Instead of being forced to buy an entire bag of zucchini and feeling rushed to use the entire amount within a week or so, you can buy just what you need which ends up being a cost saver as well. Shopping at stores like Trader Joe's where 60% of the food is organic and affordable is a solid way to eat seasonal food as well.

Rip & Tan: What advice would you give to moms to please picky eaters and instill good eating habits and choices in their children?

Catherine McCord: I try to avoid the "picky" label which can make feeding and eating even more challenging for some kids. Instead I like to ask kids their favorite ten nutritious foods, write them on a board and see them on hand as often as possible. This way you can mix and match them and remind your child of the good-for-their-body foods that they enjoy most. Another tip is to bring your child to a farmers' market or grocery and pick out a new fruit or vegetable each time you're there. Talk about it, where it comes from and cook with it. The more kids understand fresh food and why they're good for their growing bodies, the more they will enjoy them.

Rip & Tan: How has your style changed since becoming a mother? What do you consider when getting dressed for the day? What is the one outfit or accessory you can wear to make you feel a little glammed up?

Catherine McCord: I committed to myself when I had kids that I wouldn't become a "sweatpants housewife" as I can slip into that mode easily. I try to get dressed in clothes that make me feel good every day, whether that's jeans and a great sweater, a shirt or a dress. I've always loved jewelry, so I try to put on a piece or two everyday that reminds me of a special moment related to it, or a piece that gives my outfit something special.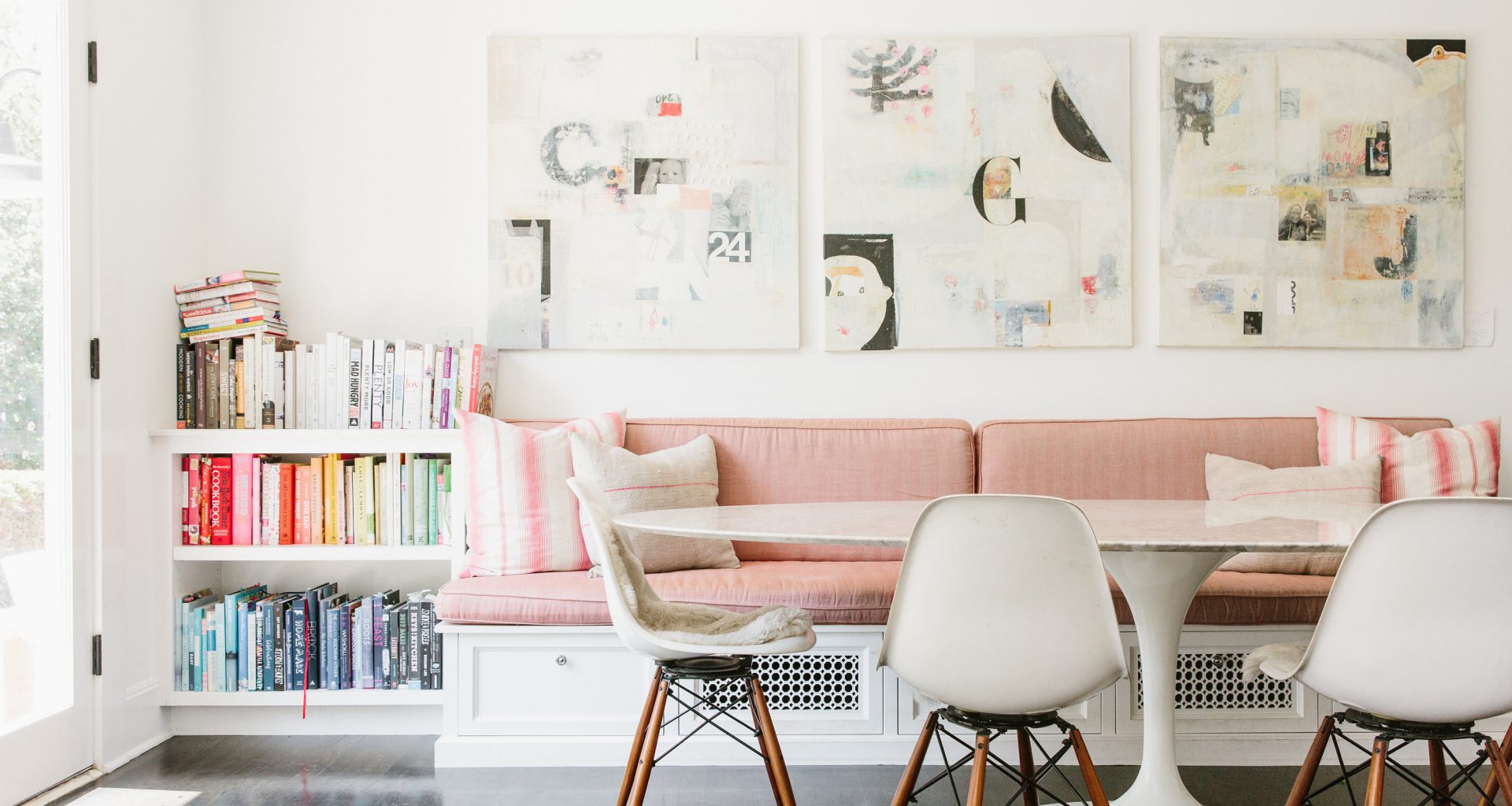 Photos by Nicki Sebastian