Living
Vintner's Daughter Founder April Gargiulo is the Sommelier of Skincare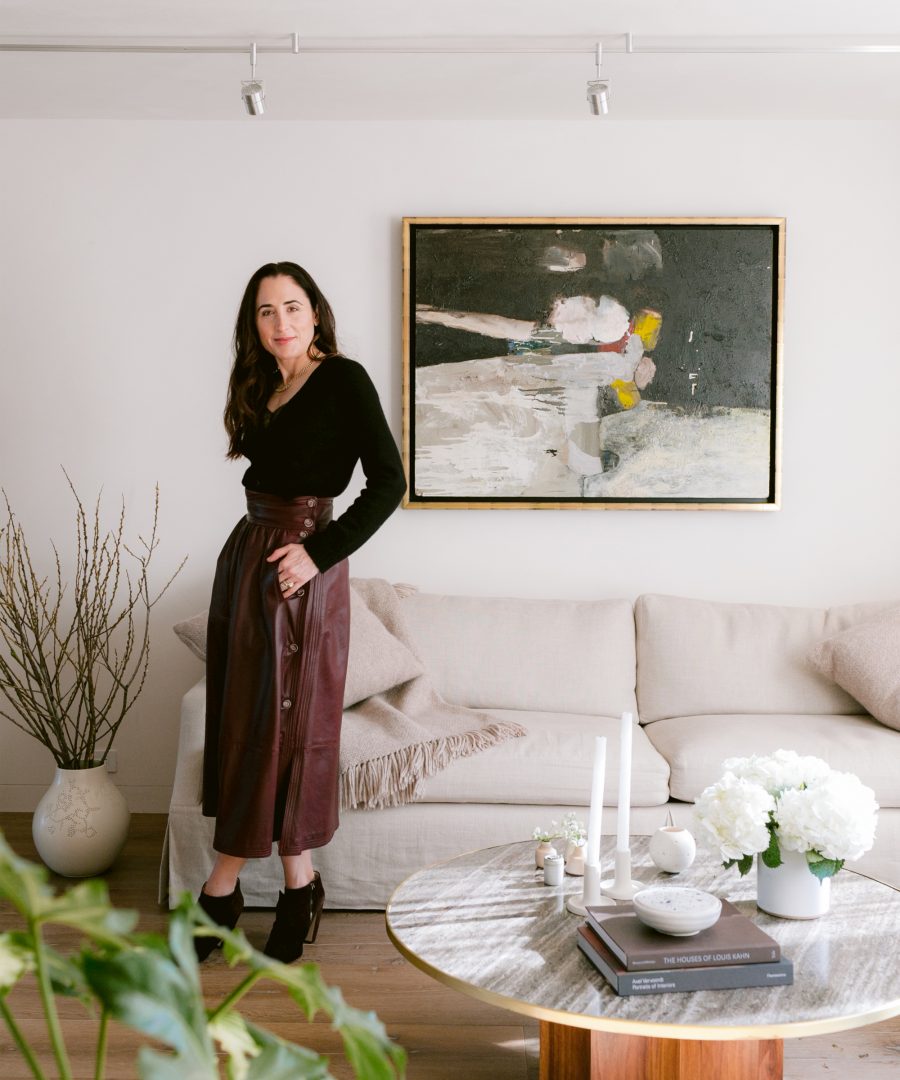 There's a skincare phenomenon around town that we like to call the
Vintner's Daughter
 glow. It's a complexion cultivated from the line's best-selling serum and essence: two products packed with wholesome botanicals that give your skin an irresistible dose of nutrition. What does it take to create a natural skincare line that's coveted by many and delivers nothing short of amazing results? For Vintner's Daughter founder
April Gargiulo
, the secret lives in a philosophy that draws from the craftsmanship and practices of winemaking, and an understanding of nature's unmatched ability to nourish from within. We recently visited April at home in San Francisco, taking in the beauty of her cultivated space and asking our deepest skincare questions.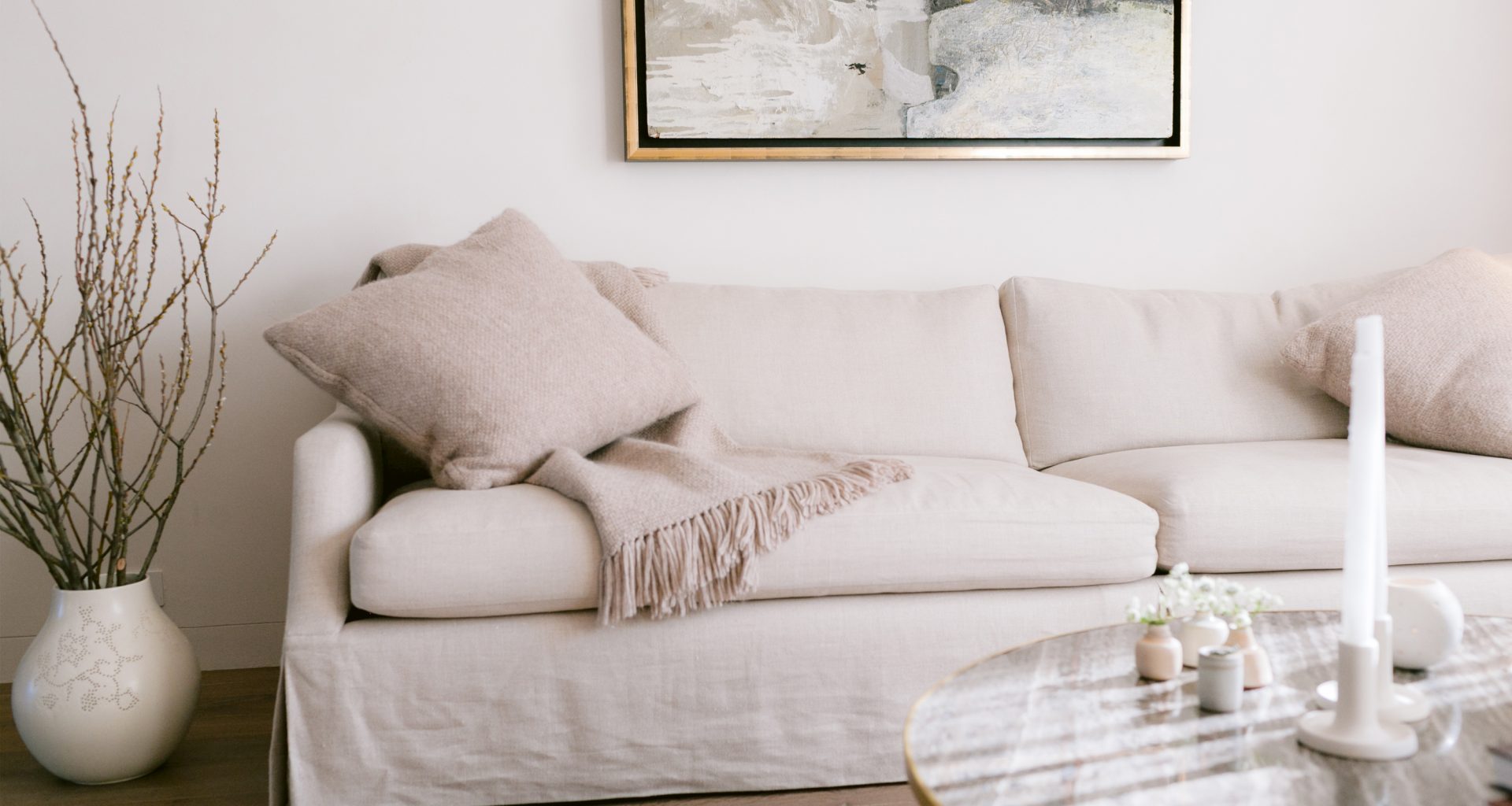 Rip & Tan: Take us back to the beginning. What led you to create Vintner's Daughter?

April Gargiulo: I was someone who had struggled with my skin for my entire life. I had acne, discoloration, and all the fun things that come along with getting older. I was using what I thought were the very best "luxury" products. They were the most expensive and were written about often in glossy magazines. One day, I started looking at the ingredients. I was shocked to realize that they were .01% active ingredients, the rest was low quality filler that was also, in many cases, toxic. I come from Napa Valley, a community dedicated to making the finest wines in the world through attention to detail and craftsmanship. Short cuts are not allowed and practically every grain of dirt is considered for its quality. That to me is the true definition of luxury; beginning with the finest raw materials and honoring them through the most thoughtful formulation practices to achieve something even greater than the parts. The products I was using were anything but.

This was the genesis of Vintner's Daughter. I wanted to build a true luxury skincare company that made products from the finest ingredients in the world, using time-honored techniques in order to bring about profound and lasting balance and health in the skin. It sounds lofty, but I wanted to build a skincare company on the very same philosophical foundations and principles as fine winemaking.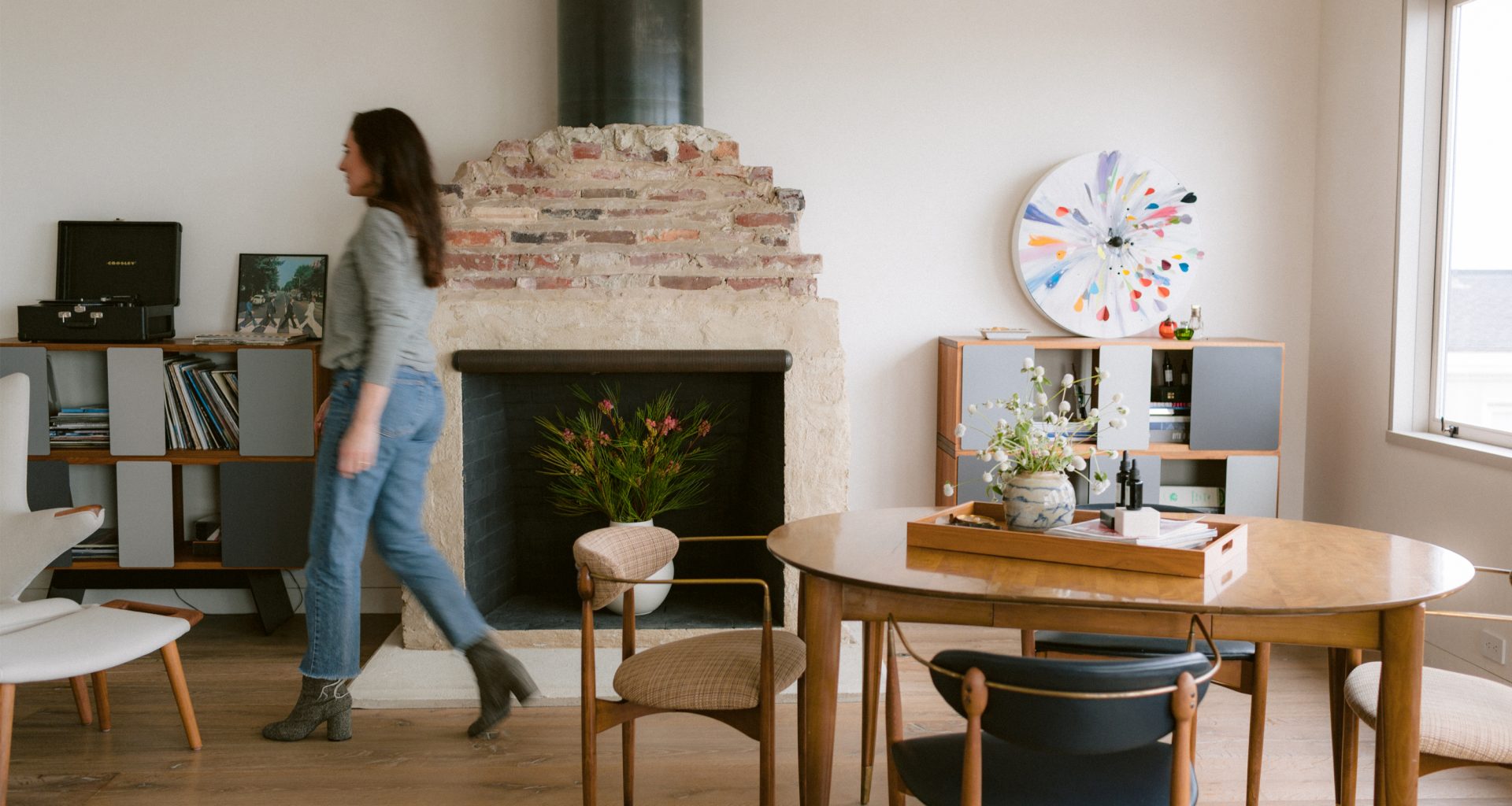 Rip & Tan: How did your experience in winemaking inform your decisions in the early days of launching your business?

April Gargiulo: The same ethos that fuels the passion behind fine winemaking is what fuels my quest to make the finest skincare. If I didn't have the background in wine and hadn't been exposed to the incredibly dedicated and quality obsessed women and men of Napa Valley, I would have never been able to create Vintner's Daughter. Like fine winemaking, our formulations begin by searching the world for the finest quality plants and then honoring those plants through weeks long, temperature controlled processes. When I first began looking for a place to make our Active Botanical Serum I was turned away over and over again by the top labs in the country. They told me that nobody made products the way I wanted to. They would only do it if we changed our formulations to use "faster, cheaper" alternatives. Coming from the winemaking world where a bottle of wine takes three years to make, three weeks felt like nothing to me. Had I not had that strong respect for what we lovingly call "the speed of quality" or the time it takes to make something truly exceptional, I would have backed down and accepted their lower quality options. Being from Napa Valley allowed me the confidence in my vision for something truly different and uncompromising in its commitment to quality, performance, and safety.

Rip & Tan: What advice would you give to someone looking to start their own brand, particularly in the world of beauty?

April Gargiulo: No one believed in Active Botanical Serum when we first launched. I couldn't get anyone to call me back, but I believed in it so much that I would talk to anyone who would listen. Once people used it, they fell in love and would tell their friends, family, and co-workers. It was entirely word of mouth. So, do not think you have to be an overnight success. Make sure that you follow your own true north star with a lot of hustle and a lot of heart.
Rip & Tan: How did you land on each product's formulation?

April Gargiulo: I had a very clear vision for each product. They had to be multi-correctional, made from the world's highest quality ingredients, and be 100% safe. It took two years to get from concept to the final formula for Active Botanical Serum and four years for Active Treatment Essence. They were both true labors of love with so many ups and downs, twists and turns. I'm still in awe of both products. They exceeded my wildest expectations for performance.

Rip & Tan: From working long hours to keeping up with social plans, skincare can sometimes feel like an afterthought. For those short on time, how do you suggest making the most out of a beauty routine?

April Gargiulo: The most effective beauty routines are the ones that are consistent. Consistency will serve your skin the best versus the whiplash effect of using different products every other day. Vintner's Daughter products were formulated to offer maximum performance, quality, and safety in very little time so that this consistency may be achieved even when you travel. Cleanse, apply Active Treatment Essence, apply Active Botanical Serum, and go to bed. Your morning routine is the same, but with the addition of SPF at the end.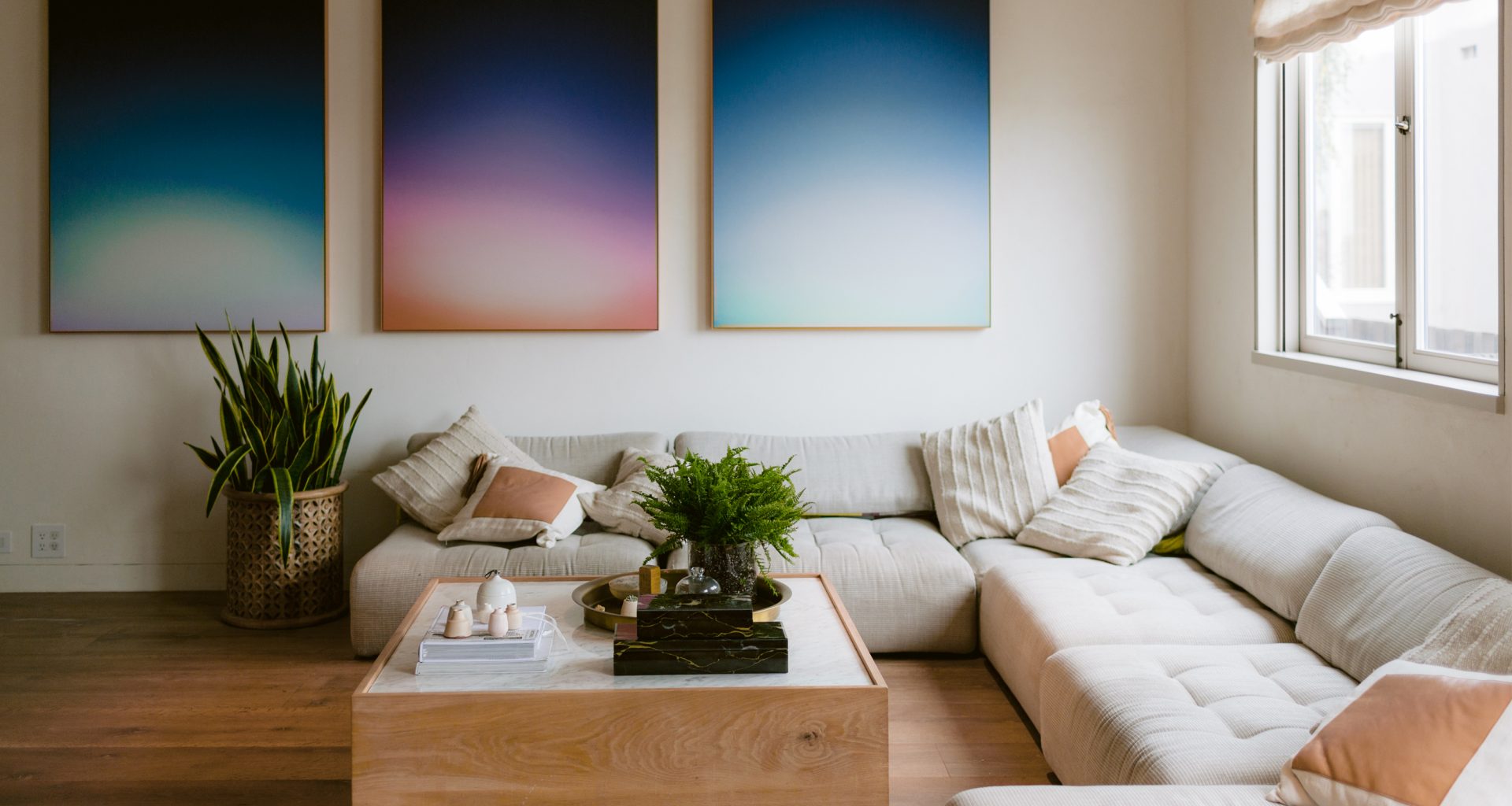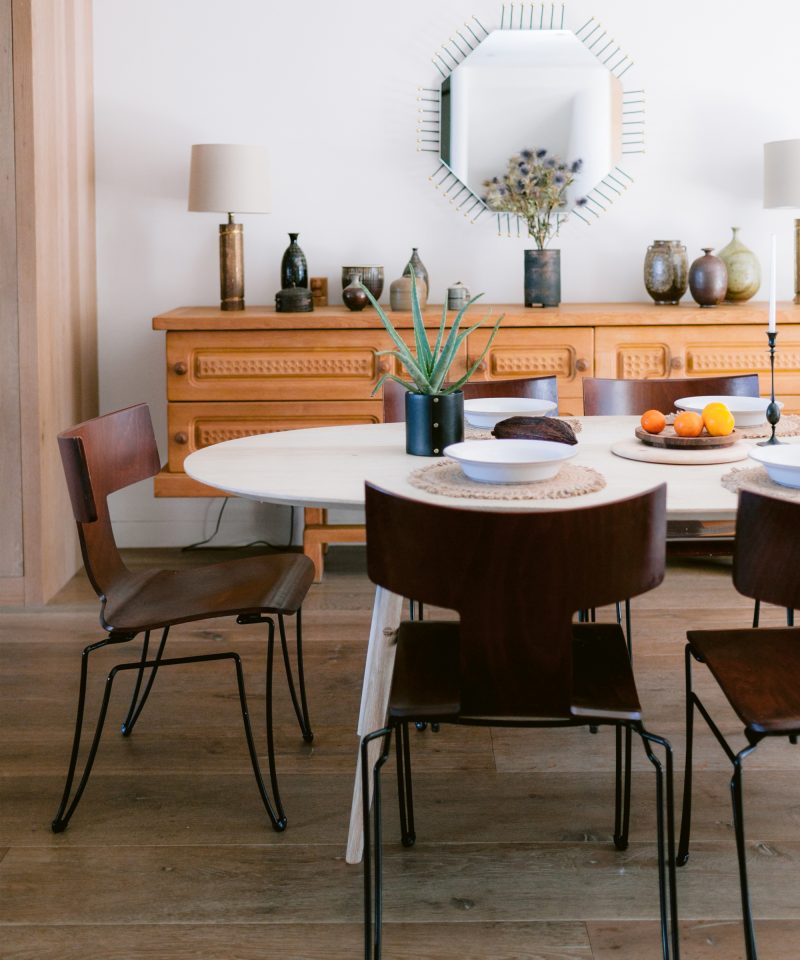 Rip & Tan: What are your skincare essentials? What are the basic beauty necessities that everyone needs?

April Gargiulo: With Vintner's Daughter, we created two products that when used one after the other deliver everything the skin needs to be its most healthy, balanced, and beautiful. The simple yet effective protocol is this; 1. Cleanse 2. Apply Active Treatment Essence 3. Apply Active Botanical Serum. 4. Sun protection for day and cream at night (if needed). Voila! You just delivered all the nutrition, hydration, moisture, and plant actives including Vitamin C, hyaluronic, peptides, micro algae, and pre/probiotics your skin needs to be its very best.

Rip & Tan: How can we nourish our skin holistically in a way that goes beyond using a product?

April Gargiulo: Topical products are 20% of what matters to skin health. The other 80% rests in the basic tenets of a healthy and balanced life: diet, exercise, time spent in nature, friendship, family, and so forth.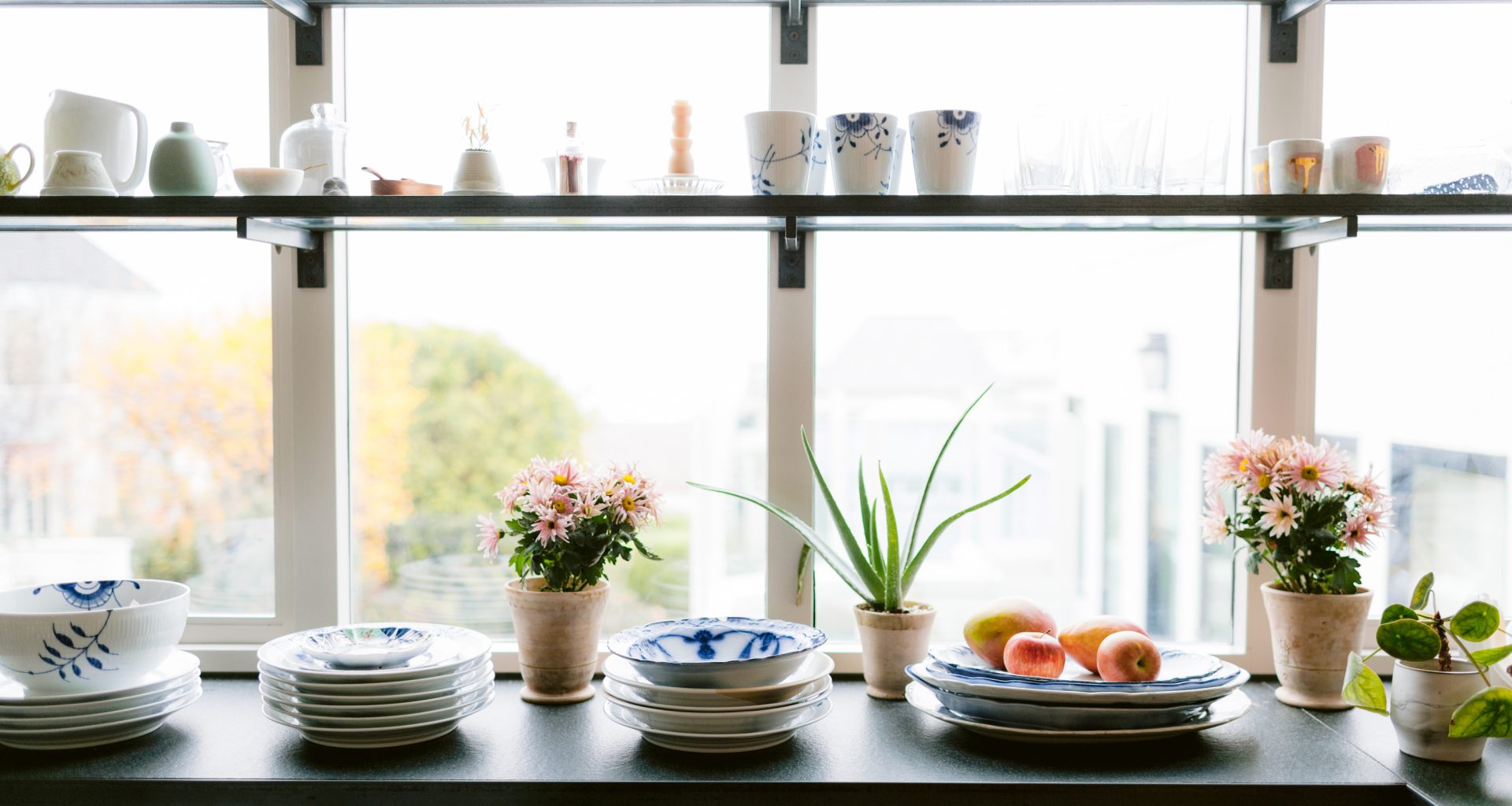 Rip & Tan: What's next for Vintner's Daughter?

April Gargiulo: The world is waking up to the true costs of our consumption and it is something we have thought about since day one. It is why we produce fewer, but more finely made products because there is nothing more sustainable than less. The future for us is to continue to follow this north star of creating only game-changing products that offer incredible value to our customers.

Rip & Tan: How does your approach to beauty relate to your home design and personal aesthetic?

April Gargiulo: Vintner's Daughter ethos is rooted in an old-world idea of luxury where quality and craftsmanship are what matter. My home is very much a reflection of that. I prefer less, but more finely made goods and always consider sustainability in the materials choices.

Rip & Tan: What does living well mean to you?

April Gargiulo: It means living in balance and with gratitude. That balance is super personal, ever-evolving, and really hard to attain. You have to show up, do the work, and have gratitude for the opportunity and process.