Wellness
Knowledge is Power: What We're Reading for an Anti-Racist Education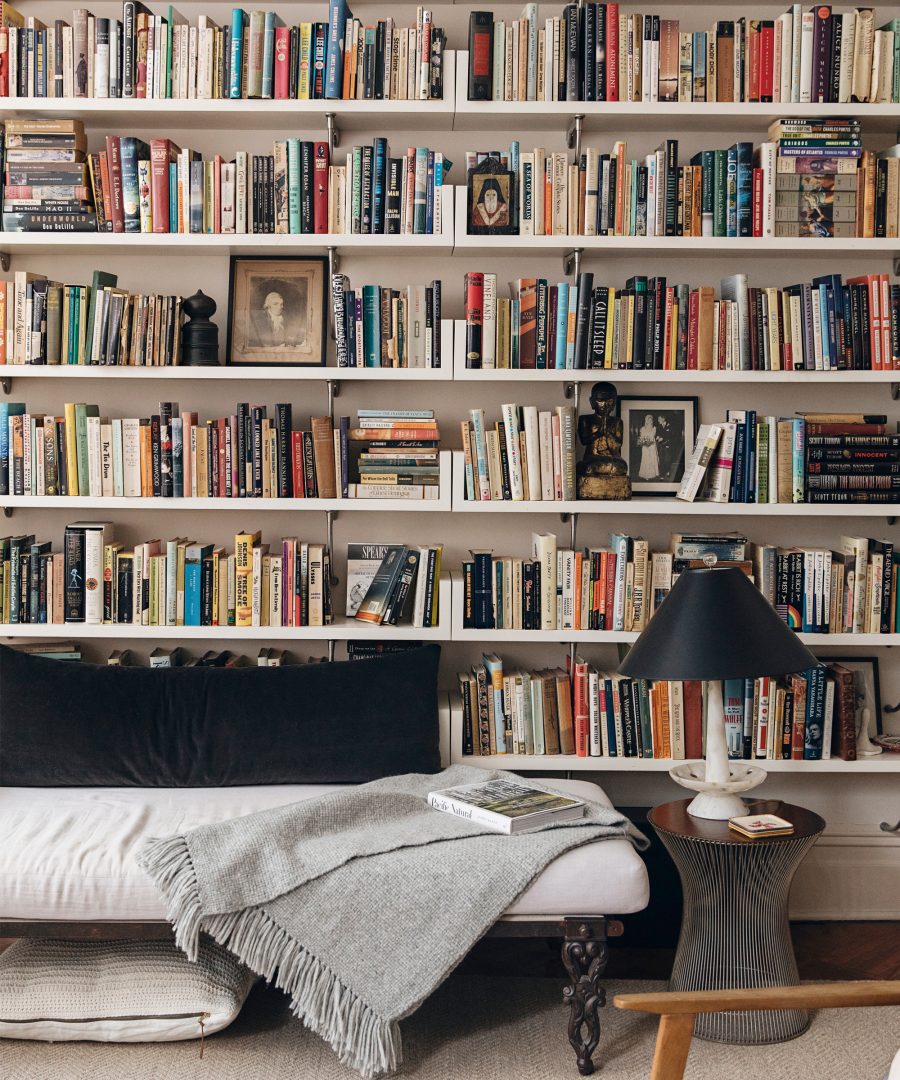 The unjust killing of George Floyd, and the countless other innocent Black men and women before him, have shaken us to our very core. We stand with the Black community and are wholeheartedly committed to creating a better country by way of a better company. Through every conversation, newfound resource, and moment of self-reflection that has come from these recent events, one thing has become abundantly clear:
we have work to do
. They say knowledge is power, so we're sharing the titles that we're turning to for an anti-racist education that lasts far beyond today.
It's our duty as a company and as individuals to actively listen, learn, and seek out ways to dismantle the inequities that we have inadvertently sustained. Education is just our beginning. Below, the reads showing us the way to a better tomorrow. Before you purchase online through larger retailers, let's start with this: a comprehensive list of black-owned bookstores.
The Case for Reparations
– Ta-Nehisi Coates, The Atlantic
Self-Portrait in Black and White – Thomas Chatterton Williams
The Fire Next Time – James Baldwin
The New Jim Crow: Mass Incarceration in the Age of Colorblindness – Michelle Alexander
Stamped from the Beginning: The Definitive History of Racist Ideas in America – Ibram X. Kendi
America's Original Sin – Jim Wallis
How to Be an Antiracist – Ibram X. Kendi
The Warmth of Other Sons: The Epic Story of America's Great Migration – Isabel Wilkerson
Tears We Cannot Stop – Michael Eric Dyson
Just Mercy – Bryan Stevenson
Citizen: An American Lyric – Claudia Rankine
White Fragility – Robin DiAngelo
Negroland – Margo Jefferson
Hood Feminism: Notes from the Women That a Movement Forgot – Mikki Kendall
Between the World and Me – Ta-Nehisi Coates