Food & Drink
Annie Campbell's Celery Buck Cocktail Recipe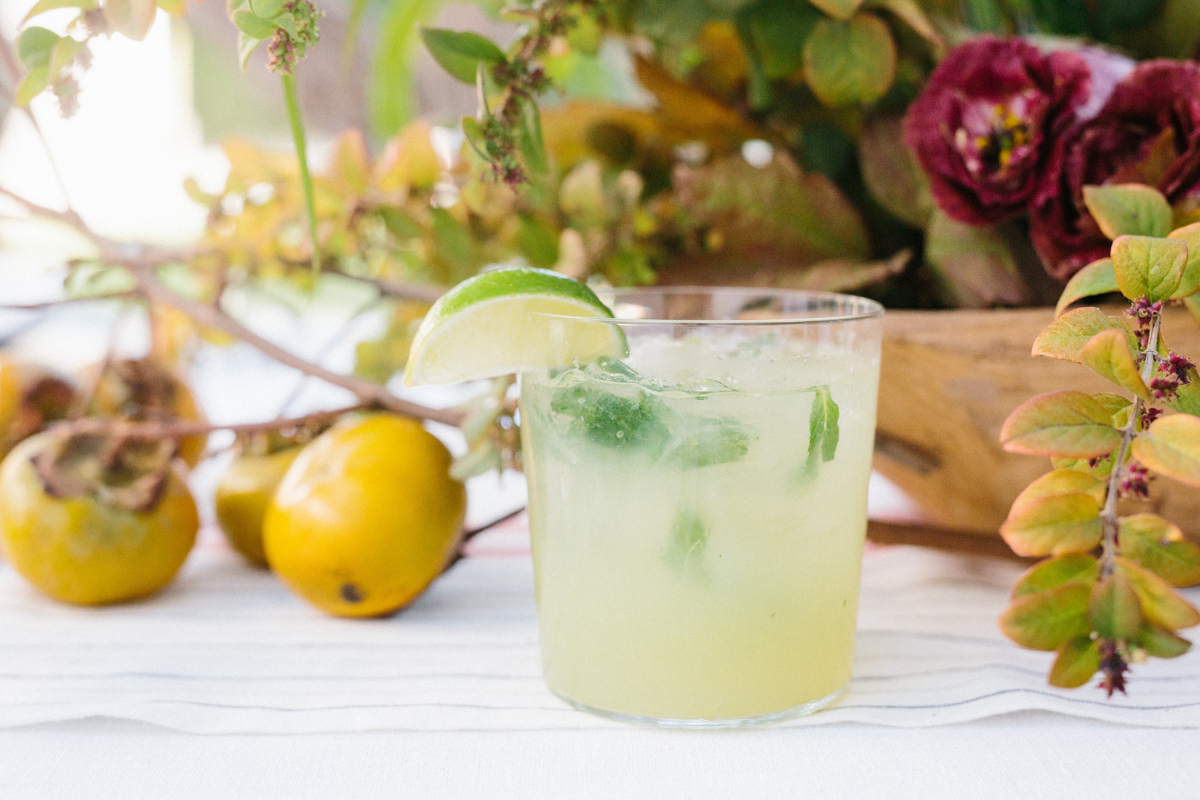 Yesterday we took you inside our rustic Italian-inspired dinner with Candace Nelson and Lauren Bush Lauren of FEED, leaving out one very important part: the drinks! My friend, the chef and event designer Annie Campbell, put together two signature cocktails for the event: a fall gimlet, and a Celery Buck cocktail, inspired by the Moscow Mule. 
Annie's Celery Buck cocktail was the highlight of the evening. Her recipe includes two interesting and flavorful additions to the classic Moscow Mule that really take the cocktail to the next level: fresh celery juice and mint leaves. The celery and mint add an earthy, bright flavor that really complements light fall fare, like the farm-fresh pizza that was served at our dinner. Get the recipe below! XXJKE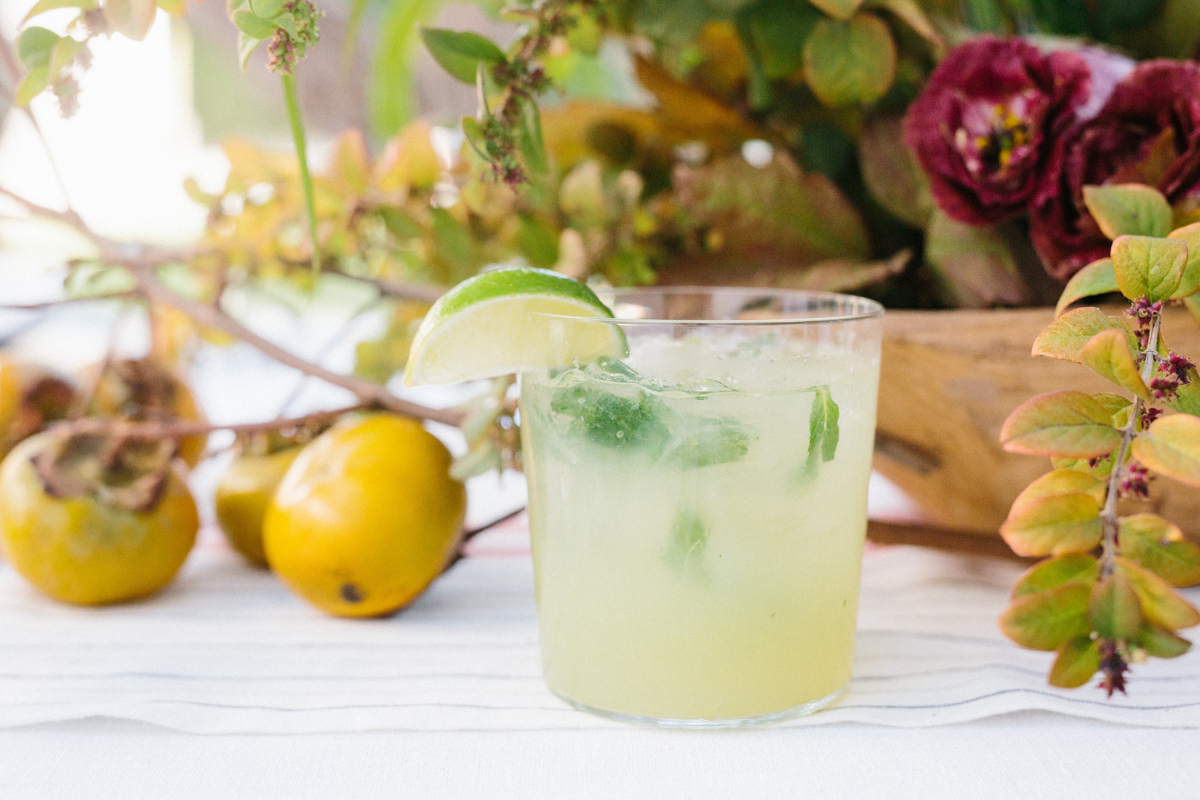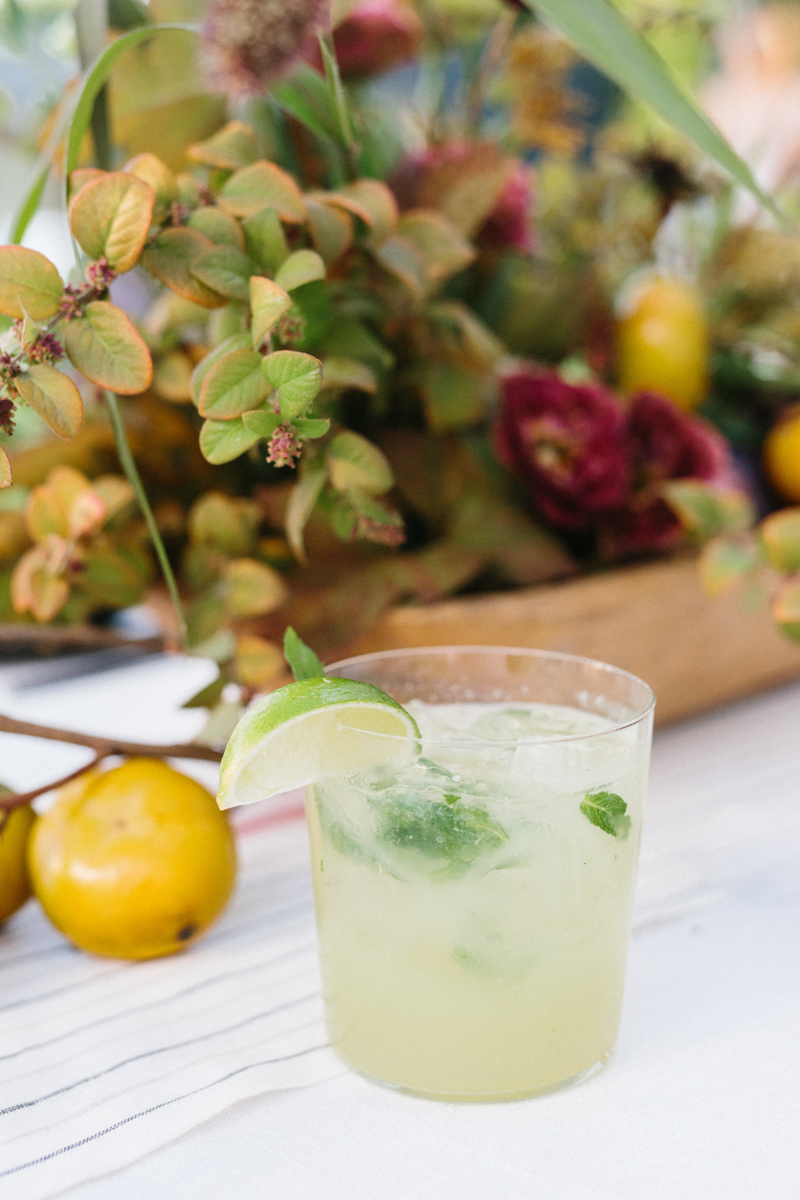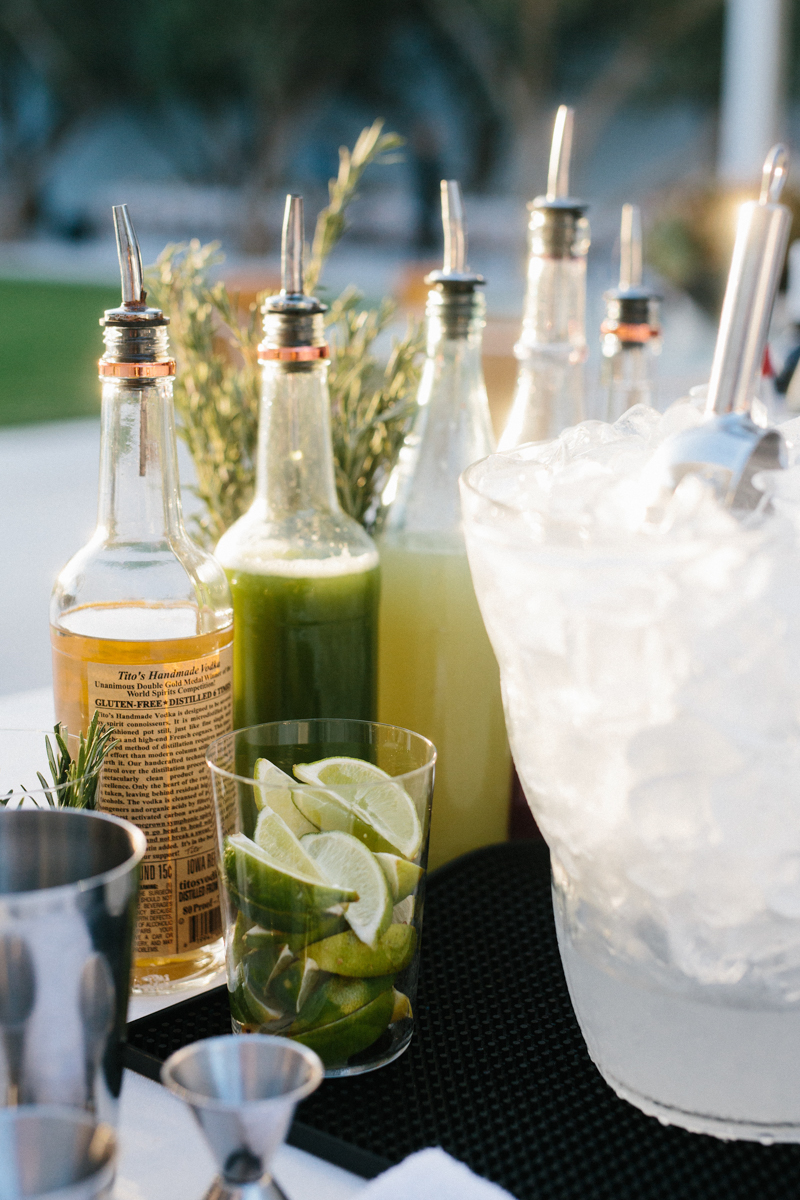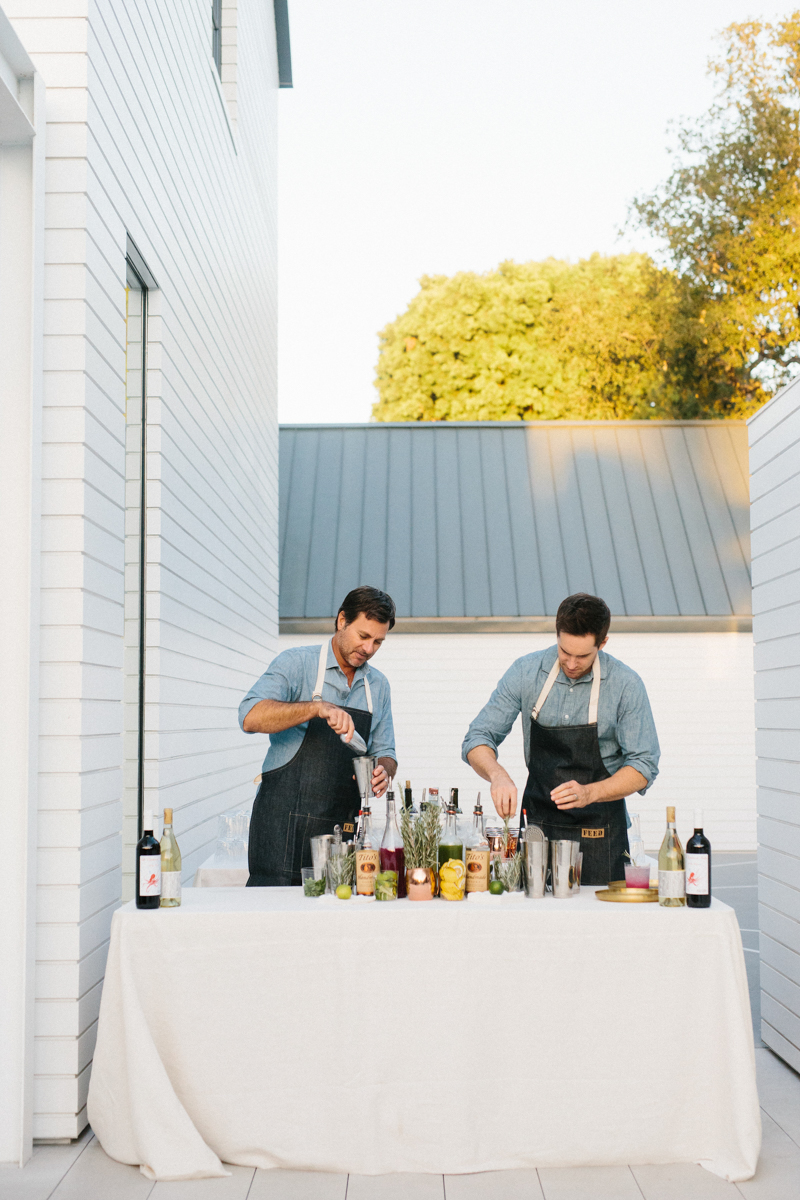 Recipe
Celery Buck Cocktail
Servings: Makes 2 cocktails
Units:
Ingredients for the Simple Syrup:
1 cup

237 ml

sugar

1 cup

237 ml

water
Ingredients for the Cocktail:
4 oz

113 g

vodka

3/4 oz

21 g

celery juice (fresh pressed and stained)
1 ounce simple syrup

1 oz

28 g

fresh lime juice
10 mint leaves (we love chocolate mint)

4 oz

113 g

ginger beer
2 celery stalks (for garnish)
To make simple syrup:
Combine the sugar and water in a saucepan on the stove. Bring to a boil over medium-high heat and stir, dissolving the sugar into the water. Let cool. Can be refrigerated for up to a month.
To make the cocktail:
Shake vodka, celery juice, lime, simple syrup and mint in a shaker. Divide into two glasses over fresh ice. Top each glass with 2 oz. of ginger beer. Garnish with extra mint leaves, lime wedges and/or a celery stalk. Cheers!