Living
Inside The 100-Year-Old Abode That Alexis Garrett Calls Home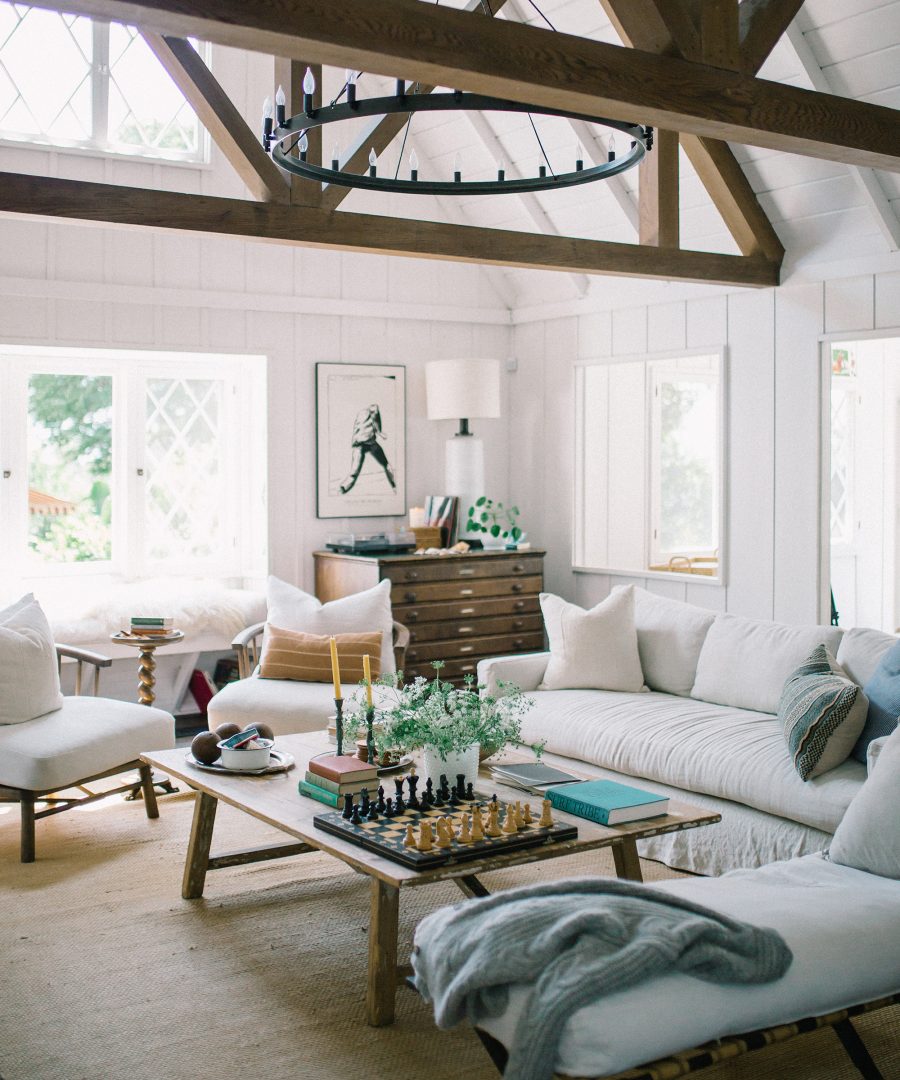 Designing a space is like telling a story, whether it's that of your own or the space you call home. For interior designer
Alexis Garrett
, telling the story of her family's home meant turning to the years of history within its walls—100 years, to be exact. Using the molds set in place by the past as her guide, the principal of
Alexis Garrett Design
artfully blended intuitive and refreshing design to create a space with a pulse of its own. We visited Alexis at her space in San Diego to learn more about her outlook on California design and how to realistically approach that imminent room refresh.
Rip & Tan: What inspired you to leave commercial real estate design and launch Alexis Garrett Design?

Alexis Garrett: The best part of my job and our purpose at Alexis Garrett Design is to help families thrive. In the residential design setting (versus commercial), we really get to know our clients and their families, and in doing so, we are able to create beautiful and functional spaces that they can truly thrive in.

We are so privileged to be invited into this very big event in their lives (building a home) and we love to think about the memories that will be made and the lives that will be lived in the spaces we create.

Rip & Tan: What's one design truth you wish more people knew?

Alexis Garrett: One truth about design that I think people need to know is that what you see in magazines and on Pinterest and on HGTV is not reality. Good design takes a lot of time and thought and the most beautiful homes are a compilation of someone's lifetime. Very rarely do good homes come together in the span of weeks or even months.
Rip & Tan: Your home is grounded in a thoughtful, pared-back aesthetic. What was your approach when it came to designing your home?

Alexis Garrett: My approach to our home is really the result of my innate design preferences but tilted sharply towards the nature of the property itself. Our home is about to have its 100th birthday, which, in San Diego, especially North County, is about as old as it gets.

It was built, we presume, as a sort-of beach retreat for a Los Angeles family, and the construction is all board and batten, with thick planks and no insulation. There's a handful of very mature trees on the property, one being a 60-foot banyan tree that is a really prominent feature of the property. Through the years the house has been inhabited by some very interesting and artistic people including a woman named Pauline Oliveros who was a pioneer in electronic music (note: see "Sisters With Transistors" if you have the chance), and when we bought the house it had this sense of creative history about it including a nook in the ceiling filled with art scraps and artifacts.

I just really tried to let the house speak for itself and to play my design sense towards the provenance of the house and its former residents. I tried to stick to the scale of the home, keeping it clean and simple, but then splashing it with some very selective creative flourishes in the art and furnishings.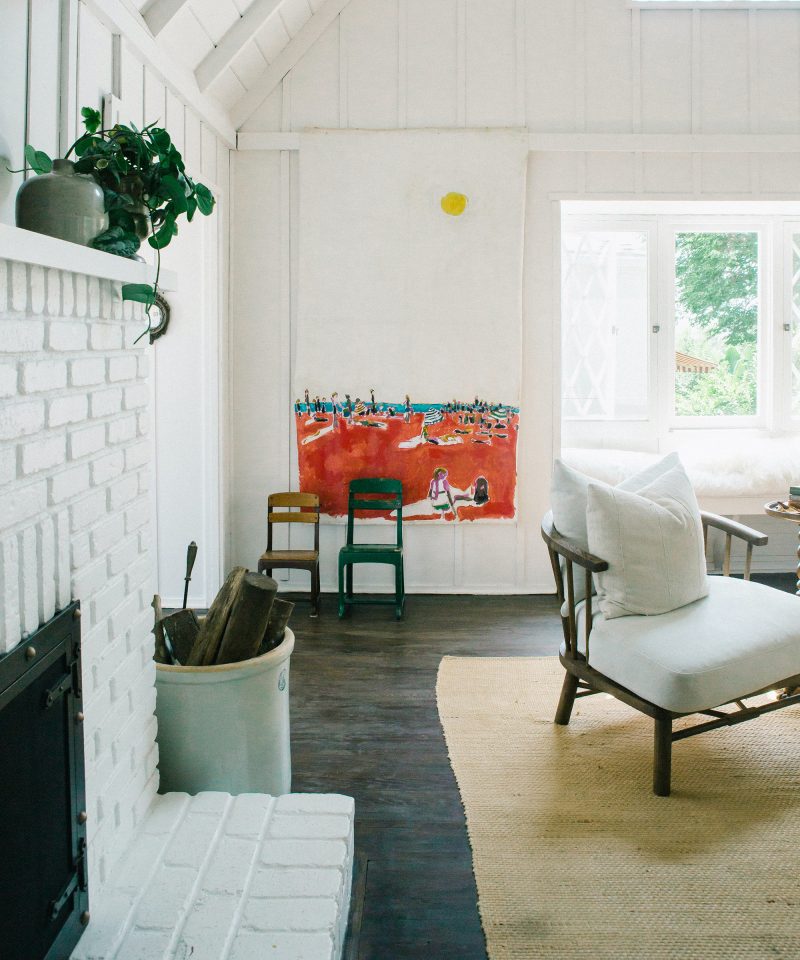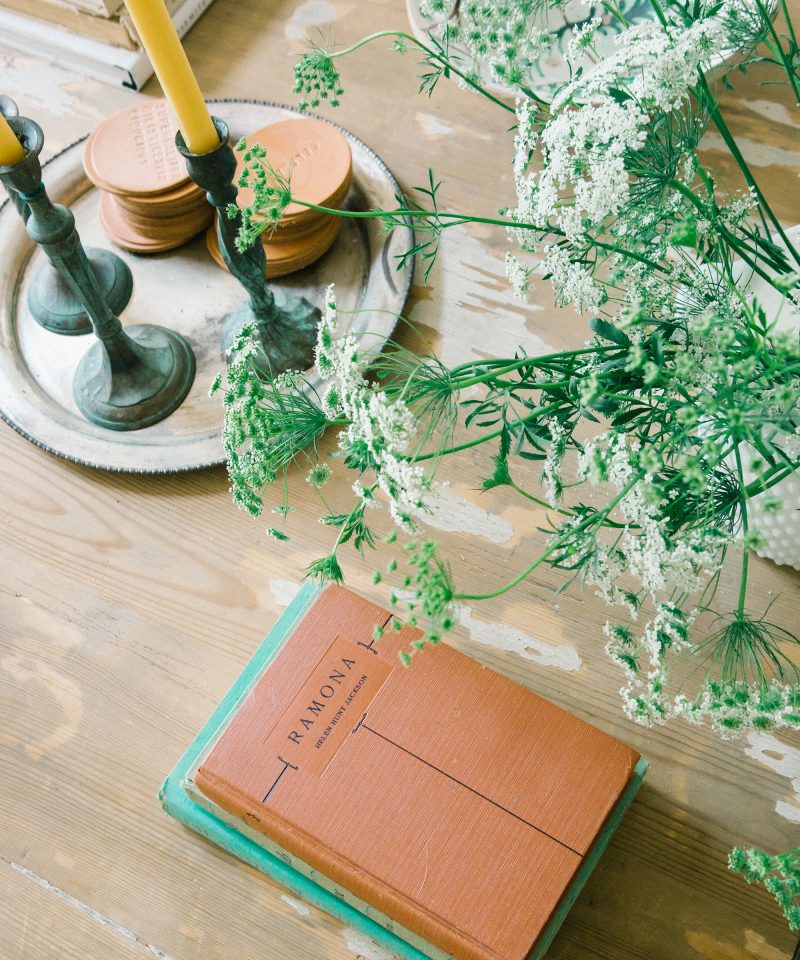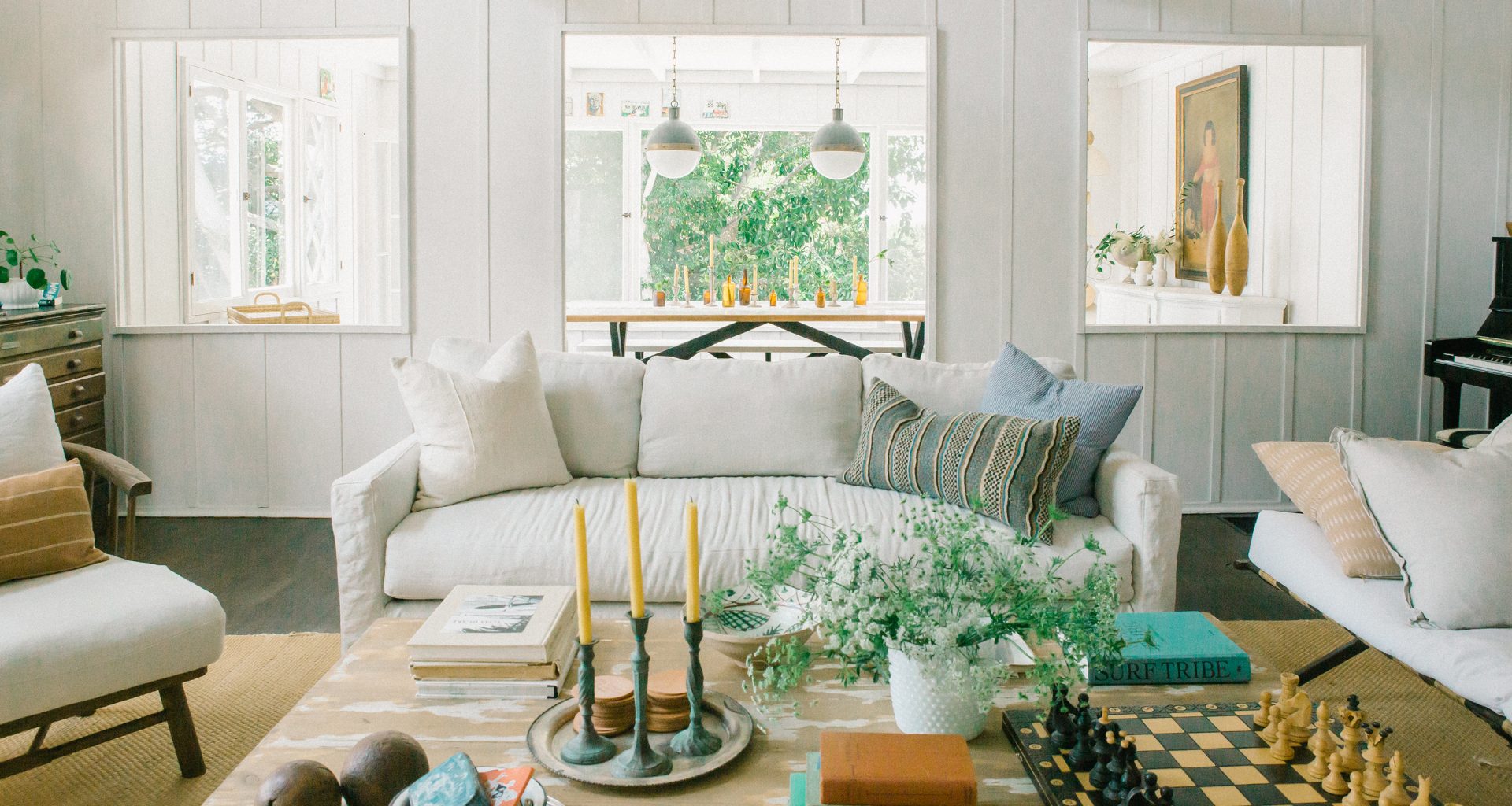 Rip & Tan: From smart storage to impactful arranging, are there any tricks you employed to make the most of your space?

Alexis Garrett: The kitchen is really small so we used open shelving to give the impression of it having more depth than it does, and on one side, I cheated a narrower countertop to also give the sense that the kitchen was usable in all directions. The layout, being of the period it was, is not super open, so we took every chance we could to open space and give view corridors from room to room. And we used a lot of vintage furniture pieces versus built-ins, modifying them slightly to house things like the stereo or linens or collections so that the furnishings felt of the period without feeling contrived or like a replica.

Rip & Tan: How can we add in texture and various layers without making a room feel disjointed?

Alexis Garrett: To start, create a color palette and a material palette—those two things hold everything together. For example, in our home, a white palette is very much the background, but we used a strong contrast with dark floors. Our floors are original narrow-plank pine, but we decided to sand them and put a dark ebony stain on them to give a nice contrast to the white walls. I love bits of color everywhere, but we let the color come from our artwork, accessories, and pillows. All the furnishings are similar to the walls, with a very light or white linen palette. So the walls and the floors are the foundation of the palette, then we layered linen furniture and then on top of that, and finally, we added color vis a vis our art and accessories.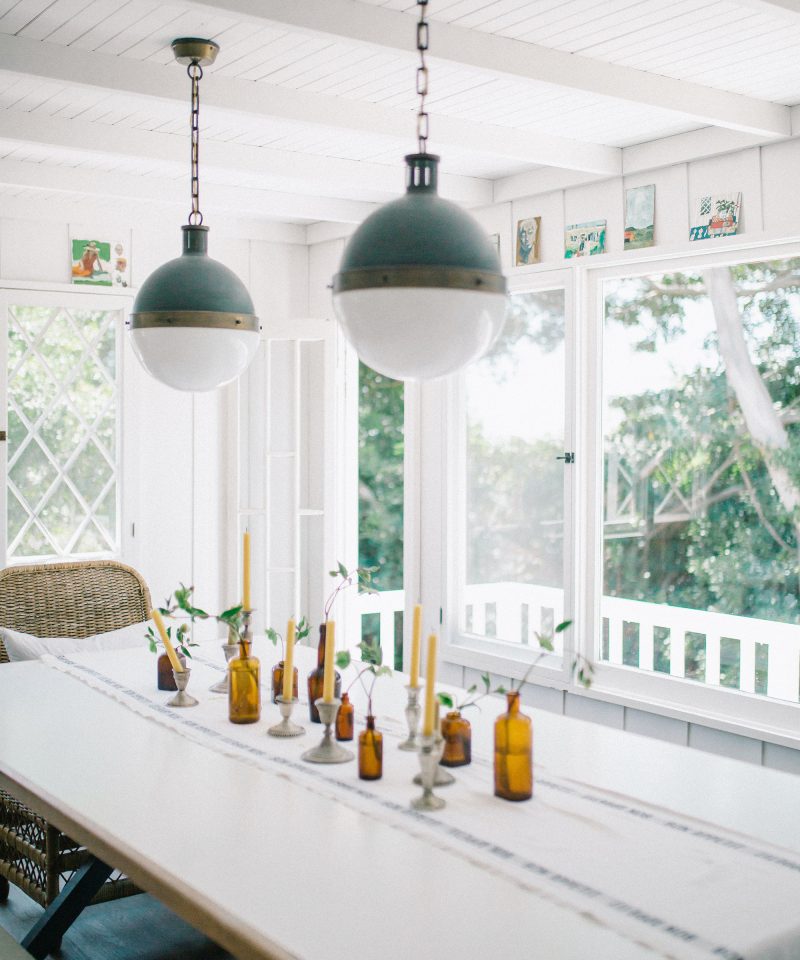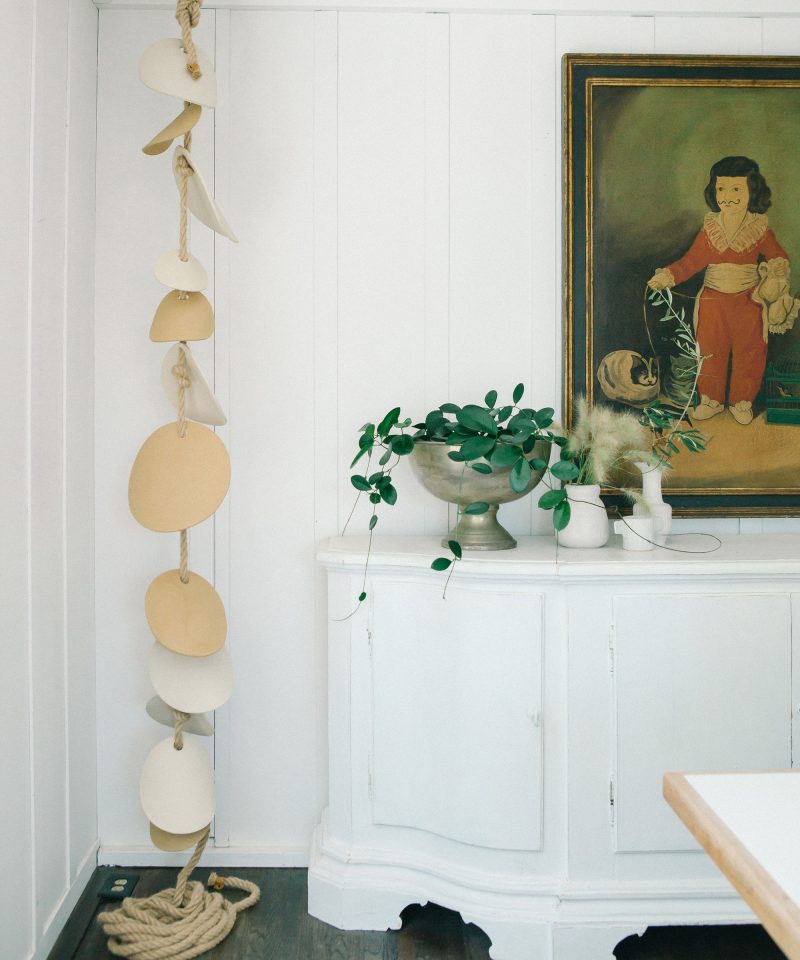 Rip & Tan: How do California and the coast influence your work?

Alexis Garrett: My husband and I grew up a couple towns south of where we live now. We met on the beach, so the coastal lifestyle is sort of embedded in who I am as a person and a designer. There's so much art and life in the surf and beach cultures, stretching all the way back to the 20s, when our home was built, to now. It takes me a minute to think about it because it's so second nature, but I just naturally weave authentic surf and ocean-related themes into my design—from artifacts to art to color and materials choices.

Like most things though, the coastal influence works best when it's subtle and nearly invisible—when it's more of a feeling and less obvious, so if anything I probably back off on it as a theme. The perfect example is the 12-foot kook box along the wall in our family room which is a beautiful piece of art on its own, but it also is an artifact from the 20s that tells a story of surf culture and heritage.
"My husband and I grew up a couple towns south of where we live now. We met on the beach, so the coastal lifestyle is sort of embedded in who I am as a person and a designer. There's so much art and life in the surf and beach cultures, stretching all the way back to the 20s, when our home was built, to now."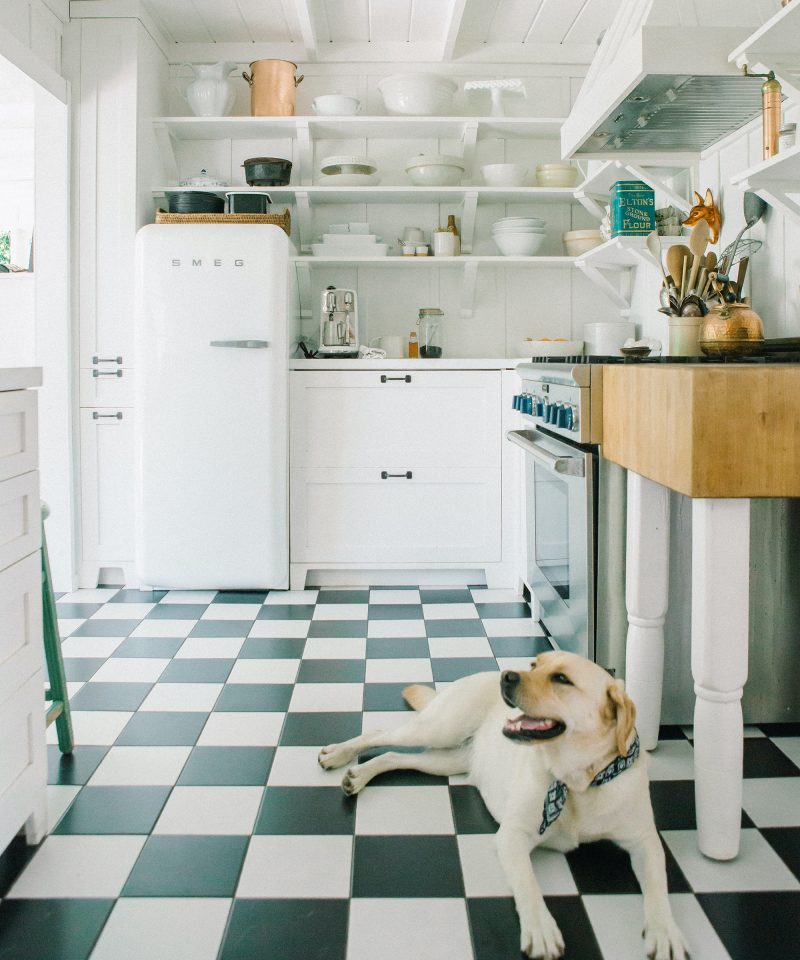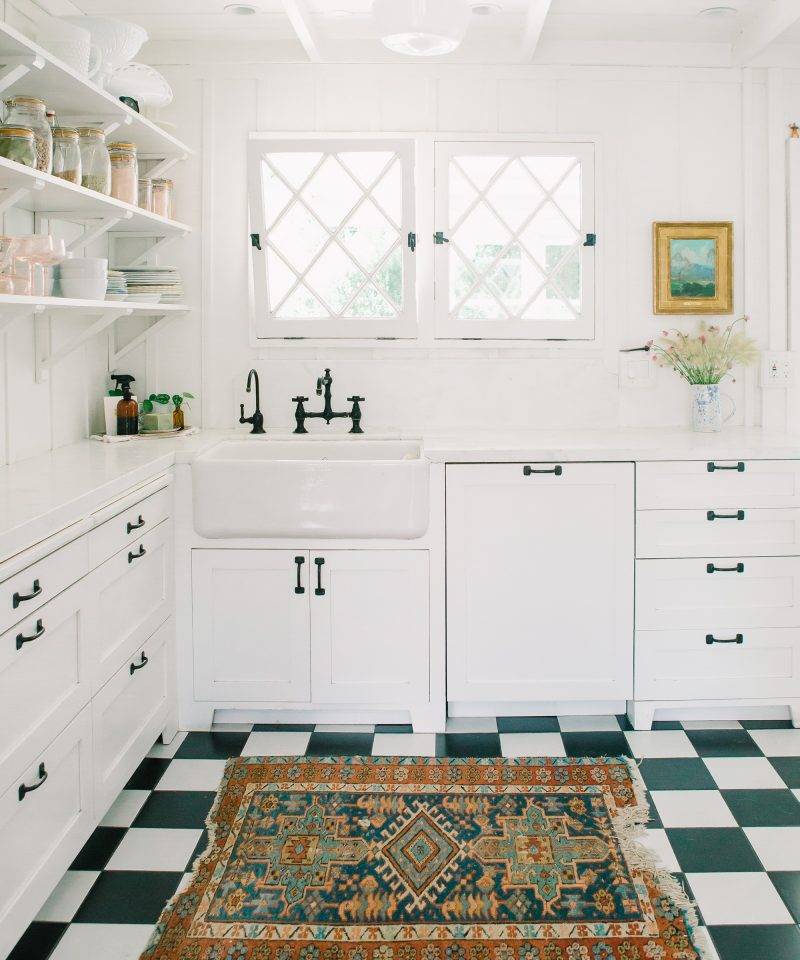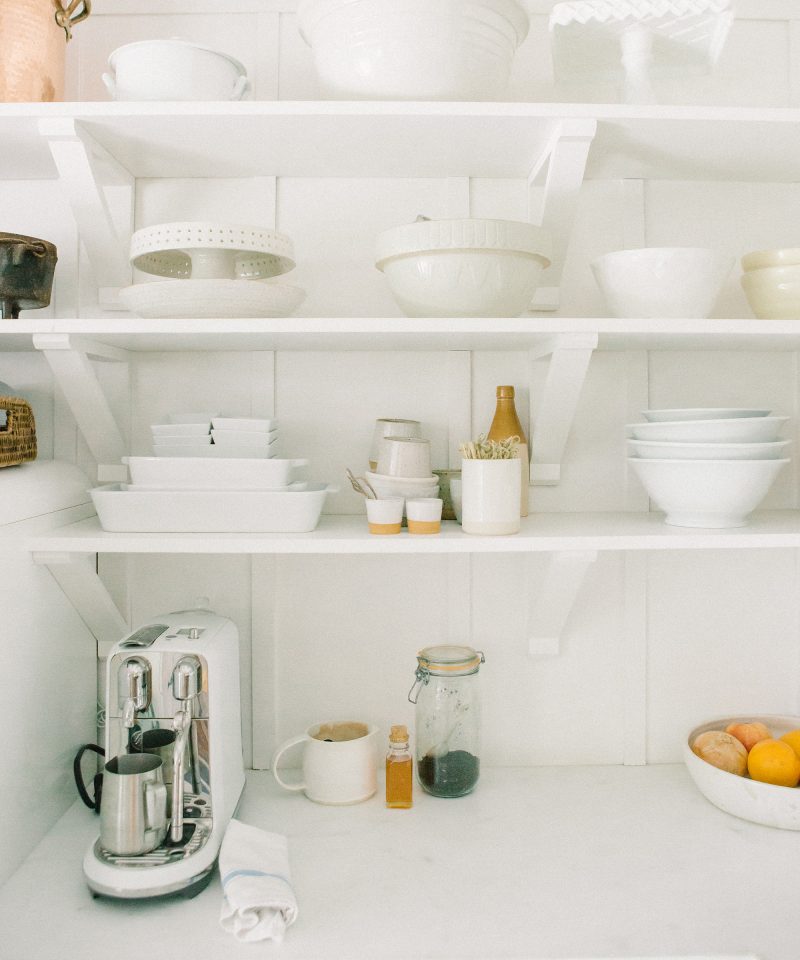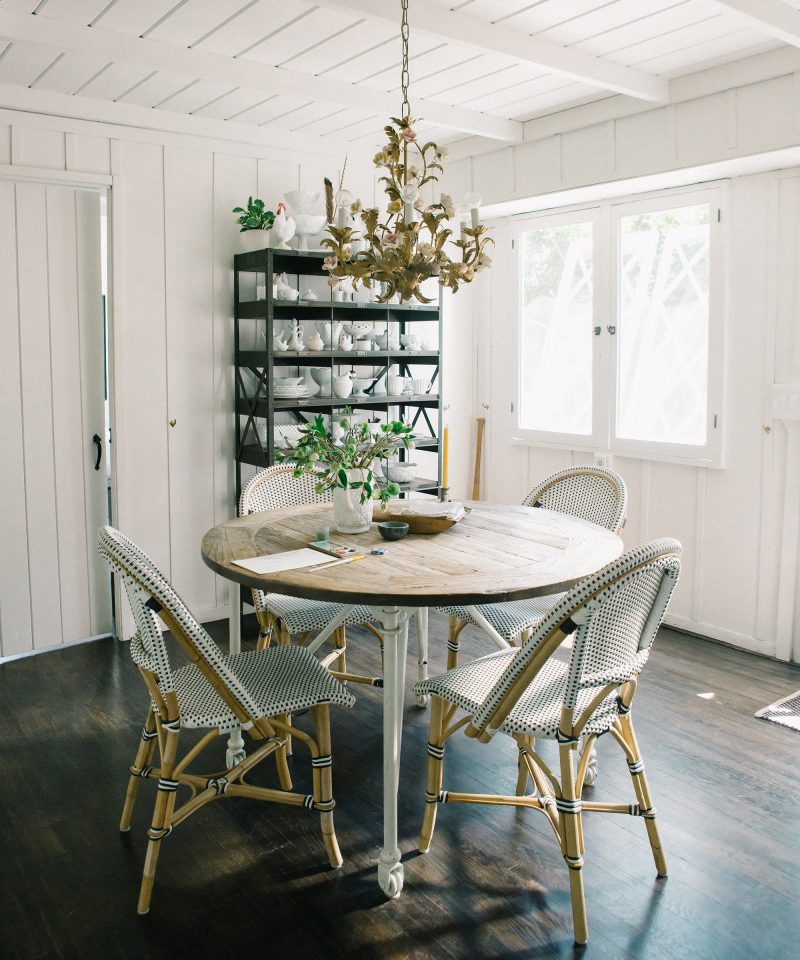 Rip & Tan: What are a few of your favorite sources for furniture and décor?

Alexis Garrett: I love sourcing from a couple semi-secret small towns in Central California and I'll do a couple trips a year to scout for those items you really can't reproduce or find in production today.

I also go to Round Top and other hotspots for vintage items. I encourage people to go to their local art markets—you just might find your new favorite ceramicist or artist.

I just found this amazing ceramicist Sophie Ruiz and an awesome artist Tait Hawes at a local event. I also really encourage using craftspeople in your local geography. They tend to have a sense of place that resonates in their work and helps their work fit in your space. Kyle Sebree is an amazing custom furniture maker who is local to our area, and he has made beautiful custom pieces for us.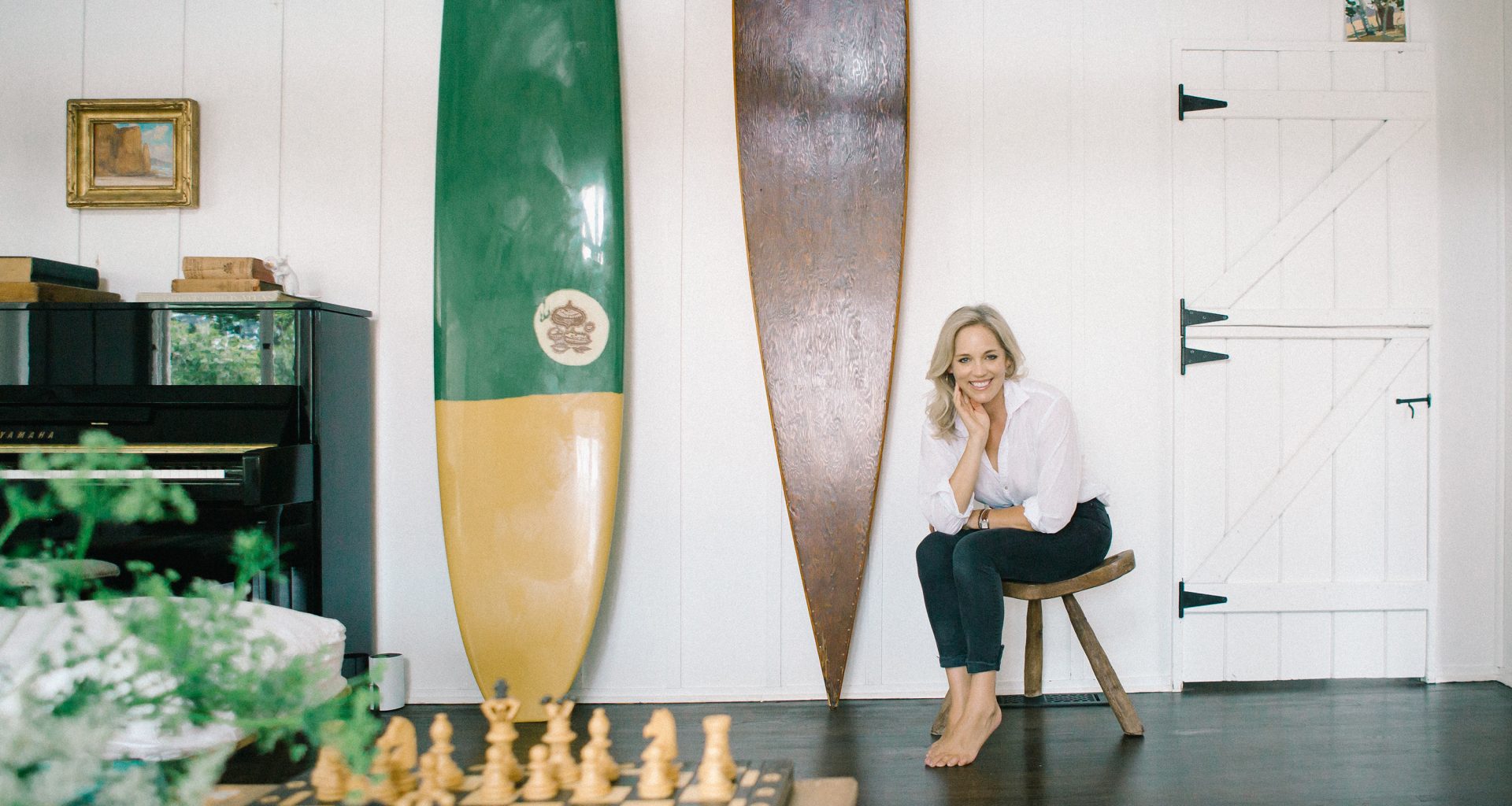 Rip & Tan: For someone looking to refresh an entire room, where and how do you suggest they start?

Alexis Garrett: I think it's really difficult to refresh a room without considering how it is placed within the context of the whole home, so I think that's the starting point—does it already play nicely with the home as a whole? If yes, then I think it has to start with first principles: what does the room need to do? What does it feel like? Once you know that, you can remove or eliminate items that you don't know to be useful or believe to be beautiful. I know in my own home, we have to do periodic edits because things just creep into your life, onto the table or side table, and before you know it, those things are just what the room "is."

Edit, ruthlessly. Once you've edited, you can add back—are there pieces of furniture or art that are screaming to come into the room? Does it feel livable and functional or is there something you need to complete that puzzle? Answering those questions bravely and honestly will help you figure out what you need to do next. And lastly, if you need to purchase something, is there somewhere you can buy from that has meaning or depth to it—can you know the person who made it or built it, or is it vintage and does it have that wonderful momentum of its past lives?

Rip & Tan: What does living well mean to you?

Alexis Garrett: I think living well starts with relationships, and making space, physical and temporal, for the relationships in your life that are meaningful and life-giving. Living well means creating intentional time for activities around those relationships—travel experiences, food preparation and eating, conversation and game-playing, just sitting in the same space and enjoying a book or art. And lastly, living well means also creating intentional time for yourself—for processing your deepest and most honest thoughts.