Living
Eating Clean for Your Body & Mind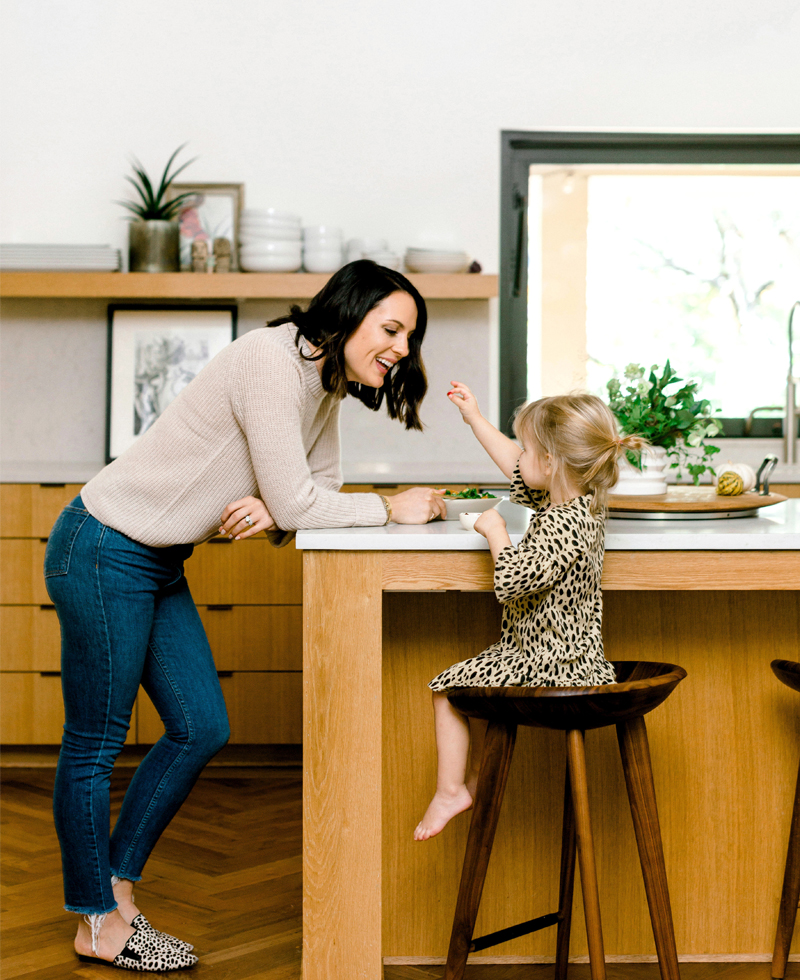 Alex Snodgrass loves a good meal. The blogger behind
The Defined Dish
isn't afraid of bold flavors, tastes, and a little bit of spice—it's no wonder she's based in Texas, de facto capital of all things big and bold. Despite popular belief, going for flavor doesn't mean leaving health behind. All of her dishes are, in her own words, "Whole30-ish," paleo-leaning, and family friendly. Read on for more on how Alex uses food for the health of her body and mind.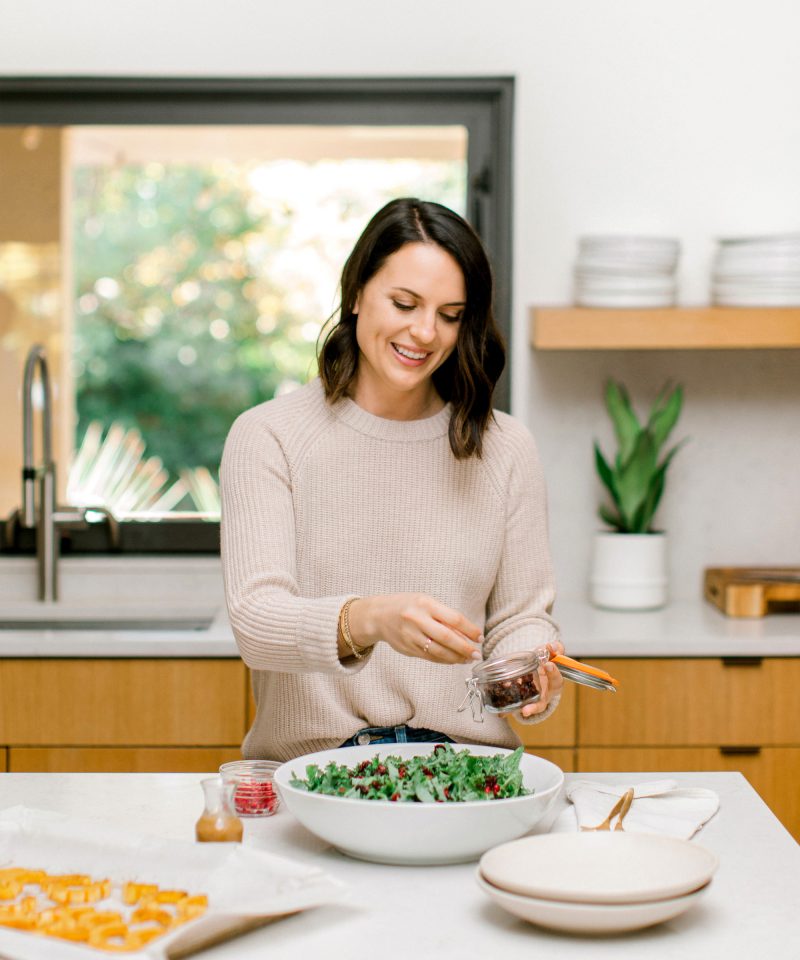 Rip & Tan: How has the digital landscape of food culture and blogging changed since you first started? What has been the largest learning curve?

Alex Snodgrass: Blogging is such a young, up-and-coming industry. There are a lot of talented people out there doing some really fantastic things, so it's really hard to stay true to you without getting caught up in what everyone else is doing. The good thing about food is there are so many ways to incorporate recipes, so I've really learned along the way to just stay in my lane and do what I do best, which are easy, flavorful, wholesome weeknight meals that any level of cook can enjoy at home.

Rip & Tan: Tell us about your experience with the Whole30 and paleo—how does eating this way promote health and wellness?

Alex Snodgrass: I did my first Whole30 years ago when I begin to struggle with anxiety postpartum.  Not only did I want to get my body back to the way it was before kids, but I was really struggling mentally after having children and I had read a lot about how eating clean and doing the Whole30 really helped others manage their anxiety. Here is the thing about Whole30 that makes such a difference: it teaches you to really take care of you. As a new mom I was taking care of everyone else but me and I didn't realize that until I was in the throes of my first Whole30. 30 days take a lot of willpower and a lot of prep-work and you realize along the way that your wellness and well-being is worth it, and the Whole30 really lays out a great foundation for that. I now eat "Whole30-ish," as I like to call it, and have found a great balance for myself but I am so grateful for the lessons it taught me as a new mom. I think that is trying to make a lifestyle change and is struggle with doing so should try the Whole30 program.
Rip & Tan: What are some of the biggest misconceptions about what you do?

Alex Snodgrass: That it's all just fun and games. ha! Don't get me wrong, I absolutely love what I do, and it really is so fun to be able to share what I love with others but there is so much more work that goes into it behind the scenes that it seems. It's a full time job and a lot of work. I never realized in a million years when I started this blog how much work it really would be to make it what it is today.

Rip & Tan: Most home kitchens in America have evolved from the post-war era, with processed foods in the pantry and TV dinners in the freezer. As more people become educated on food and health, these habits are (thankfully) becoming history. Can you imagine what the kitchen of the future looks like?

Alex Snodgrass: I love this question. It's so true, the food industry is evolving so drastically right now, and people are becoming more and more educated about what they are putting in their bodies and I think we are just at the beginning of this change. I really hope things continue to move in the way they are moving by making more products available using real ingredients and farming and ranching in a much more sustainable way so that we can open our pantries and freezers and grab the modern-day TV dinner, but filled with a nutritious and well balanced meal!

Rip & Tan: What are the kitchen tools you rely on most?

Alex Snodgrass: Number one, first and foremost: a really good knife. I hate when I am traveling and cooking in another kitchen and I don't have my favorite knife (which is a Zwilling Oak). I am also super into my Instant Pot and have to say—it is worth all the rage!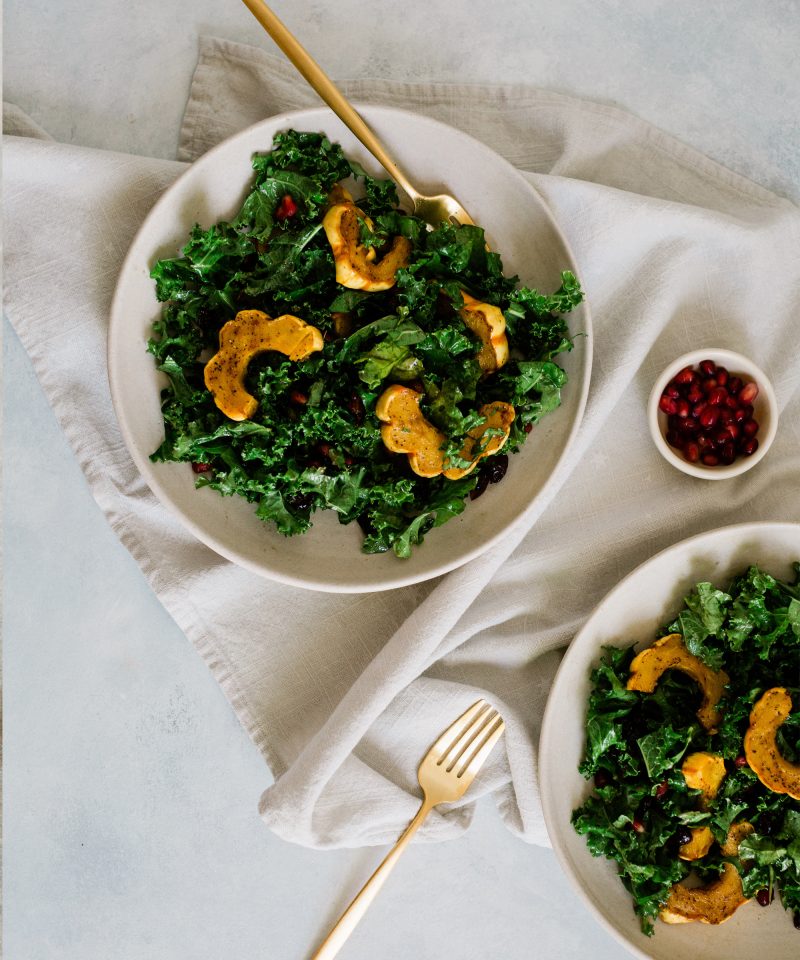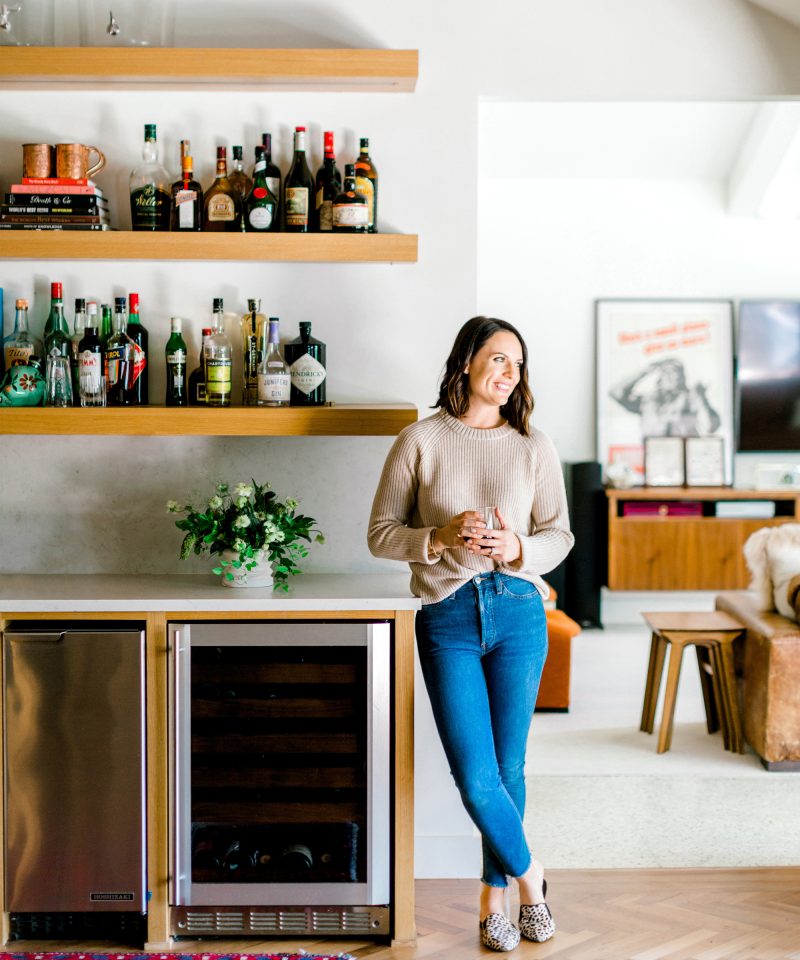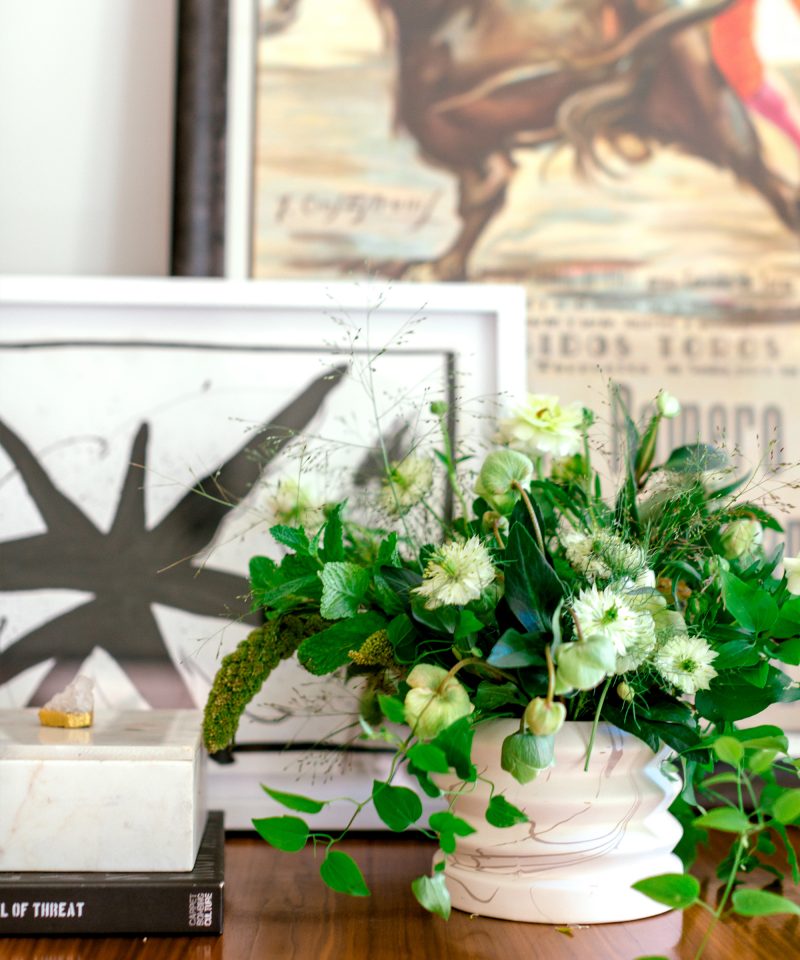 Rip & Tan: You're based in Dallas, where the cuisine is largely based in big, bold flavors. How do you approach healthy eating without compromising any of the soul of this cultural cuisine?

Alex Snodgrass: Ah, yes! Give me all the spice and flavor! I think the best part about eating is all of the wonderful flavors and tastes and sensations that you get from it and I would never sacrifice that just to be eating healthy. I think there is such a misconception that eating healthy equals eating bland. NO WAY! You can always play with spices, sauces, and cooking techniques to make your healthy food taste fantastic.

Rip & Tan: What are your favorite meals to make for your family?

Alex Snodgrass: My family and I really love a stir fry. They are easy to make and usually in one pot (great for busy weeknights!) and they are also packed with delicious flavor! Some of our favorites are my Whole30 Mongolian Beef or my Chinese Orange Chicken.

Rip & Tan: What were the attitudes and beliefs you held around food and eating as you grew up? What have you held on to, and what have you changed? What perspectives do you hope to pass on to your daughters? 

Alex Snodgrass: Growing up in a small town with no restaurants nearby, my family always had home cooked meals on the table. This is really what ignited my passion for food because I always loved helping my mom in the kitchen. When I got to college and started eating out all the time, I quickly missed a good home cooked meal and felt so disconnected to the food that I was eating. Even though eating out is easy, I really try to make sure my family is eating at home together as much as possible (at least five times a week). It's the norm for us because I want my kids to realize how much food brings a family together. Cooking in the kitchen together, gathering around the table to eat, and then cleaning up afterwards means we have all that time together as a family doing our routine as a whole.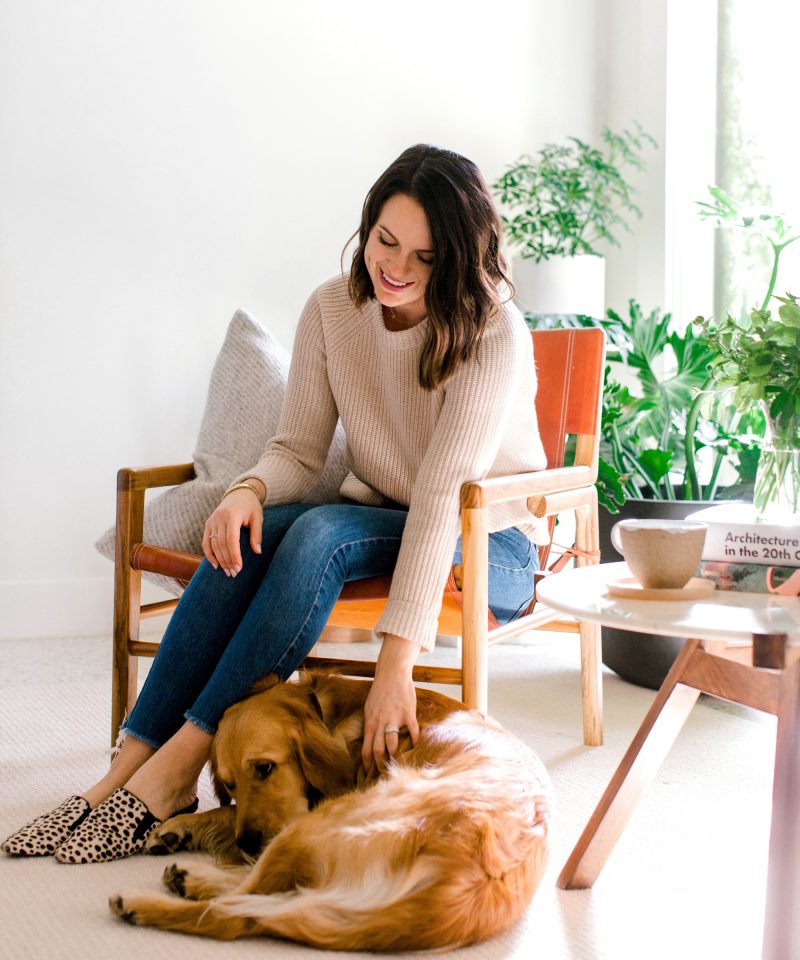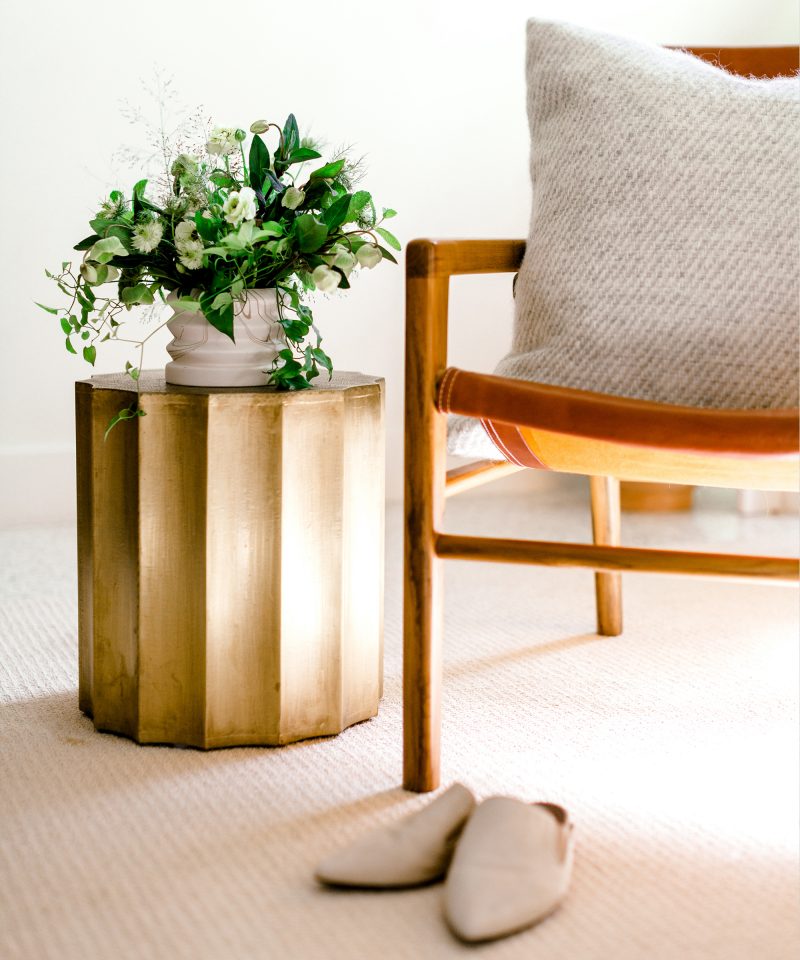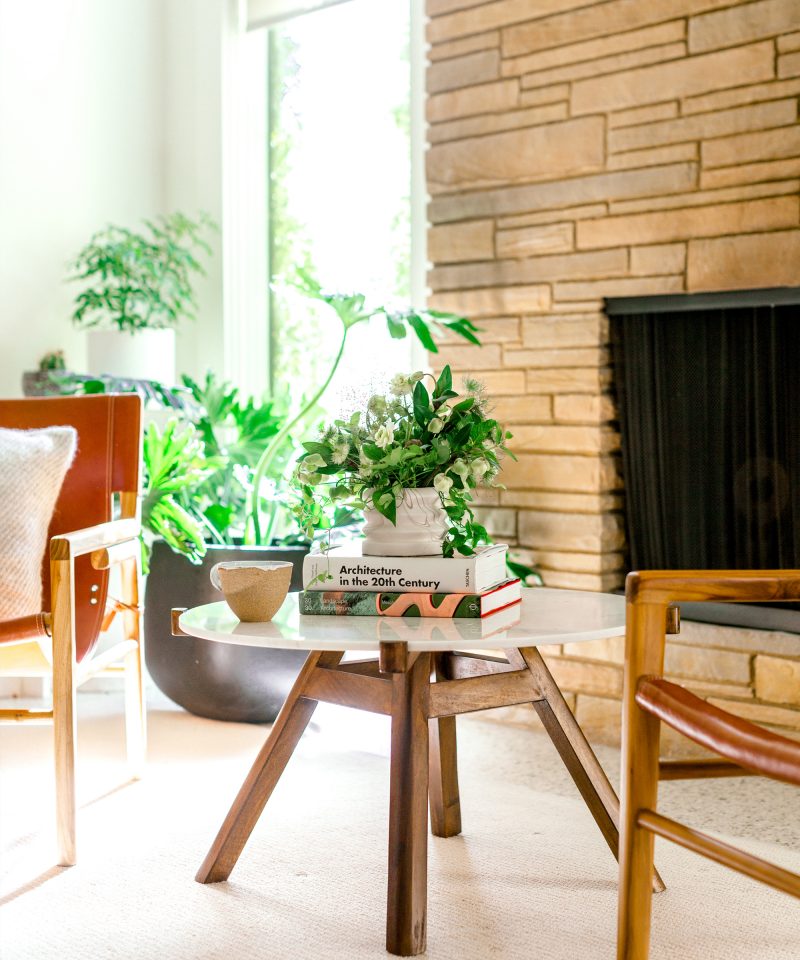 Kale Salad with Roasted Delicata Squash and Miso Dressing
Recipe
Kale Salad with Roasted Delicata Squash and Miso Dressing
Ingredients for the Delicata Squash
1 large delicata squash scooped out and sliced into 1/2 inch semi-circles
2 Tbsp avocado oil
1 tsp kosher salt
1/2 tsp black pepper
1/4 tsp cayenne
Ingredients for the Miso Dressing
1/4 cup

59 ml

avocado oil
2 cloves garlic
1 tsp white miso paste
2 Tbsp coconut aminos or soy sauce
2 tbsp rice vinegar
1 Tbsp honey
1/2 tsp kosher salt
1/4 tsp pepper
Ingredients for the Salad
8 cup

1893 ml

shredded "green kale" or one bunch

1/2 cup

118 ml

dried cranberries

1/2 cup

118 ml

pomegranate seeds
-Preheat oven to 400 degrees and line a baking sheet with parchment paper.
-Place sliced delicata squash on the baking sheet and drizzle with the avocado oil, kosher salt, black pepper and cayenne. Toss to coat evenly. Spread the squash into a single layer, making sure that they do not touch (this will allow them to cook evenly and crisp on the edges rather than steam).
-Place in the oven and bake for 15 minutes. Remove from oven and using tongs, flip each of the squash over on the other side and place back in the oven and continue cooking until they are cook through and slightly crisp on the edges, about 10-15 more minutes.
-Meanwhile, In a food processor or blender, combine all of the miso dressing ingredients and blend until smooth. Set aside.
-When the squash is done cooking, remove from oven.
-In a large bowl, combine the shredded kale, pomegranate seeds, and dried cranberries. Pour the miso dressing over the salad and toss for about 3 minutes, working the dressing into the kale to allow it to soften and slightly marinade.
-Add the roasted squash and give it one last gentle toss.
-Serve and enjoy!
Photos by Heather Hawkins