Living
This Actress/Activist is Using Her Voice for Change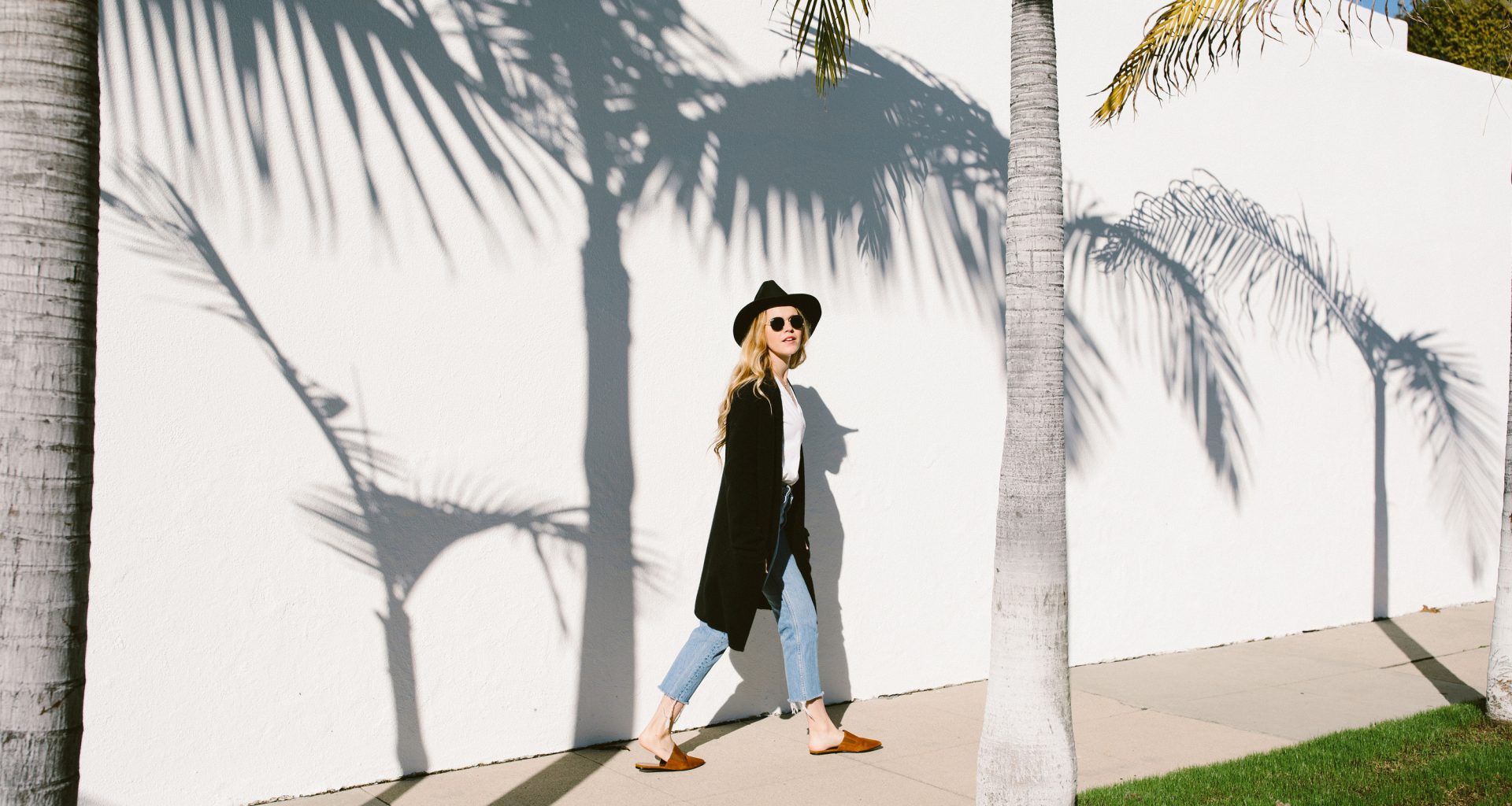 When it comes to actors in LA, stereotypes abound. But when it comes to Lulu Brud, it's plain to see that she's breaking the mold. Between auditions, this actor and activist can be found walking her dog around charming Los Feliz or sharing a bottle of natural wine with her best girlfriends. Lulu shows us her favorite LA spots and shares how she's using art to bolster her voice and rally for change.
Rip & Tan: What does a typical day look like for you when you're not on set?  

Lulu Brud: Being a freelancer means there's really no such thing as a typical day. The only constant in my day to day is taking long walks through Los Feliz with our poodle pup, Moonpie, writing sessions, staying on top of emails, organizing creative shoots and going to auditions, so I can get back to set as soon as possible.  Most days wrap up on the couch with my husband watching our favorite show The Office, which we've probably seen in its entirety about 108 times. It's our comfort blanket at this point. 

Rip & Tan: Think about your favorite items of clothing, the ones that, no matter what the day brings, makes you feel confident and 100% yourself. What is it about these pieces you love? Is it the fit, the feel, the shape, their story? 

Lulu Brud: I live in dresses, jumpsuits, overalls, vintage Levis, slip-on shoes and Janessa Leone hats. I think the through line on my day to day wardrobe is comfort, slow fashion or vintage and the ease of the ensemble. I like to make a minimal amount of clothing decisions in a day, and I know that all of the above work for me when I'm on the go.  

Rip & Tan: What books and podcasts are you obsessed with right now? 

Lulu Brud: Books: The Rules Do Not Apply (Ariel Levy), Hollywood's Eve (Lili Anolik), Educated (Tara Westover), White Fragility (Robin Diangelo), anything Rebecca Solnit, Joan Didion & Eve Babitz. 

Podcasts: Call Your Girlfriend, Ghost of a Podcast, On Being, Oprah's Super Soul Conversations, So Money, Dan Carlin's Hardcore History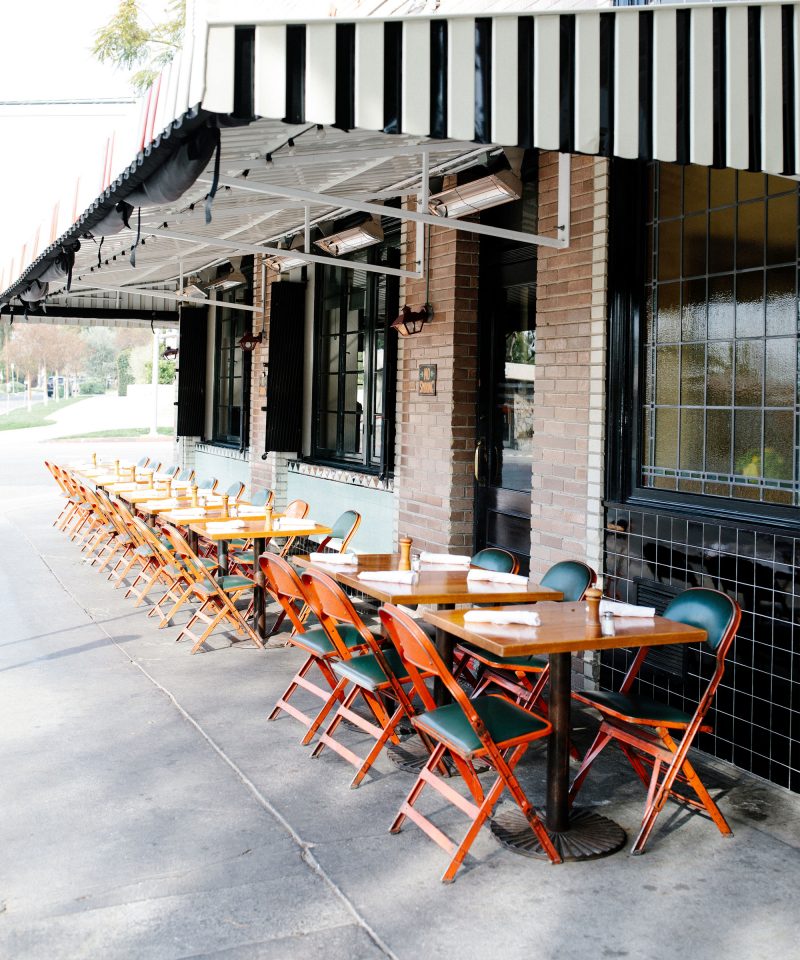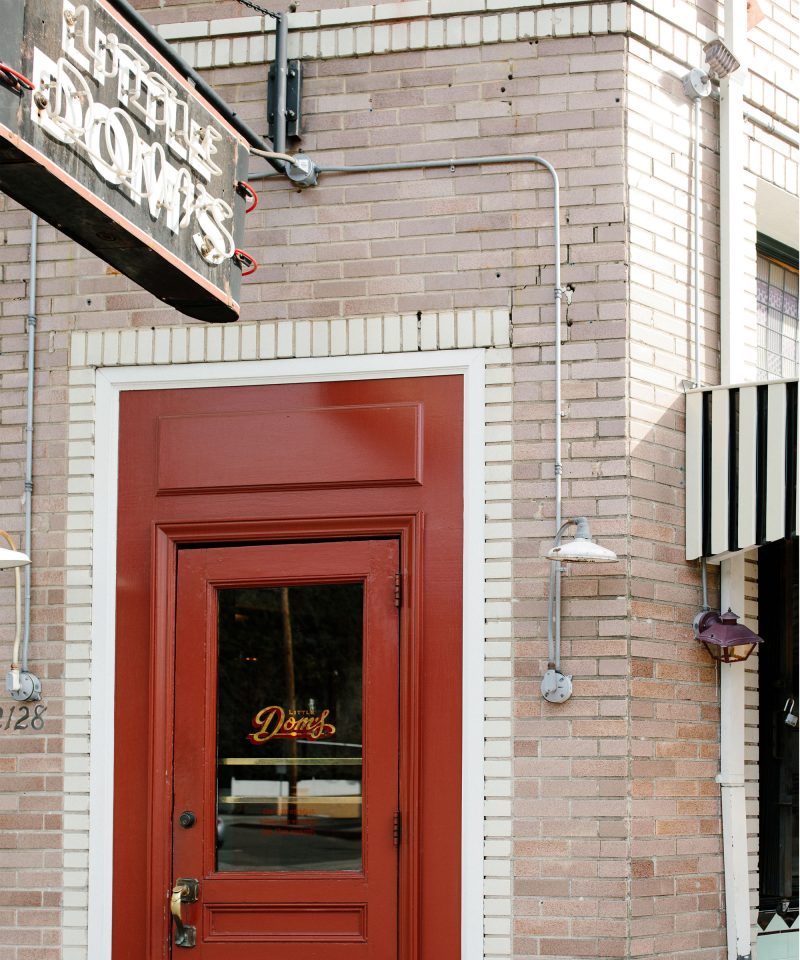 Rip & Tan: Last fall you teamed up with photographer Morgan Pansing to produce the project Vote Your Change. How did this project start and how did you become involved? 

Lulu Brud: Morgan and I met at our dear friend's baby shower and it became immediately clear that we wanted to work on something together, but we just hadn't figured out the "what" yet. As the midterms started creeping closer, and the rhetoric and actions of this administration continued to slip into the danger zone, I think we were both just feeling rage and helplessness to make it stop. So we did what we knew how to do, we used our art to try and rally change. We aligned with Gabrielle Weissman who designed all of the incredible signage and we called on other women who were just as frustrated with this administration. Our goal with Vote Your Change was to create a photo project, entirely centered around women, and those who identify as such, to remind people of the importance of getting to the polls, that our voices matter and that they need to be heard. I'm looking forward to seeing the shape it takes on as we head to the polls in 2020!

Rip & Tan: How do you use storytelling as a tool in your work—acting, writing, or activism—to communicate an idea or message? 

Lulu Brud: I think that storytelling is such a powerful tool that has been used throughout time to preserve cultures and relay commonalities that we as humans share. Stories make it easy to zoom out and find the universal truths that we all carry inside of ourselves—from our fears to our loves and our insecurities. I love acting because it forces me out of the world that I know and asks me to imagine someone else's reality for a moment. It asks it of its audience as well, which is why storytelling is such an amazing tool that is worthy of investment, especially in this world now.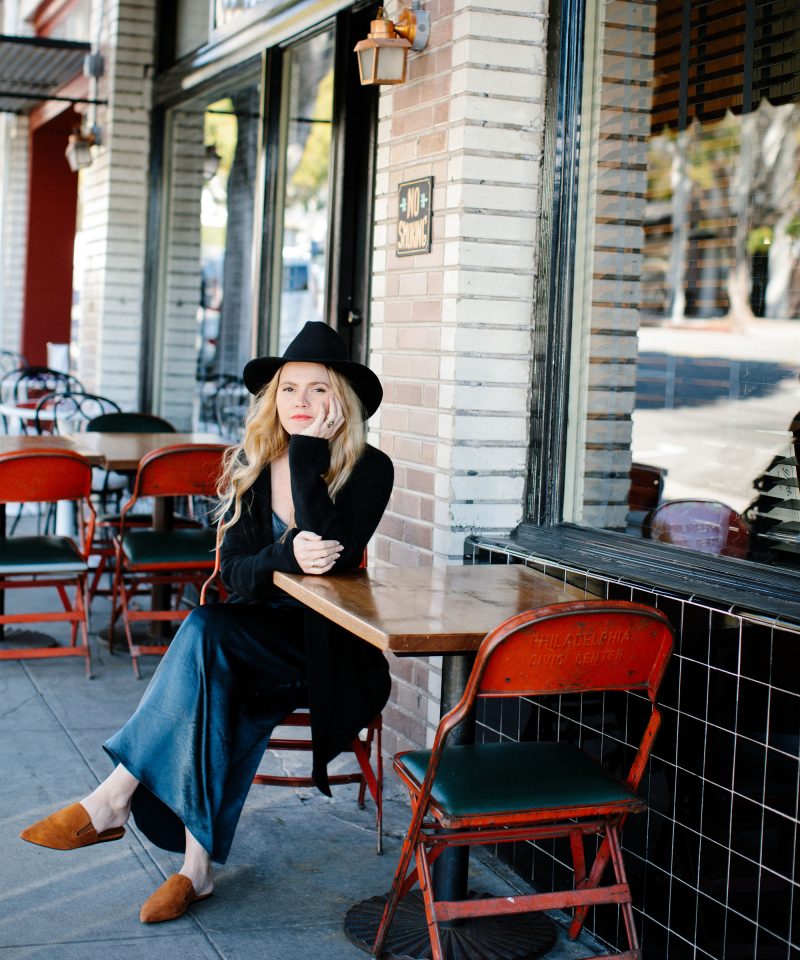 Rip & Tan: You're notable for using your social media platform as a force for change. Do you think that having an audience come with a responsibility to speak up? 

Lulu Brud: I don't think that I used to believe it was a responsibility of someone like me, but given the climate of the world around us, I think it's become irresponsible not to speak up at the injustices that are occurring. I've found that for myself, it all needs to be done in a healthy balance though, as the news cycle is so toxic and rarely highlights the good happening in the world. It's really easy to get bogged down and feel like there's no hope. But as long as darkness exists in the world, I feel it is the responsibility of the light to expose the shadow. 

Rip & Tan: This might be the most dreaded question in Los Angeles, but what we mean when we ask "what are you working on right now" is more like: where are you putting your energy right now? What are you focused on? What do you hope for? 

Lulu Brud: I've been pondering this question a lot lately. I think for so many years, I've been in a major output mode, wearing so many hats and trying to do all the things—from actor, to maker, to space and content creator. All of it has left me feeling really depleted, so lately I'm heeding the call of stillness, going inside and finally getting pen to paper on a few bigger writing projects for myself. I'm also working on a house in Joshua Tree with my family, so we hope to be spending a bit more time out there in our favorite place. 

As far as hopes and dreams go, I'm still processing the emotional weight of losing our daughter at a very late stage of pregnancy last year, so naturally I hope for a family and continued healing around that tender space.  A lot of my focus has gone to processing my own loss and shedding light on this topic, inviting women to step out from the shadows and the shame that has buried them around pregnancy loss. It's such an under-discussed "taboo" topic and yet so many women (and men) have found themselves in this grief.