Food & Drink
A Valentine's Day Cocktail Recipe from Casa Dragones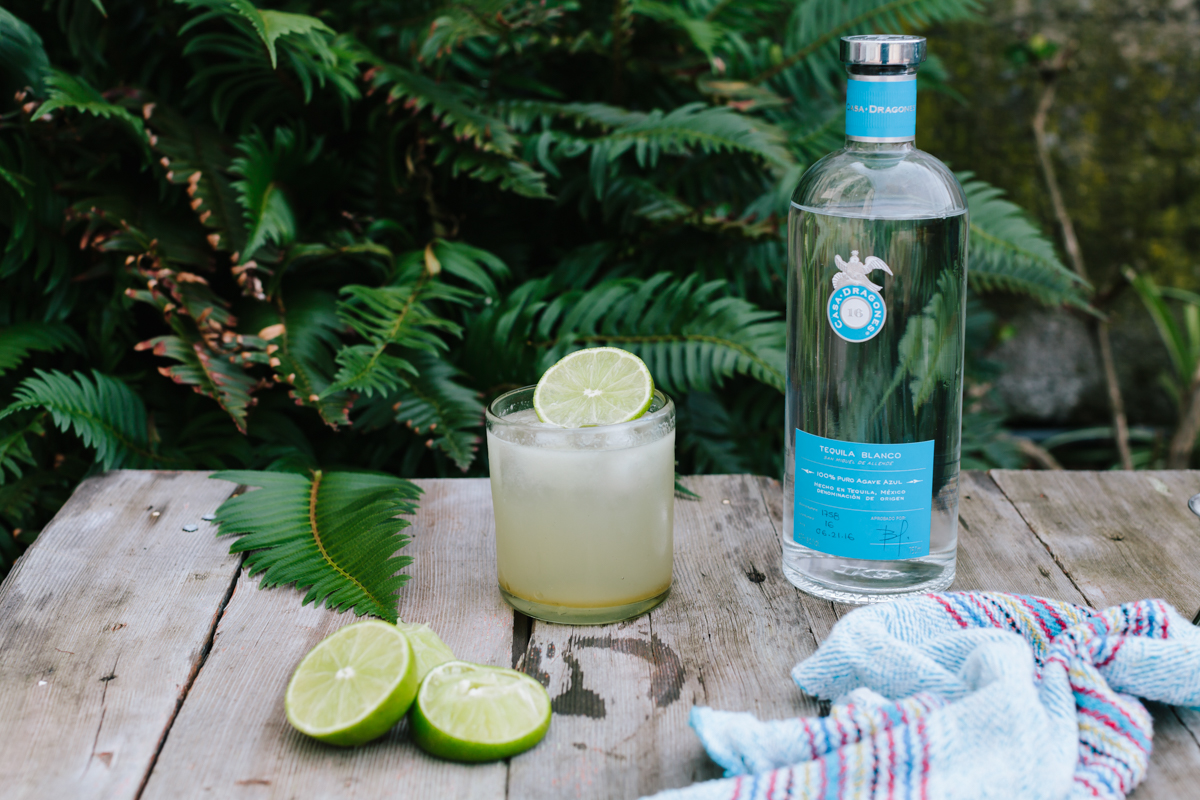 If you're having a party for Valentine's Day or making a special dinner for your partner at home, this cocktail is a way to make the occasion feel thoughtfully festive, without being too over-the-top. While most candy-color cocktails are sweet, this one is not! It was created by award-winning chef Enrique Olvera of Cosme in NYC and Pujol in Mexico City and mixologist Jim Meehan of PDT using Casa Dragones Blanco tequila.
Casa Dragones Blanco is a small batch, 100% pure blue agave tequila known for its crisp, smooth flavor. Lime juice adds to the bright citrus flavor of the drink while a bit of agave nectar provides just the amount of sweetness, and celery shrub lends a little bit of an herbaceous twist. All in all, it's a delicious drink and one that would work equally well in the summer months too! XXJKE
P.S. Now through Valentine's Day 20% of the proceeds of Casa Dragones Blanco tequila and Casa Dragones Joven tequila will be donated to the Violence Intervention Program's H.E.A.R.T. initiative. Purchases can be made by contacting Concierge@CasaDragones.com. Please use the subject line "HEART" in your email.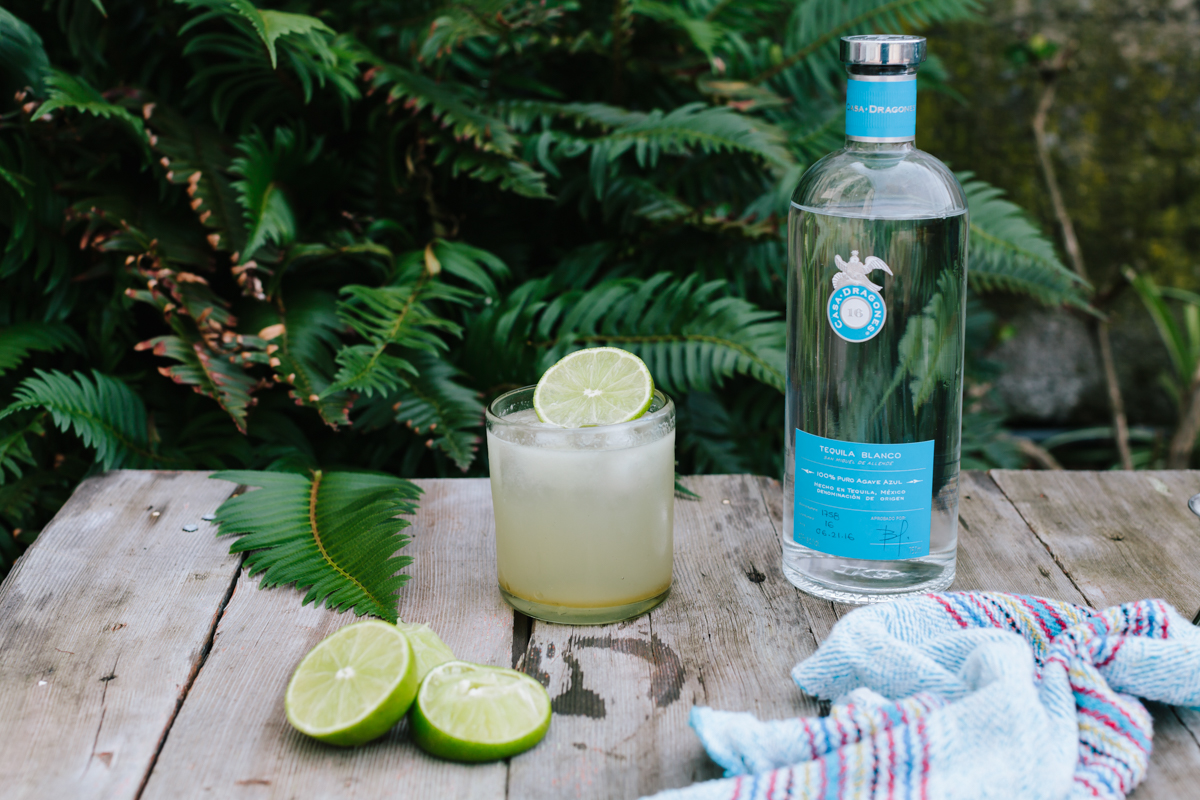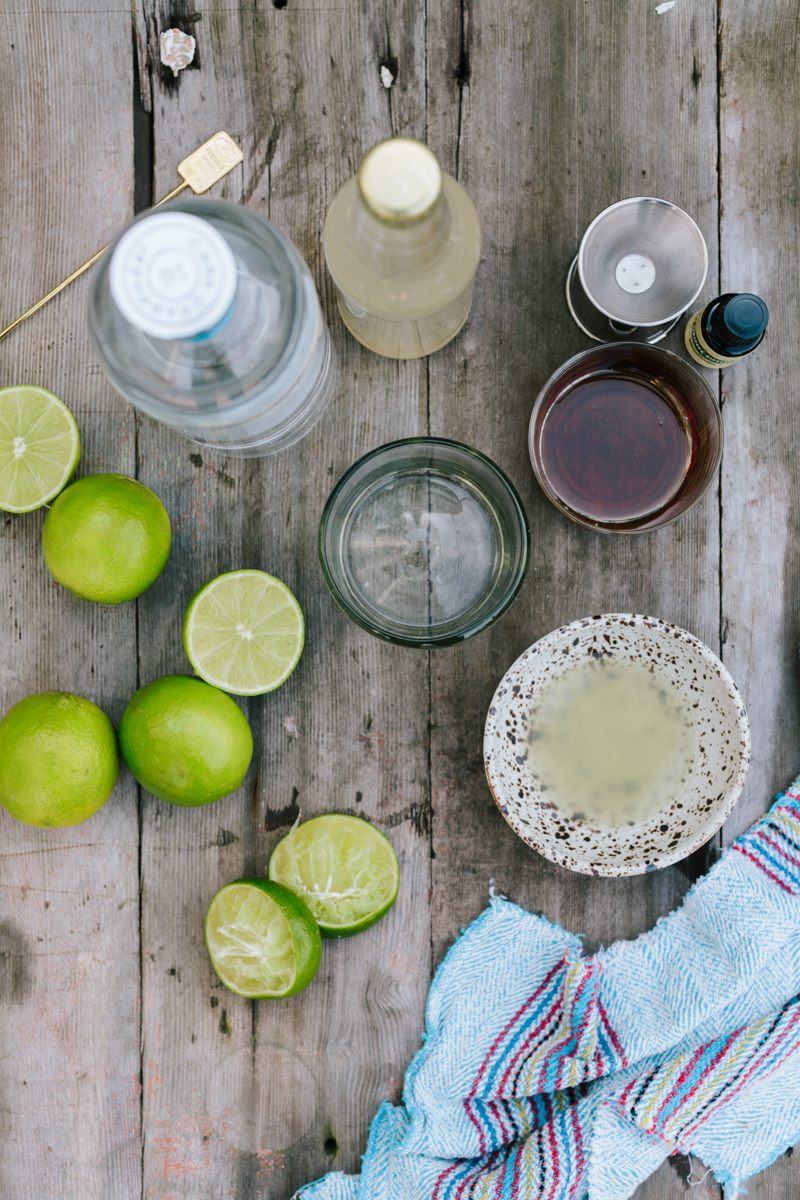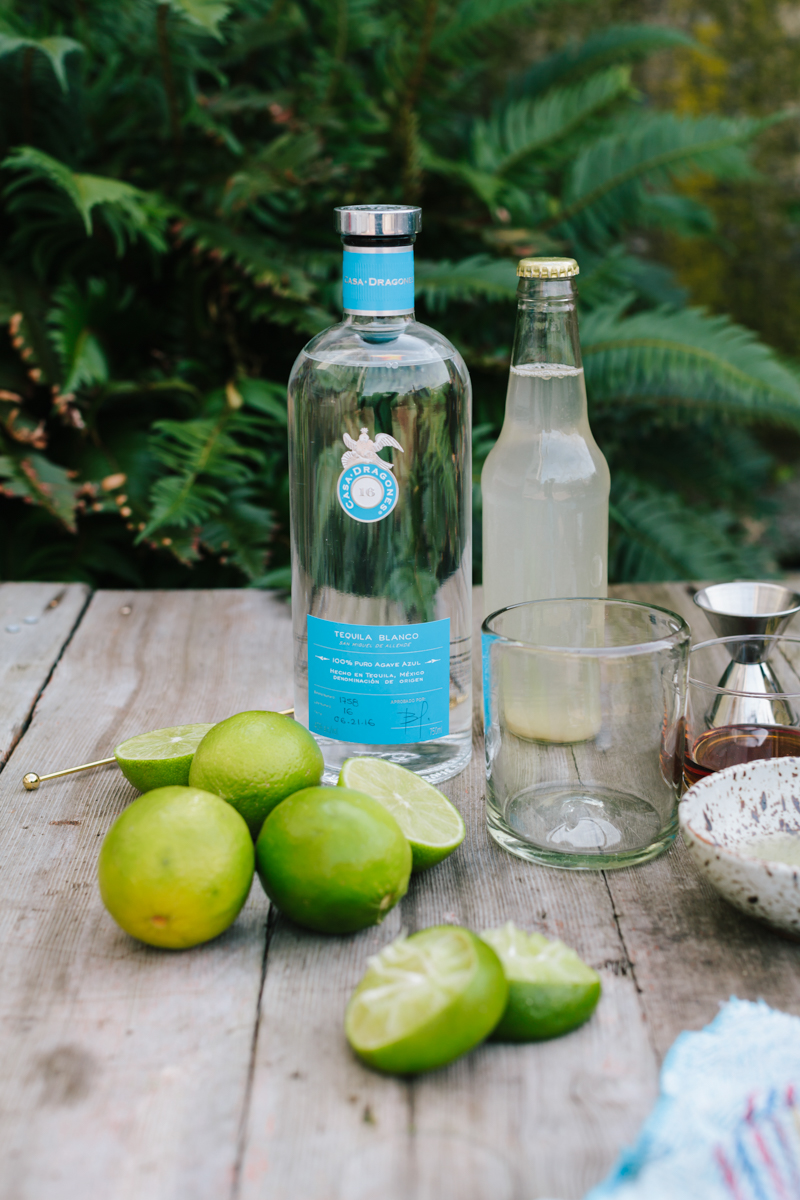 A Valentine's Day Cocktail from Casa Dragones
Recipe
A Valentine's Day Cocktail from Casa Dragones
Ingredients
2 ounces Casa Dragones Blanco

.75 oz

21 g

lime juice

.5 oz

14 g

agave syrup
2 dashes celery shrub

1 oz

28 g

ginger ale
Shake with all ingredients with ice and fine strainer into collins glass filled with ice.
Top with 1 oz of ginger ale.
Garnish with a lime wheel.