Style
A Tour of Our Newest Store in Tribeca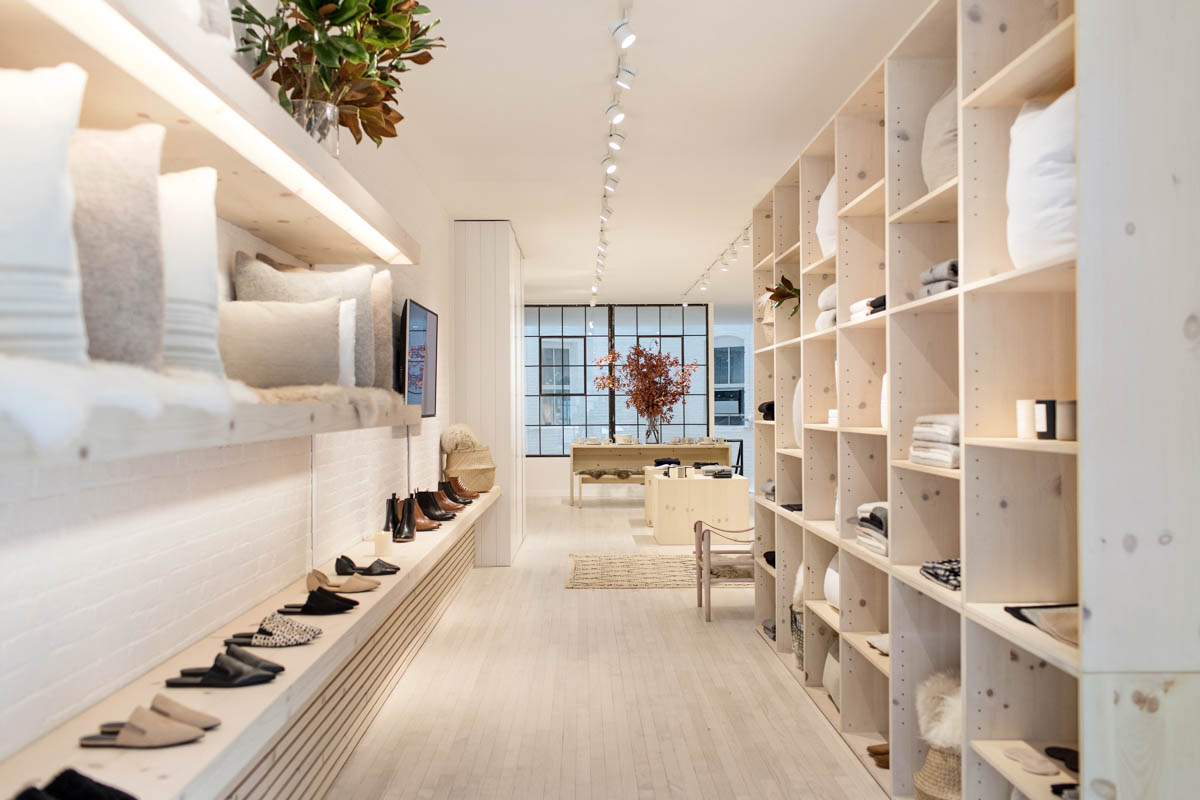 I couldn't be more excited about the opening of our first New York City store, located at 20 Harrison Street in Tribeca. We've hosted shopping events and fashion shows in New York over the years, and even opened a summer pop-up in the Hamptons in 2016, but this is our first permanent brick-and-mortar space on the East Coast—it's something I've wanted to do for a long time. 
I designed the space to look and feel like our California stores with bleached wood, stone floors, and white brick walls. And, as with those stores, the assortment includes our recently launched home collection as well as Jenni Kayne apparel and accessories, and plenty of special fashion, home, and apothecary finds from the brands we admire. One thing that makes the New York store different, however, is that it functions like a showroom.
Visitors get to try on and touch every item in our collections, then place an order with free and expedited shipping, walking away hands free. Between winter's outerwear, blankets, and boots—and soon enough, our furniture and tableware collections—this option felt like a brilliant way to streamline and elevate the shopping experience at Jenni Kayne, and give us room to host more community and industry events in our space. The women's speaker series and DIY workshops we host in our California stores are so important to us, and I love that we get to expand those efforts in New York. 
I hope you have the chance to visit our new space the next time you are in New York. If you live there or are visiting now, the Jenni Kayne Home Airstream will be parked outside from November 14th through the 16th before heading back to California for the holidays. Plus, on November 14th from 4-6pm we'll have bites from Nourish Kitchen + Table and complimentary manicures from Tenoverten. RSVP to events@jennikayne.com to attend! XXJKE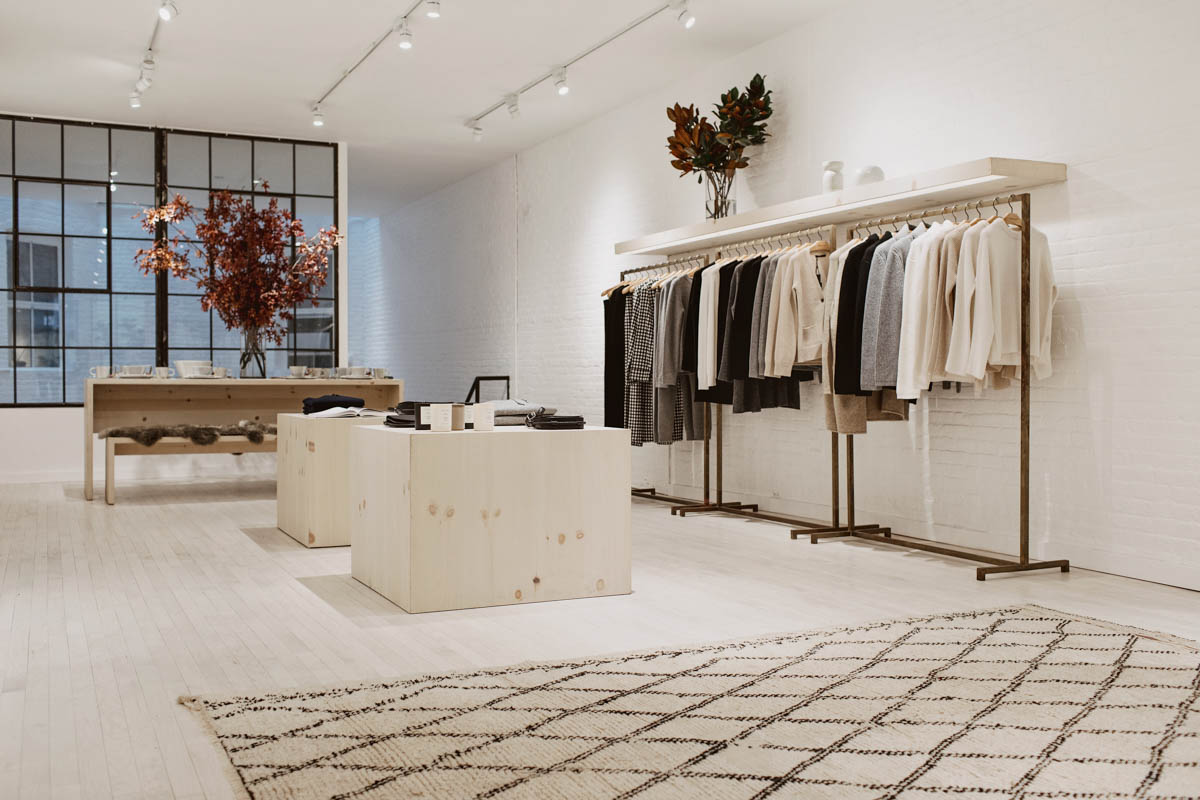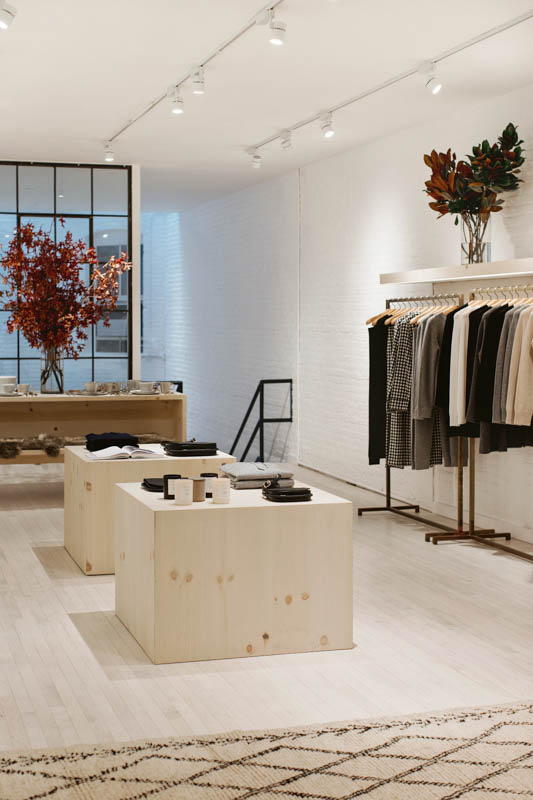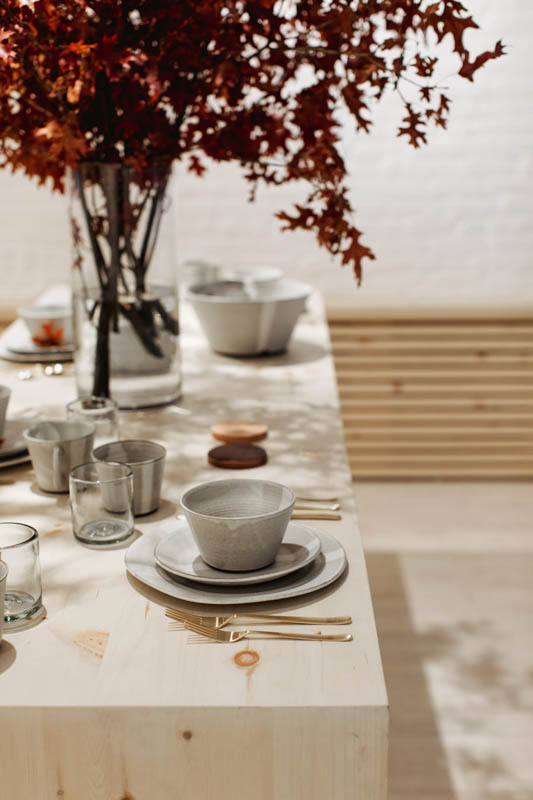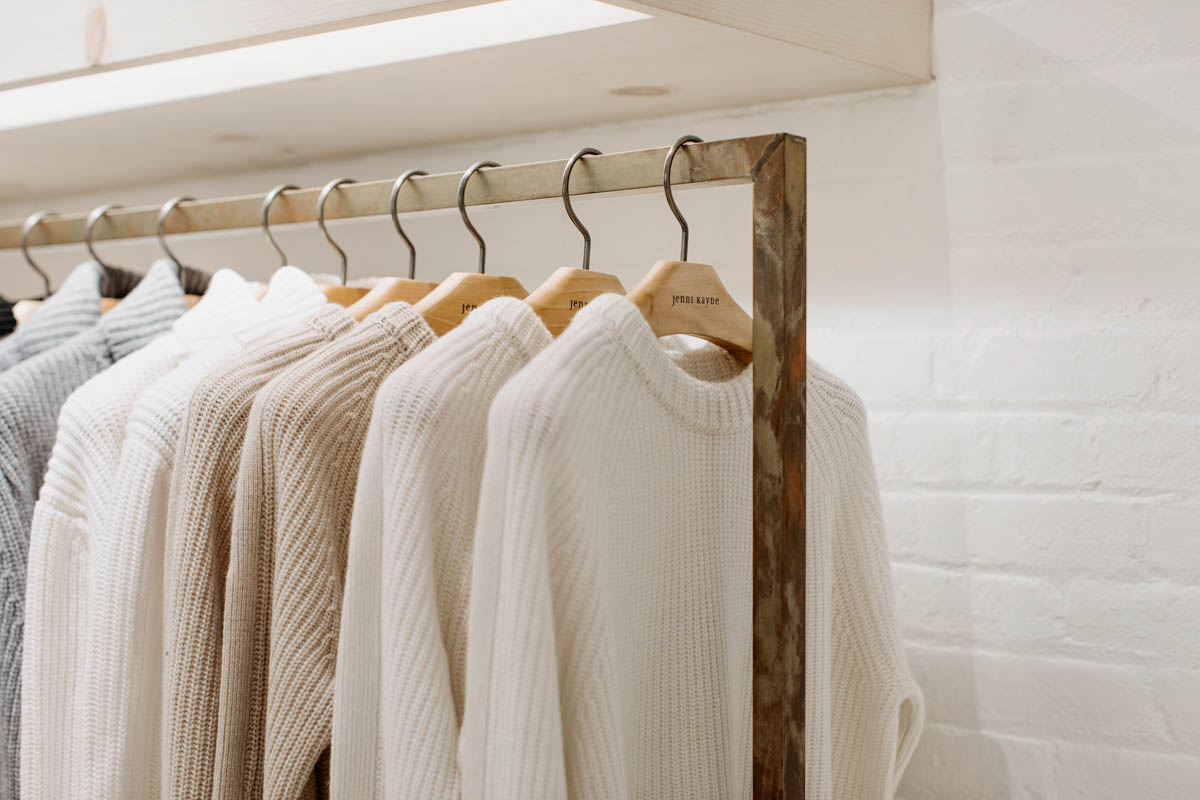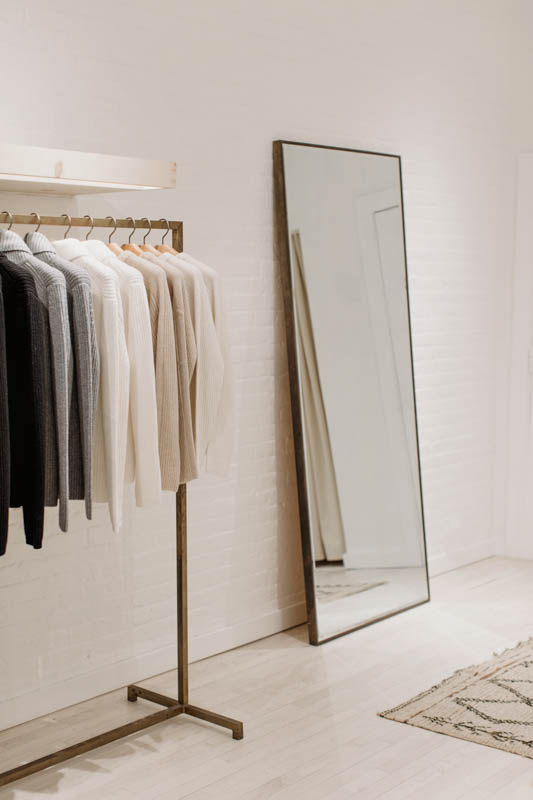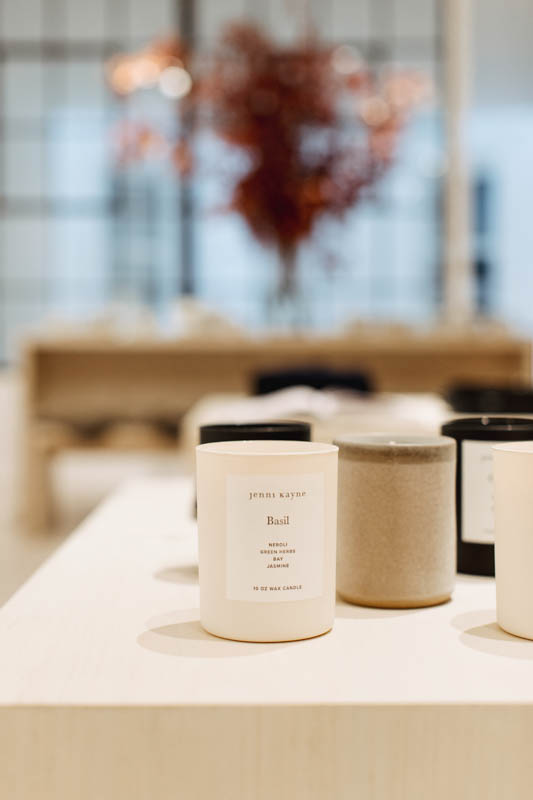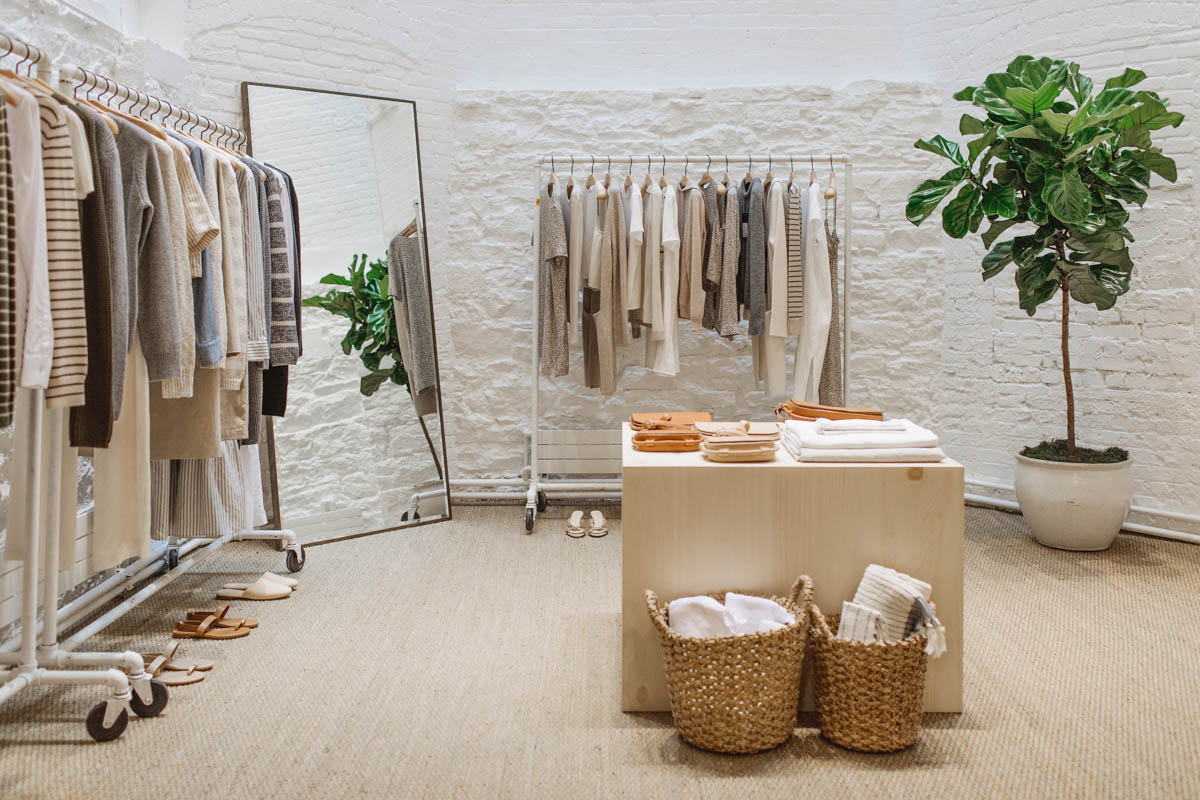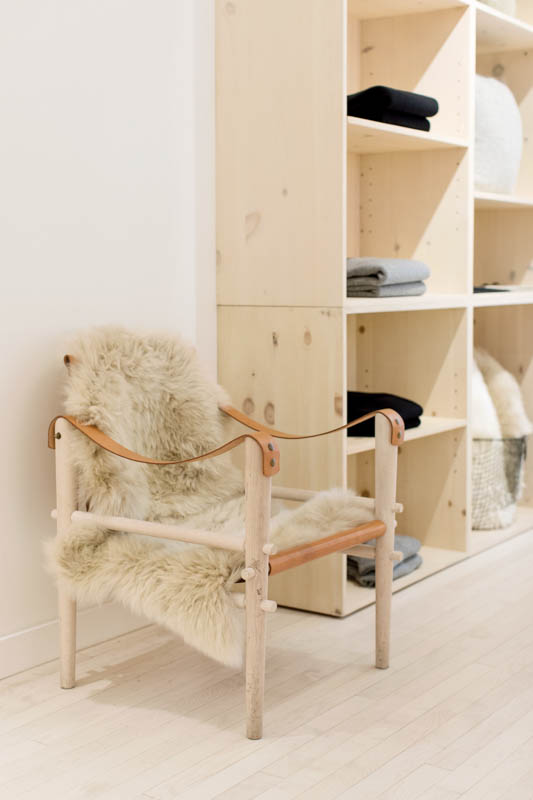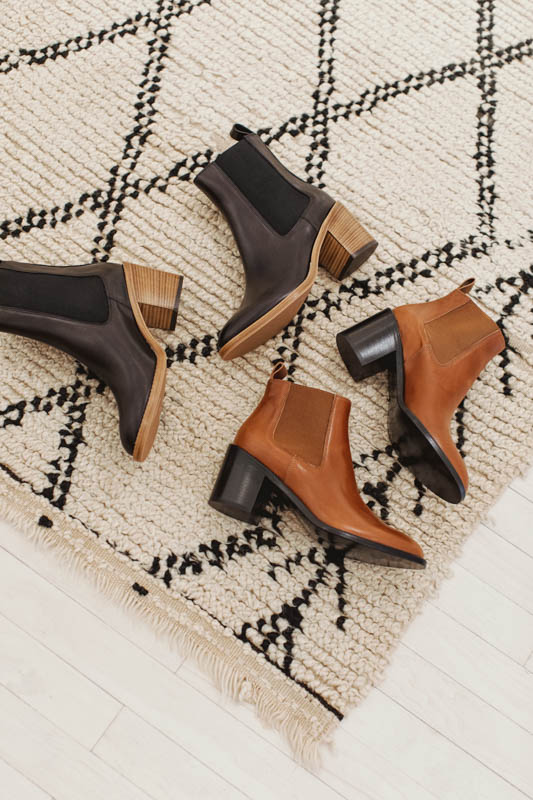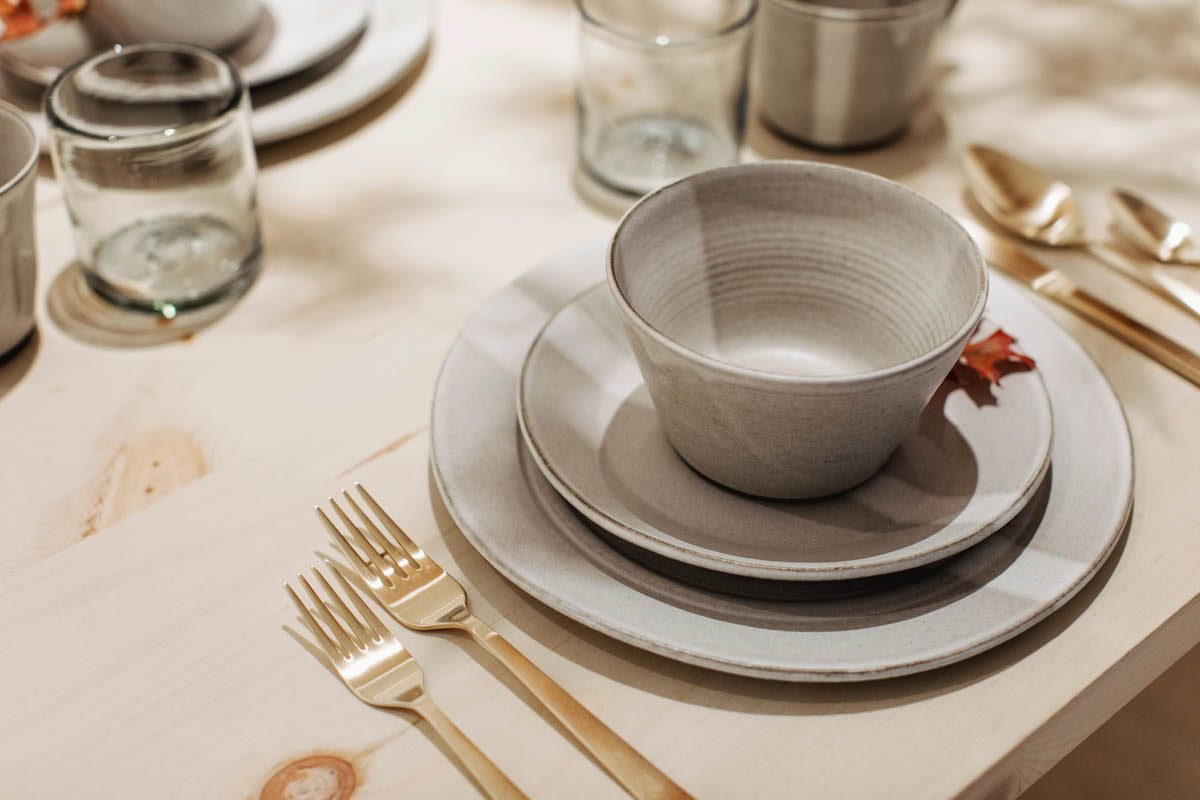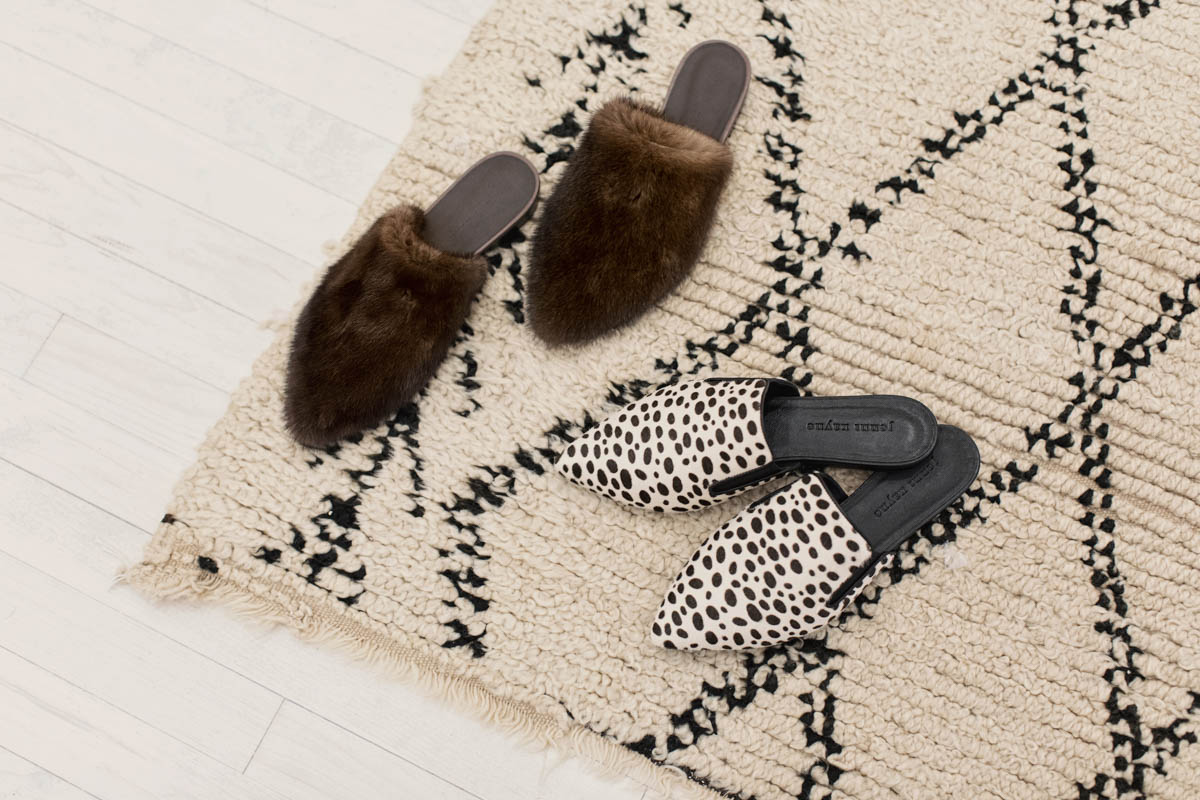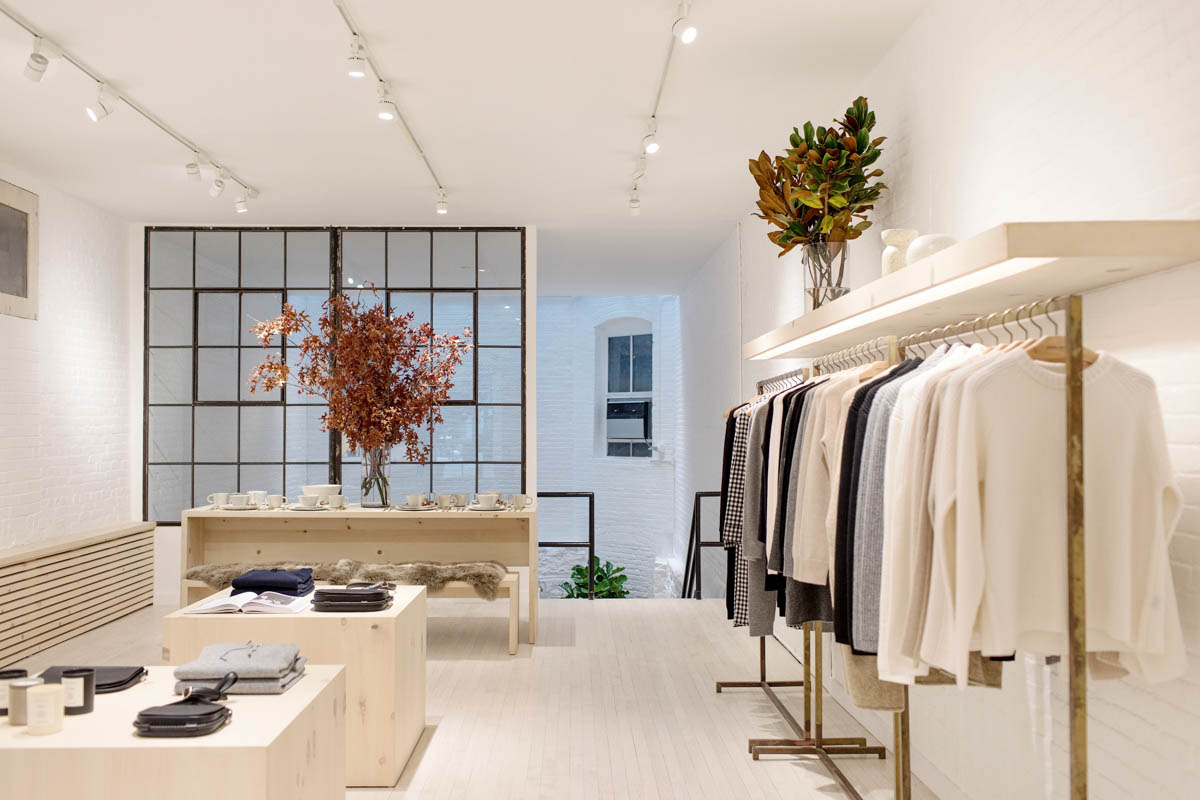 More Stories