Food & Drink
A Refreshing Gin Cocktail Inspired by Ojai, California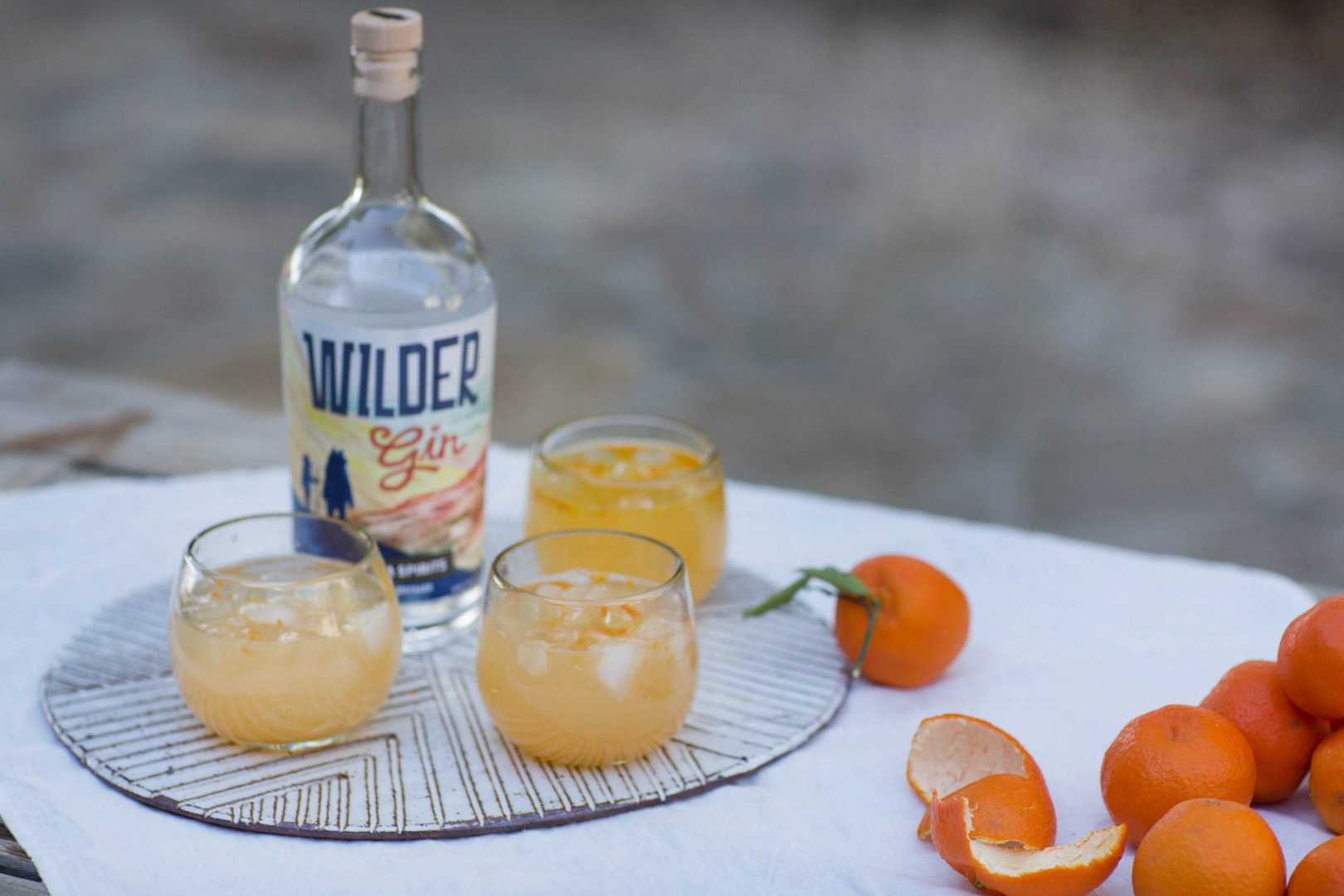 A bright, refreshing cocktail that isn't too sweet is such a nice complement to an afternoon spent outdoors in the summer. And because you want to relax and enjoy your friends and family, it shouldn't take too long to make. That's where the Tangerine Fizz comes in. It's a cocktail we made for our Summer 2016 catalogue shoot in Ojai, and not only did it look gorgeous on the table, it was just what the dry, hot Mediterranean climate called for.
Because we were shooting on the rustic property of the Thacher House, we chose to serve the drinks in rounded tumbler glasses, but you could use champagne flutes for something a bit more formal, like a garden wedding brunch. The tangerines we used came straight from the grounds of the resort, which is always a plus, and the gin was from a local distillery that I love called Ventura Spirits. It's 100% wild-harvested from native California botanicals like sagebrush, purple sage, yerba santa, pixie mandarin peel and chuchupate. It's softer and not as dry as a London gin, which makes it perfect for a light summer cocktail. Finishing the Tangerine Fizz with a bit of champagne gives it that cold, crisp, effervescence that makes it so refreshing. You could also use sparking wine or Cava, if that's what you happen to have on hand. Enjoy! XXJKE
Photo: Lauren Ross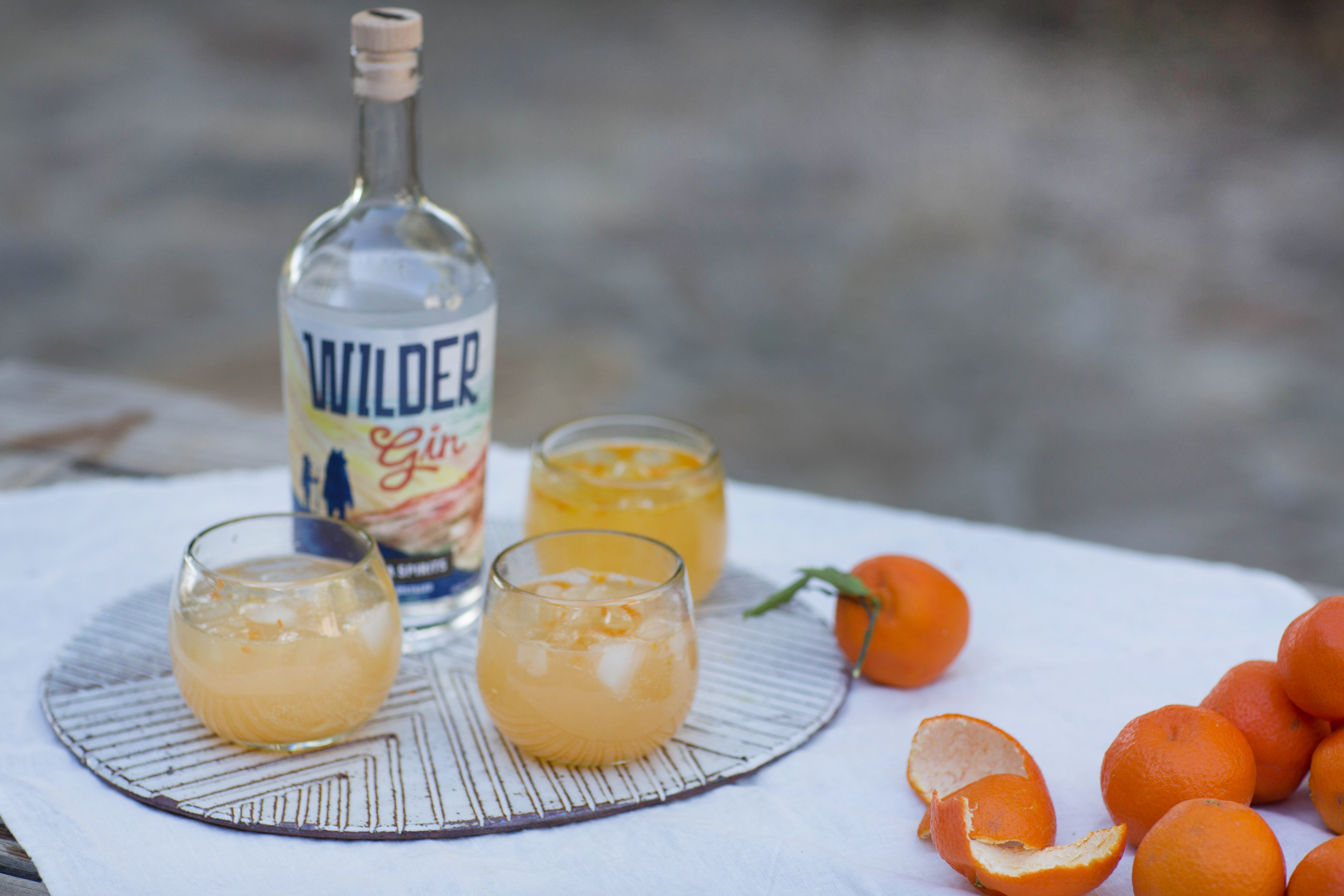 Recipe
Tangerine Fizz Recipe
Ingredients
1.5 oz

43 g

Wilder gin

3 oz

85 g

tangerine juice
champagne or sparkling wine or Cava
Combine gin and juice and shake over ice. Pour into glass and top with champagne.