Living
A Mother's Day Gift Guide from Designer Shea McGee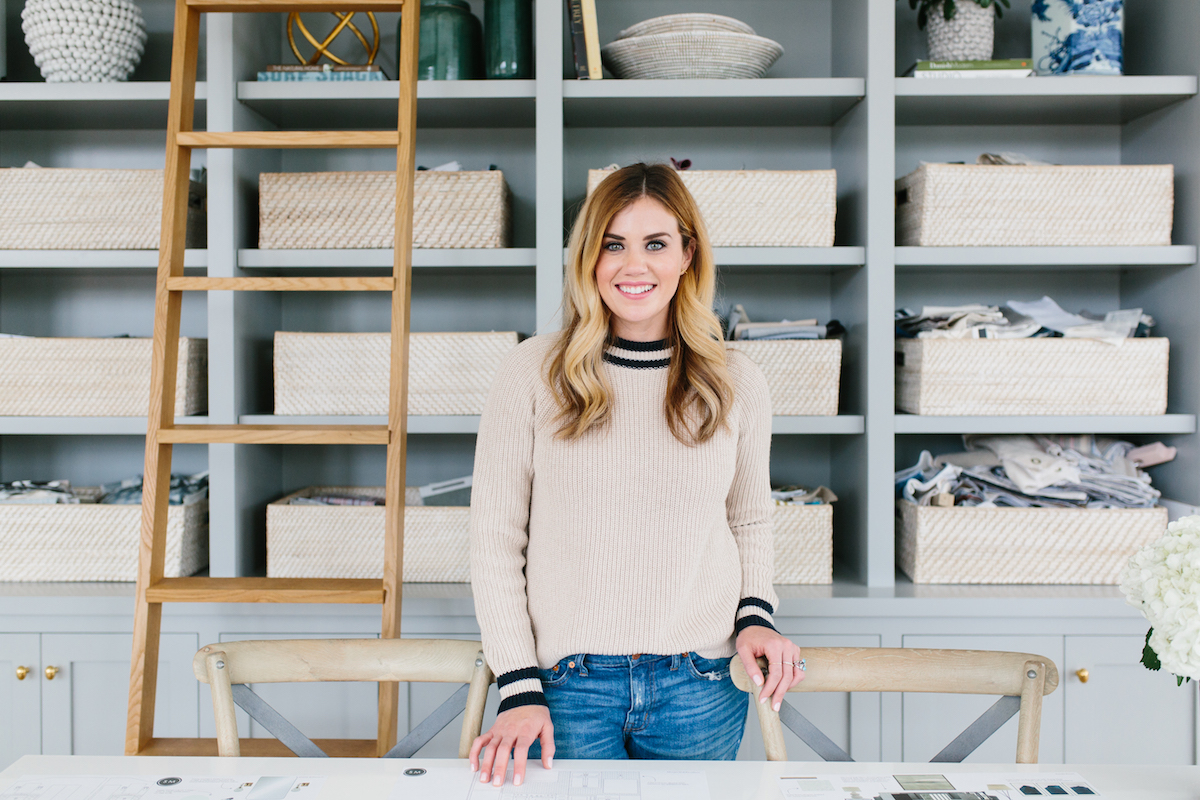 Shea McGee and her husband, Syd, launched their interior design firm in 2014 and it has grown to a team of 30 in no time. As a designer, Shea has a talent for creating spaces that are traditional while still being uncluttered, clean, and fresh. I love her subtle use of color and the custom, built-in shelves and cabinetry she adds to her client's rooms to keep their items organized. 
Knowing that Shea has excellent taste and is a mother herself—with a 4-year-old named Wren and an 18-month-old named Ivy at home—I asked her to help curate a Mother's Day gift guide for us.  She also has a great idea for wrapping gifts so they look extra special and expensive—see below! XXJKE
Rip & Tan: What are you hoping to receive this year? What does your ideal Mother's Day look like?
Shea McGee: The best gift of all would be a nap! I also love a simple piece of jewelry that I can wear daily that reminds me of the loved ones that surprised me with it. 
Rip & Tan: What are some different types of Mother's Day gifts? 
·       A gift for a new mom — SM: Jenni's mule slides are a like the coolest slippers around—and when you're a new mom, stylish comfort is key.
·       A gift for an especially busy, overworked mom — SM: Sunglasses are a chic gift, but the best part is that they're really great for hiding tired eyes.
·       A gift for a grandmother — SM: My grandmother always carries hand cream in her purse. Grown Alchemist's vanilla and orange peel lotion would be perfect for her; the pretty packaging is an added bonus.
·       A self-gift — SM: Summer is coming and I splurge every year on a great hat!
·       A stylish budget gift — SM: A gorgeous scented candle.
·       A luxe-but-worth-it gift — SM: A delicate piece of jewelry you can wear every day.
Rip & Tan: Any tips or ideas on wrapping and presenting the gift?
SM: I love black chalkboard wrapping paper and cotton twill tape; it works for all seasons and I like to add fresh sprig of greenery in the bow.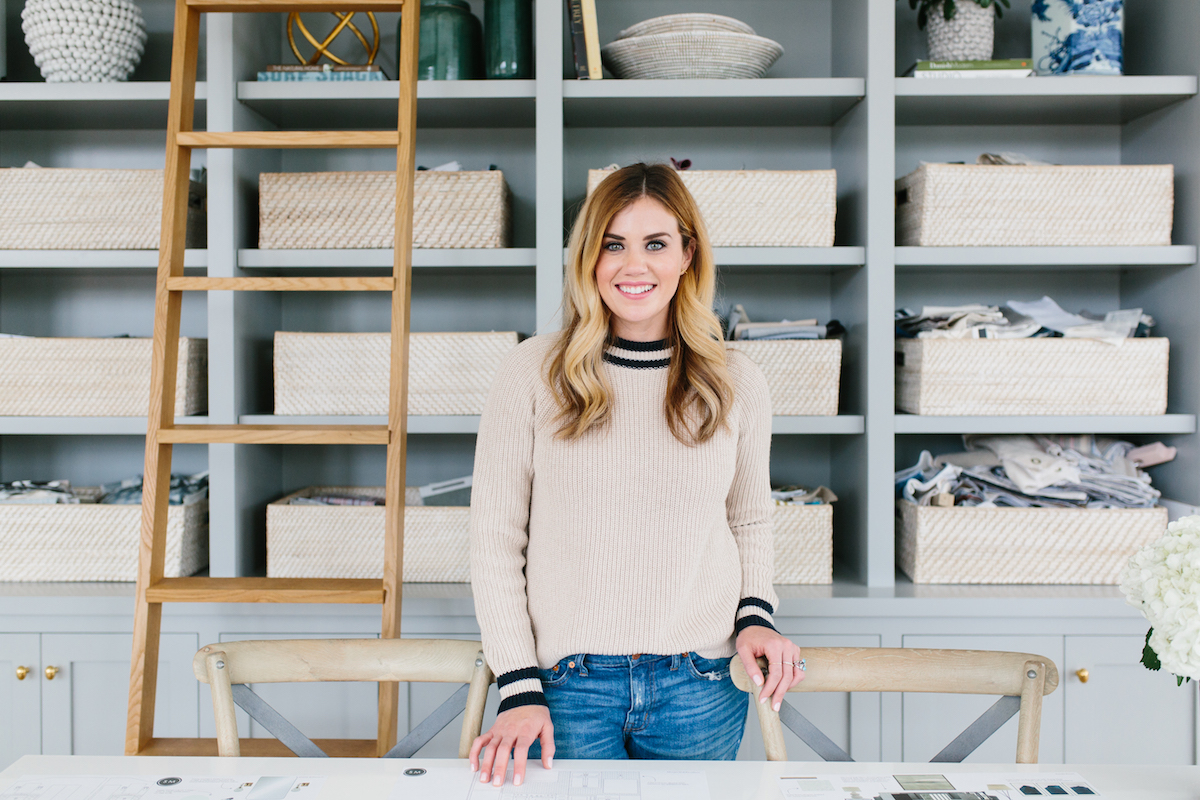 More Stories