Food & Drink
A Lavender and Cacao Tonic using Sun Potion's New Yin Power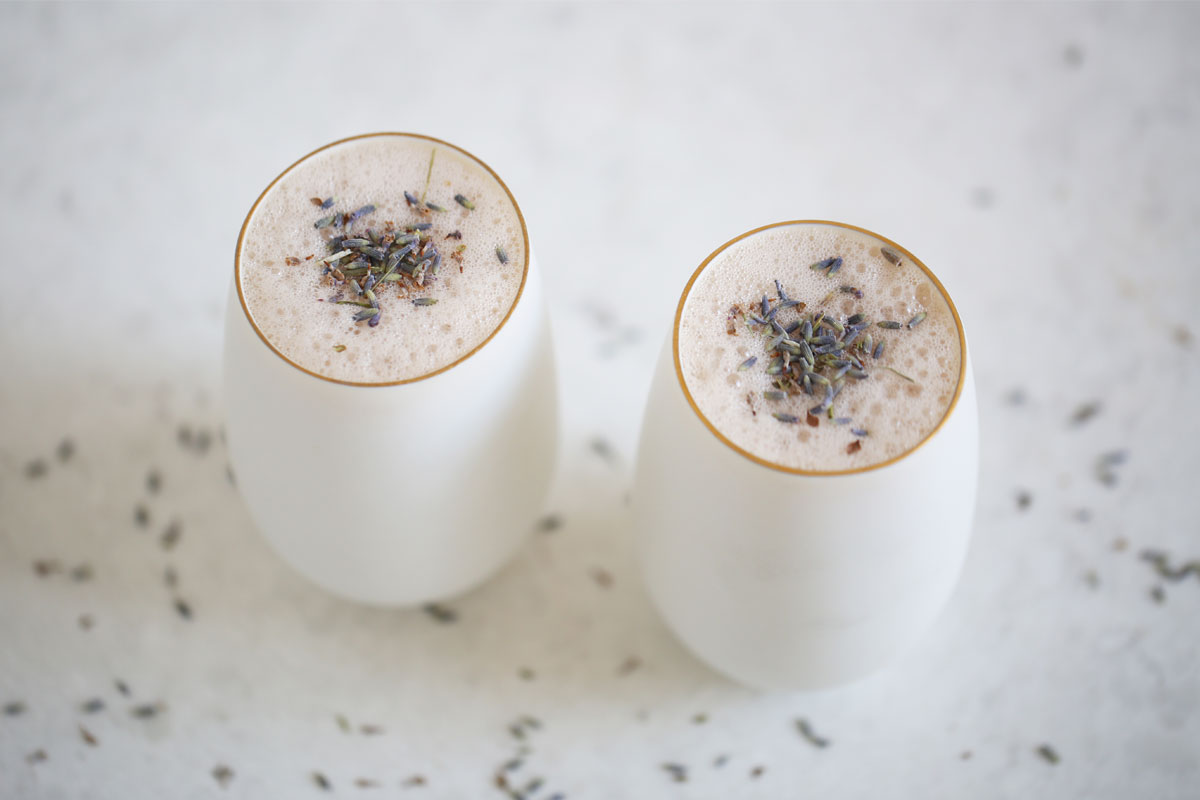 Founded by Scott Linde in 2011, Sun Potion Transformational Foods is a California-based health-food brand specializing in organic superfoods, tonic herbs, algaes, seaweed, mushrooms, and more. I use a several Sun Potions products regularly, including their wild-crafted shea butter and raw reishi powder, and I always love to try their new "potions" when they come out. Sun Potion's latest launch is an herbal supplement called Yin Power created by Linde's partner and Sun Potion's creative director Nitsa Citrine and her friend Tasya van Ree, an artist and photographer. Together Nitsa and Tasya run Women with Superpowers, a photography and interview project which aims to empower women through story-telling. In a sense Yin Power is an extension of that partnership and mission as it's specifically crafted to support women's health. "It's essentially our edible love note to all the powerful mothers, sisters, daughters, teachers and healers in our global community", Nitsa told us. 
Formulated to "nourish, harmonize, and activate feminine energy", Yin Power includes organic Reishi mushroom, to relieve stress and support the immune system, wild harvested pine pollen, to cultivate creative energy and stimulate the libido, wild harvested He Shou Wu extract, a root extract that offers adrenal support and promotes healthy hair, skin, and nails, along with other organic, wild-harvested herbs meant to, according to Nitsa, "nourish feminine energy and harmonize the whole system, from the inside, out". Nitsa recommends adding the supplement to tonics, smoothies, tea, and even desserts. She also shared her personal favorite Yin Power-fueled recipe with us; a lavender and cacao tonic that is meant to further calm, balance, and energize. Get the full recipe below! XXJKE
Along with Yin Power this relaxing, mood-lifting drink includes steeped French lavender blossoms "to soothe the nerves and open the senses" and raw heirloom cacao sourced from Ecuador, which, according to Nitsa, "inspires energetic activation and contains Anandamide; a cannabinoid neurotransmitter associated with experiences of bliss and euphoria". Needless to say, this powerful tonic is an upgrade to the typical morning cup of green tea. If you've been wanting to try a new health-focused drink, and one with specific attention on women's health, I encourage you to give it a try.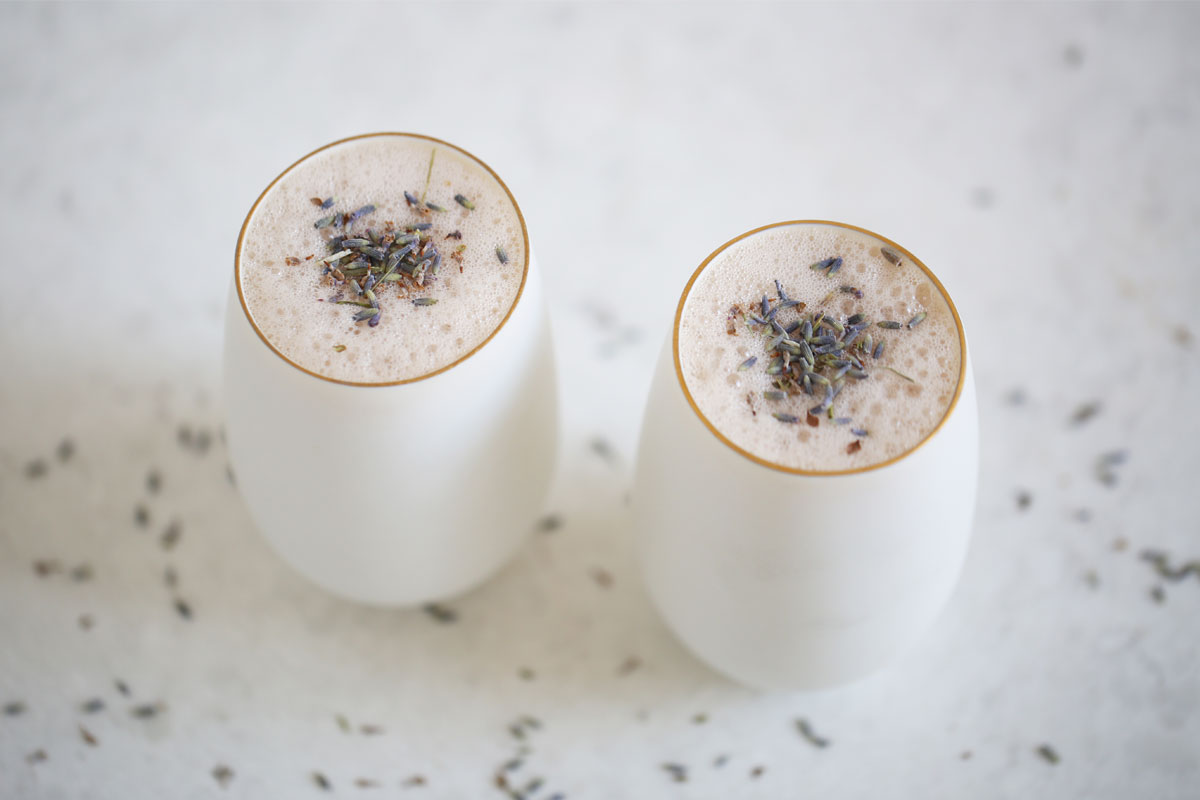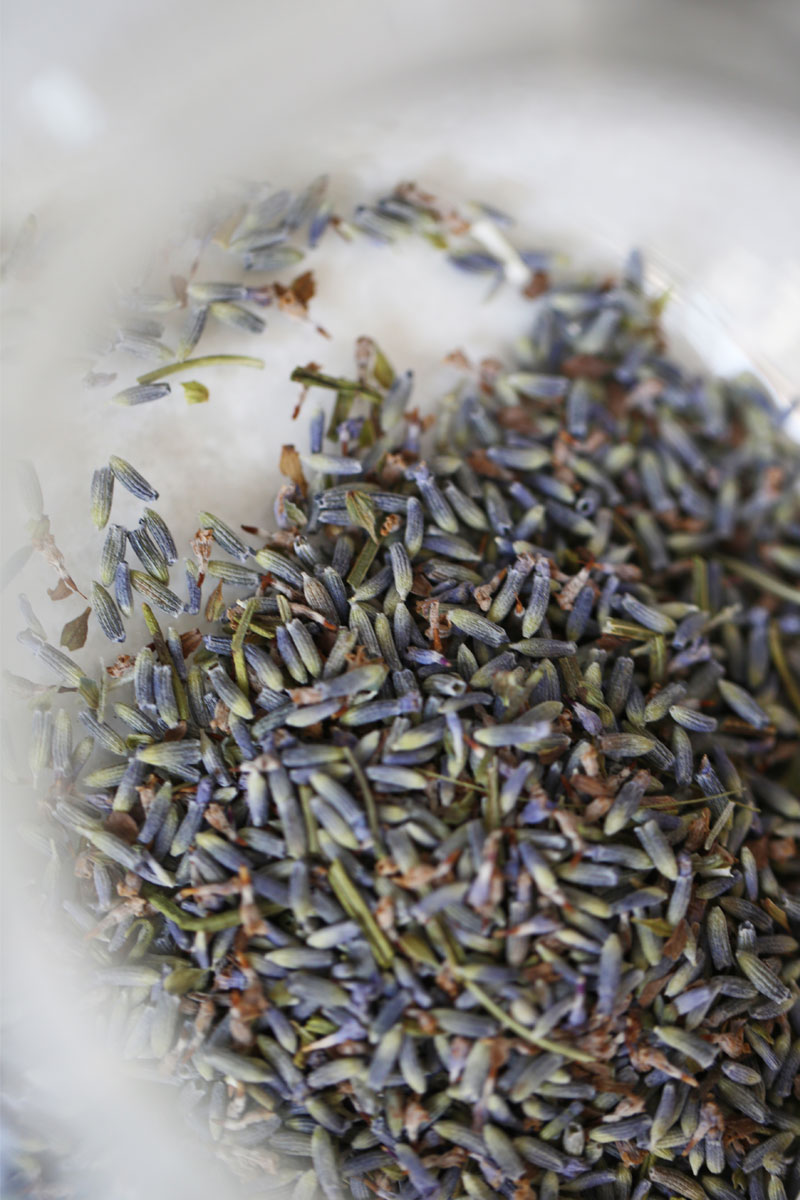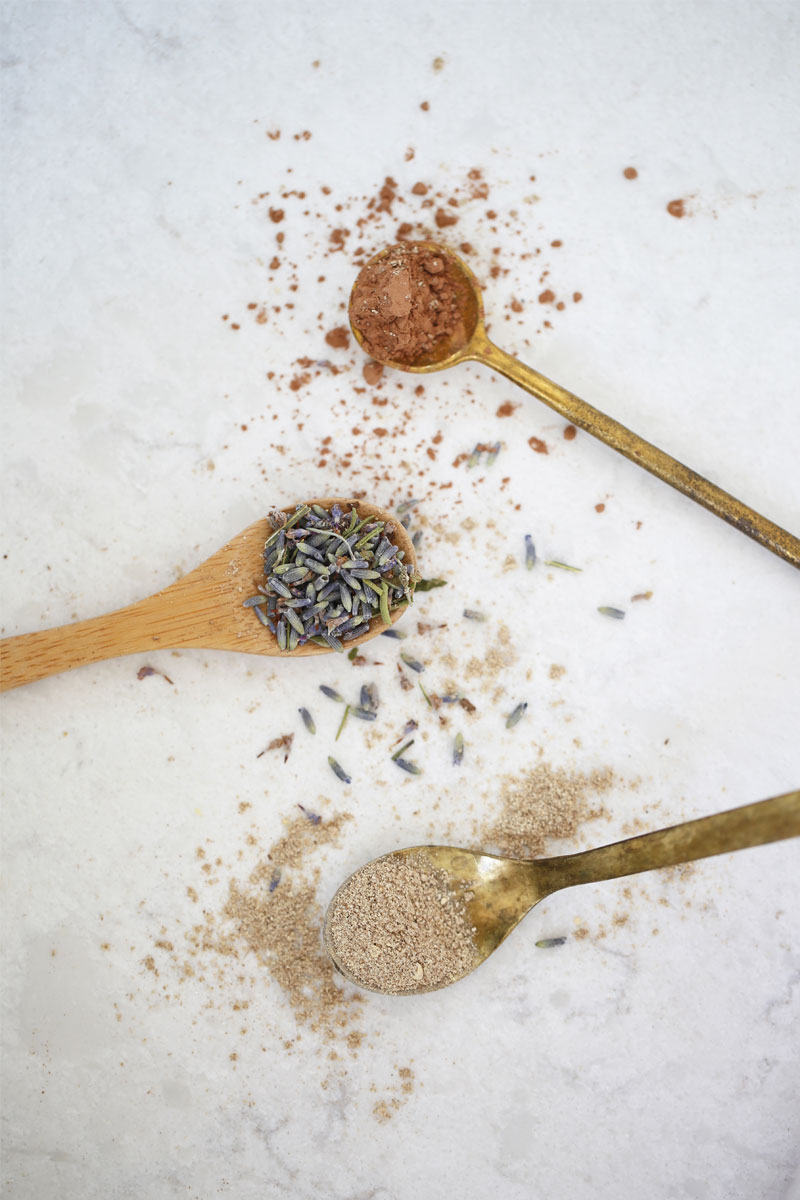 Lavender Infused Yin Power and Cacao Tonic
Recipe
Lavender Infused Yin Power and Cacao Tonic
Units:

Course: Drinks
Cuisine: American
Ingredients
4 oz

113 g

steeped lavender tea

12 oz

340 g

Sprouted Brazil Nyt Milk (or your raw milk of choice)
2 teaspoon Yin Power
3 teaspoon Heirloom Cacao
1 tablespoon Tocos
1 teaspoon Local, Raw Honey (we used mountain wildflower honey form Pacifica)
Add Lavender tea and brazil nut milk to high-speed blender. Add powders and raw honey. Pulse on high for 2 minutes. Serve warm or chilled.