Entertaining
A Healthy New Year Lunch with Elissa Goodman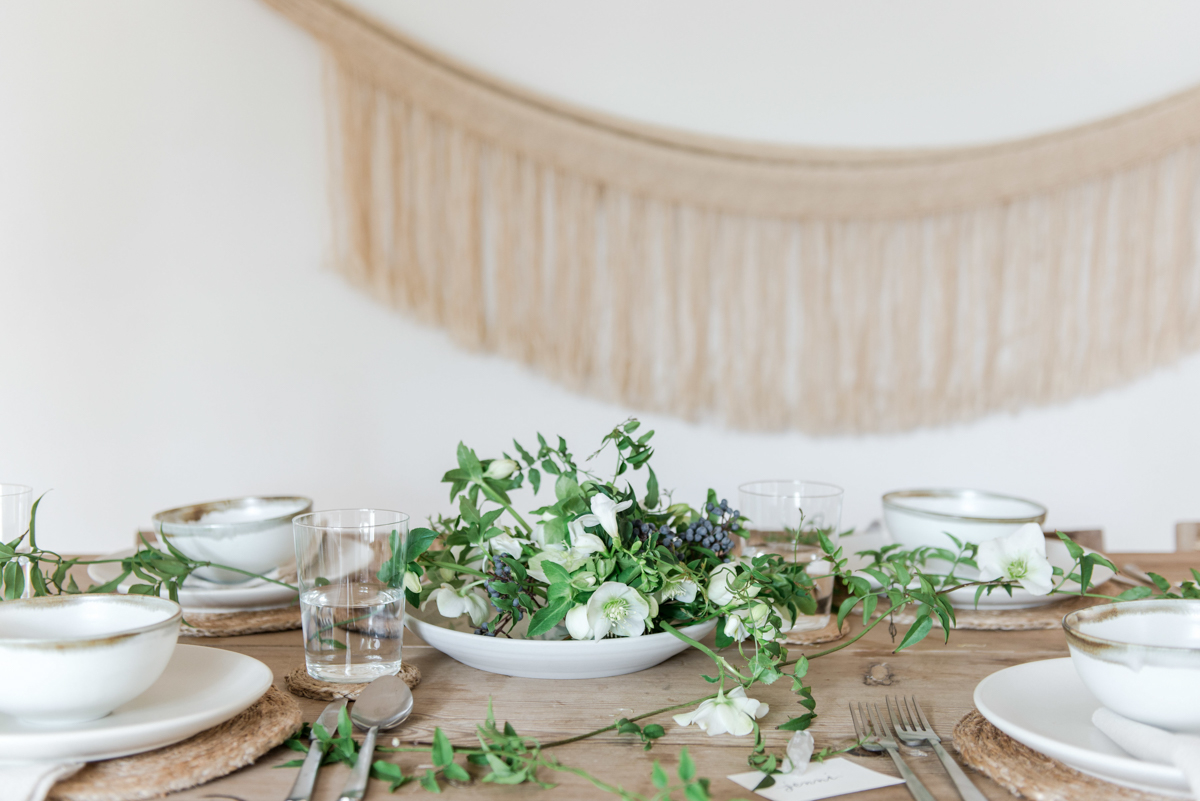 Since most of us are resetting our routines and setting new goals in the spirit of the New Year, I wanted to host a healthy, wellness-themed lunch with a few friends this month. The talented holistic nutritionist Elissa Goodman was my co-host for the gathering and, together with Alessandro Giannetti, an energetic healer and spiritual teacher, the pair held a motivating seminar before the meal. They talked about the many ways we can use self-care and personal reflection in order to achieve greater success in our relationships, health, and career.
The meal was hosted at my house and, since we were a small group, we fit around my dining table. We created each place setting using braided hemp placemats and coasters from a beautiful store in Austin called Spartan Shop. We kept the color palette neutral throughout, using ivory plates from Heath Ceramics and bowls from Victoria Morris and Atwater Pottery, silver cutlery from Canvas, and natural napkins from Linen Way. The glasses were my favorite Marta collection tumblers from CB2 and the matcha cups came from an East coast tabletop store called Juliska. The leather-wrapped Simon Hasan carafes added a little bit of depth to the table; I'm excited because we'll be carrying these beautiful pieces in our stores this spring! We placed quartz crystals from Energy Muse at each place setting.
Ashley Morgan of Gold Spell Design did the simple, sparse florals. She arranged Hellebore flowers with blackberry and jasmine vines in low bowls from Irving Place Studio, allowing the florals to spill over onto the table, and the vines to weave around the place settings. In the living room, where guests were sitting for the seminar, Ashley used a Mark Pavlovits Chimney Stack vase to create a similar arrangement, adding some peonies for fullness and texture.
Of course, our friends couldn't go home empty handed! We gave each guest a little gift bag filled with wellness treats like lavender eye masks from Rule of Three, essential oil blends from H. Gillerman Organics, 4th and Heart ghee, Shiva Rose Blue Crystal Eye Cream, Skin Worship stickers, Philosophie Berry Bliss powder, wild blueberry powder from Vimergy Superfoods, Sticky Be socks, Gaia Herbs, and an Erewhon grocery bag. Stay tuned tomorrow for all of the healthy recipes from our meal! XXJKE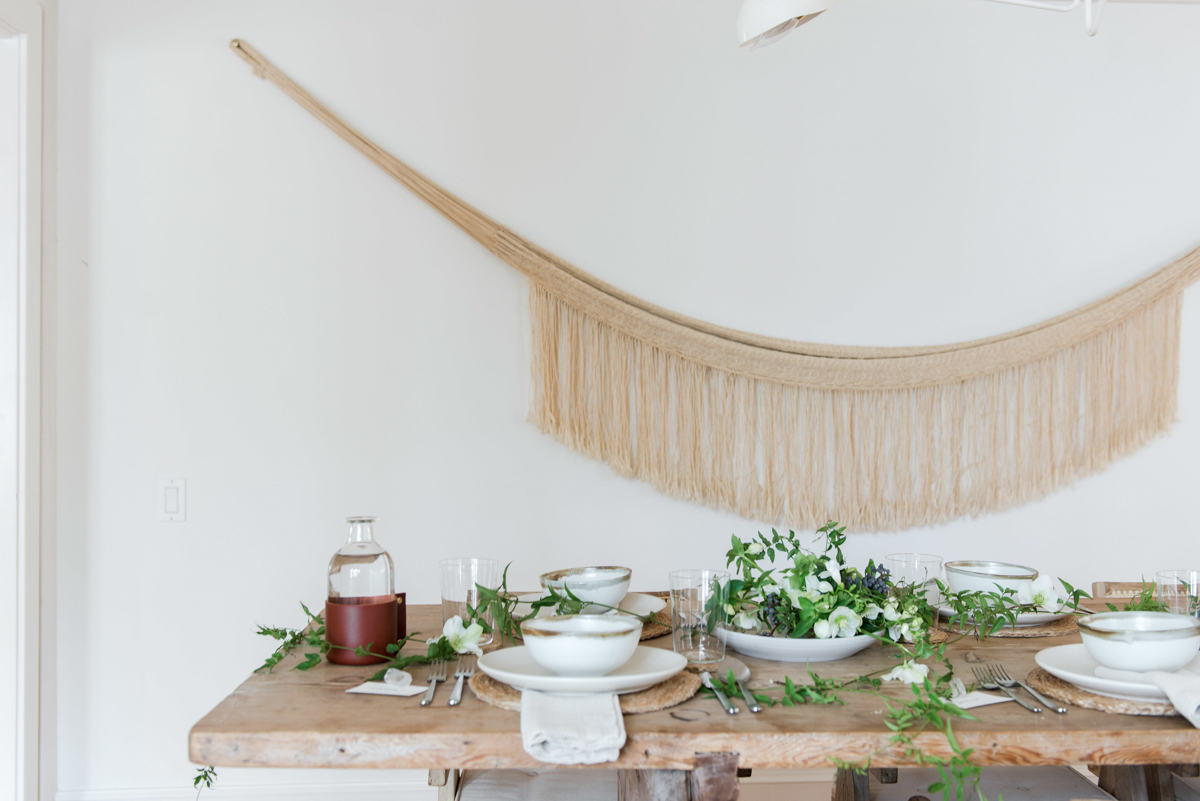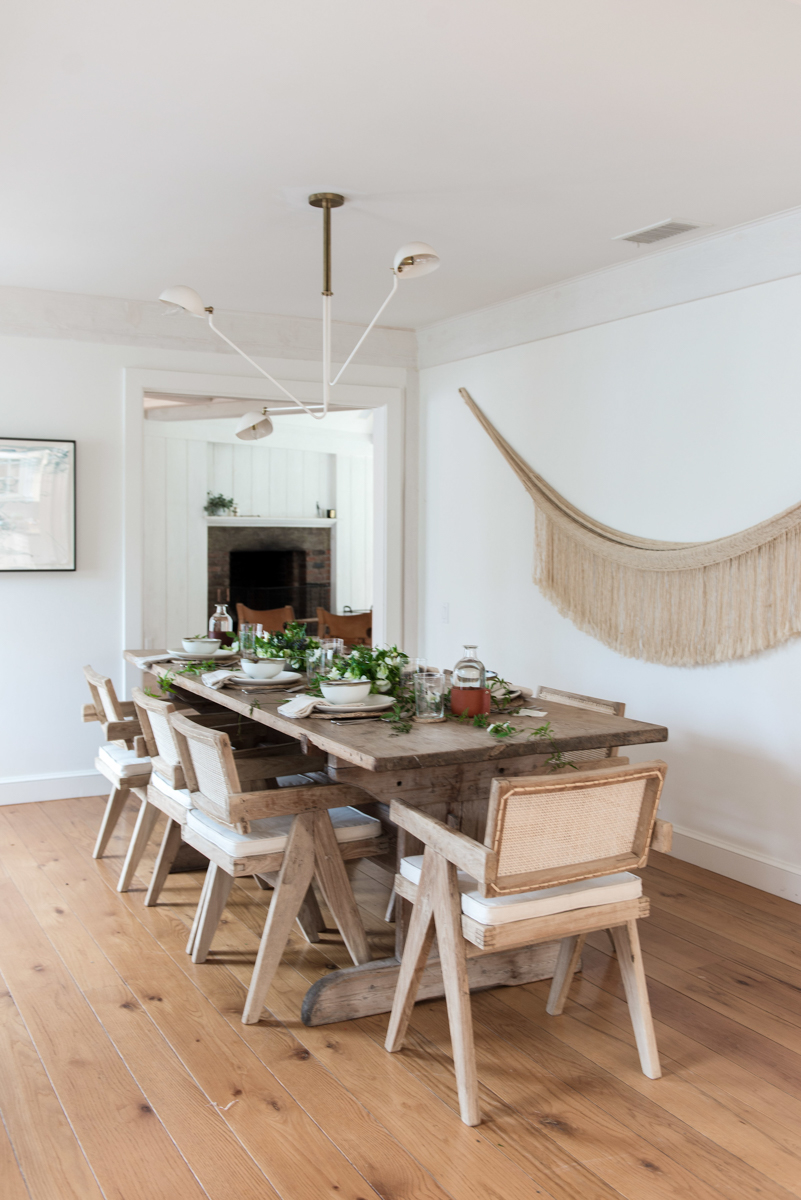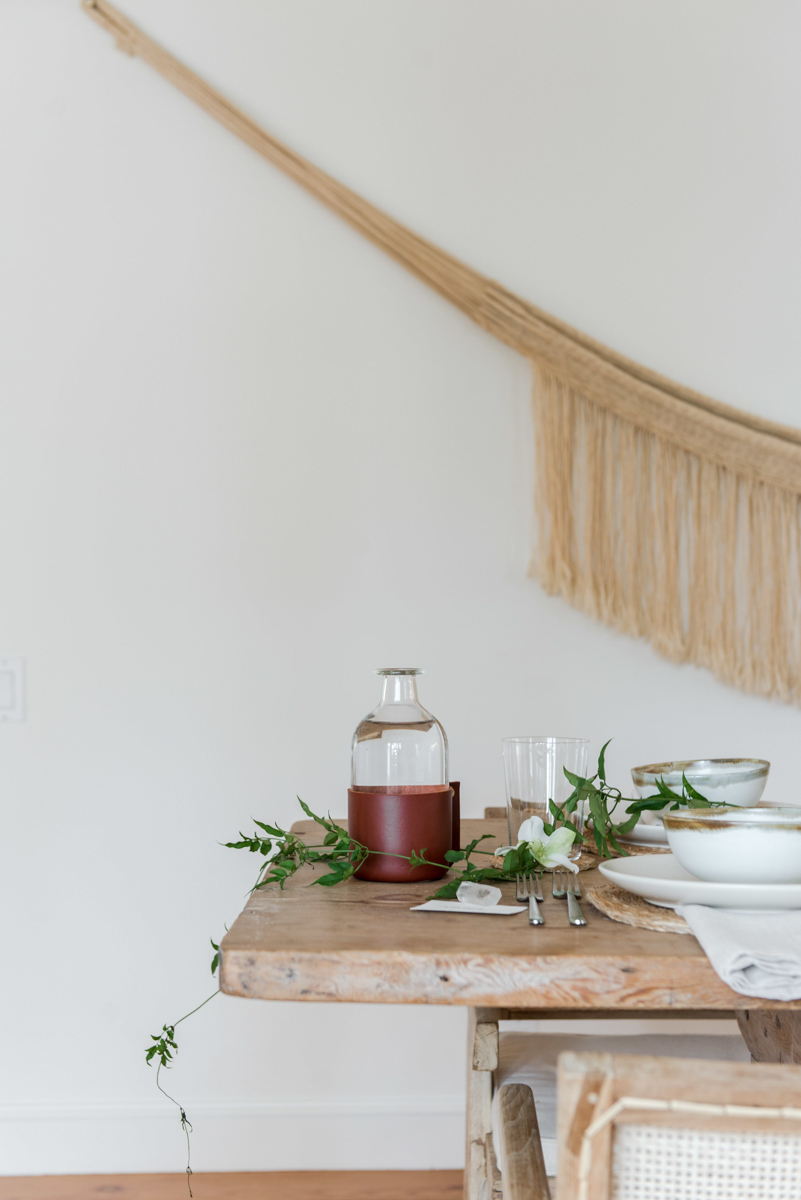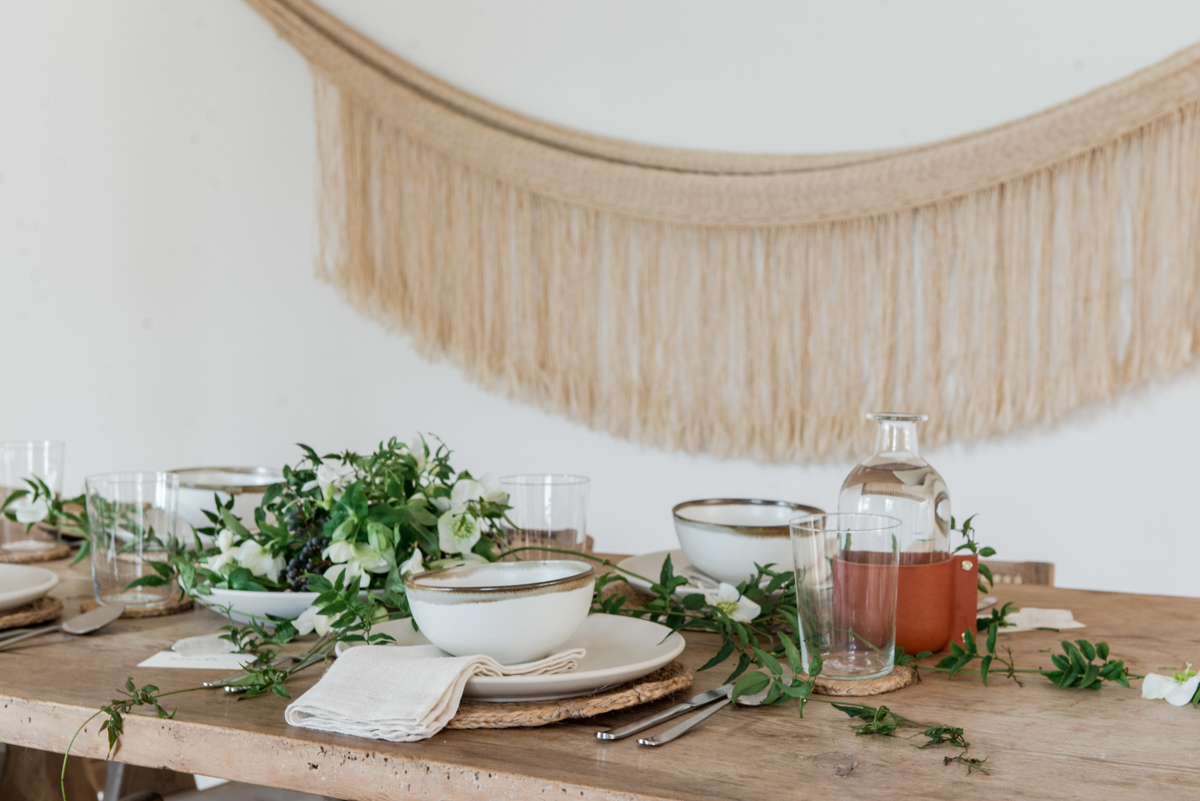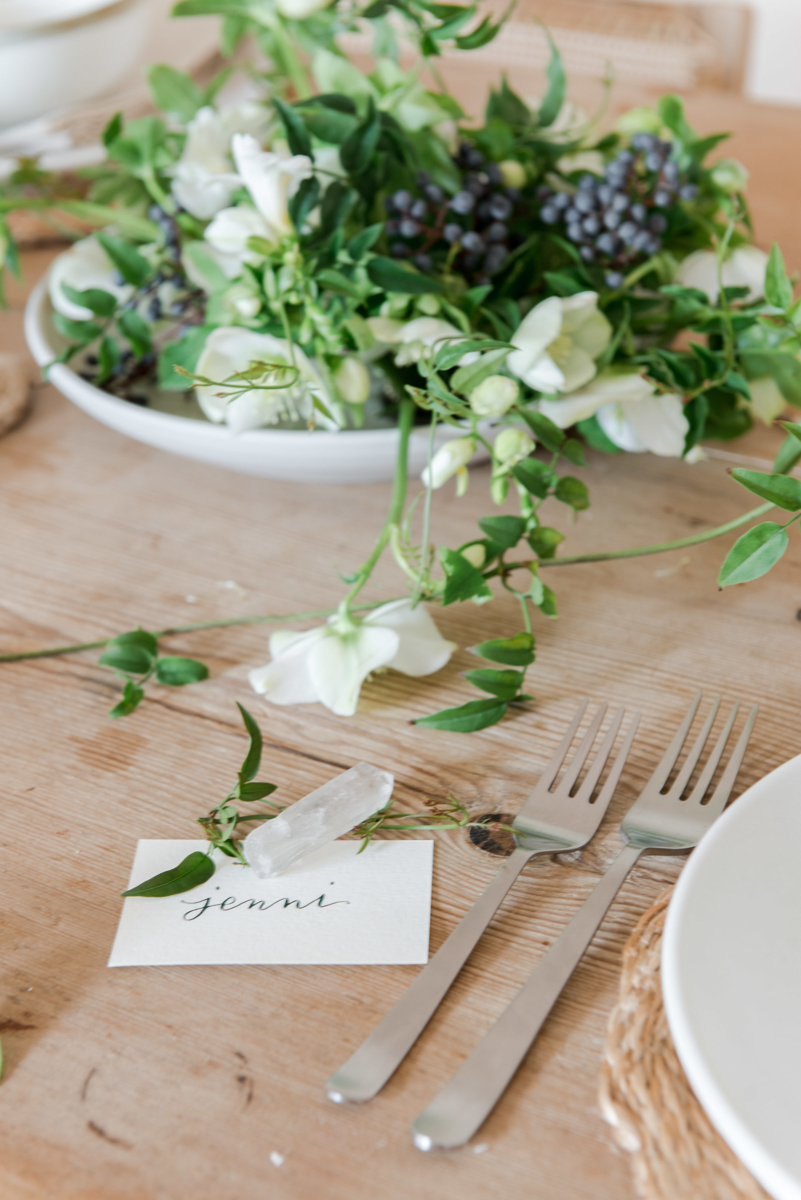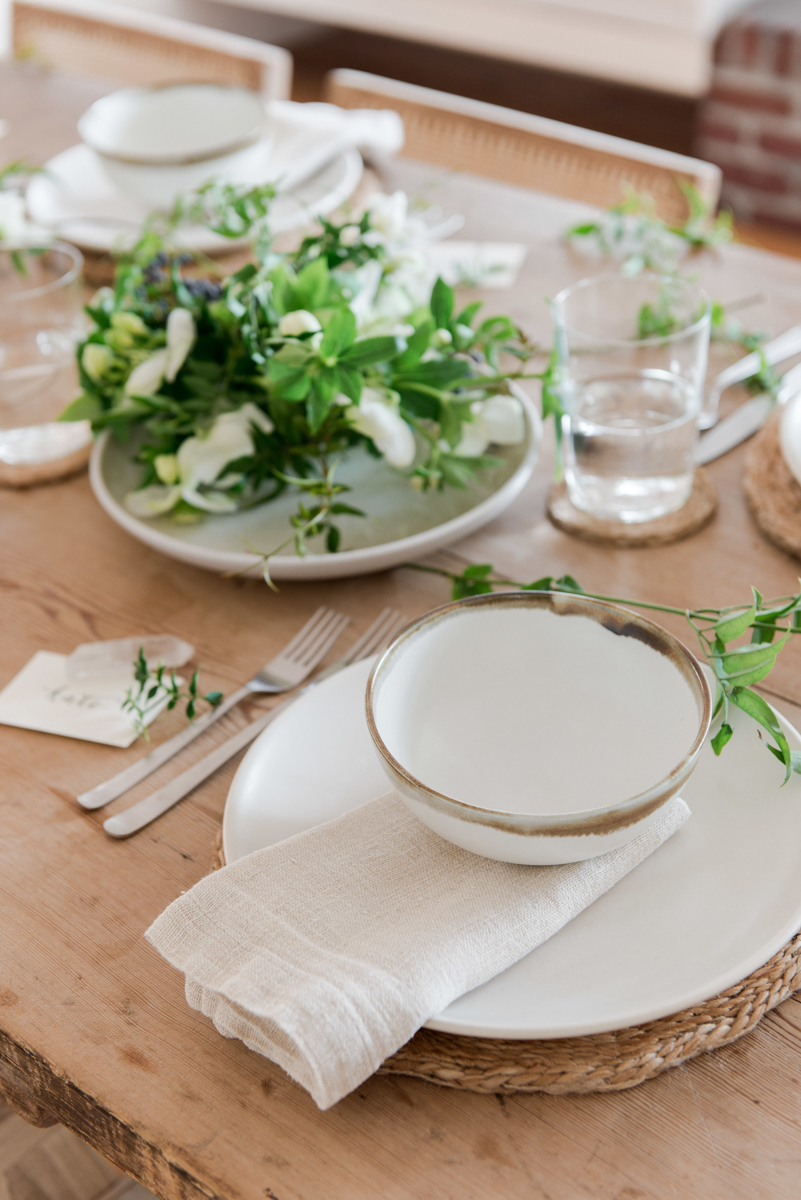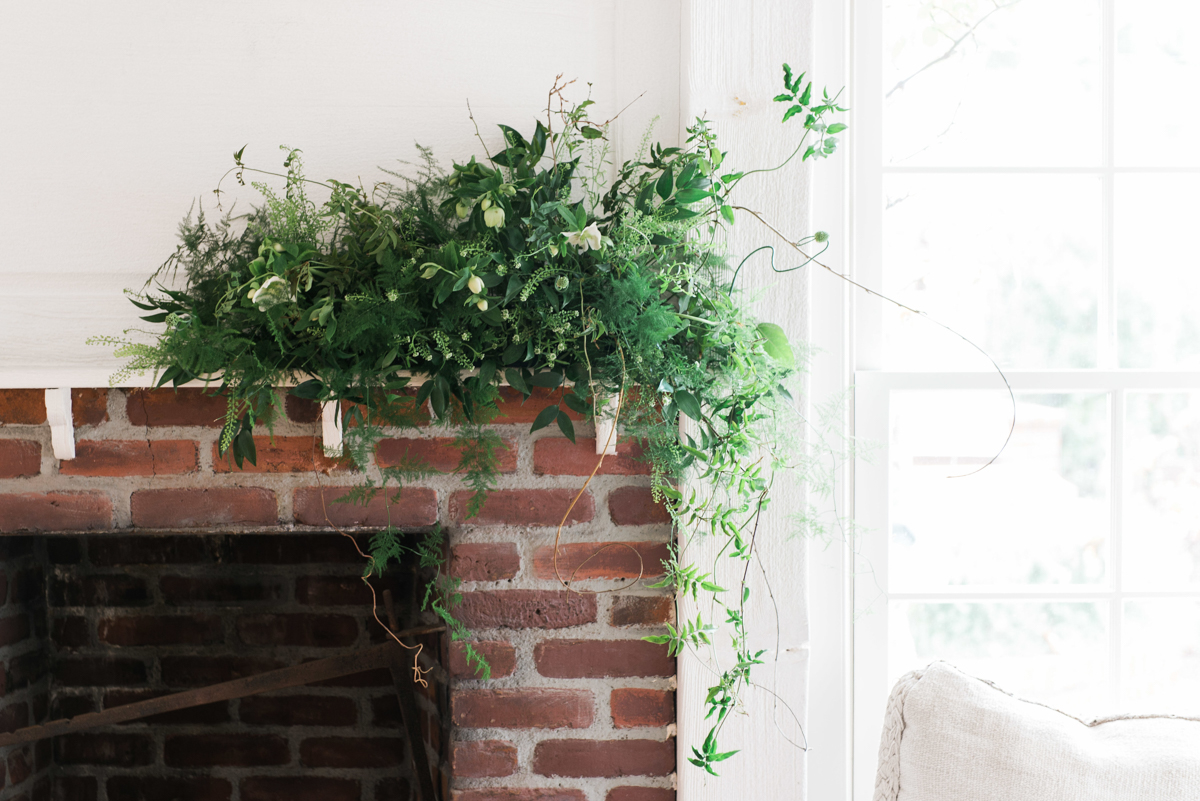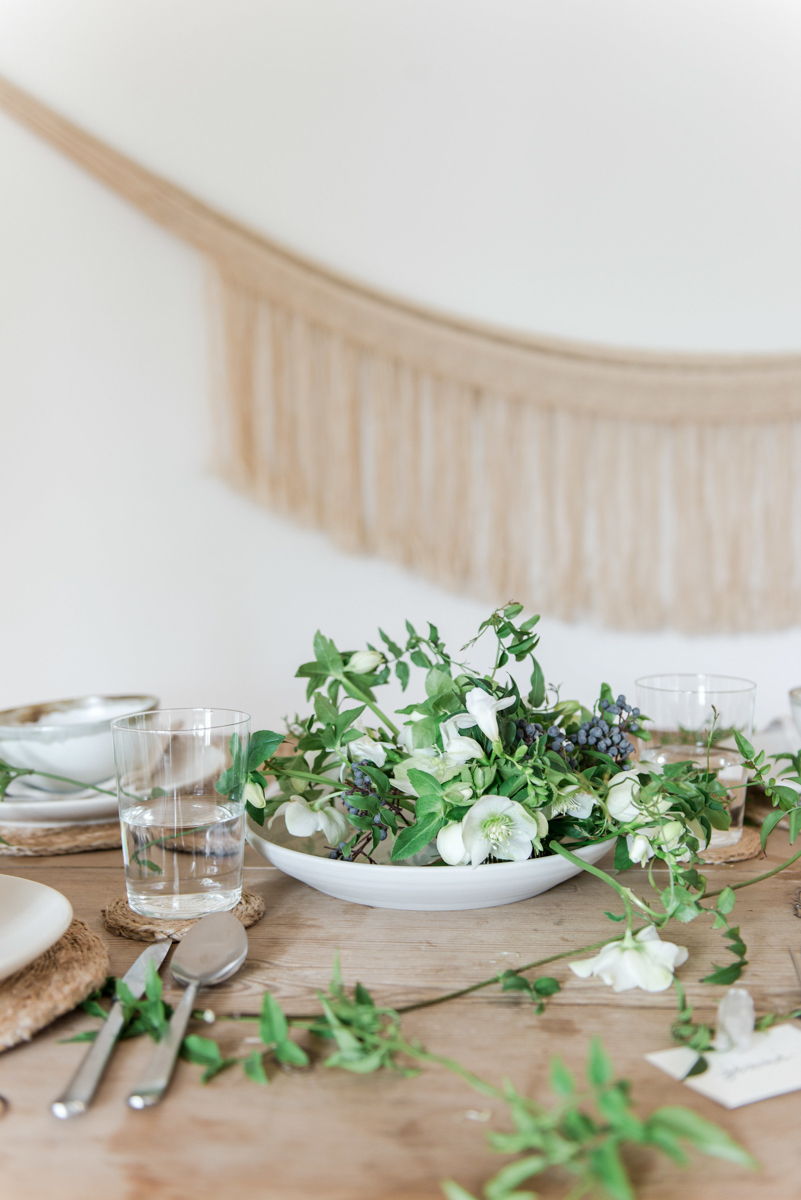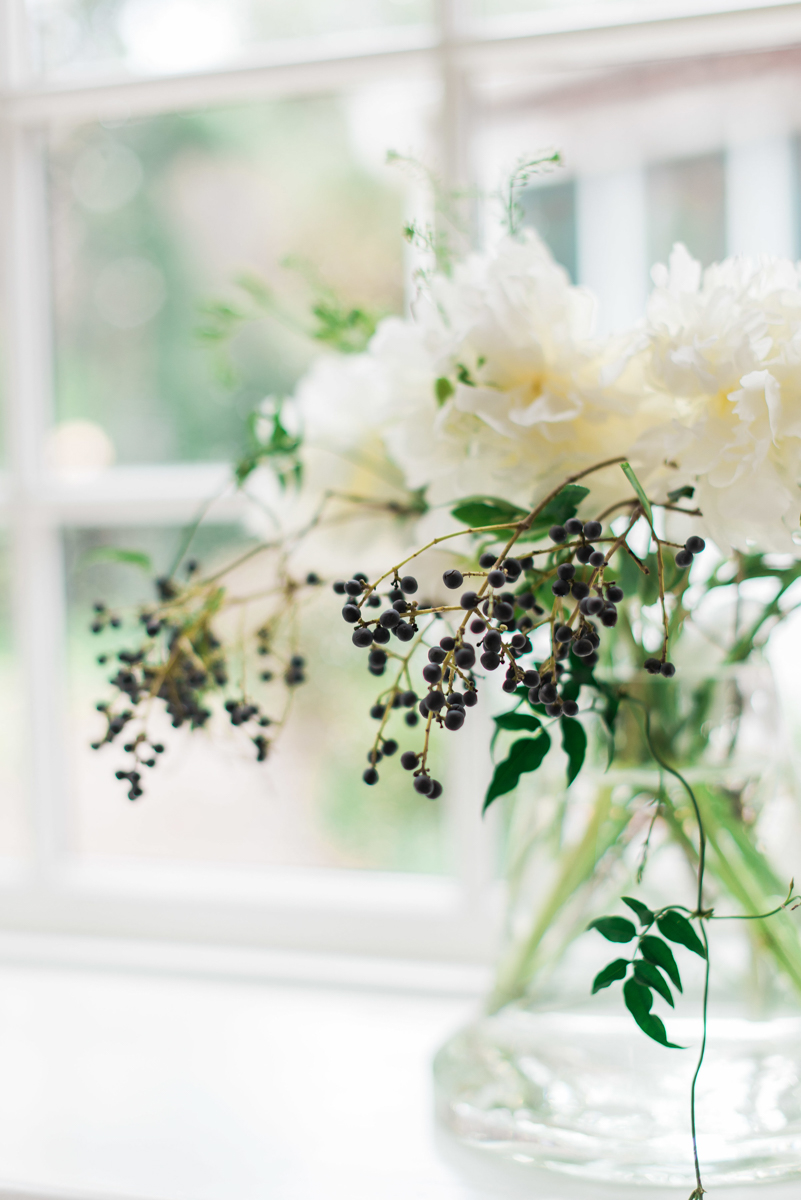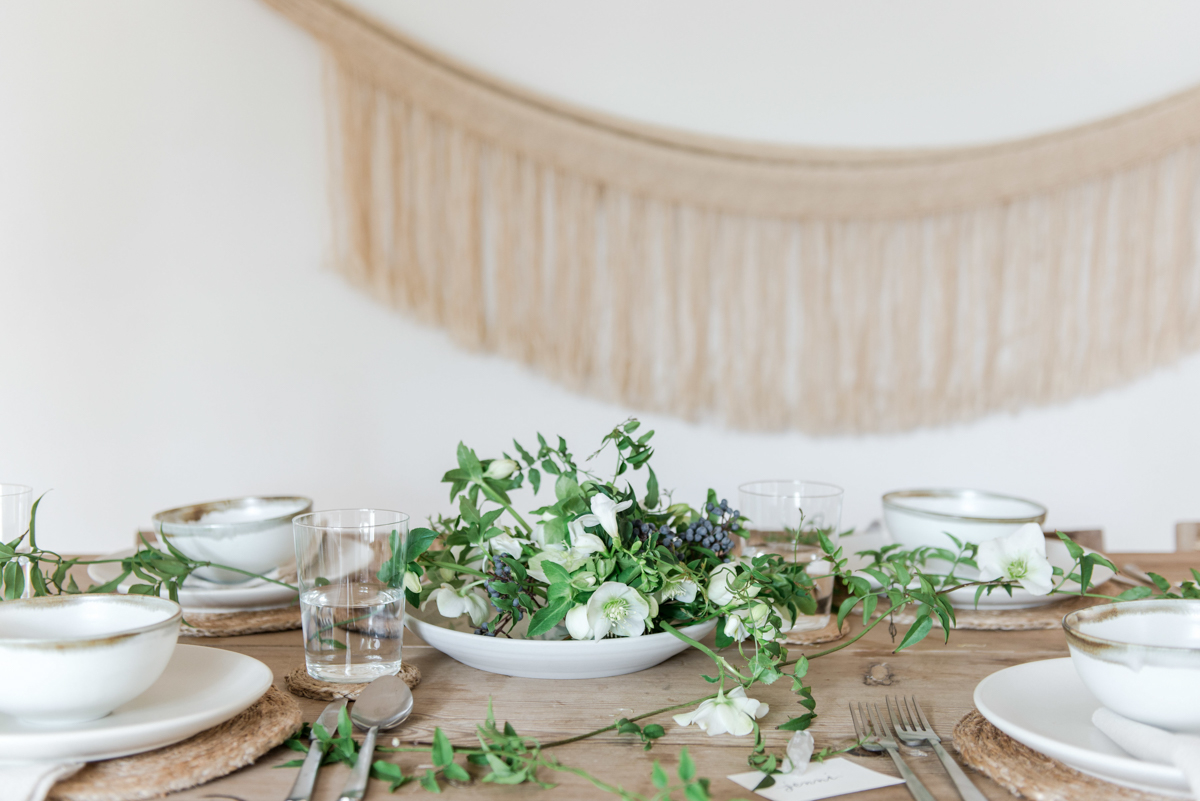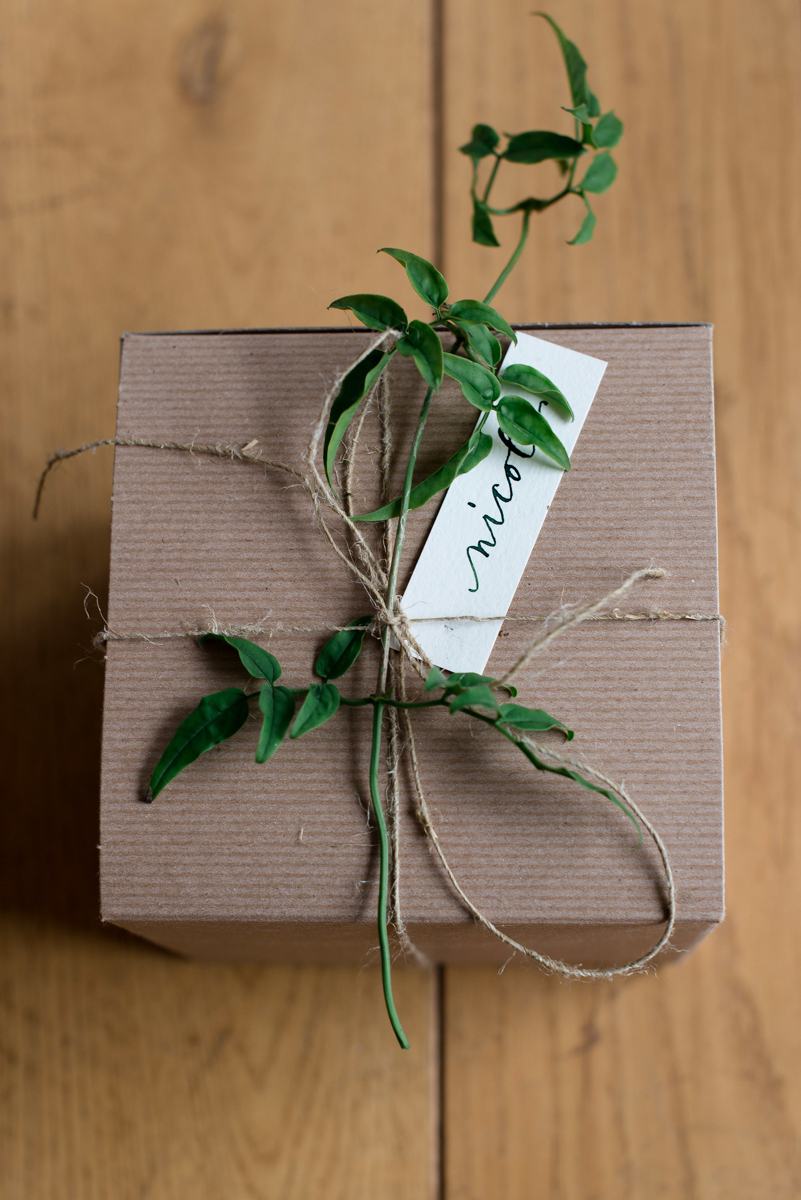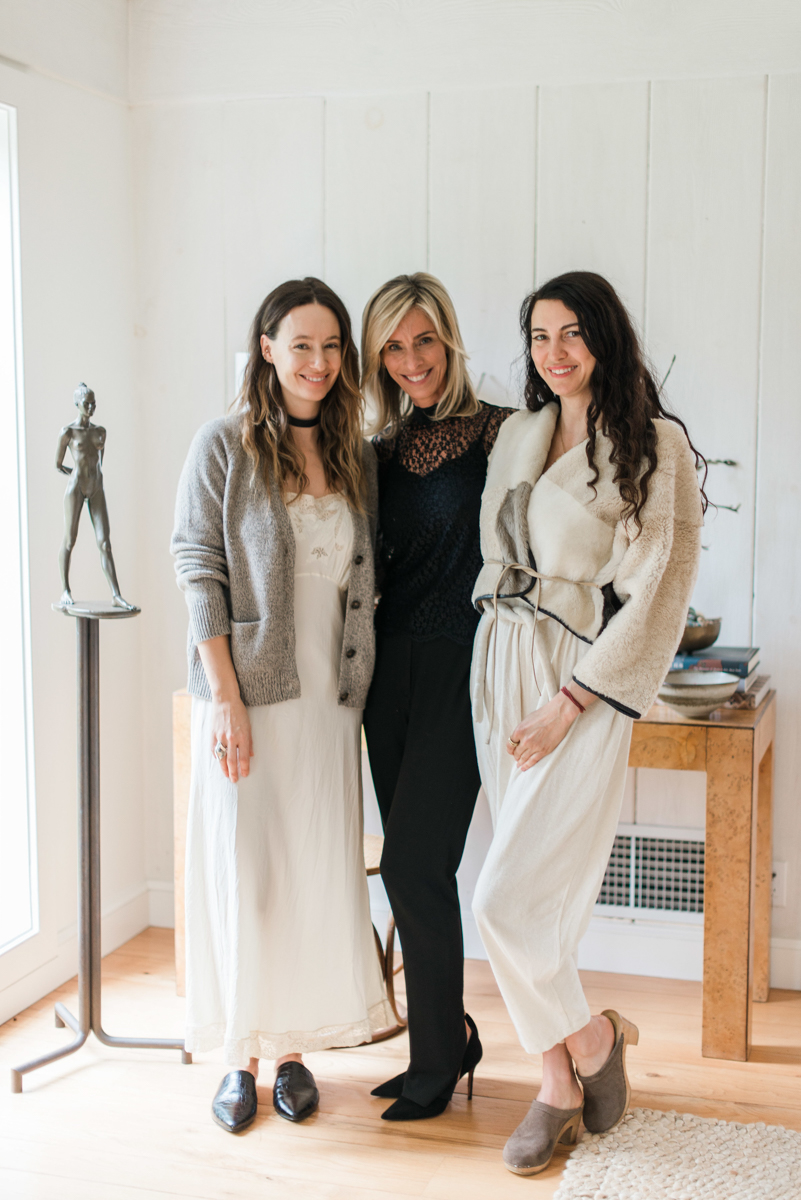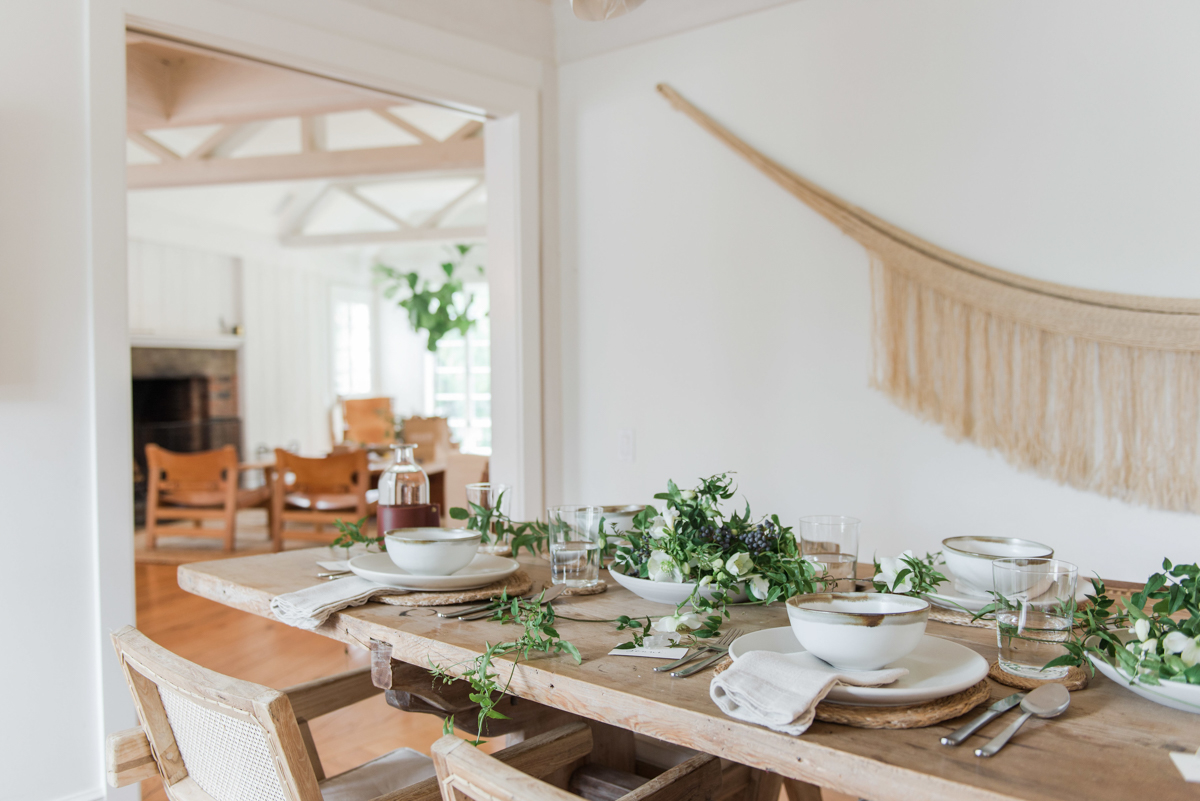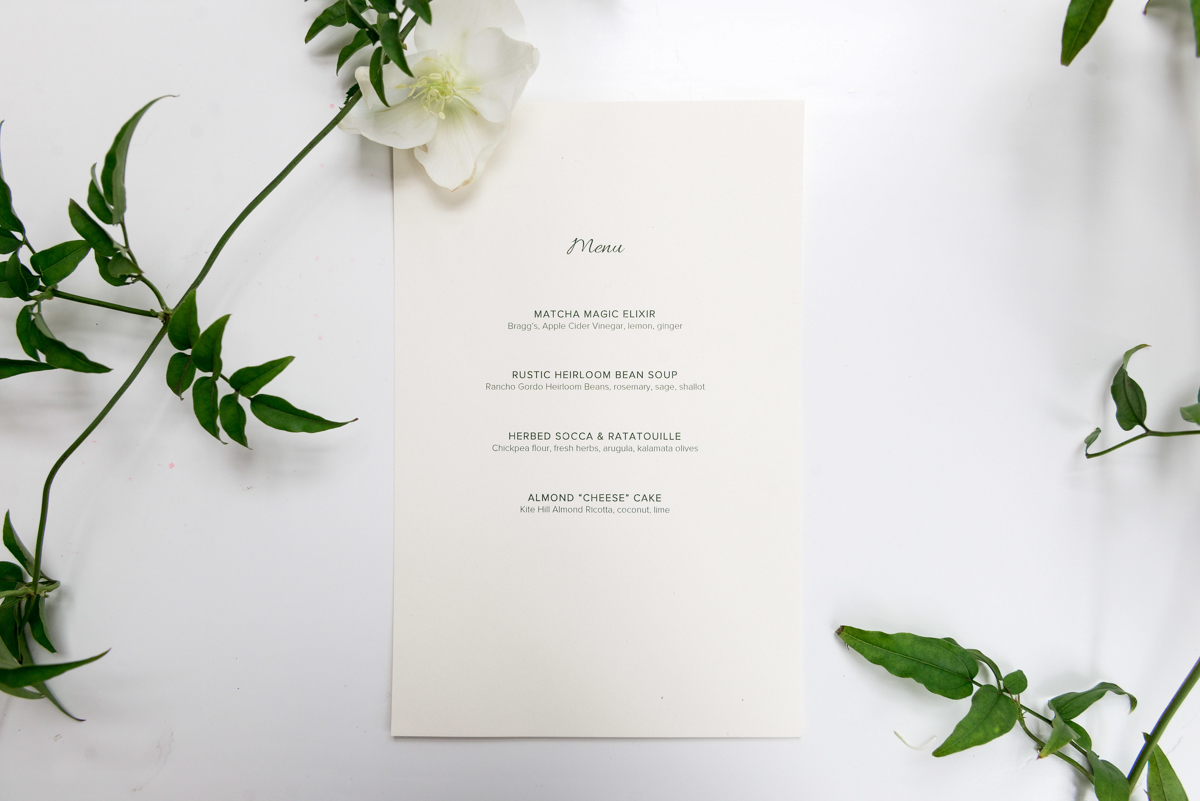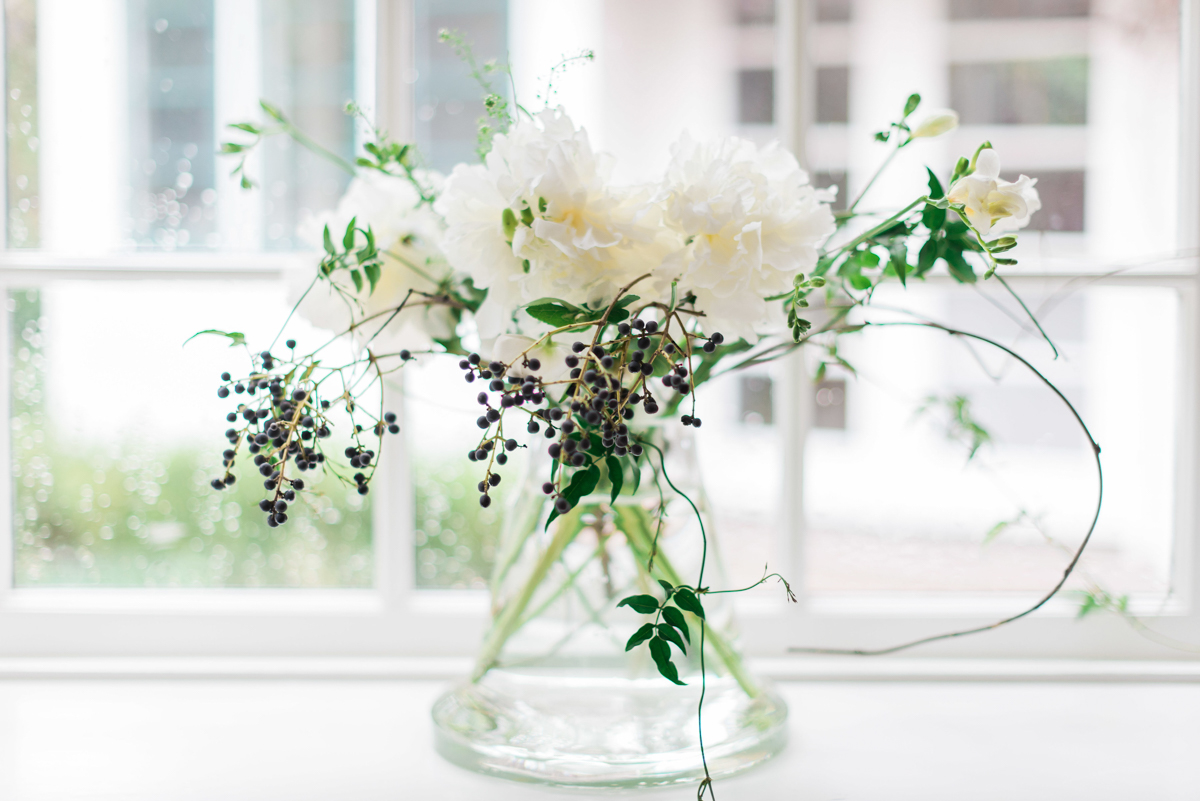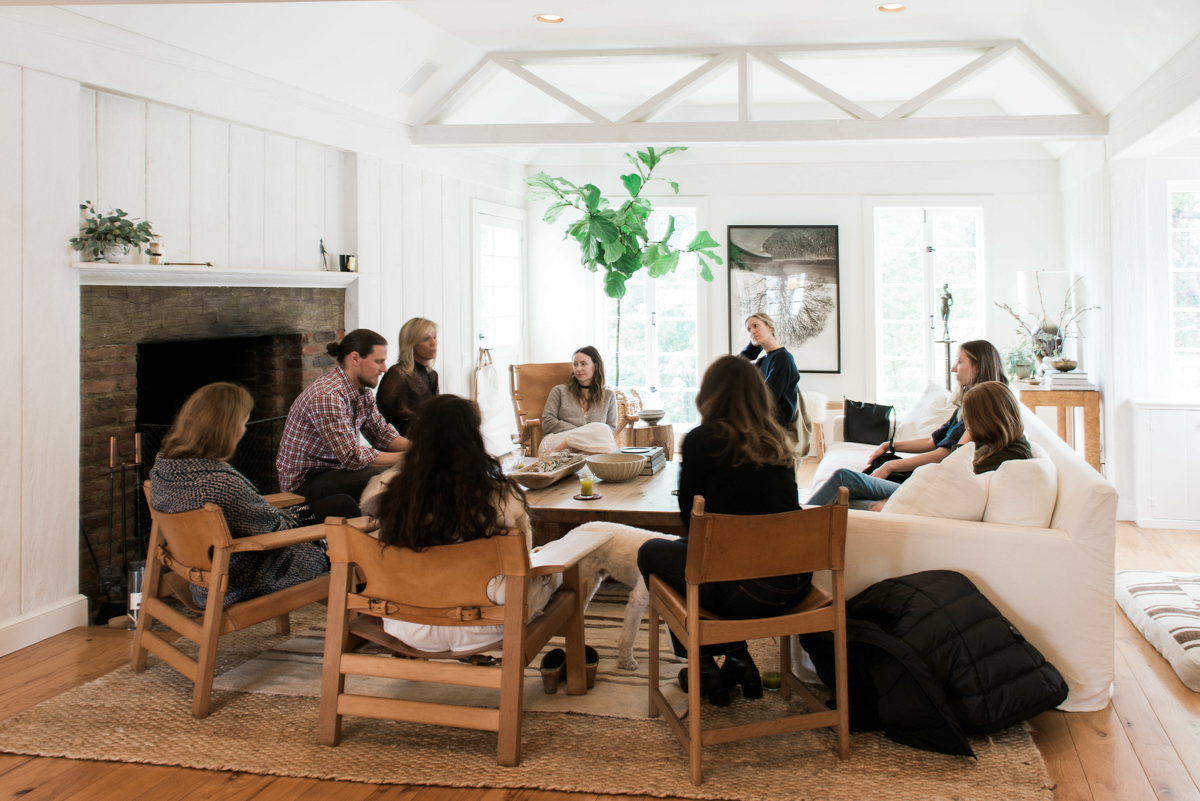 More Stories