Wellness
5 Ways to Decrease Your Environmental Footprint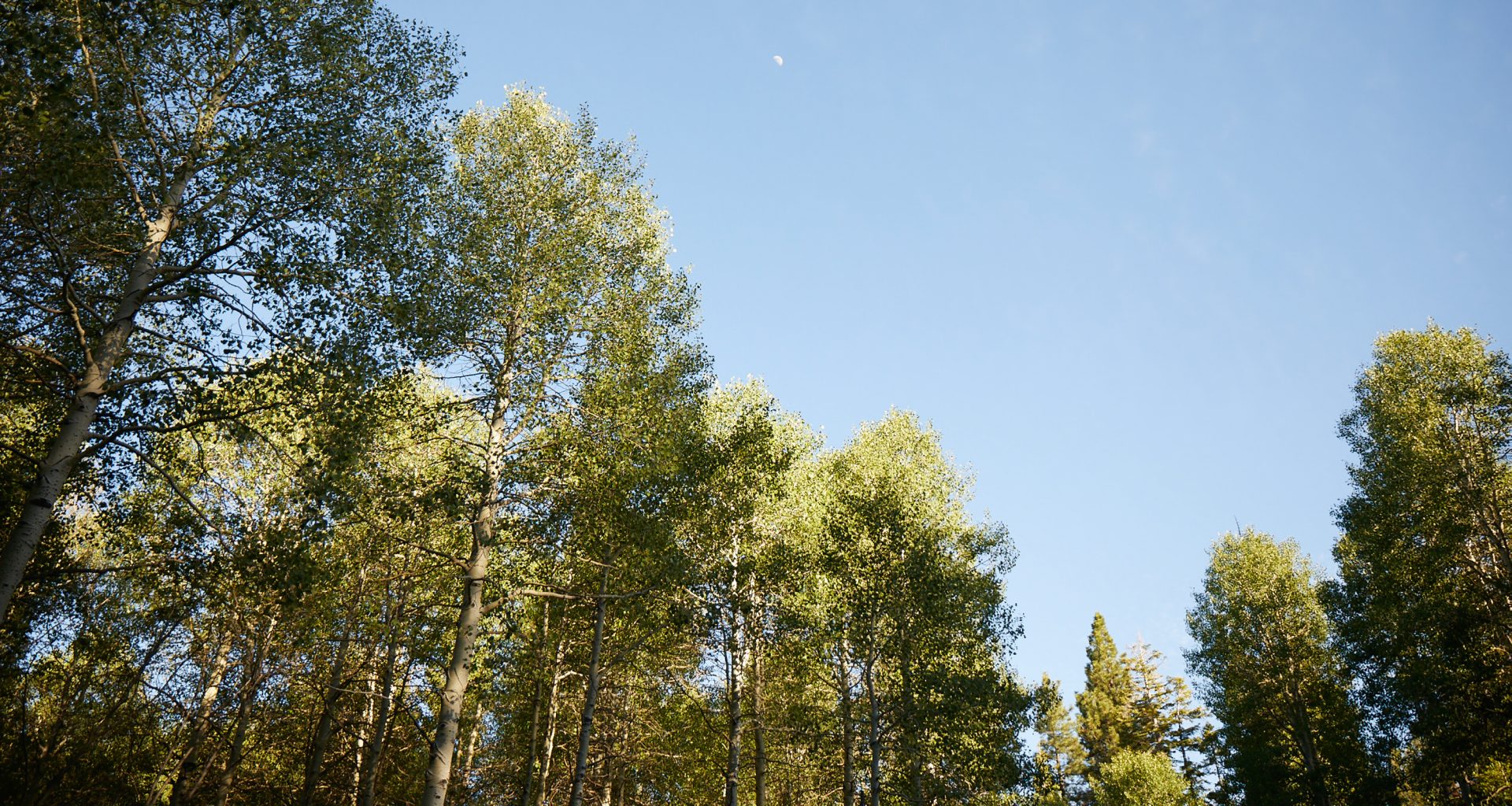 Since 1970, the Natural Resources Defense Council has worked to ensure the rights of all people to clean air, clean water, and healthy communities. We're staunch advocates for the environment and keeping this planet green and healthy for the next generation, so we talked to the NRDC on climate change and the 5 things everyone can do to reduce their carbon footprint.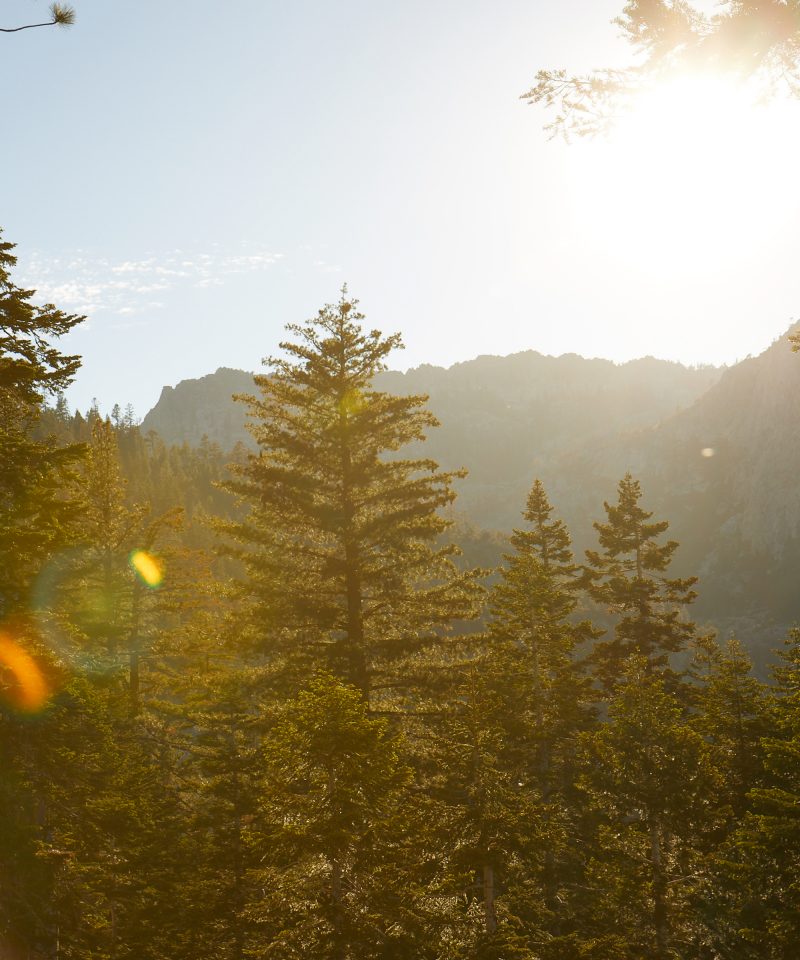 Rip & Tan: What is the NRDC?

NRDC: The Natural Resources Defense Council is an international non-profit environmental advocacy organization with more than 3 million members and activists. Since our founding in 1970, our lawyers, scientists, and other environmental specialists have worked to protect the world's natural resources, public health, and the environment. NRDC has offices in New York City, Washington, D.C., Los Angeles, San Francisco, Chicago, Bozeman, MT, and Beijing. Visit us at www.nrdc.org and follow us on Twitter @NRDC.​

Rip & Tan: Who is most likely to be affected by climate change?

NRDC: Juanita Constible, an advocate on our health and climate team, says, "You may have heard that climate change is bad for human health. But what, exactly, does that mean for you? It depends. Although climate change can affect anyone anywhere, the potential health harms you face depend on where you live, your age, your occupation, the color of your skin, and many other factors. Read more here.  

Rip & Tan: How can environmental law make a difference? How can an average citizen get involved?

NRDC: Environmental law has protected public health, the environment, and wild places from many threats, whether they be from unsafe, untested chemicals or industrial activity in our oceans, forests or backyards. NRDC's lawyers are suing at a steady clip to protect our children from pesticides, our pristine wild spaces from fossil fuel extraction, our endangered species from threats by special interests, and our rivers and streams from dangerous pollutants. And we're not stopping anytime soon. More details about how we are making a difference to defend our laws are here, and here are some examples of court cases that might be of interest.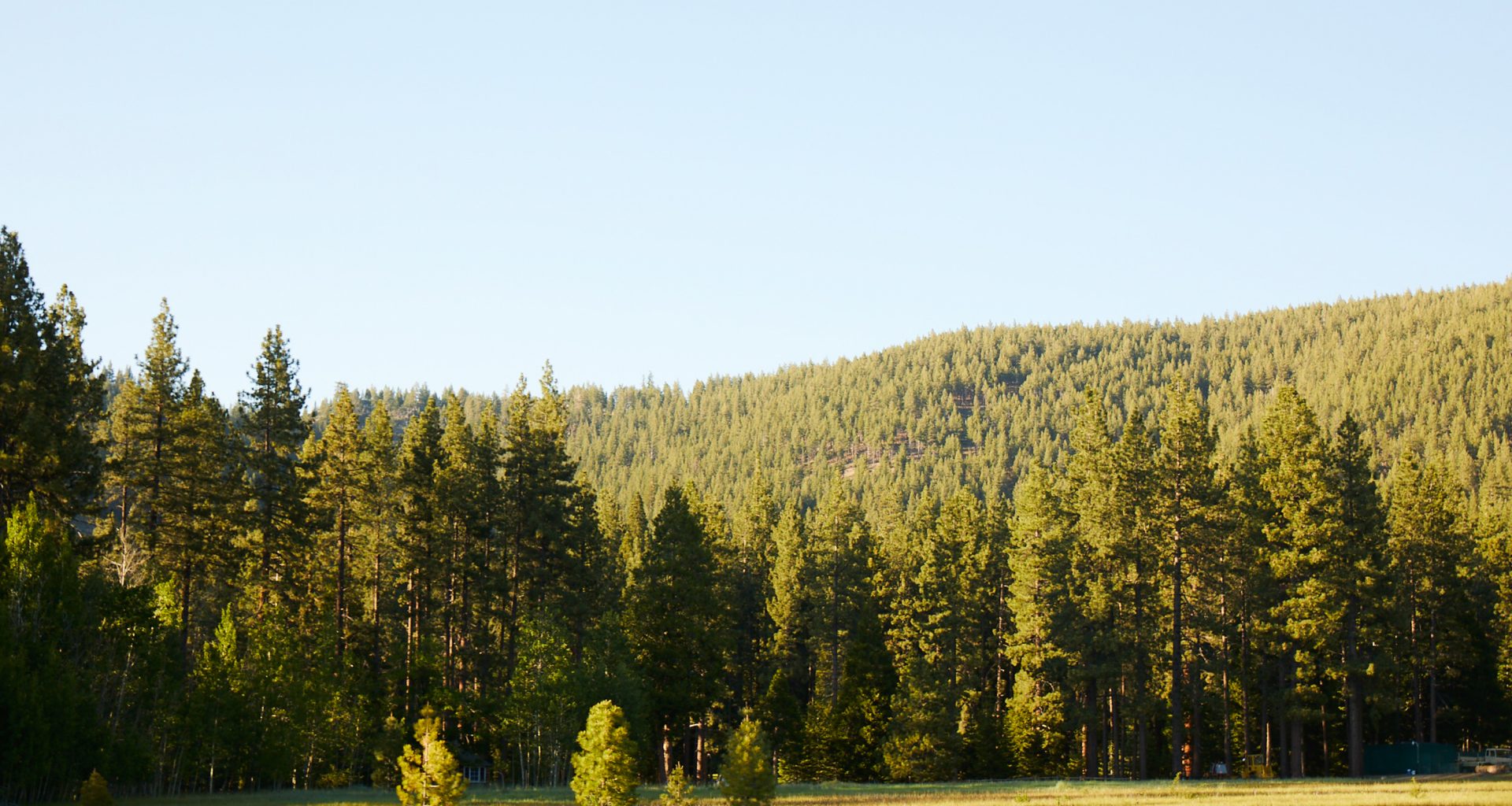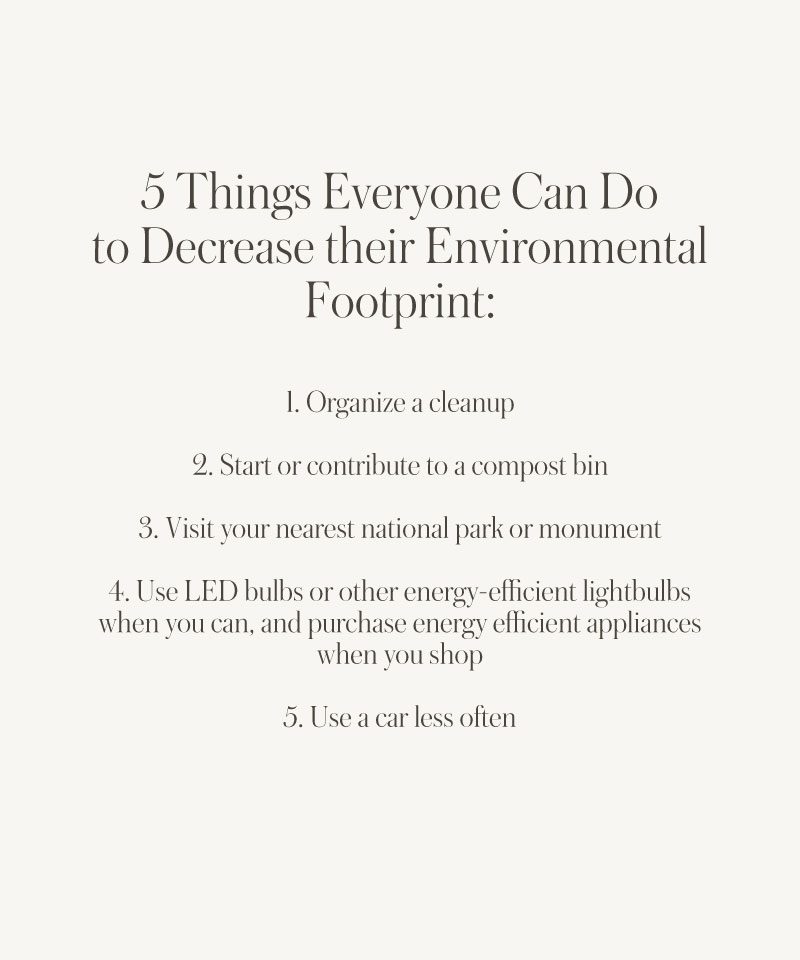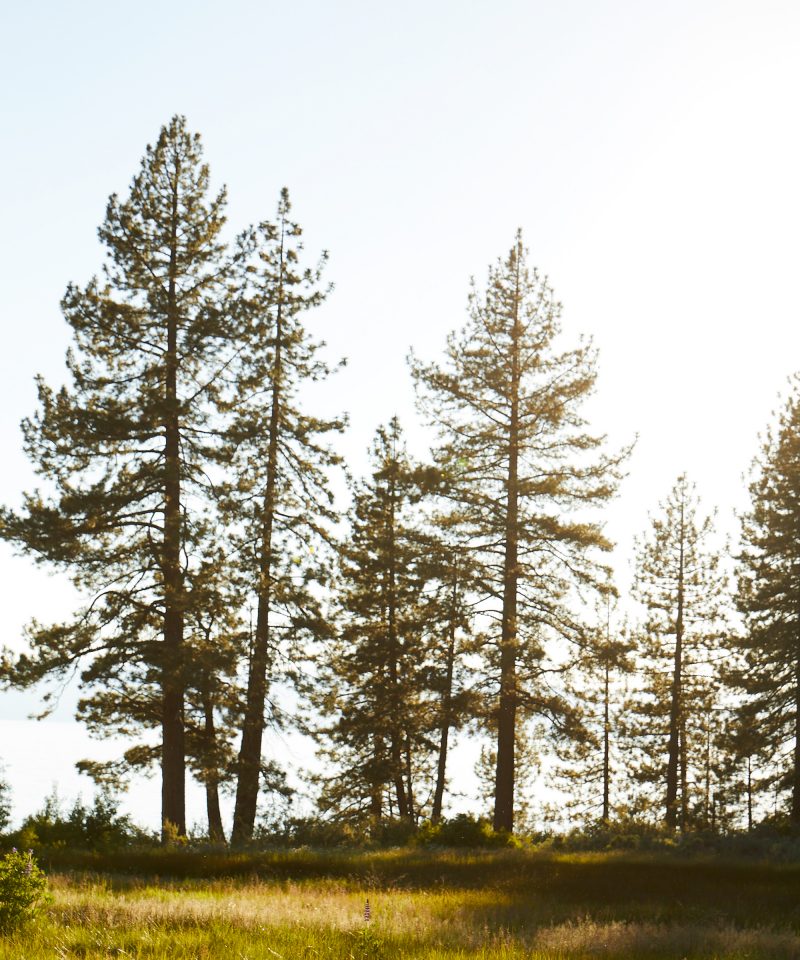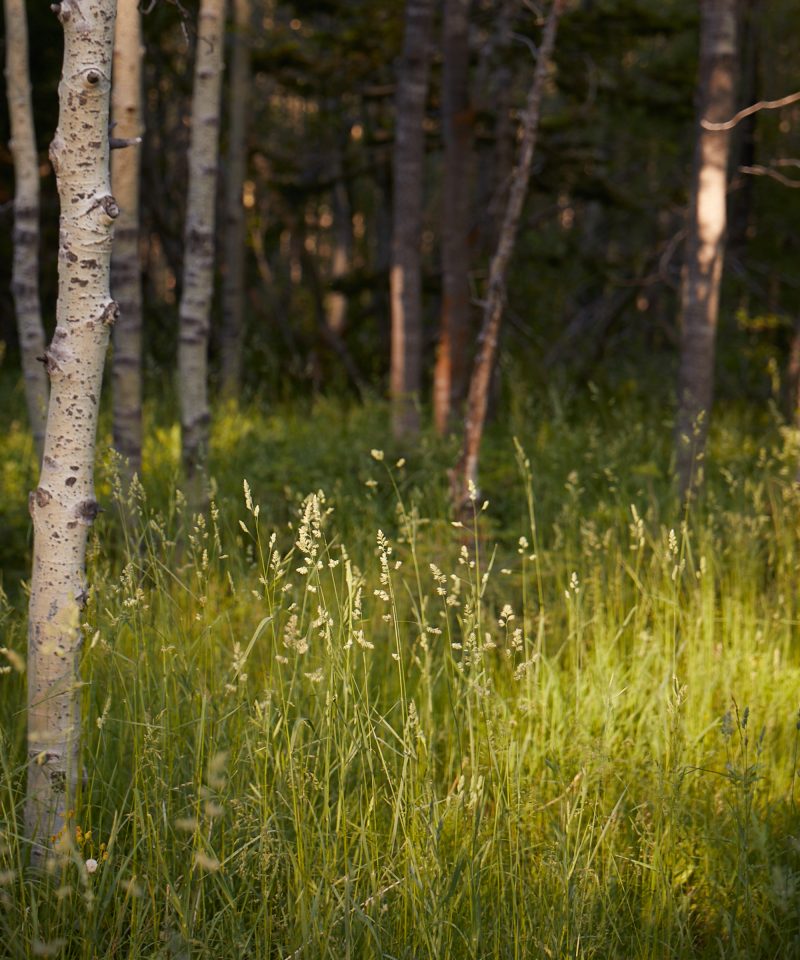 "Everything from buying toilet paper to avoiding food waste and reducing use of plastic food and beverage containers makes a big difference, especially for protecting our health and natural resources."