Living
5 Fall Home Décor Buys That Will Transform Your Space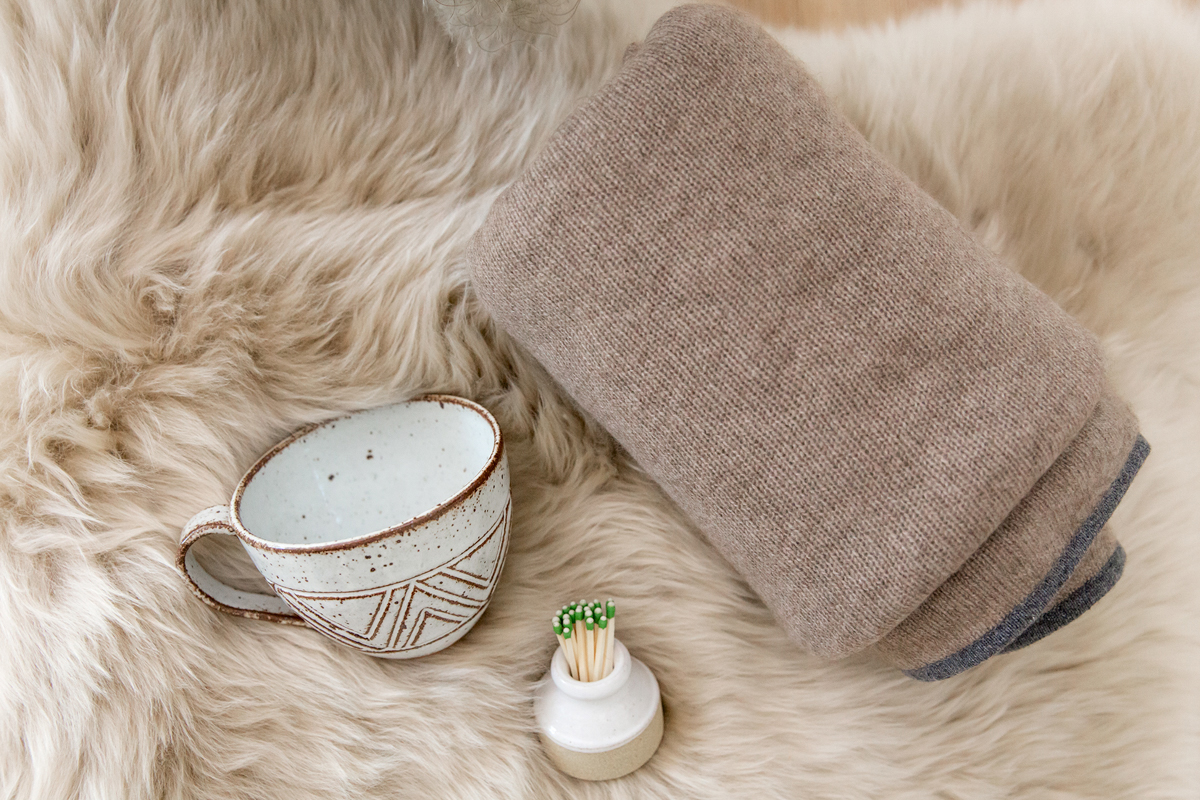 When it comes to interior design, I tend to gravitate towards soft neutral colors and natural materials like wood, stone, and marble. Not only does this technique let me mix and match pieces from different eras, and incorporate artwork more easily, but it also allows the space to be transformed with accessories from one season to the next. In the fall, I love adding cozy textures and seasonal scents to each room to give them a warmer, more intimate feeling. To celebrate fall and help you get inspiration for making your own décor updates, here are a few special buys that I think really make a big impact in any room. Shop my picks below! XXJKE 
Victoria Morris Wide Mouth Vase — This handmade ceramic vase has a rustic feel that immediately makes me think of fall. Fill it with seasonal blooms and your kitchen or living room will take on an entirely different mood.
A Question of Eagles Mountain Mug — When guests come over, serve cocoa or tea in these handmade stoneware mugs to set a relaxed, comfortable mood. If you have open shelving in your kitchen, stack them front and center for all to admire.  
Auskin Dark Linen Sheepskin — I love to use these beautiful New Zealand and Australian sheepskin throws to add texture and warmth to a room. You can drape them on a bench or dining chairs, or even lay them out on the floor in a casual seating area.
Farmhouse Pottery Milk Bottle Match Striker — The Cire Trudon Ernesto candle is my go-to during the fall. Having a stoneware match striker to light it with adds to the ritual in a lovely way.
Oyuna Daya Cashmere Throw — Oyuna's Mongolian cashmere textiles are the ultimate luxury for the home. Add this handsome charcoal throw to the arm of a couch or chair, or keep it in a guest bedroom for chilly fall nights.