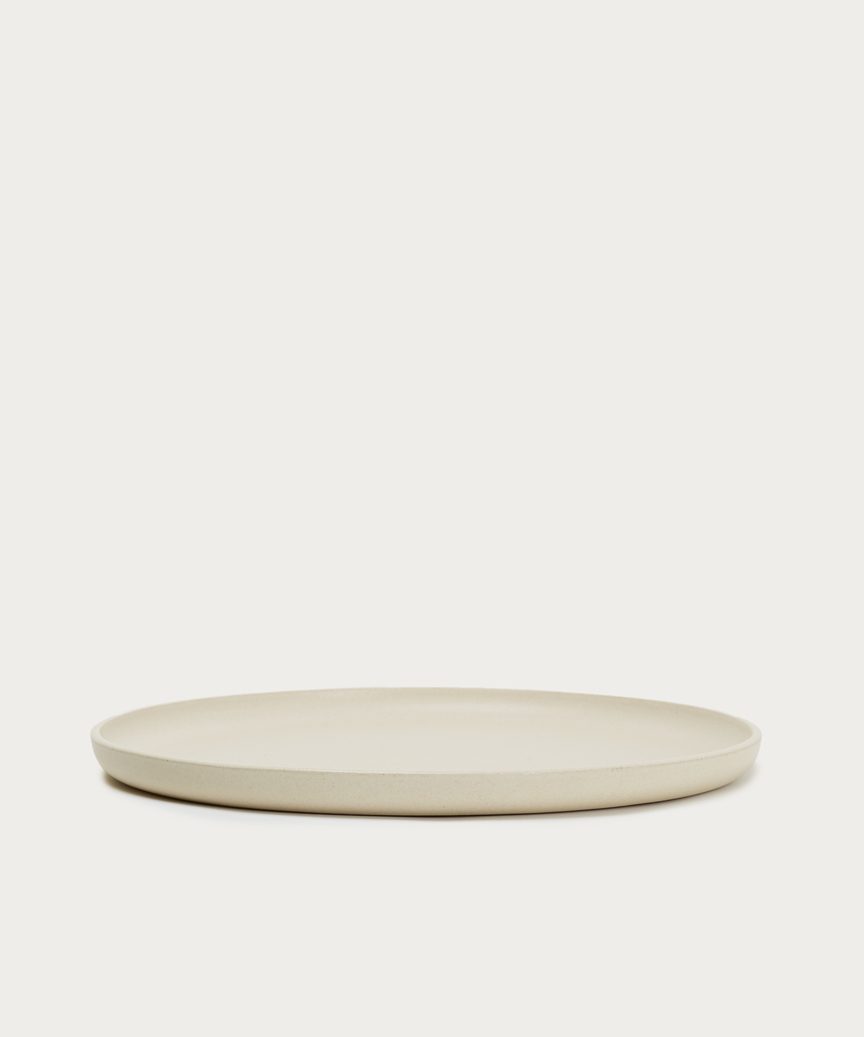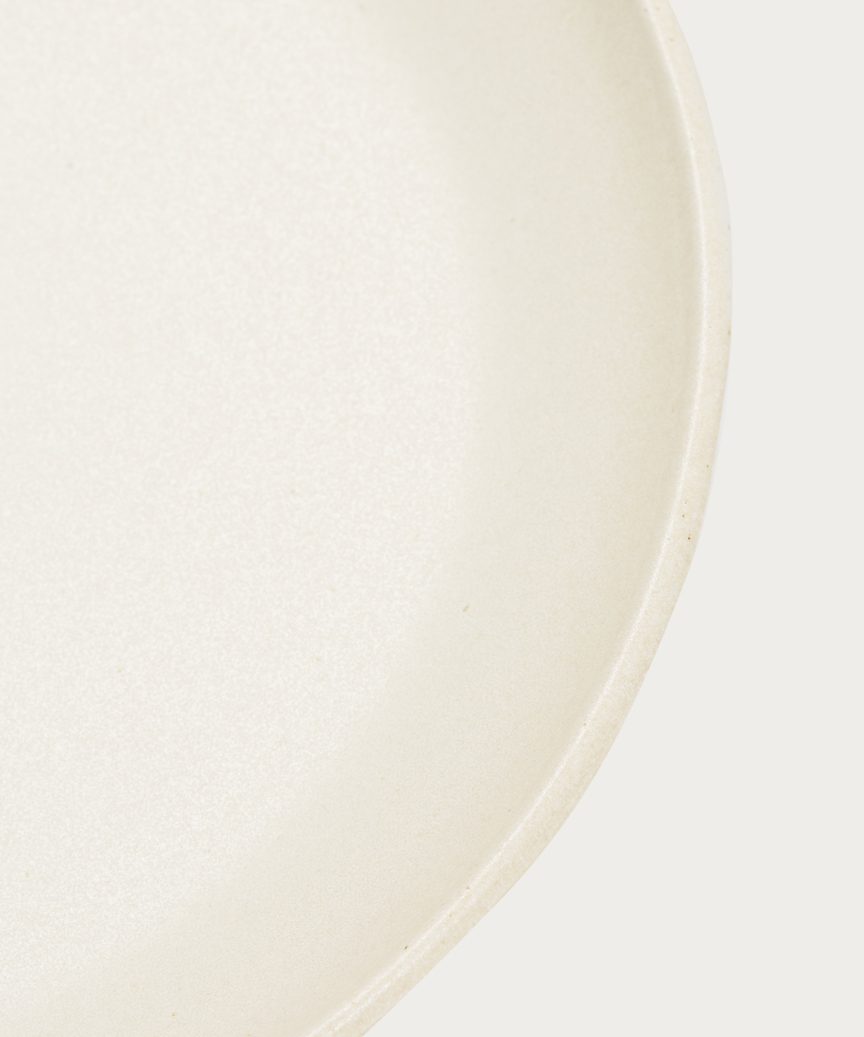 Jenni Kayne
Sierra Serving Platter
Oatmeal
Or 4 payments on orders $200+

The Sierra serving platter is a 15" round ceramic platter with a slightly raised lip at the edge. Perfect for serving, entertaining and kitchen prep organization. Designed and produced by Jenni Kayne in a domestic ceramics studio in Portland, Oregon.
Dimensions
Measures 15" in diameter.
Materials
Ceramic tableware. Dishwasher safe. Made in Portland, Oregon.
Additional Details
Our ceramic dishware is heat and microwave safe up to 400°F, but with some stipulations. Always be careful to avoid temperature shocking ceramics from extreme hot to cold. A good rule of thumb is to heat things slowly, evenly, and carefully.