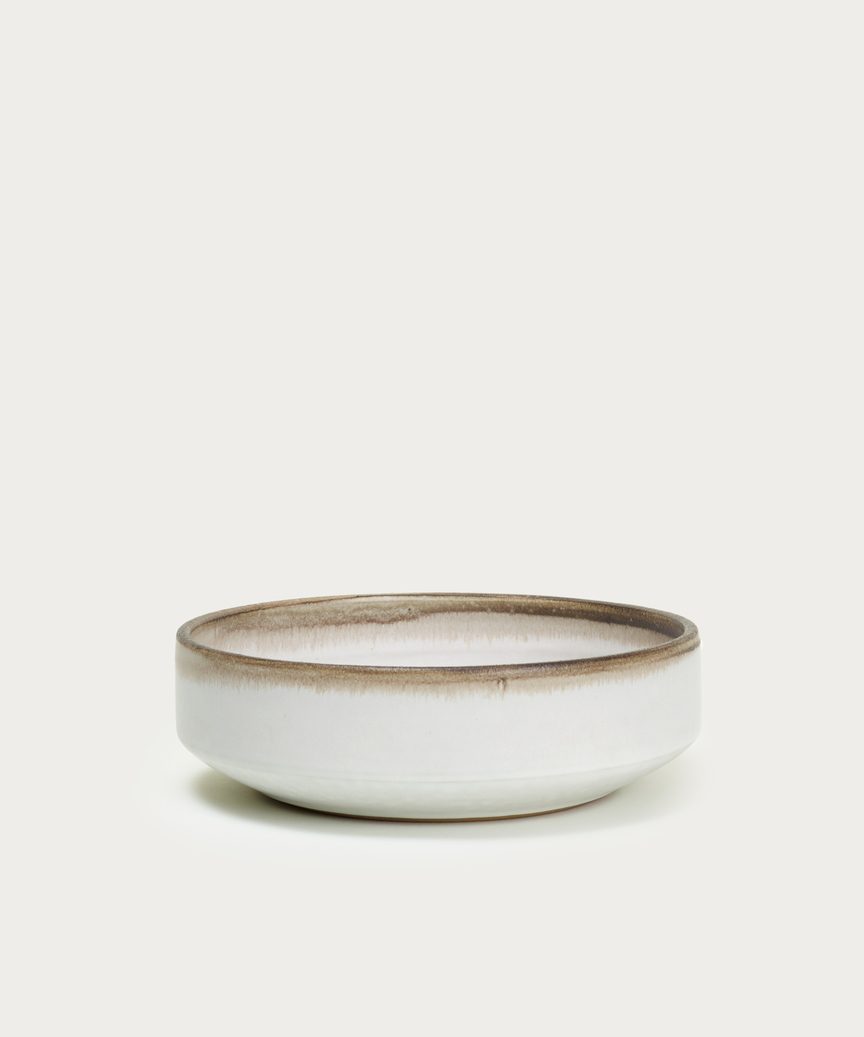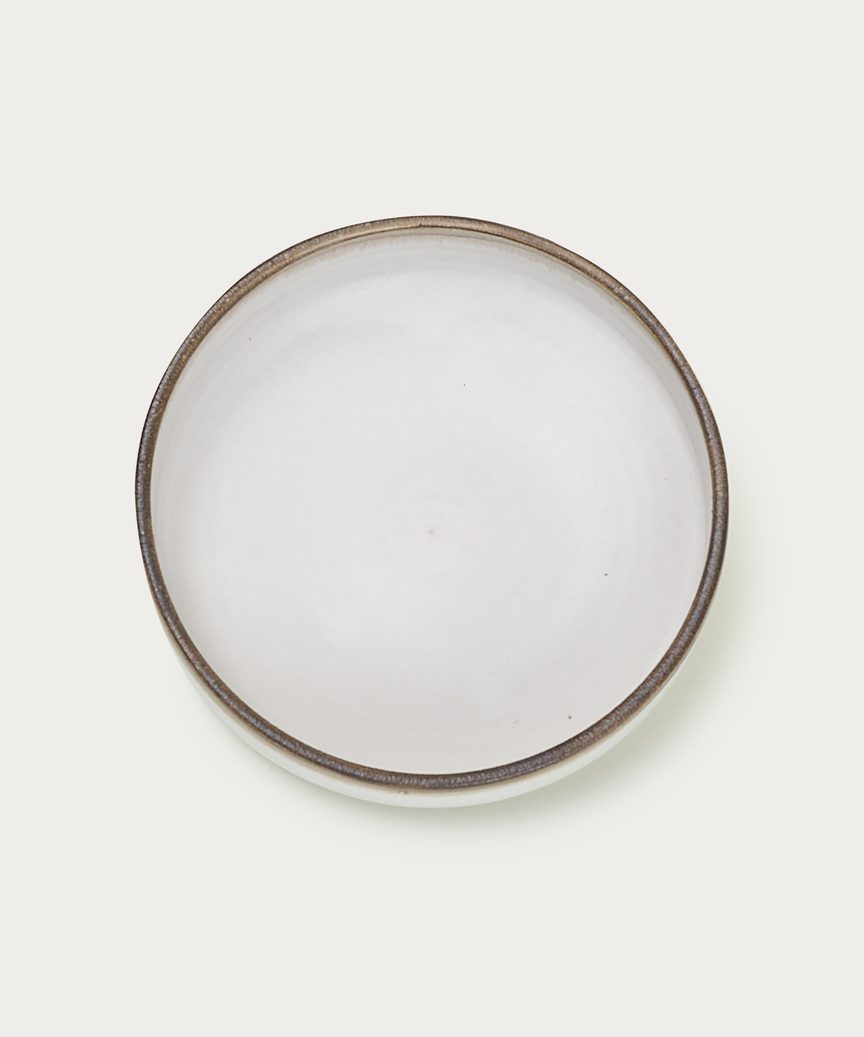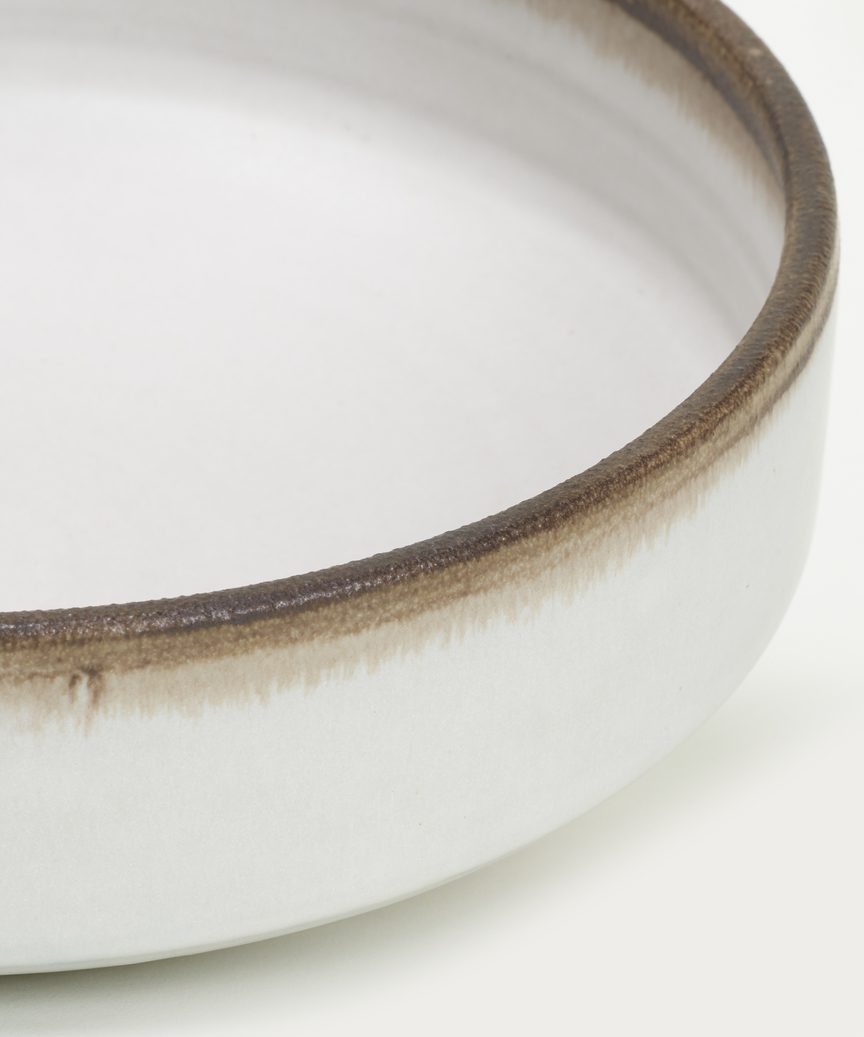 Victoria Morris
Straight Edge Bowl
Birch Bronze
Or 4 payments of
$86.25

California-native Victoria Morris' one-of-a-kind handmade ceramic pieces are all at once simple and classic while evoking rustic and refined elements. This season, Morris crafted a selection of vases and bowls for us that evoke Jenni and Victoria's love for minimal, subtle designs that prove functional in your home. The ceramic piece can easily stand on its own or serve as a functional vessel in your kitchen.
Dimensions
Measures 9" W x 3.5" H.
Materials
Ceramic dipped in a neutral brown birch glaze that gives each produced piece individual character.
Additional Details
Victoria Morris ceramic pieces are made by hand and have variations in glaze color, pattern and texture that are unique to each piece.